High Street, Leicester, UK
TYPE OF WORK
Design Proposal
Branding Design
BRIEF & SCOPE
Shakeaway is a leading milkshake bar company in England. Remaining true to their brand colours we rebranded them and gave them a face-lift for one of their stores on Leicester.

This layout is functional keeping in mind the Shakeaway concept of making your own drink and not only does it open up the existing store space but also gives them large windows to market themselves on the high street, in-turn increasing their sales.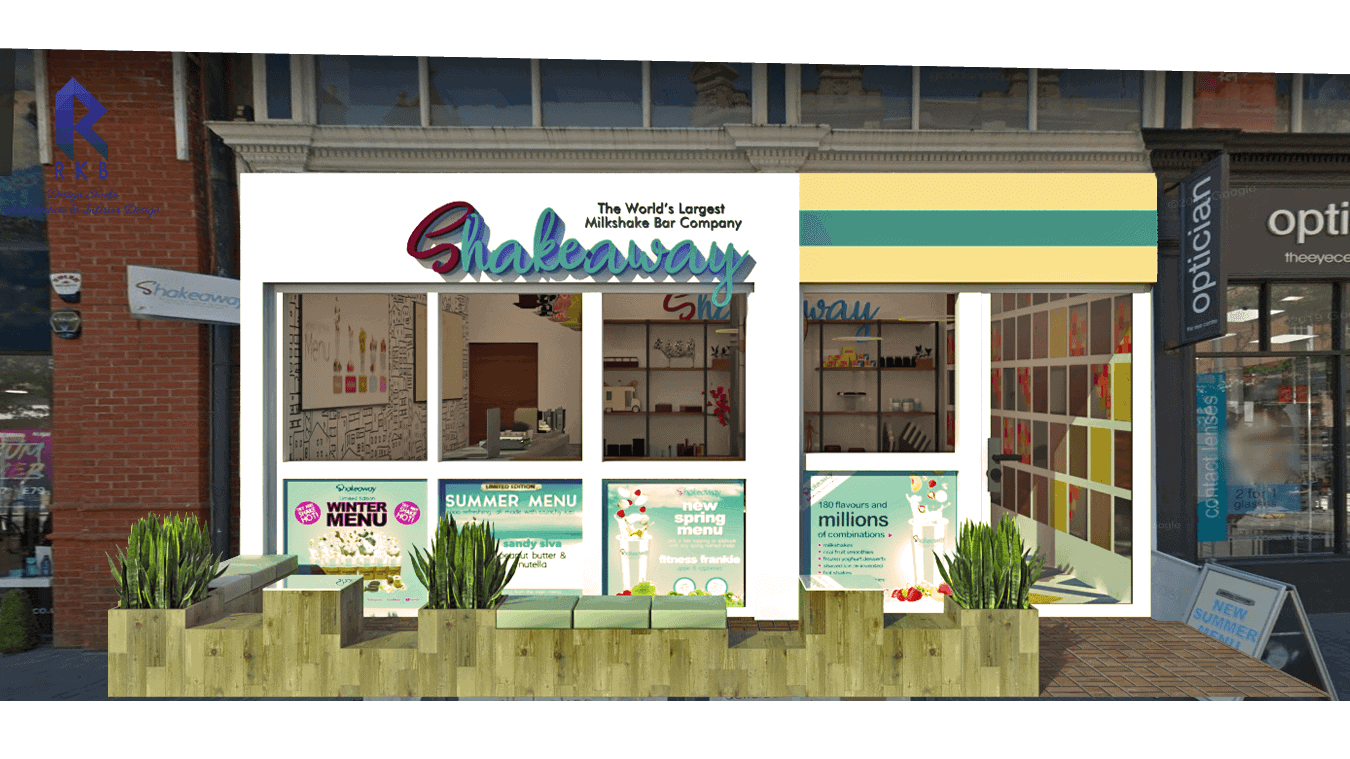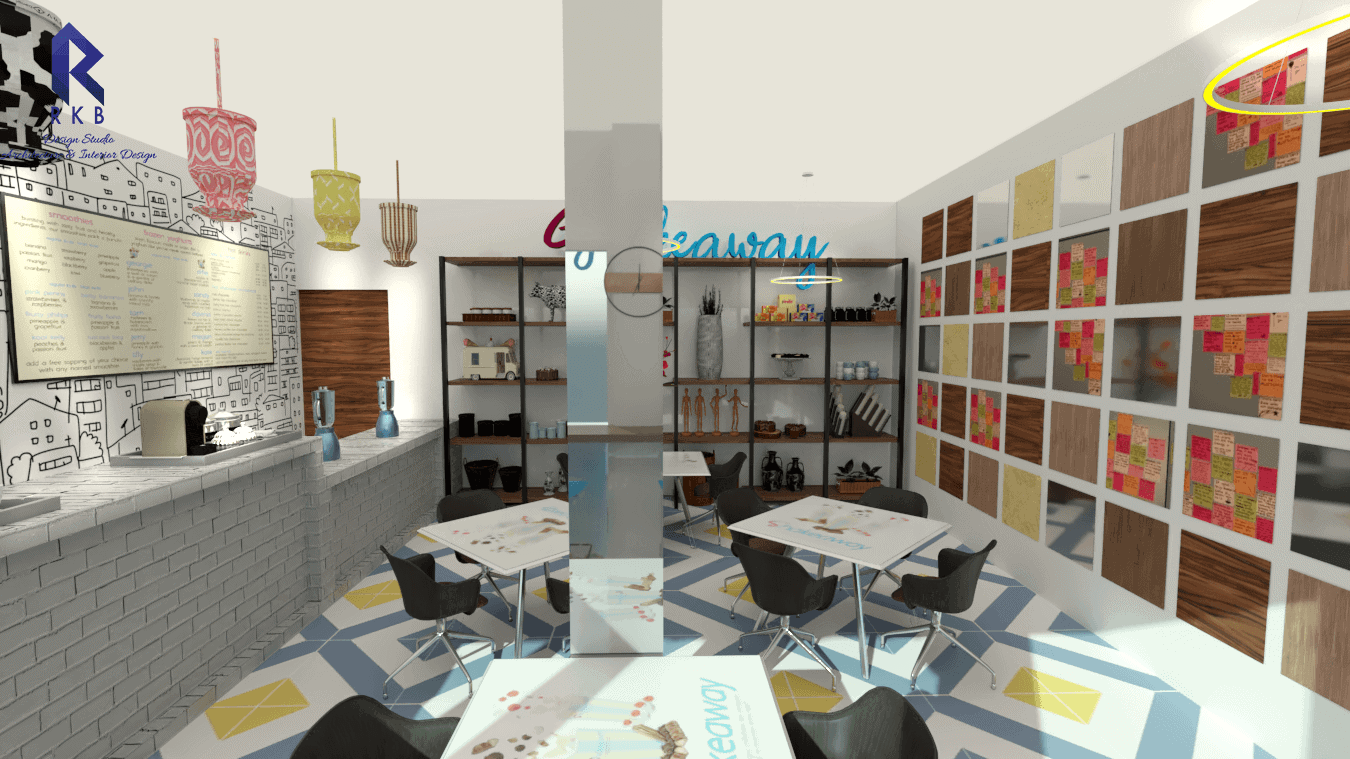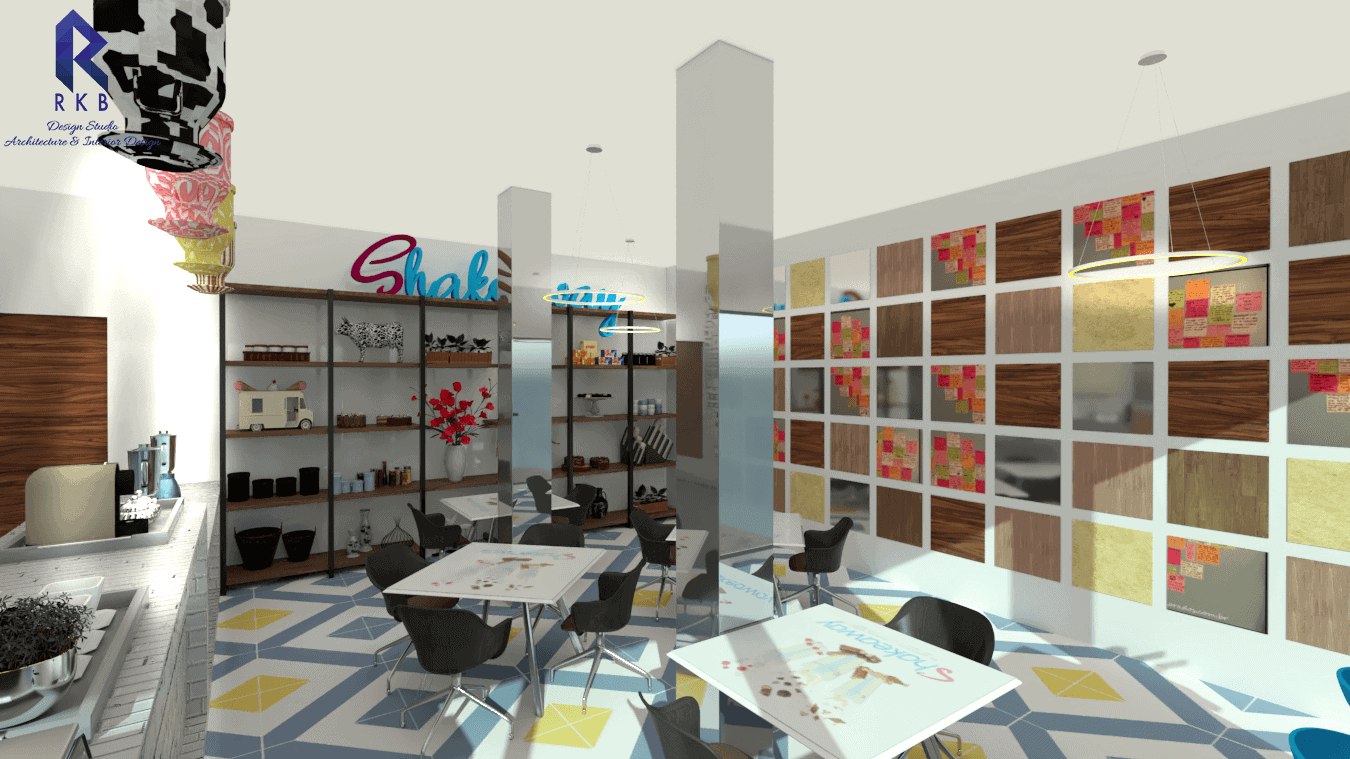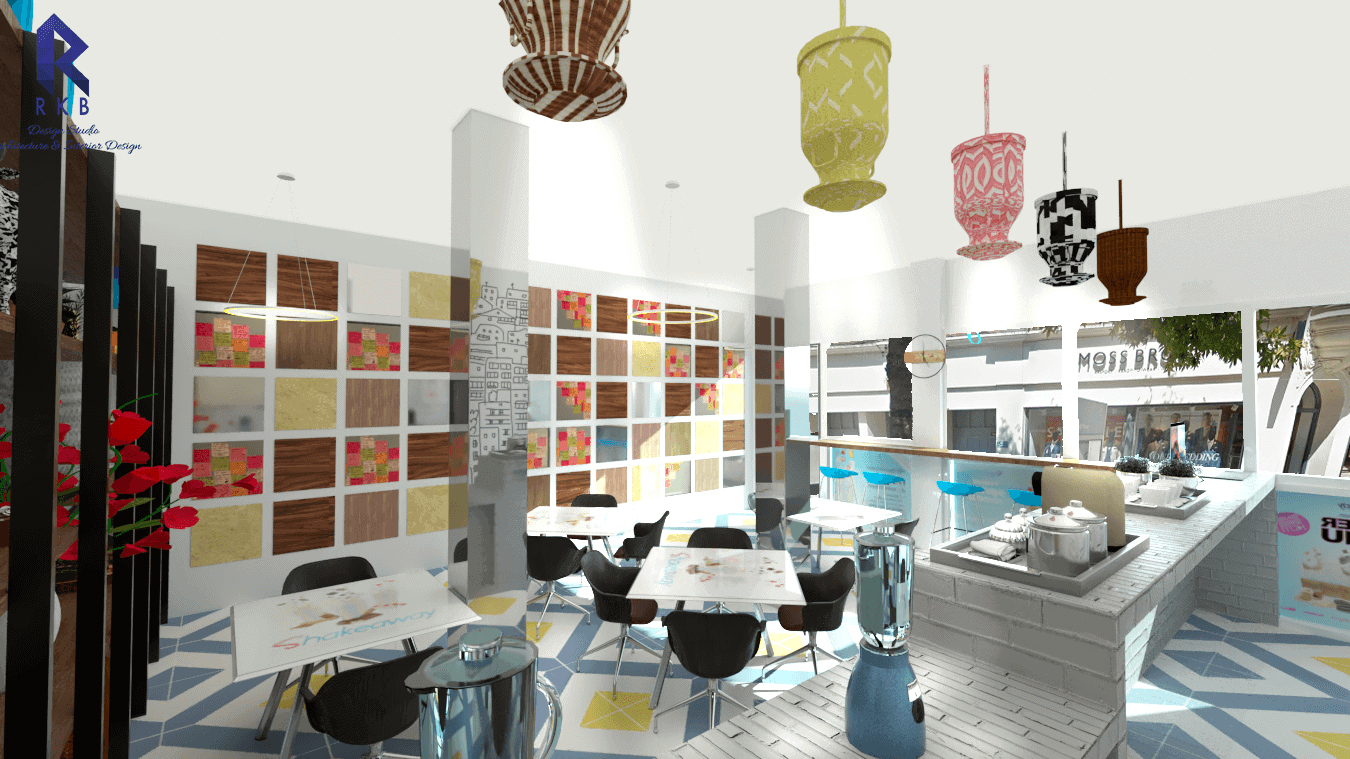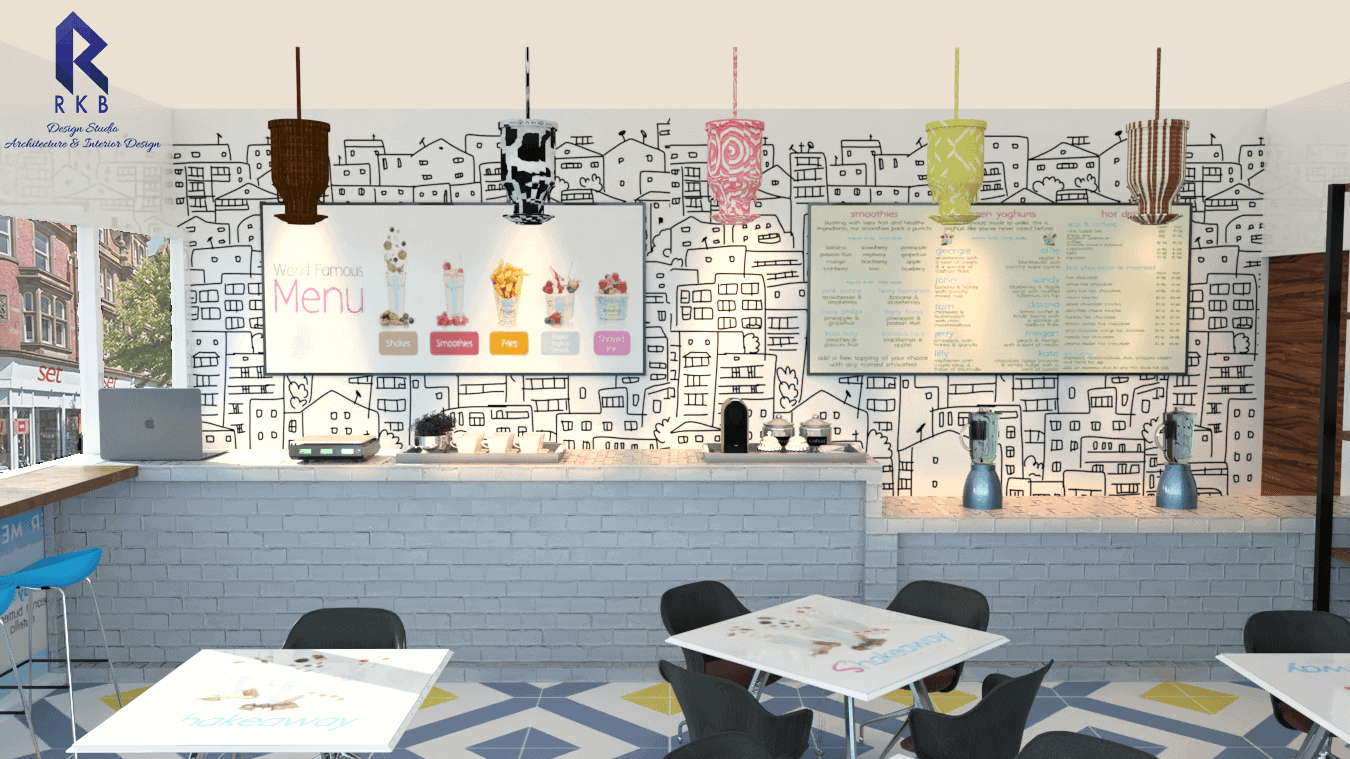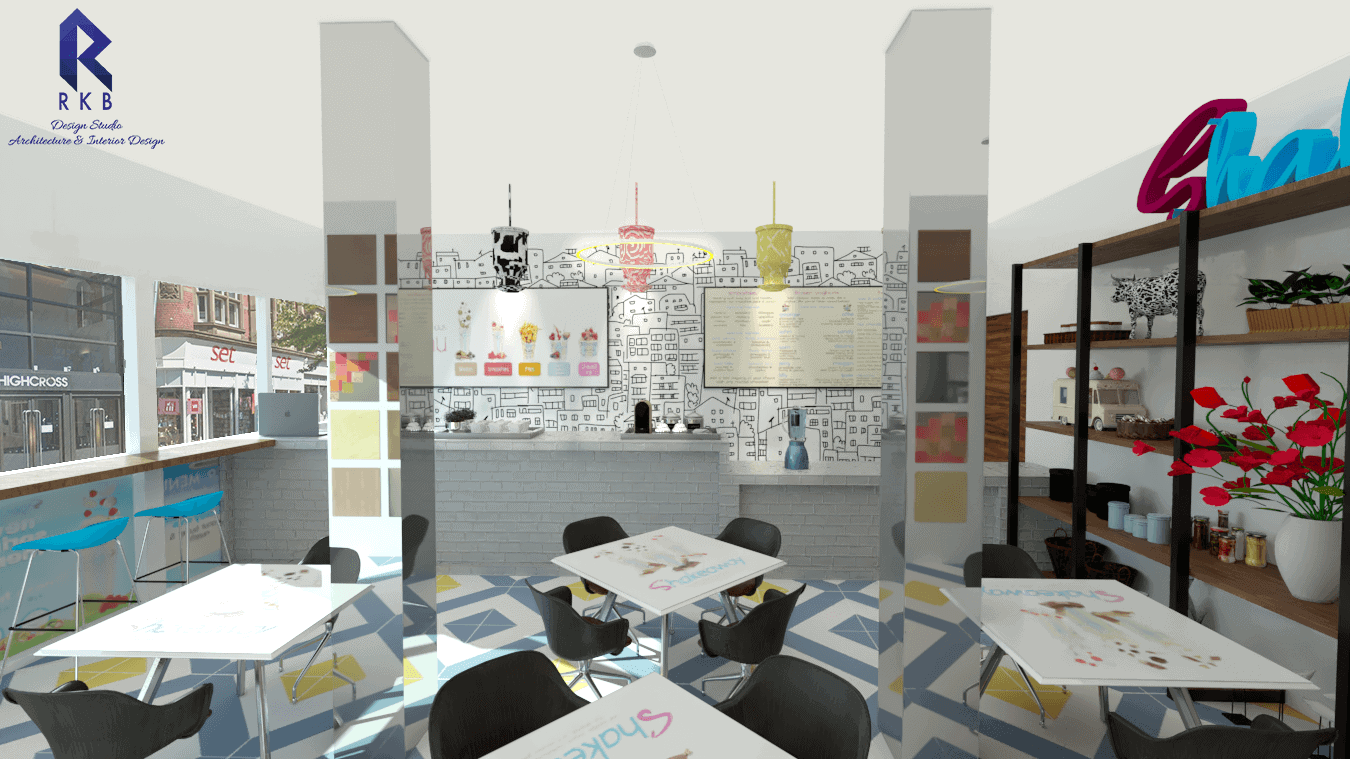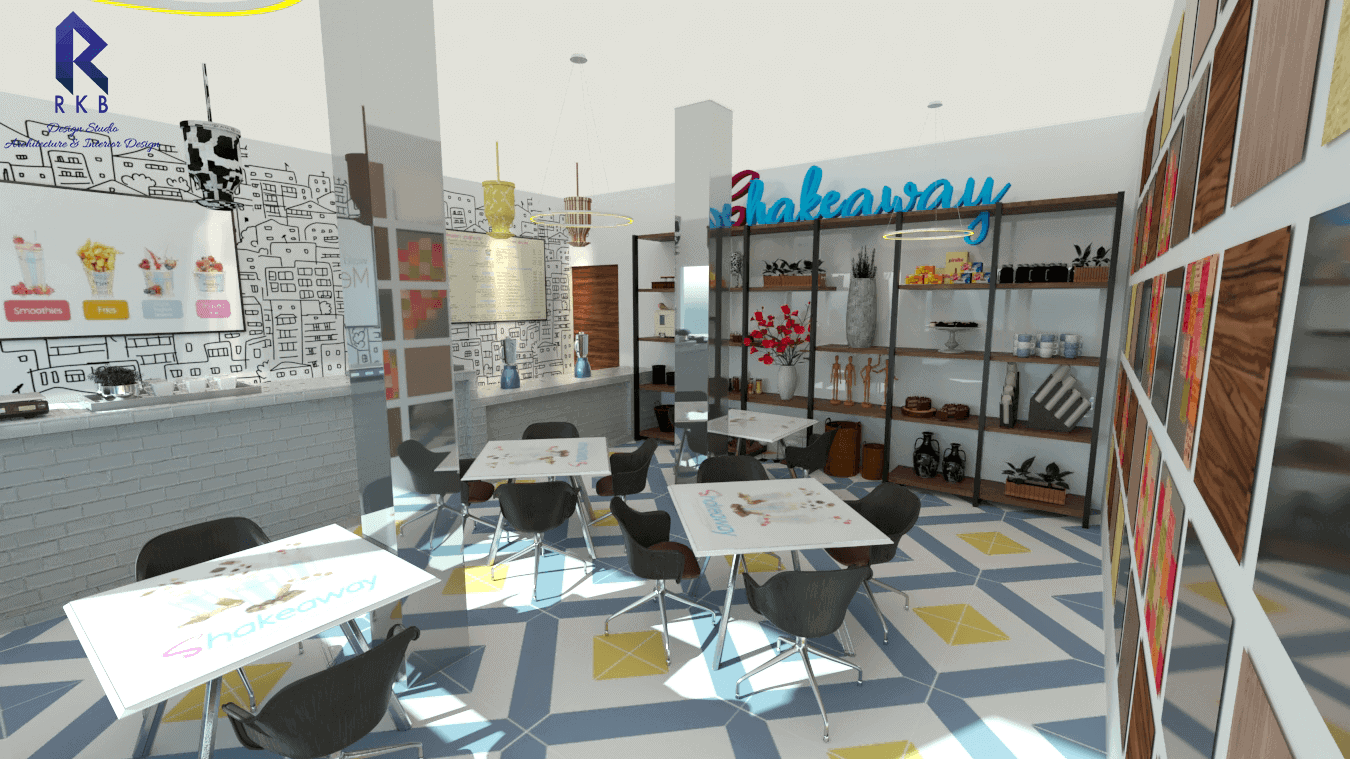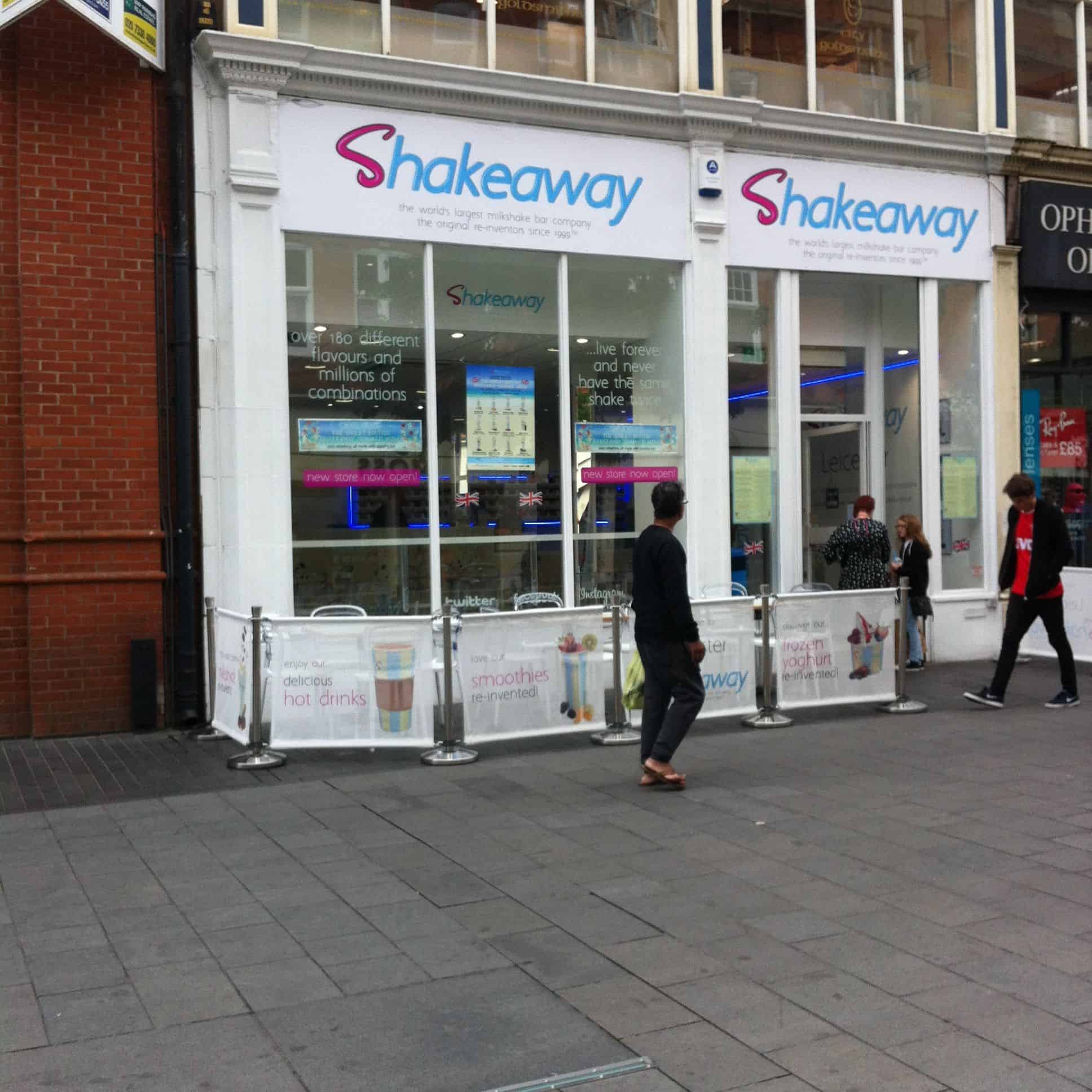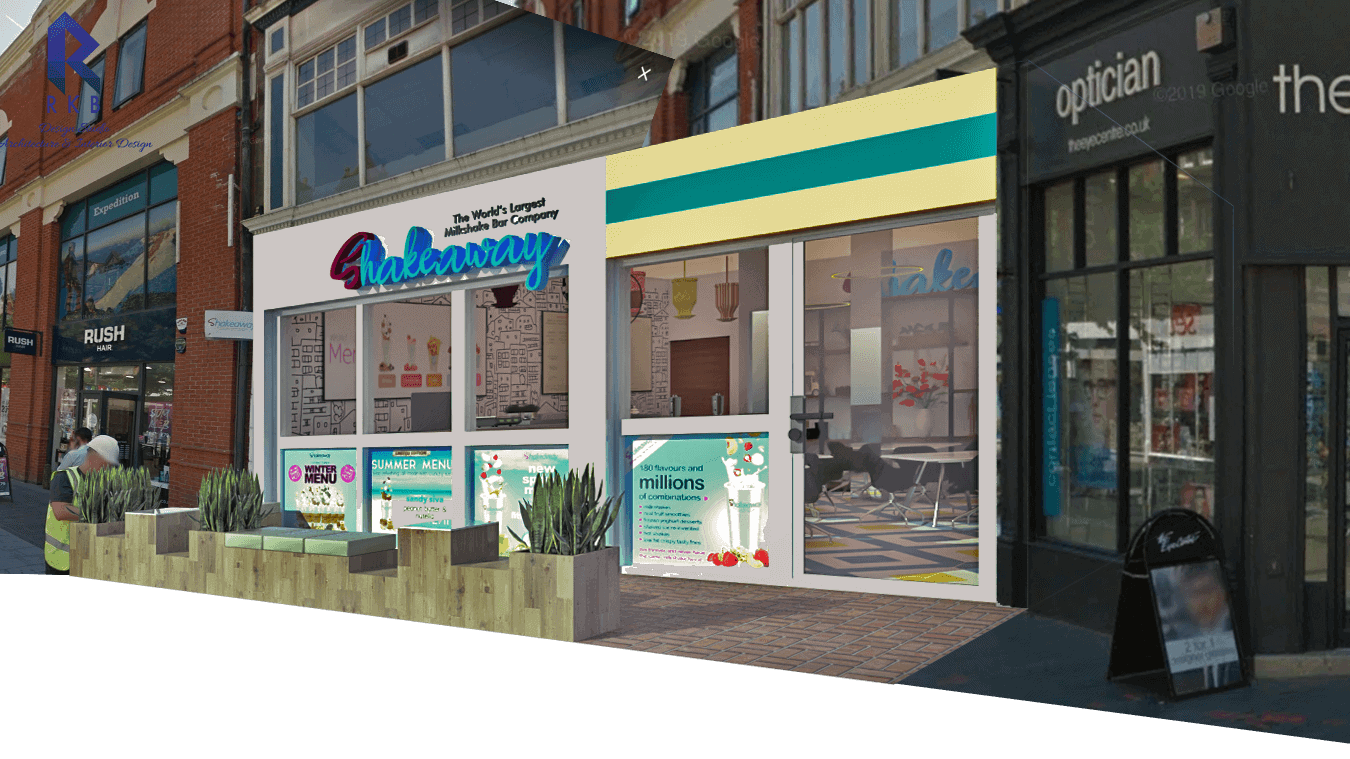 Explore more
CAFE PROJECTS
Café Interiors that elevate a customer's 5 senses and offer a new experience or tell a new story. Tailor made for your specific food/drink & needs.