Indian Street Food Cafe at Gipsy Lane, Leicester
TYPE OF WORK
Design & Execution
Branding Design
BRIEF & SCOPE
Rushey Pani Puri is a well known India street food cafe in Leicester. they serve mouth watering Indian food and snacks.

We rebranded their identity and worked with a colour palette to achieve functional and modern interiors for their cafe. this cafe project was completed within a month and we are extremely happy to have a satisfied customer and excited for the opening of this cafe.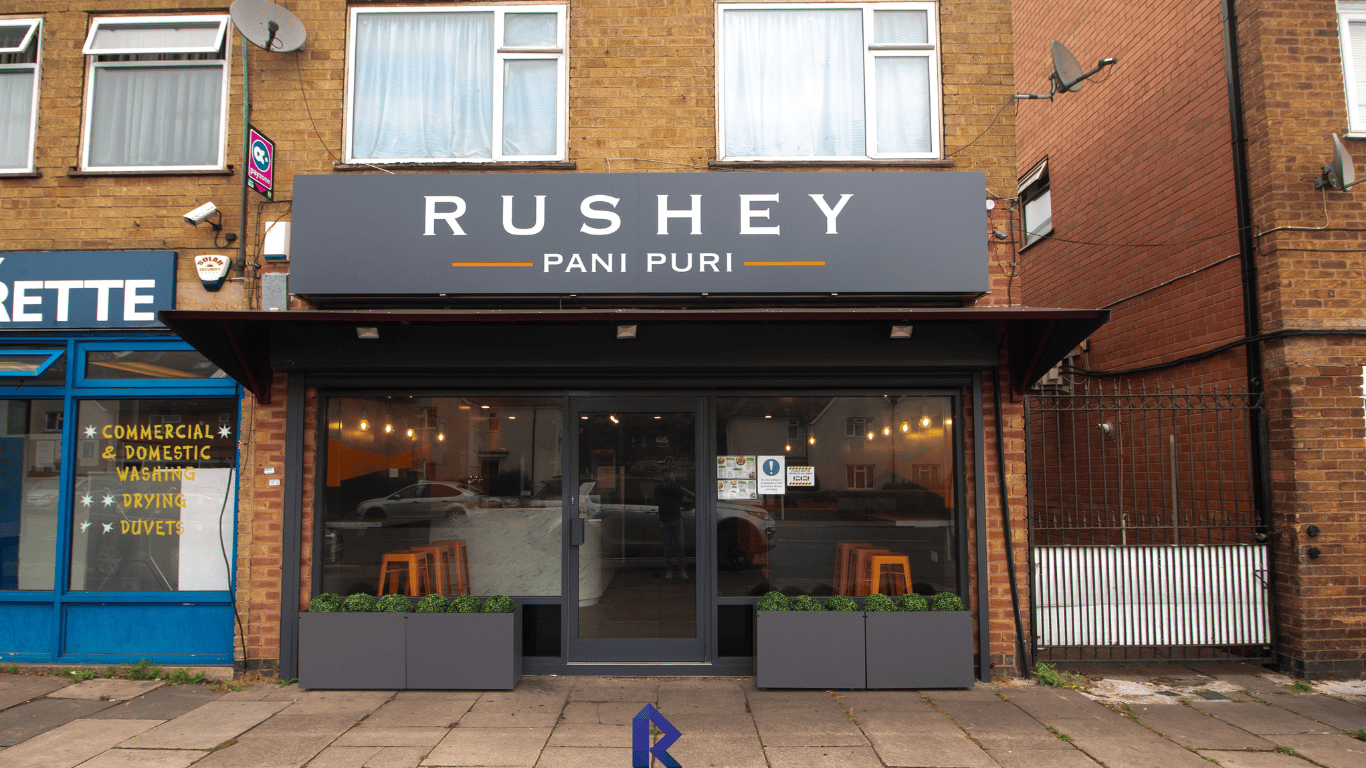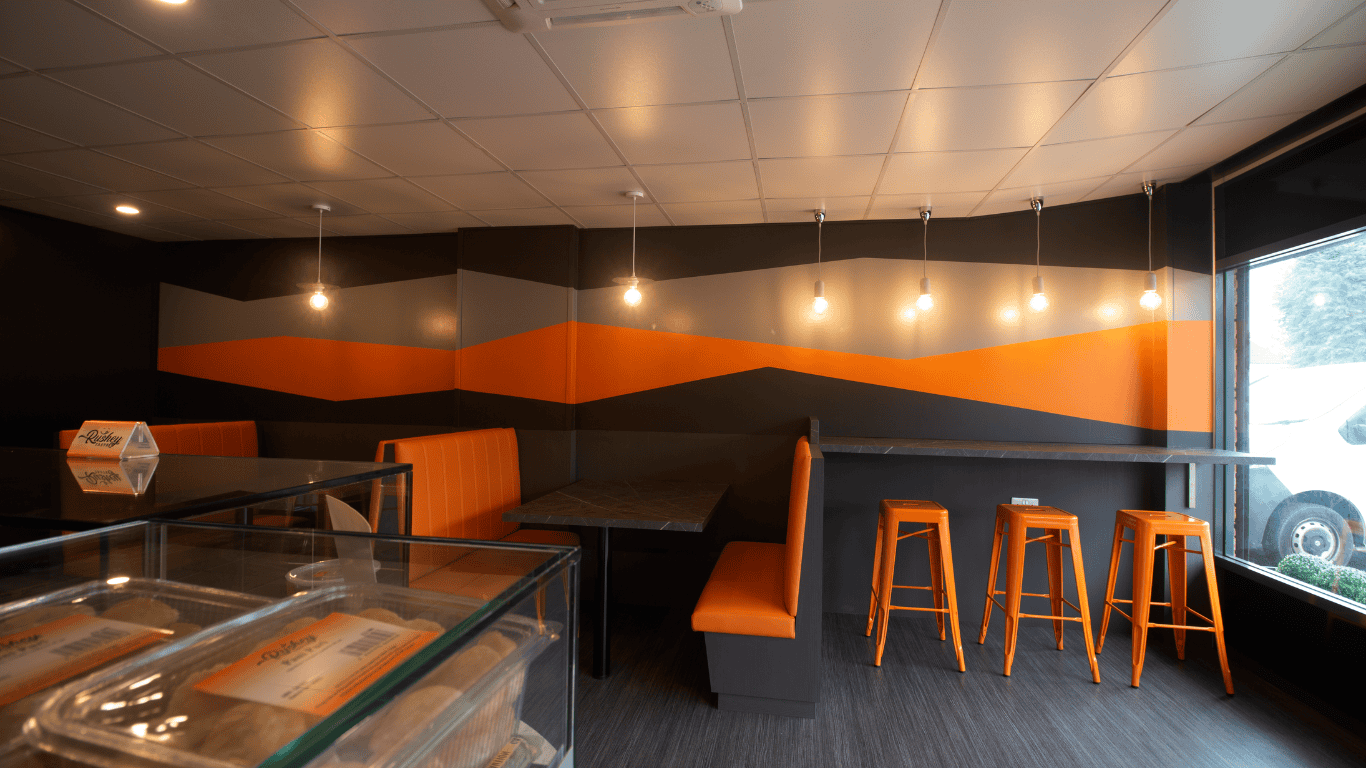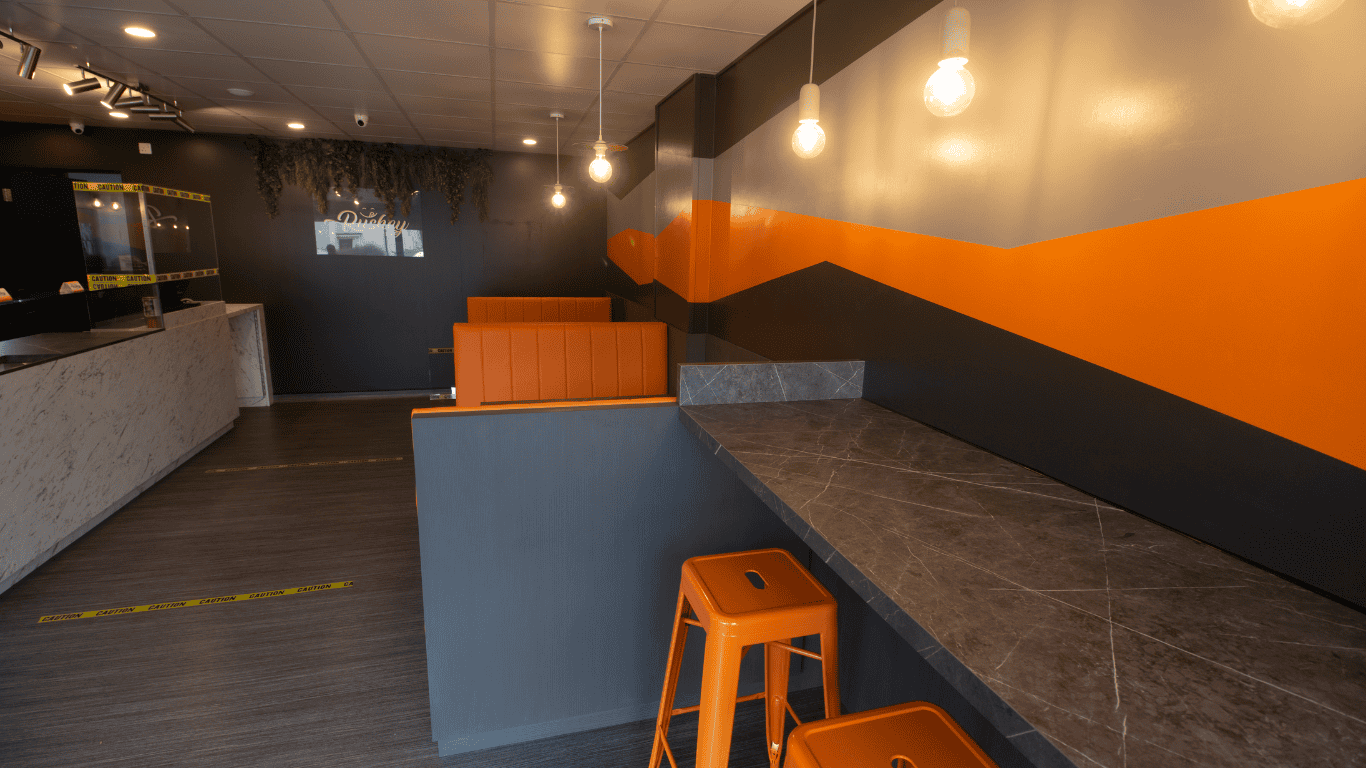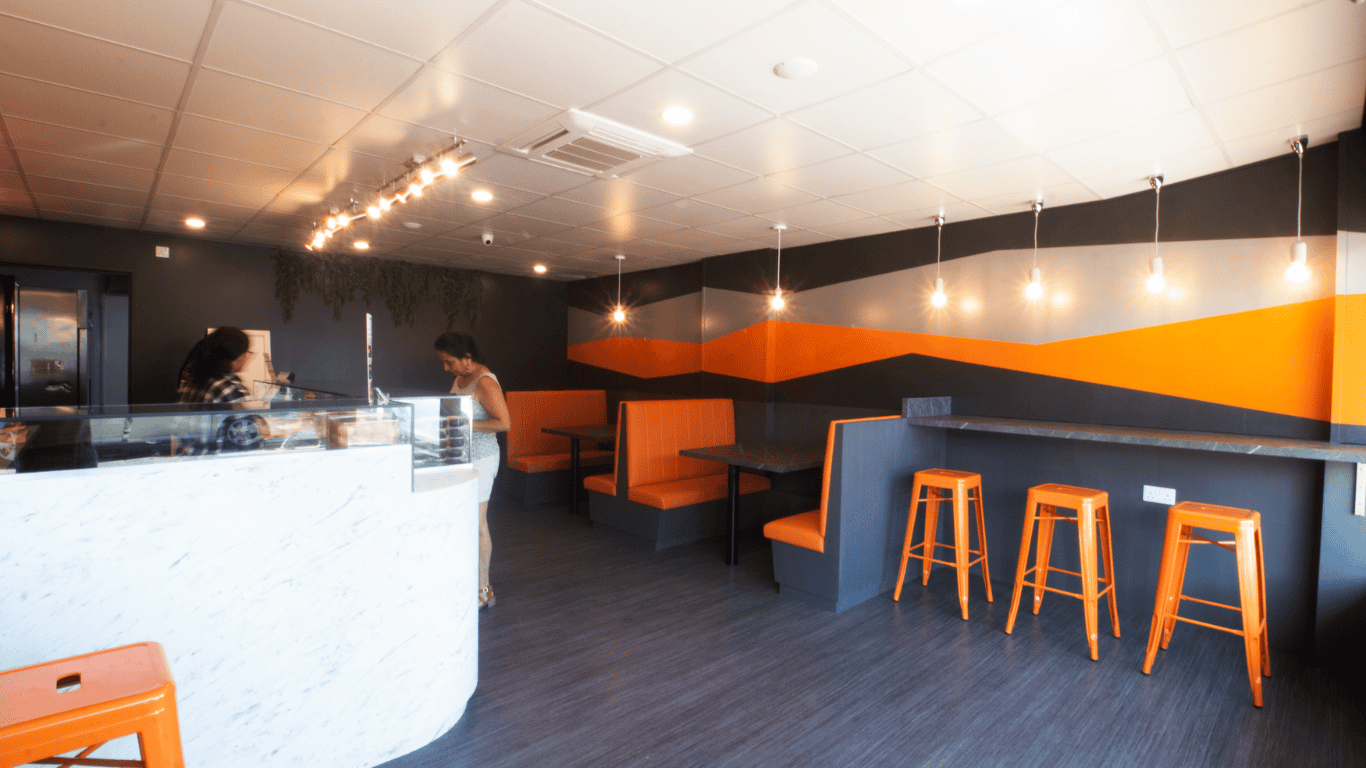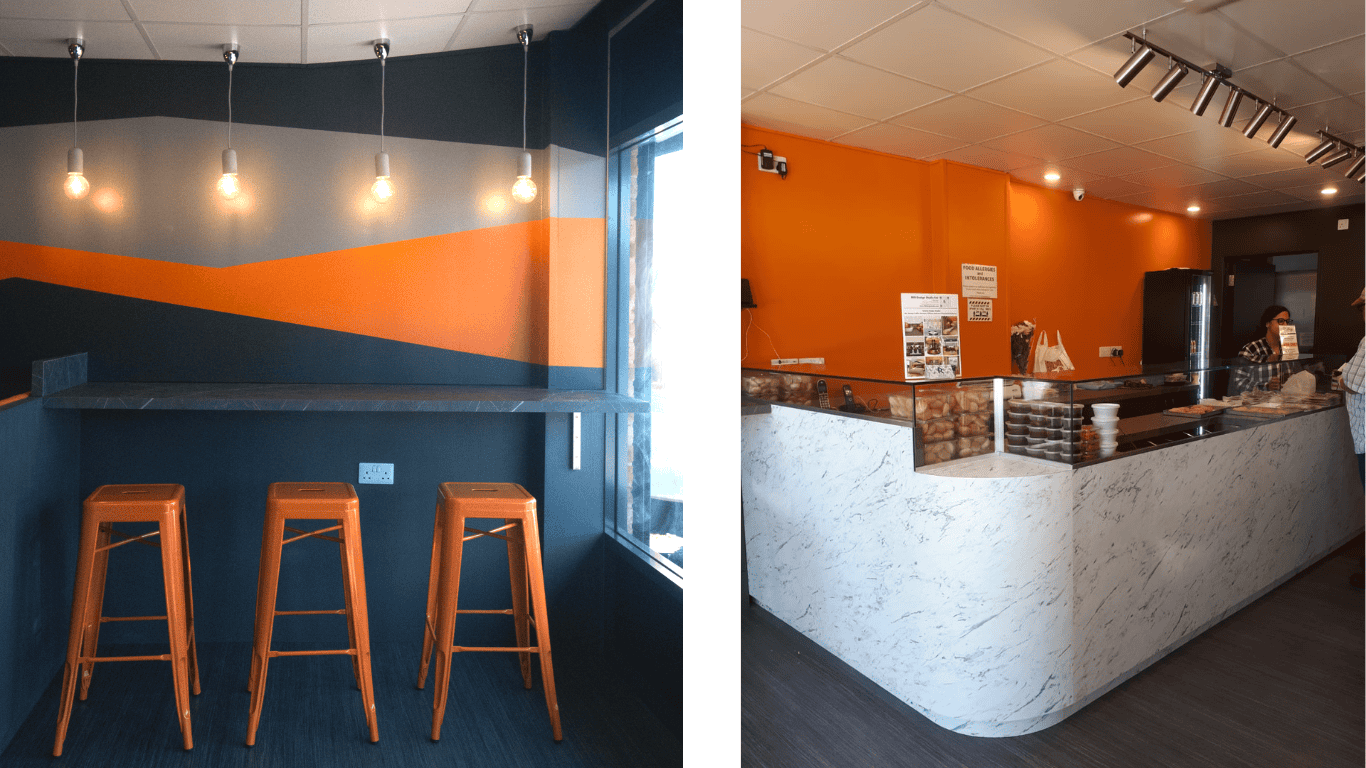 Explore more
CAFE PROJECTS
Café Interiors that elevate a customer's 5 senses and offer a new experience or tell a new story. Tailor made for your specific food/drink & needs.