Indian Fine Dine restaurant on High Street, Leicester City Center
TYPE OF WORK
Interior Design & Consultation
BRIEF & SCOPE
Varanasi is a fine dining Indian Restaurant in Birmingham and now in Leicester offering creatively served authentic Indian cuisine amidst a grand Indian palace inspired venue.

Varanasi offers a range of private dining rooms, open dining spaces and a luxurious bar and the statement tunnel feature. We worked closely with the client and their vision to create designs and drawings for them.

The client has a vast knowledge and experience on the dining space and culinary and this project is dominated with the clients vision and our design and visual skills.
More photos coming soon…..!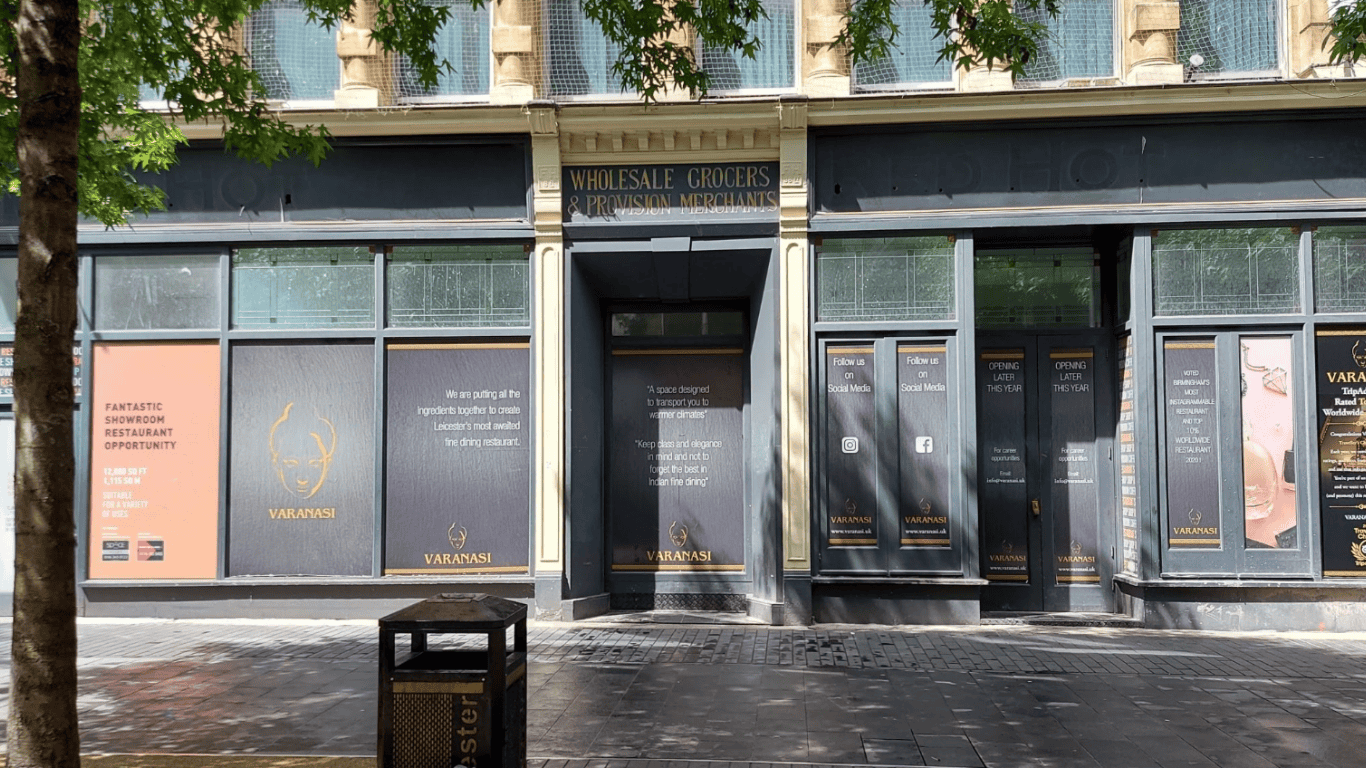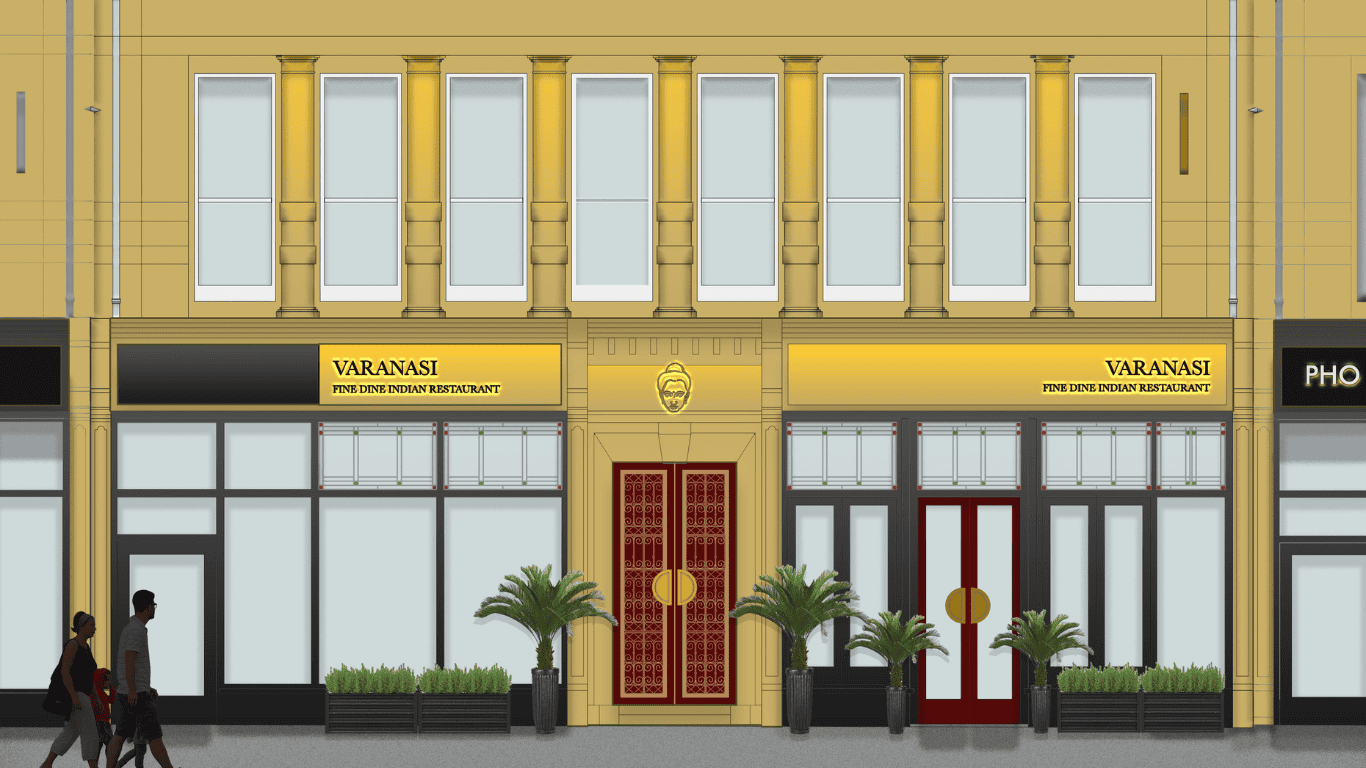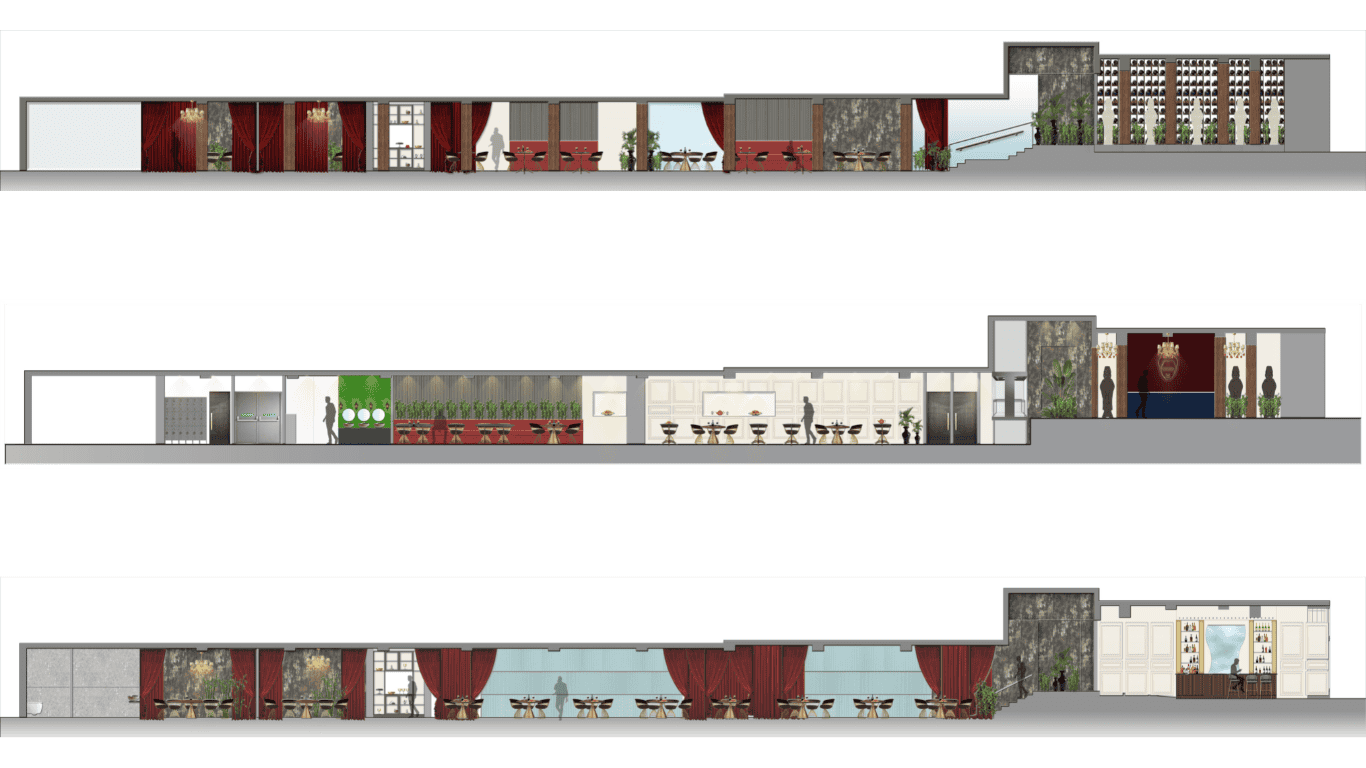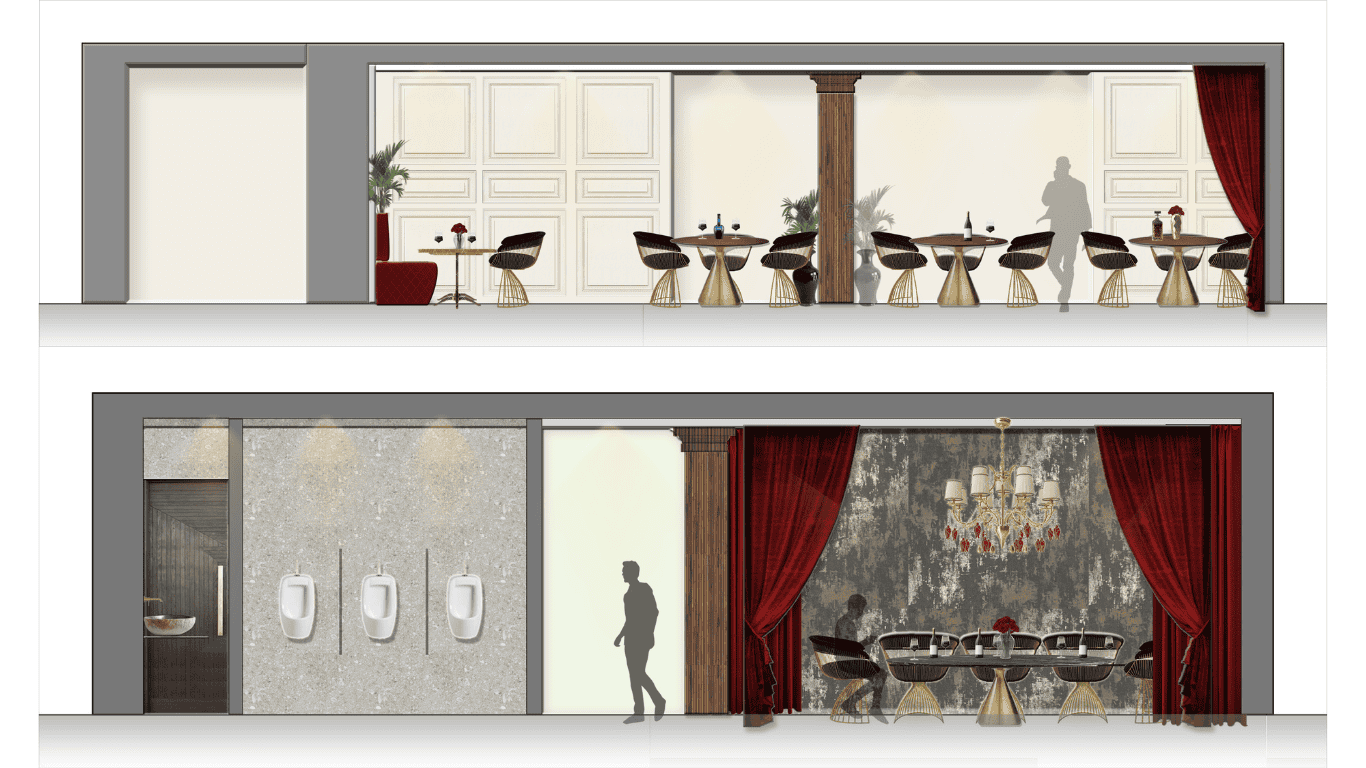 Explore more
CAFE PROJECTS
Café Interiors that elevate a customer's 5 senses and offer a new experience or tell a new story. Tailor made for your specific food/drink & needs.