Portuguese cuisine restaurant in St. Martin's Square, Leicester
TYPE OF WORK
Interior design
Material sourcing
Interior Styling
BRIEF & SCOPE
Rustic Elegance meets Mediterranean Charm"
Our Portuguese restaurant, adorned with warm wood tones, calming teal accents, and vibrant pops of lemon yellow, invites you to savor the flavors of Portugal in a cozy, inviting setting.
@portandnata a Portugese restaurant in the heart of Leicester. Working with the less is more approach and keeping most elements very rustic and natural gives this place a lovely charm.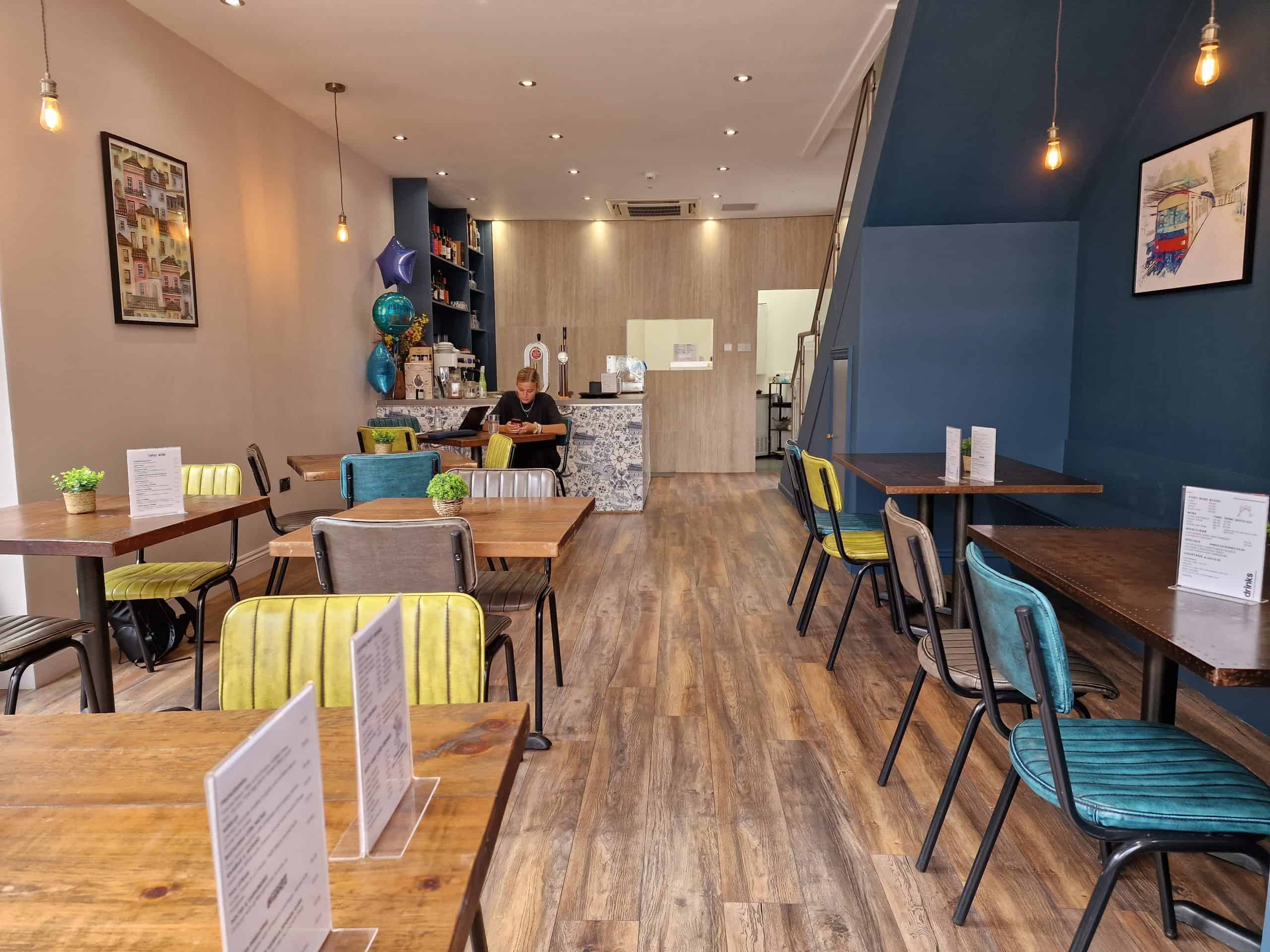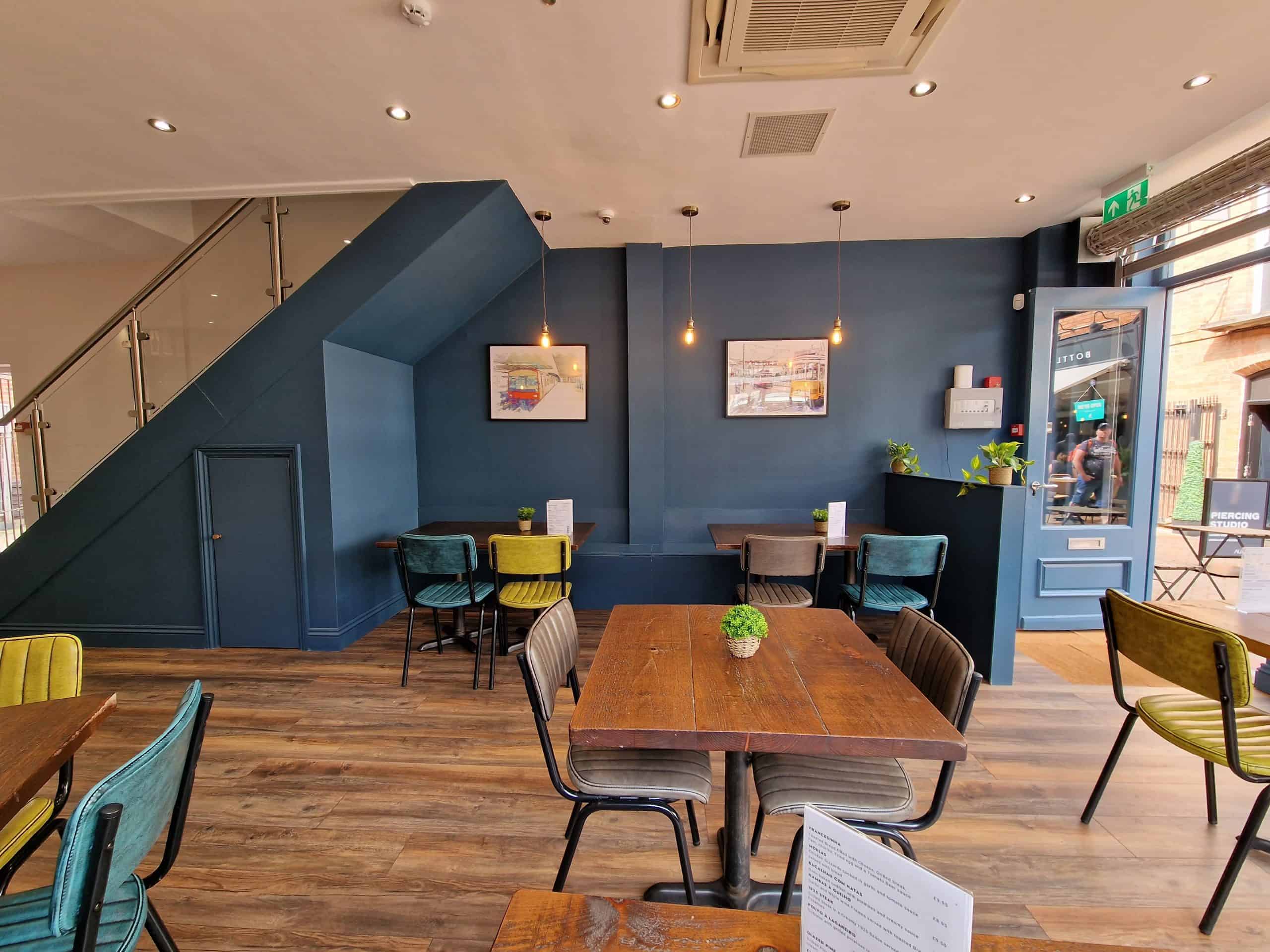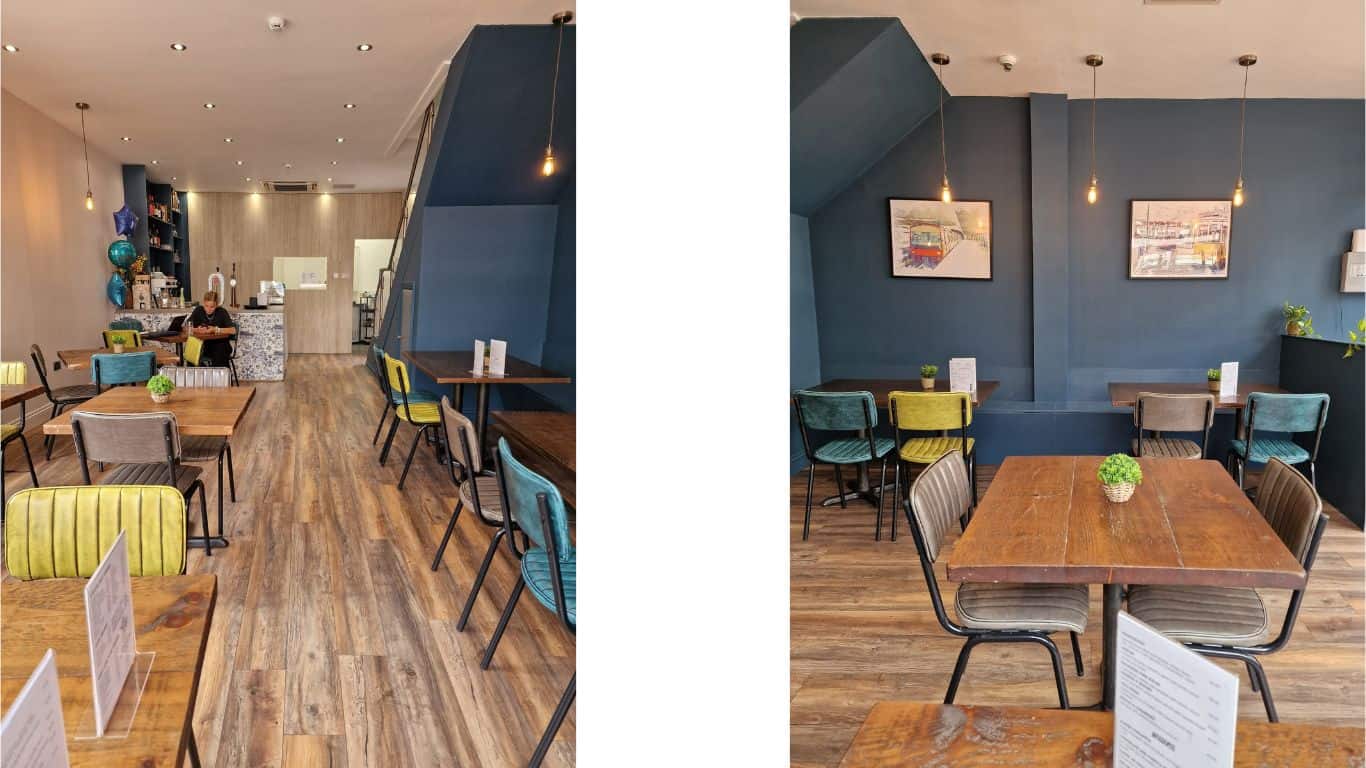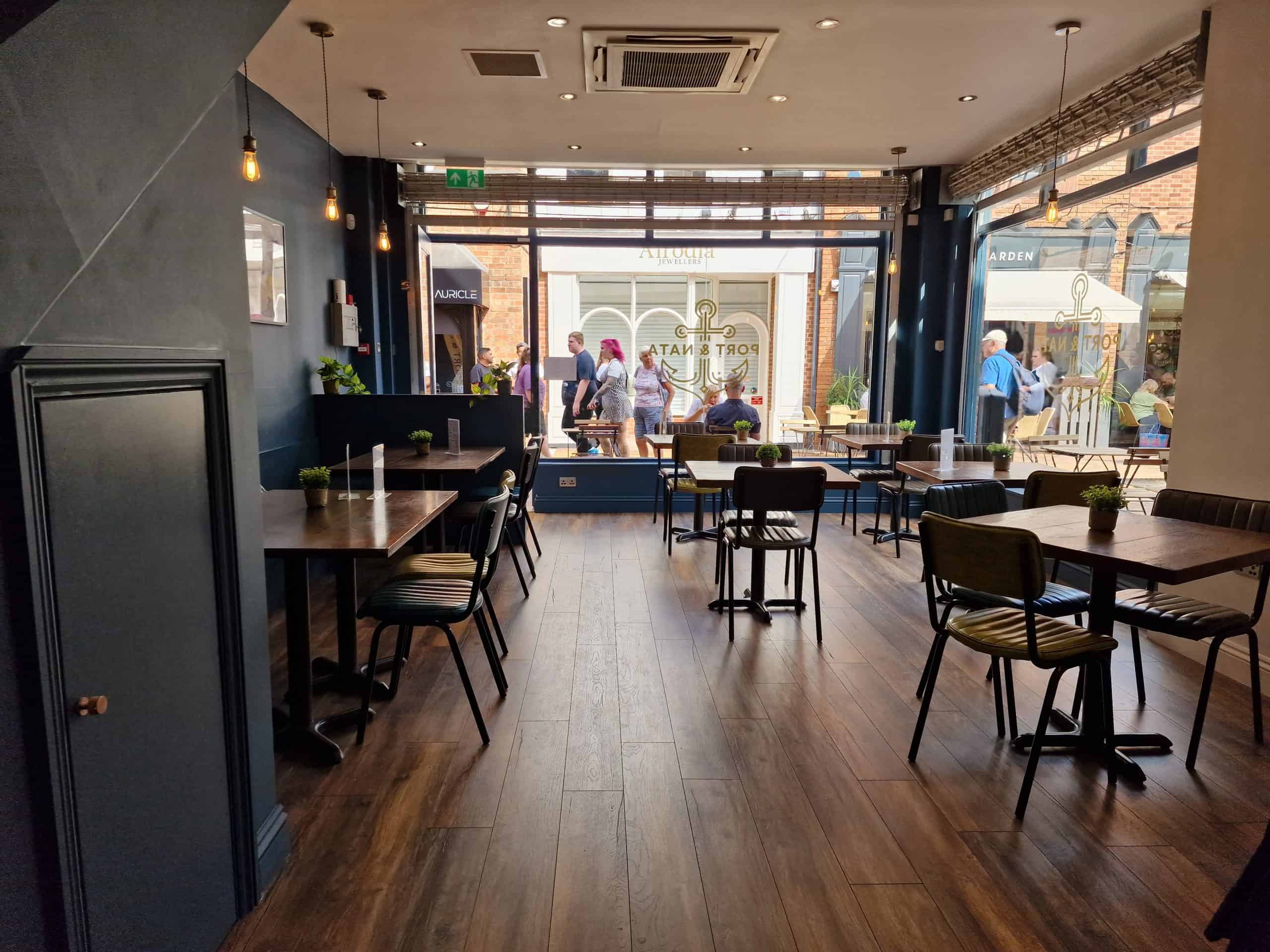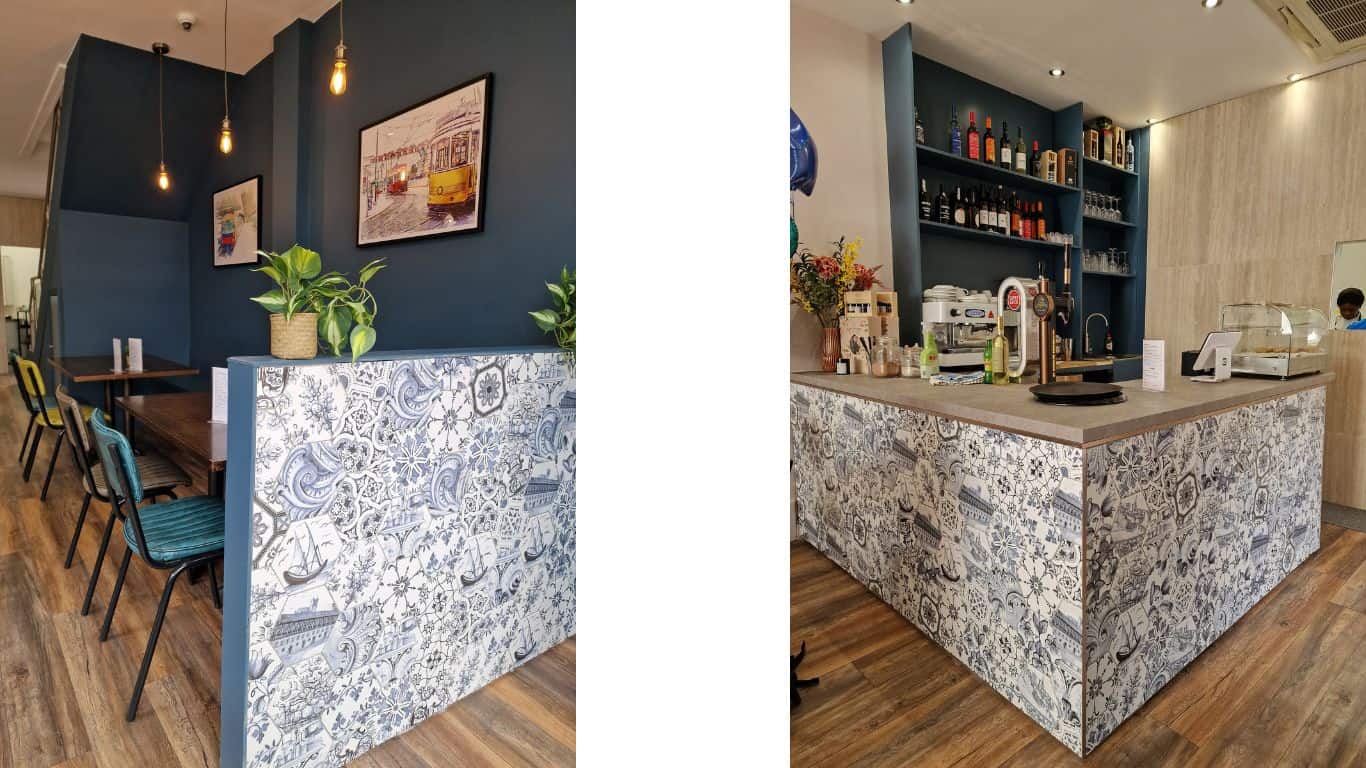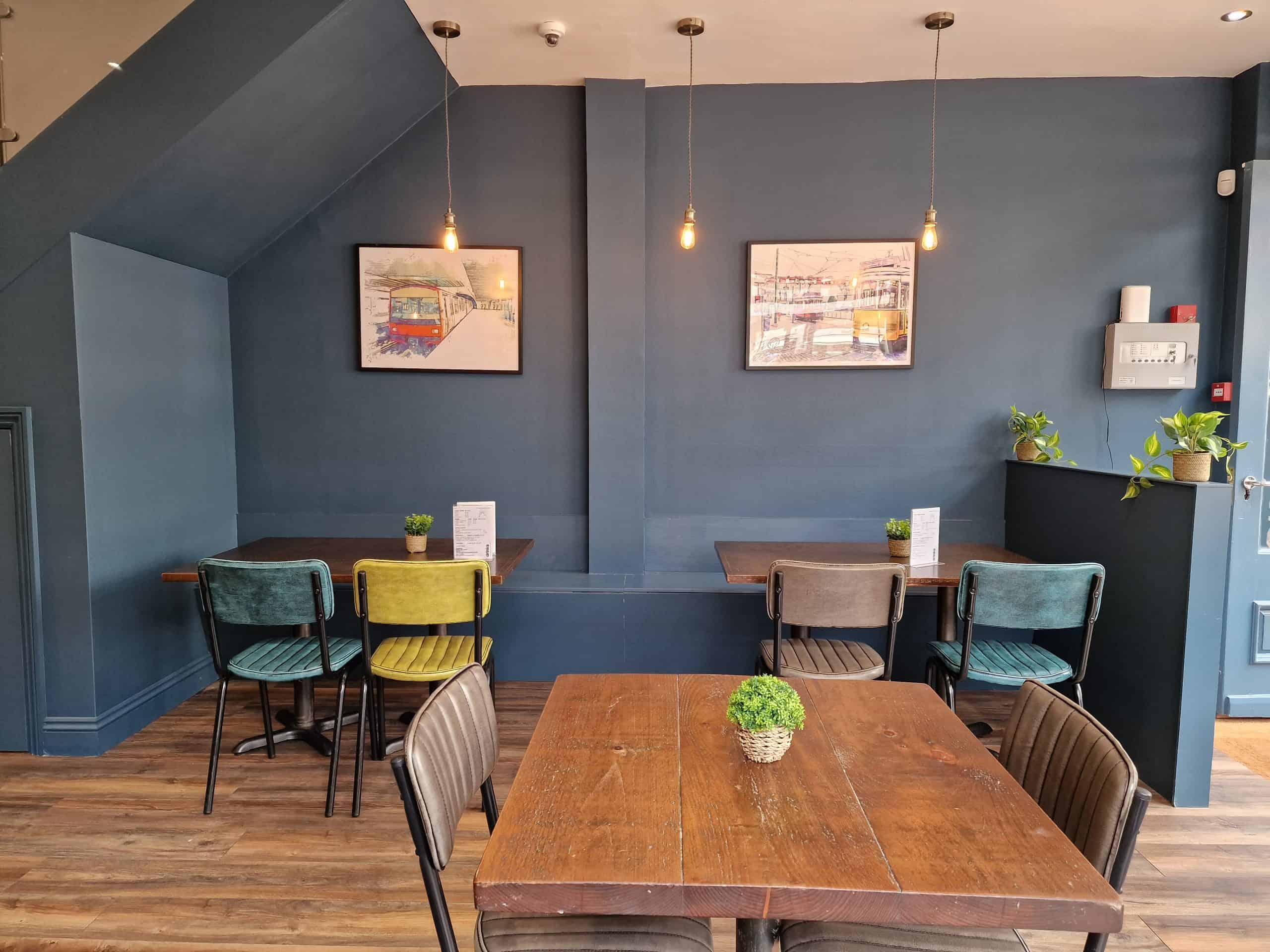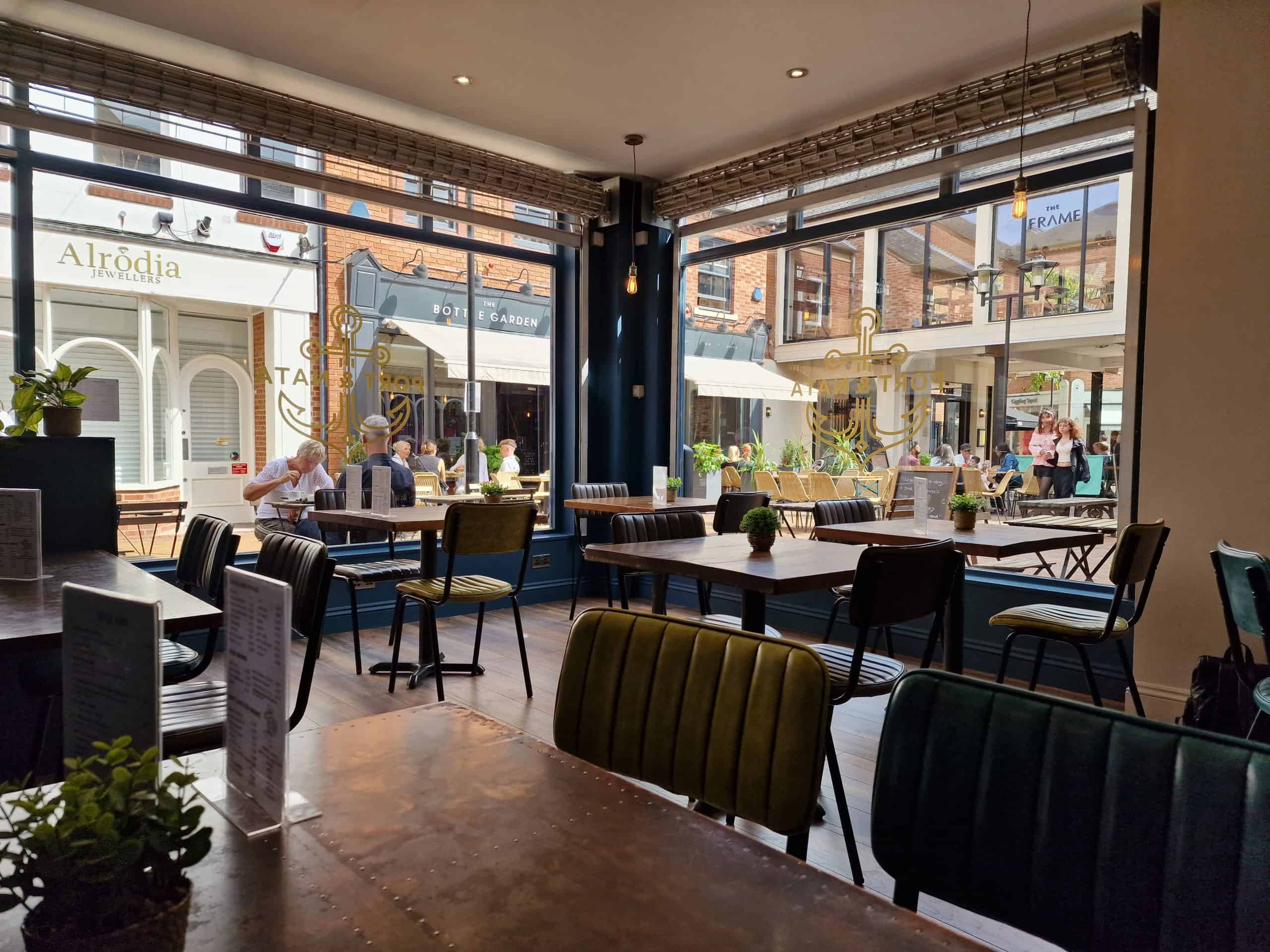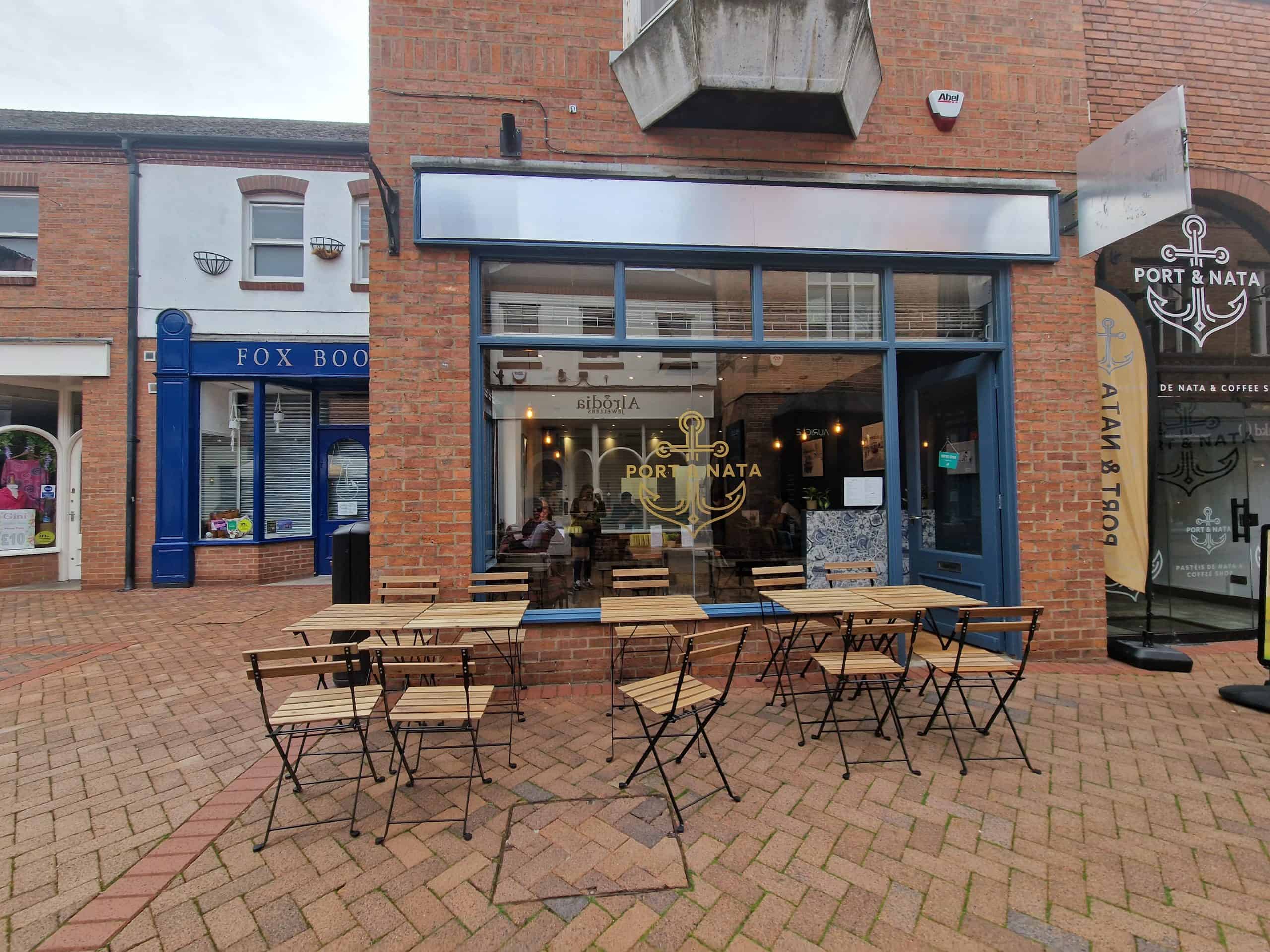 Explore more
CAFE PROJECTS
Café Interiors that elevate a customer's 5 senses and offer a new experience or tell a new story. Tailor made for your specific food/drink & needs.