Commercial & Residential Interiors.
Interior Design | Architecture | Branding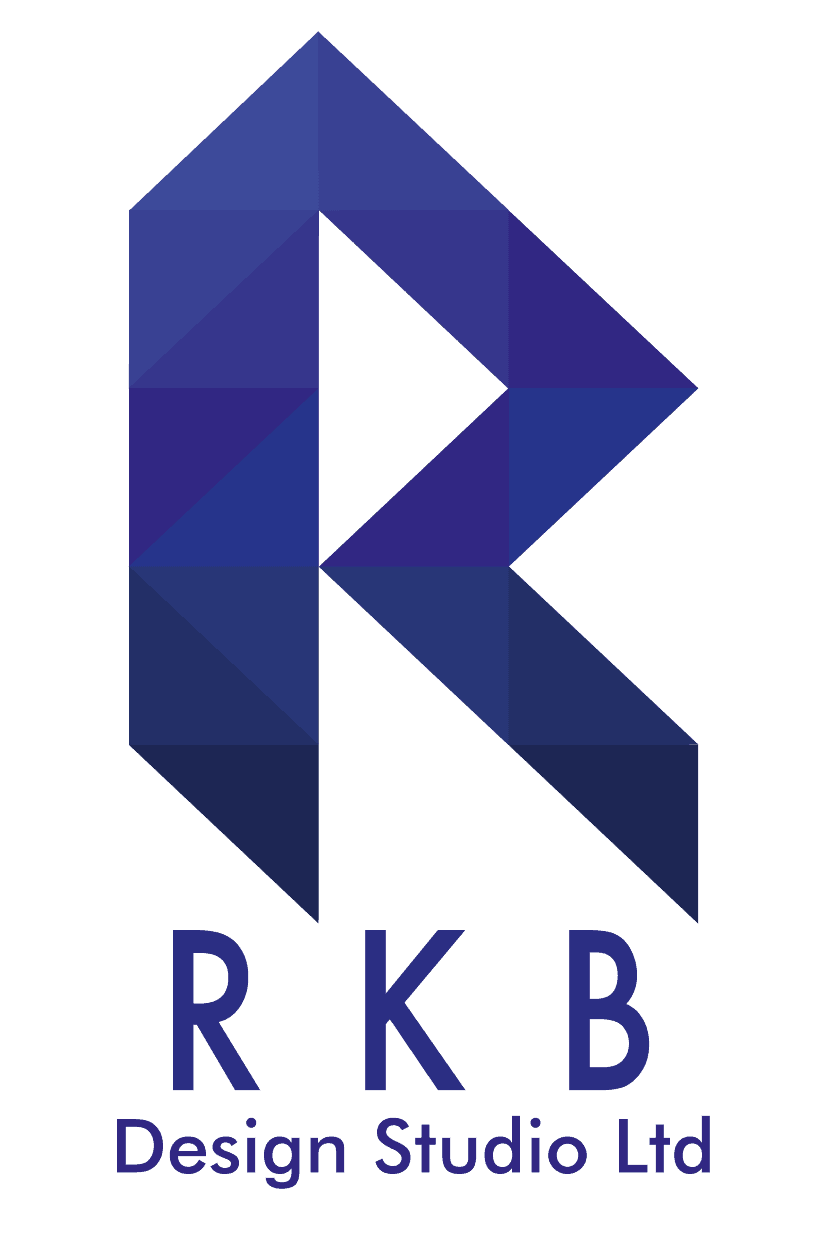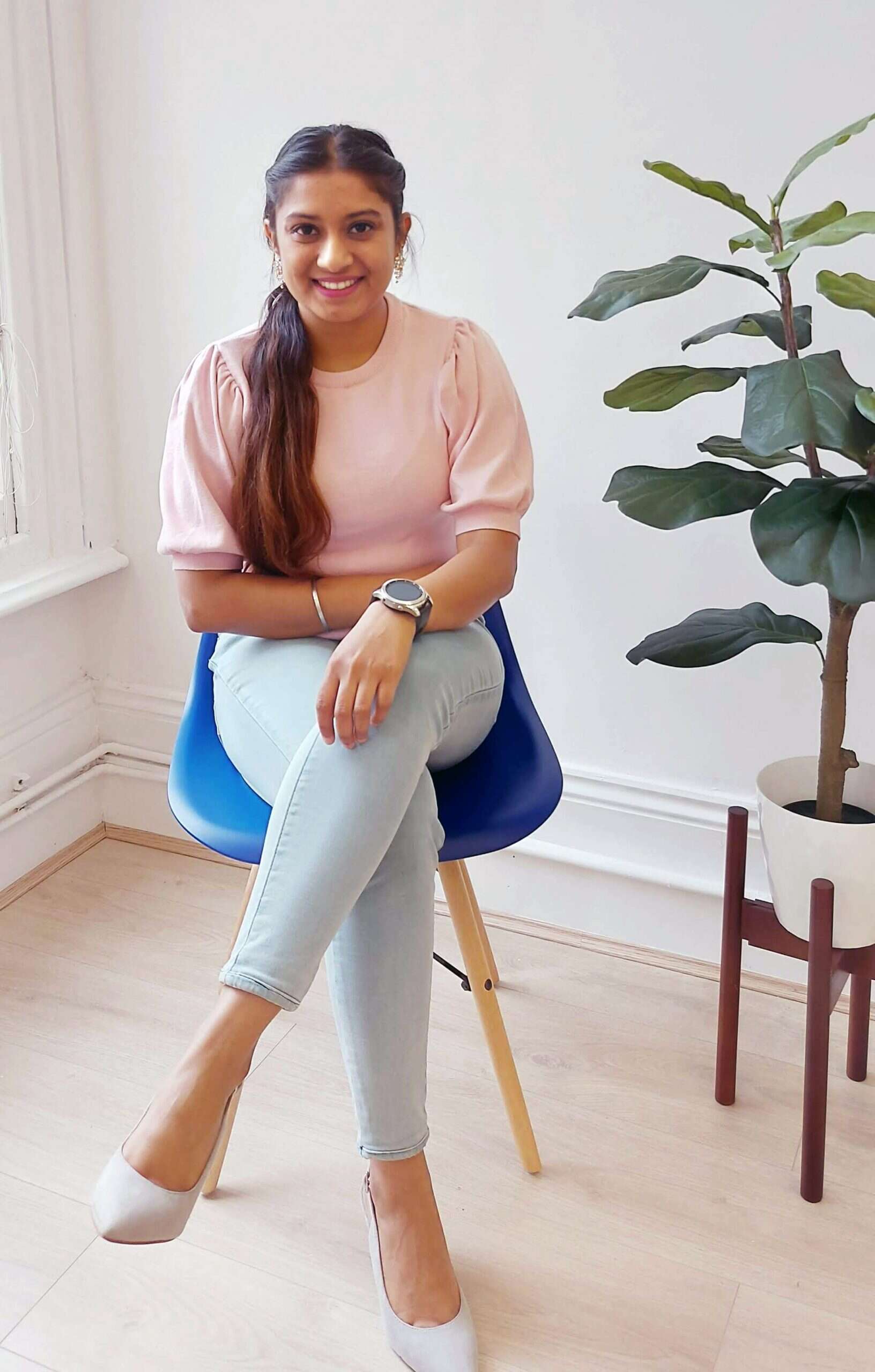 Founder | Architect & Interior Designer
RupinderKaur Bhanganni
I believe that Interior Design is a very personal service. It changes with every new client as well as every new space of the client.
My mantras to designing a successful space are - to optimise the functionality of the space and to create an everlasting experience in the space.
I get my inspiration from nature, it has an ever changing yet evergreen style. The colour palettes are soothing to the eye and every form in nature has its own purpose. There is so much that I can take from nature and provide it in the designs I create.
My understanding and passion about this industry has only grown from the time I set foot in Architecture & Design school.
RKB is my dream venture to design and create spaces both - commercial and residential that are fun, interactive, elegant and evergreen.
Here is what we do best and enjoy every process of it.
God Is In The Details
Interiors that elevate the customer's 5 senses and offer a new experience or tell a new story. Tailor made for your specific food/drink & needs.
Why cafe design is important?
Form Follows Function
Space that speaks about your brand & is welcoming for clients & employees. Maximum utility & function depending on your specific needs.
Will office design increase sales?
Less Is More
Interiors that are functional, aesthetic & reflect your personality & style. Bespoke Interior Design service for every corner of your home.
Does home design really matter?
We carry out these steps to achieve what you want!
We want you to enjoy the process of working with us. Here is how we do it!
We will discuss what you want to achieve with your space & bounce some design ideas, initial sketches & inspirations over a cup of coffee.
We will combine all your specific requirements & create a functional & aesthetic space for you along with Drawings, 3D views & everything you need to build the design.
Once the design and details are finalised, we begin the work on site to bring the idea into reality. We will take care of all the hassle. You just have to sit back & relax.
We will complete the work as per the schedule discussed with you. We will then handover the site to you in a 'Ready to Move-in' state.
Have a look at what we've done!
We have worked closely with our clients to create spaces that they desire....
A Little Of Our Story
Creator of quality designs and thinker of fresh ideas.
RKB Design Studio Ltd | Interior Designer in Leicester
See Our Story
Client Testimonials
What they're saying about us!
Dipesh Yogita

Business owner

"Great service from Rupinder. Very efficient and professional. Extremely happy with the work done for my new office. Thanks and keep up the great work"
Amruta Kaur

Home Owner

"Rupinder Kaur is a very friendly & hardworking interior designer. She understood my very specific needs & gave me exactly what I needed. We are very happy with her service. Thank you RKB!"
Mr Naresh Jethwa

Cafe Owner

"We would have never imagined our small shop being transformed into a magnificent cafeteria without her help and expertise."
Harmeet Singh

Office Owner

"Rupinder is creative and passionate about what she does. She is friendly and provided me with a detailed consultancy service."
Rajen Joshi

Home Owner

"She kept us up to date at every stage of design and on site work.
Great finishing and amazing design and extremely comfortable to work with. We highly recommend her."
Khadija Seedat

Home Owner

"Excellent service in designing the garden and accommodating to what we requested. Prompt and reliable gets the job done. Very much recommended."
Kam A

Home Owner

"We went to Rupinder for our Residential interiors. So happy and pleased with the outcome. Amazing work ! Keep doing the creative work 🙂"
Emem Akpan

Shop Owner

"Absolutely honoured to experience the process of design with a designer of this caliber - one who is authentic and rich in her world view."
INTERIOR DESIGNER IN LEICESTER