Boutique Cafe At Long Eaton, Nottingham
TYPE OF WORK
Design & Execution
Branding Design
BRIEF & SCOPE
Eaton Eatery is a bakery based on Long Eaton run by a lovely couple team.

The brief for the space was to make an eye catchy, trendy and cosy space for your breakfast, lunch or snack cravings.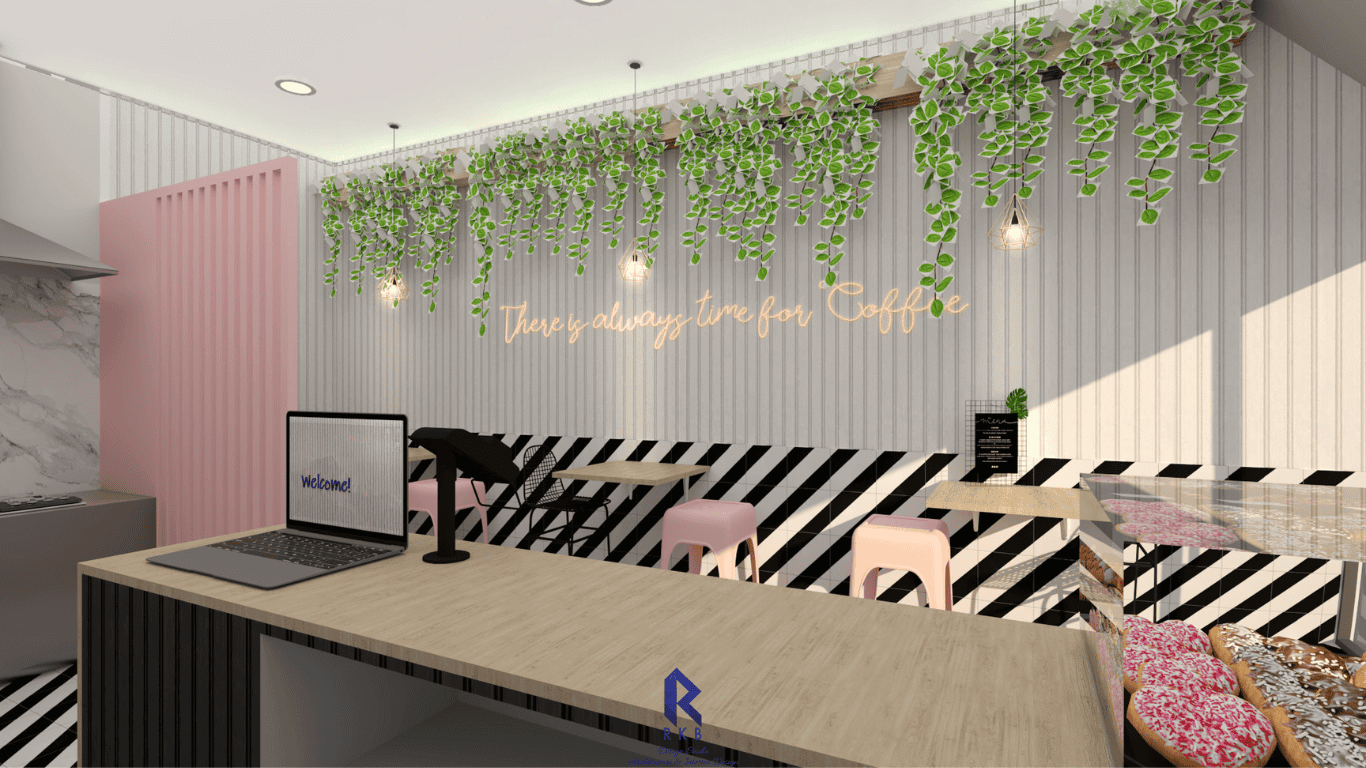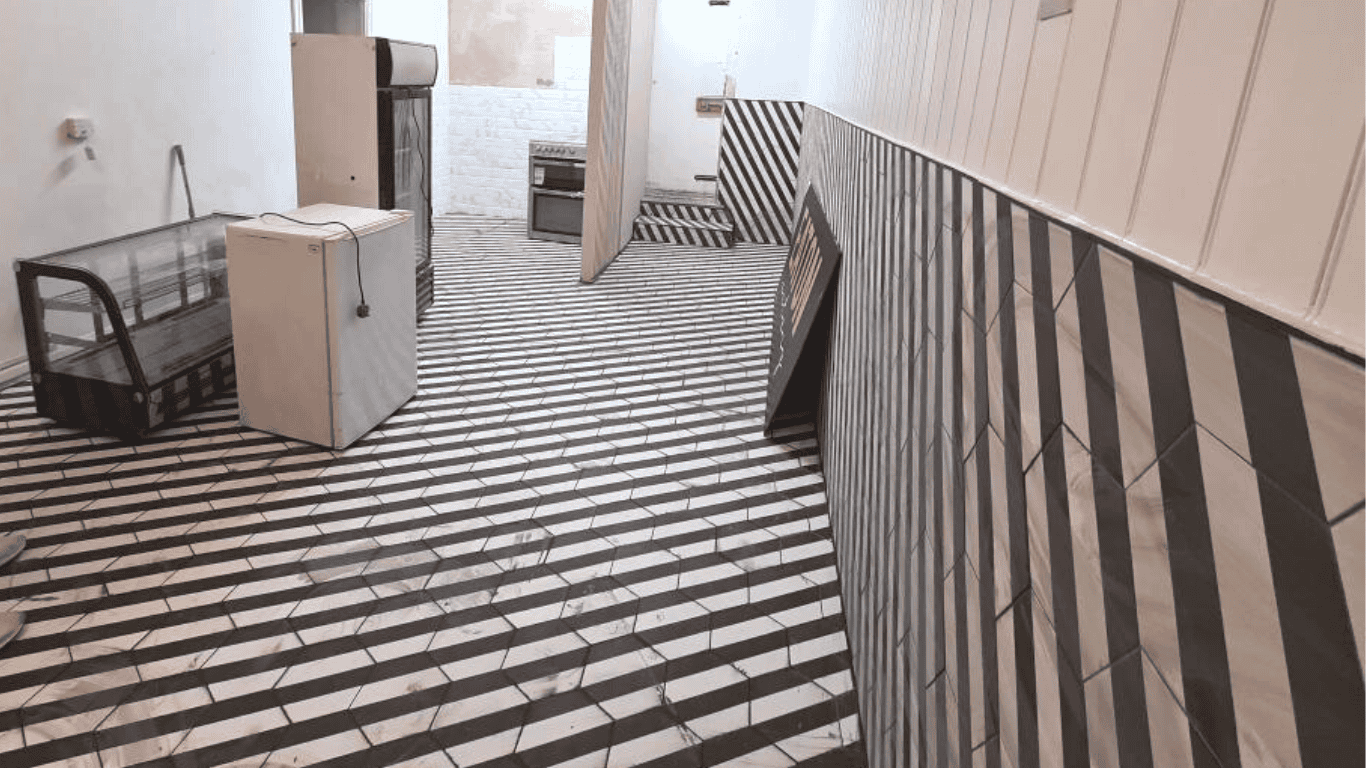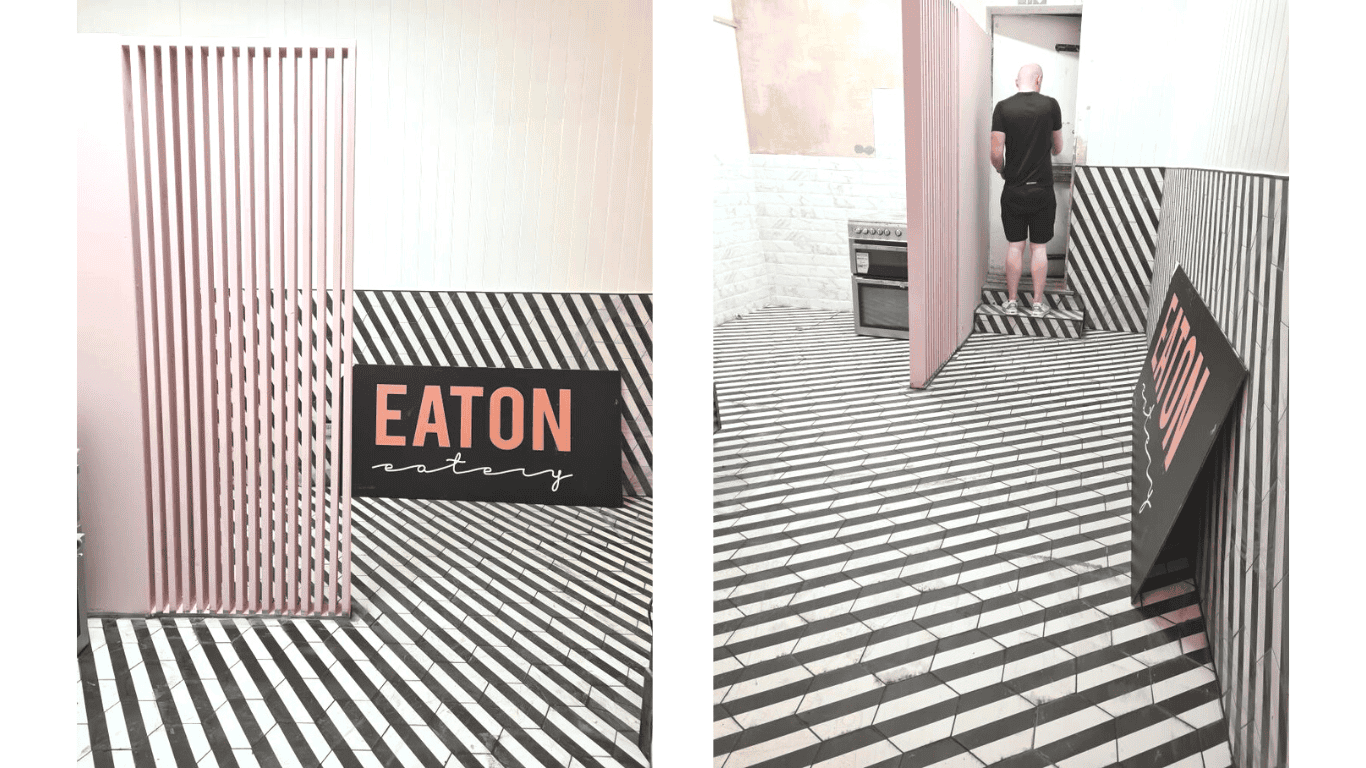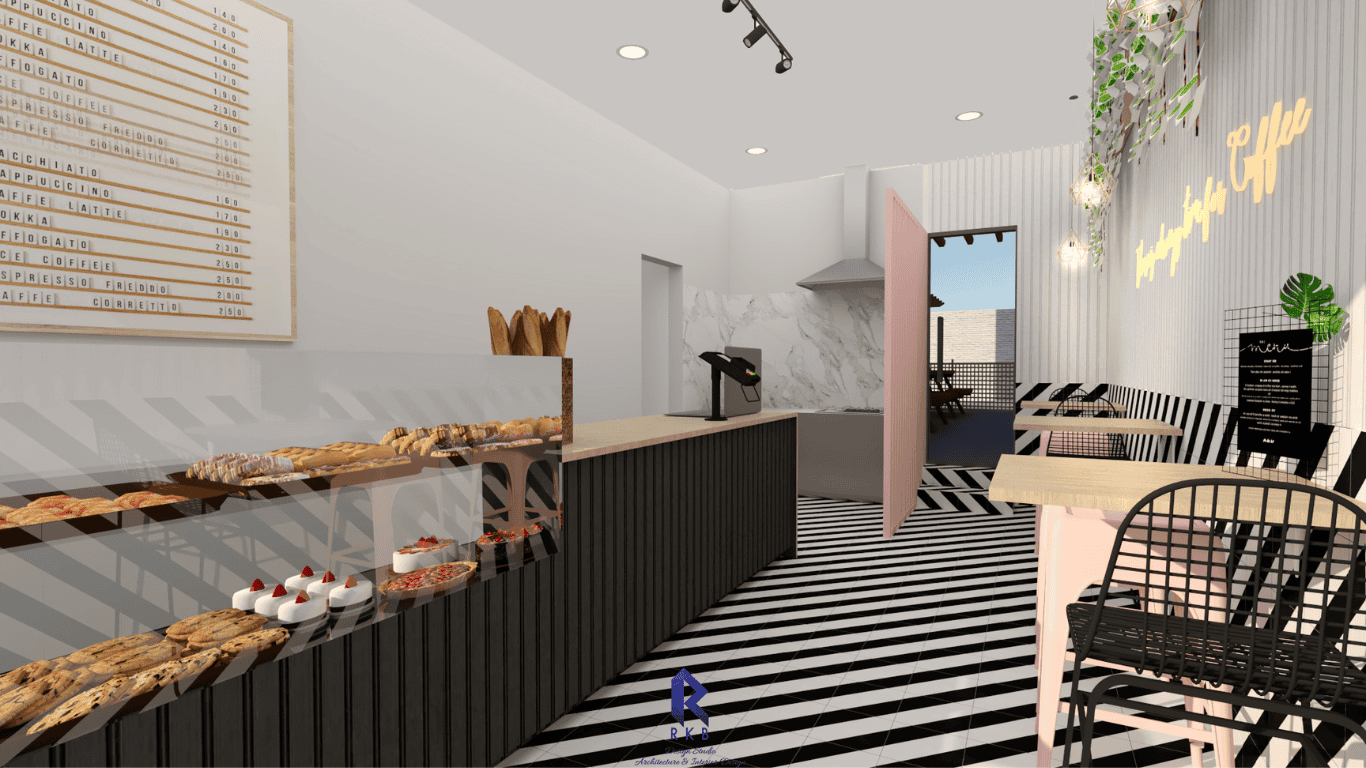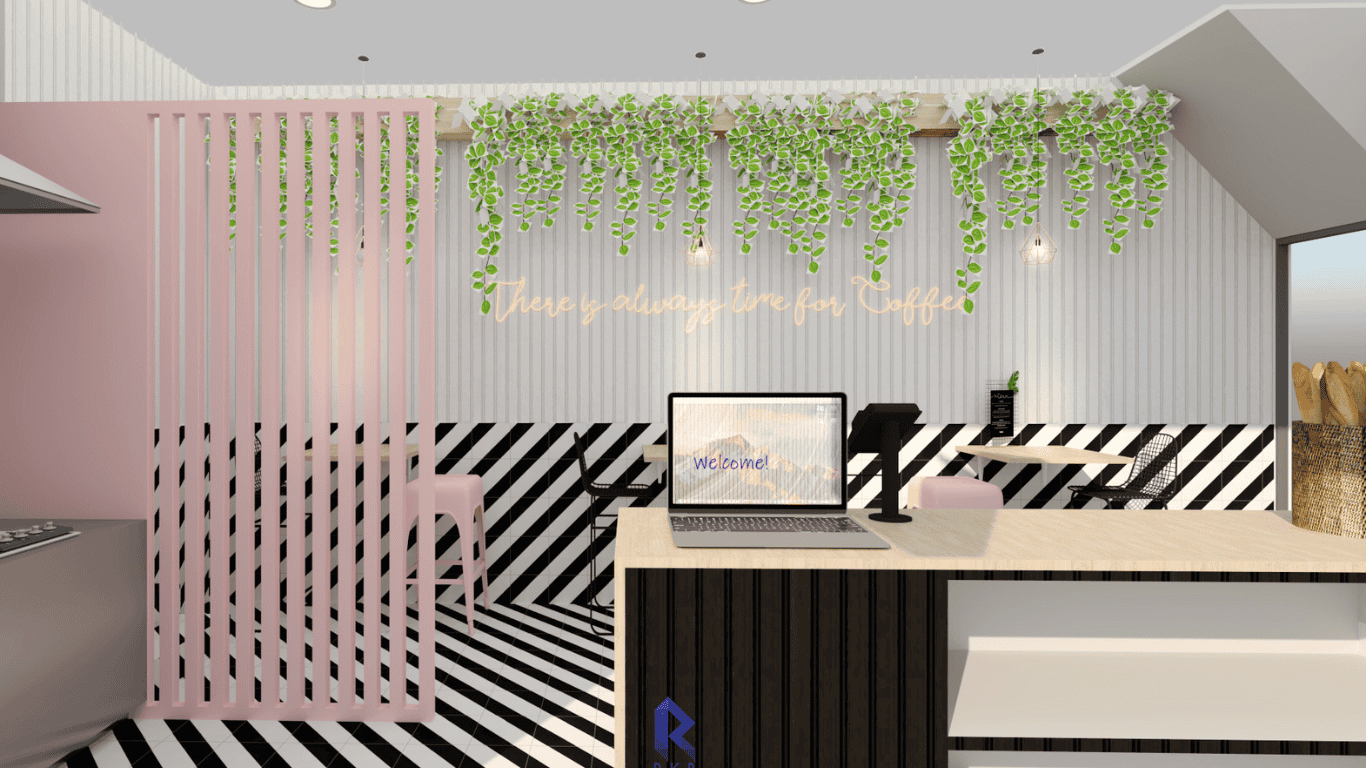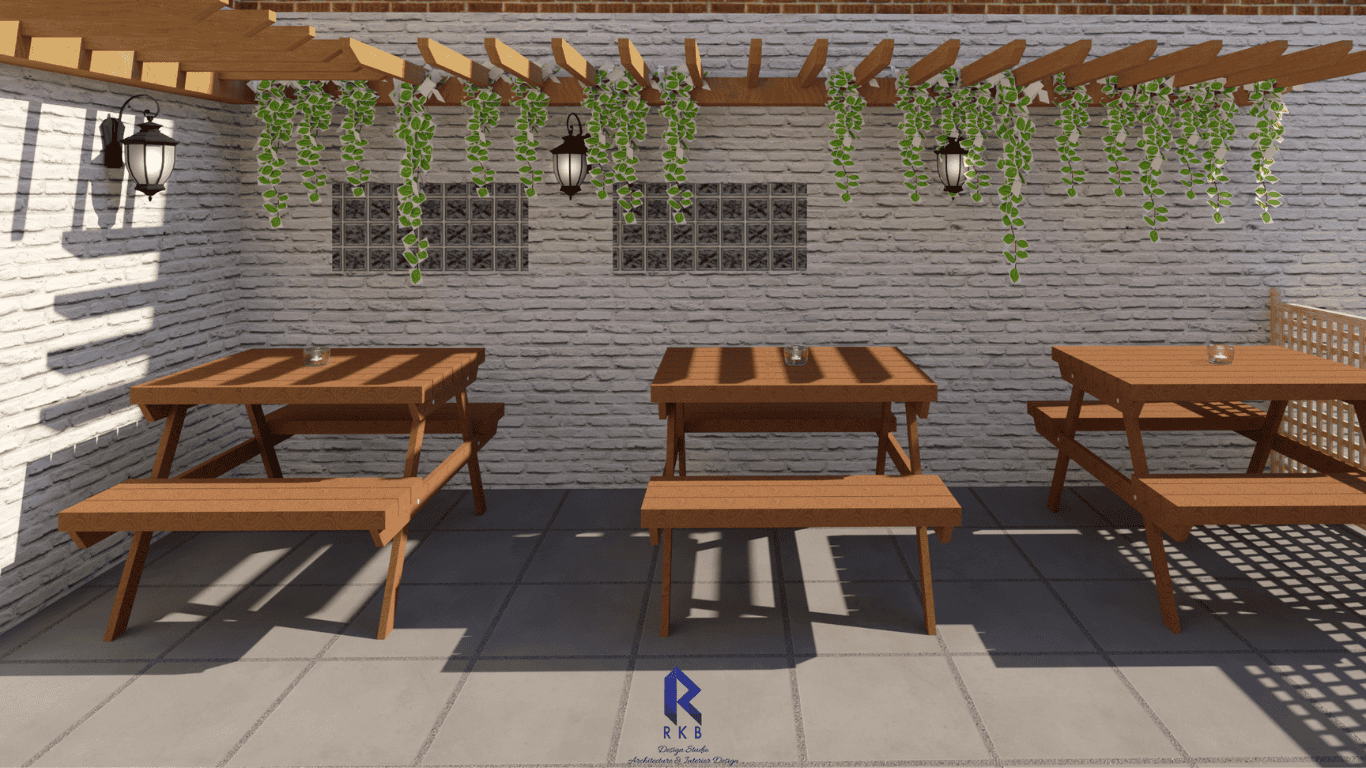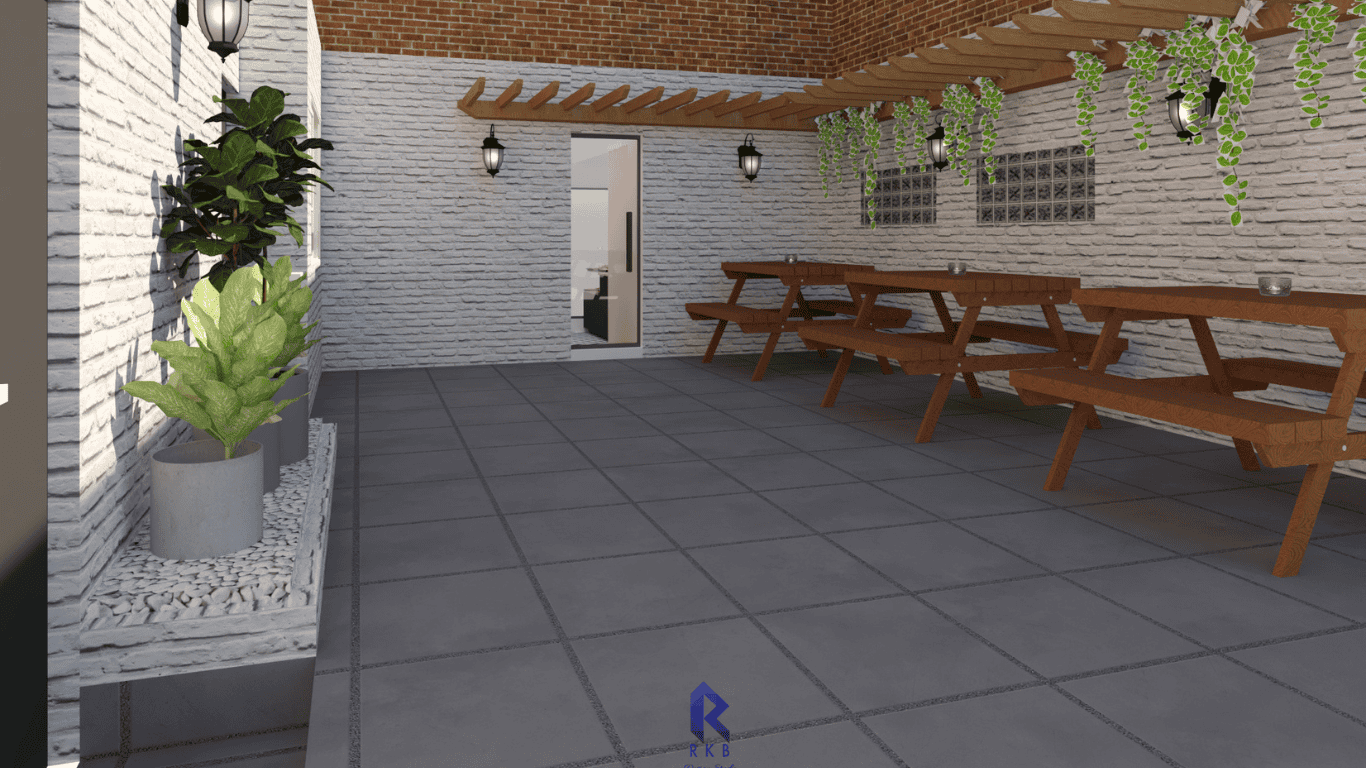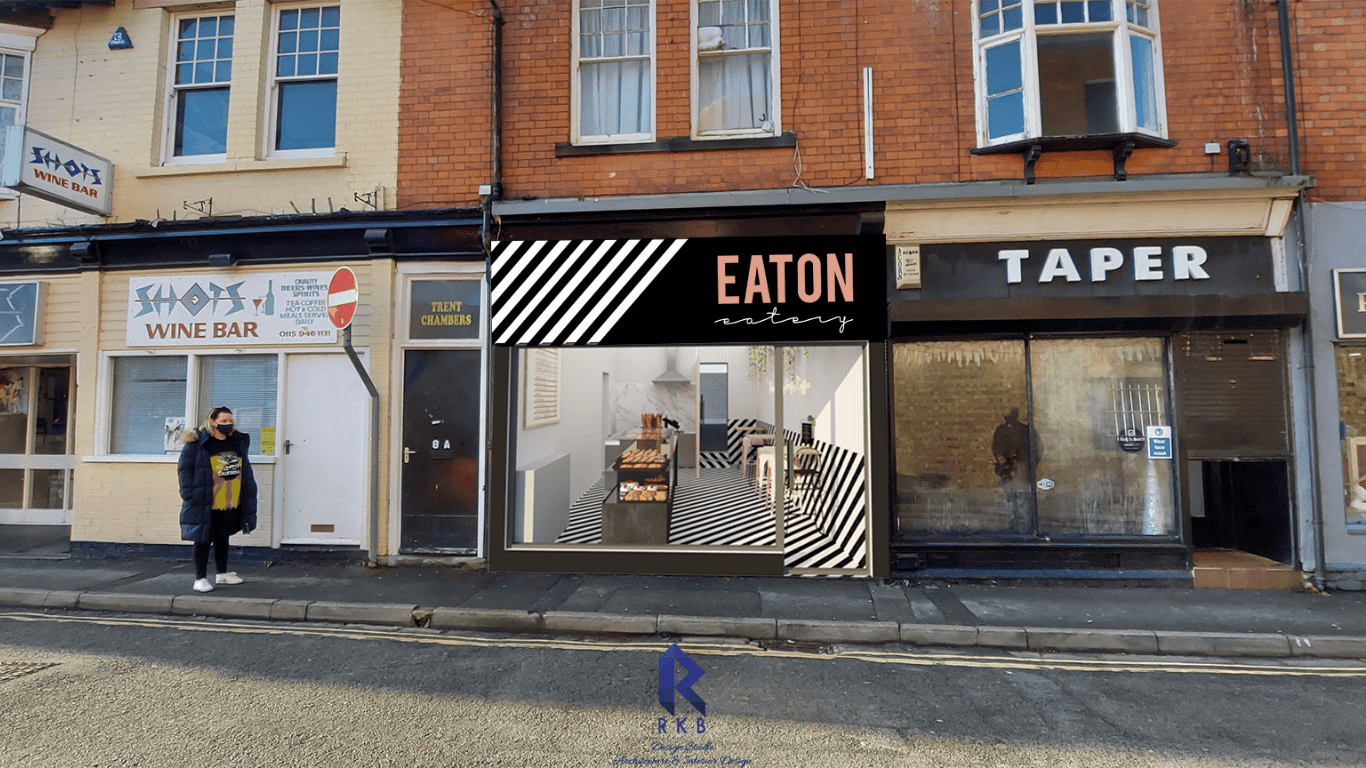 Explore more
CAFE PROJECTS
Café Interiors that elevate a customer's 5 senses and offer a new experience or tell a new story. Tailor made for your specific food/drink & needs.