OMC (Oxford Minibus Company) Global
Training centre for OMC Global, Savari At Oakfield Industrial Estate, Oxford
TYPE OF WORK
Interior Design & Consultation
BRIEF & SCOPE
We recently completed this project for @omcglobal2020. This company is based in Oxford providing affordable, luxury and safe travels all over the country.
SAVARI is their initiative to make travelling experience smooth.
We were appointed to design their training room using their brand and simple yet efficient design.
A training room designed with ergonomic furniture soft brand colours and state of the art technology.
Branding, today is so important. With so much content being shot at your office space and shared on all social media pages. It is essential you do it right. We incorporated the branding for this company in their training room.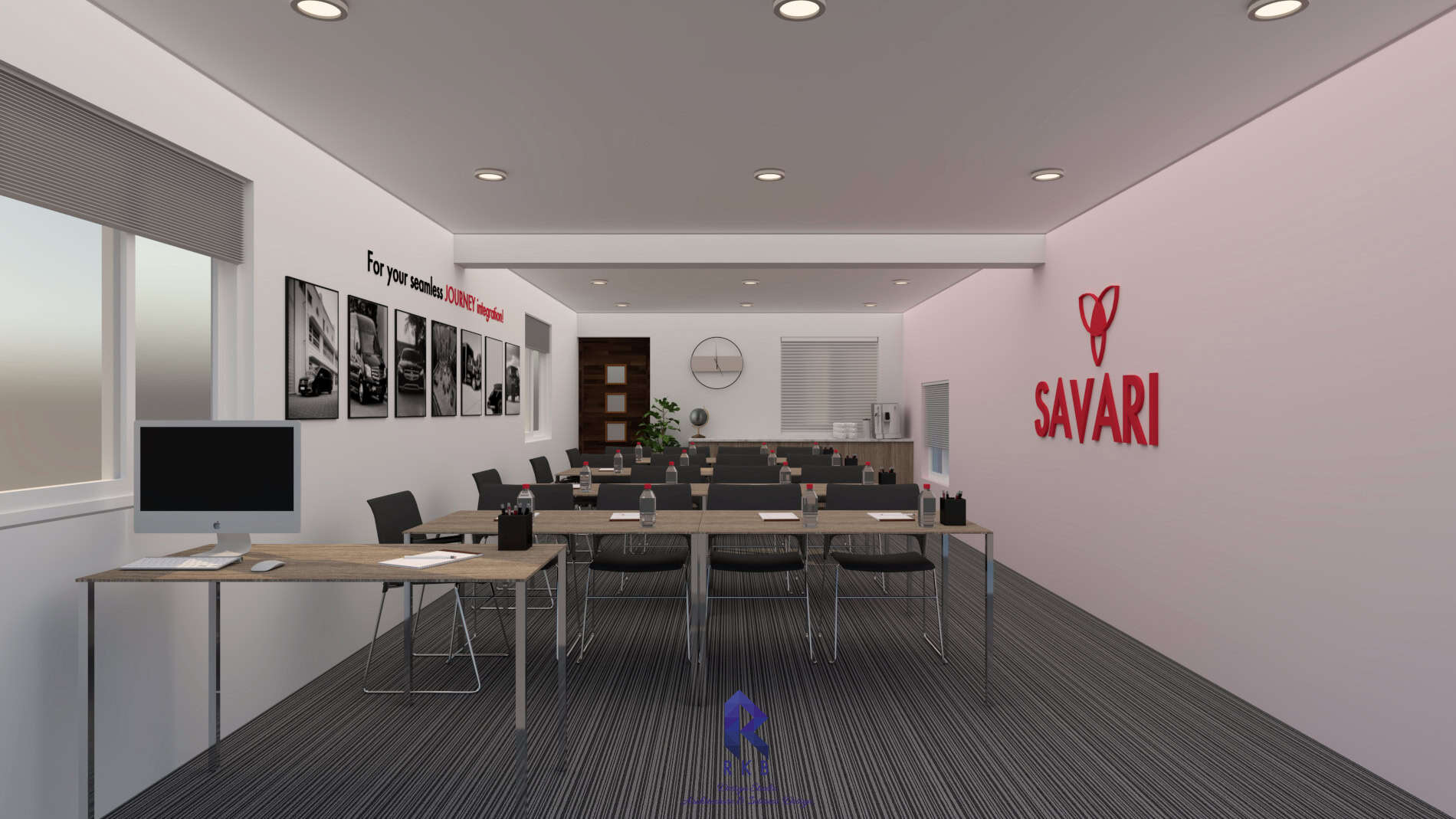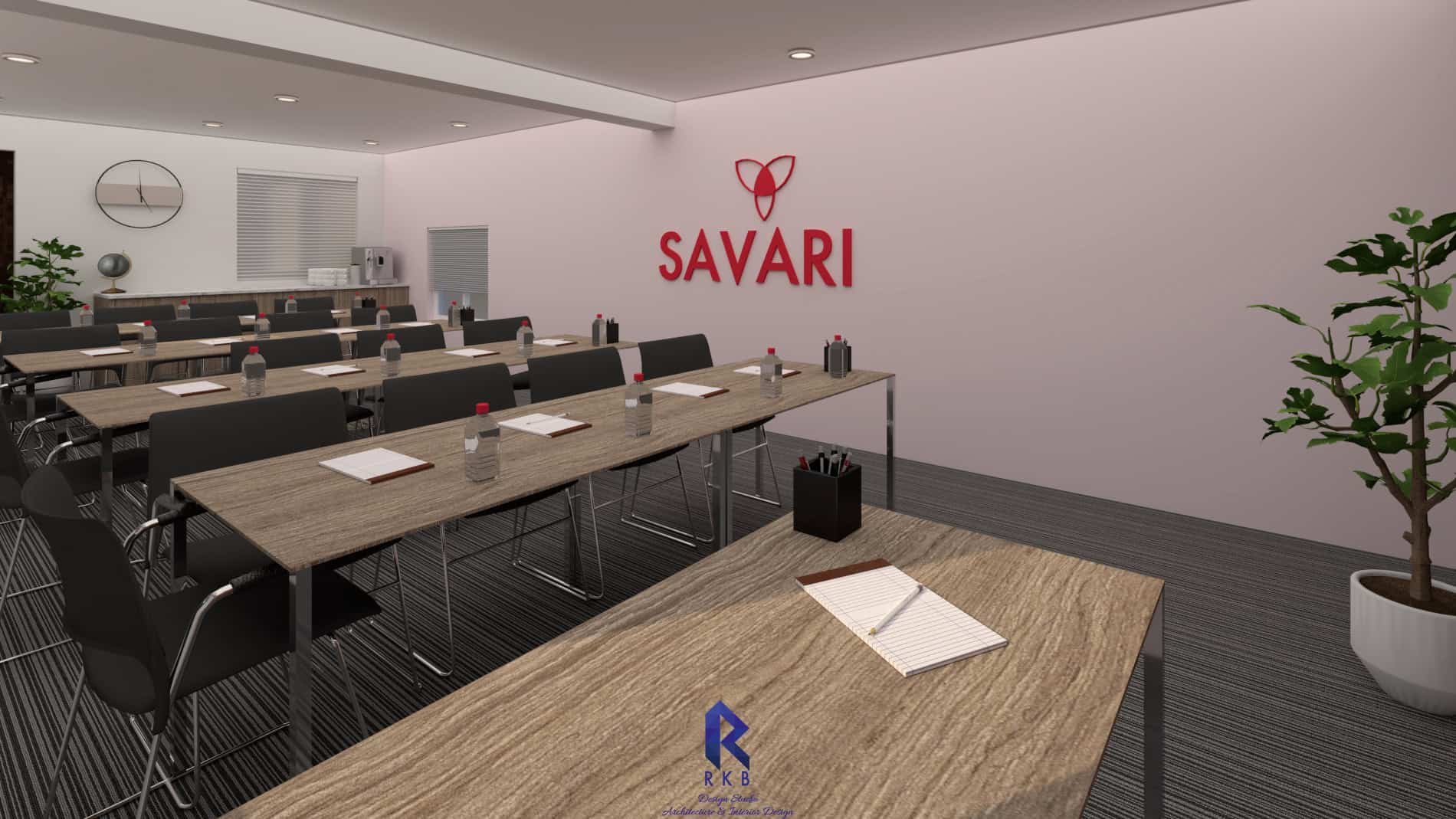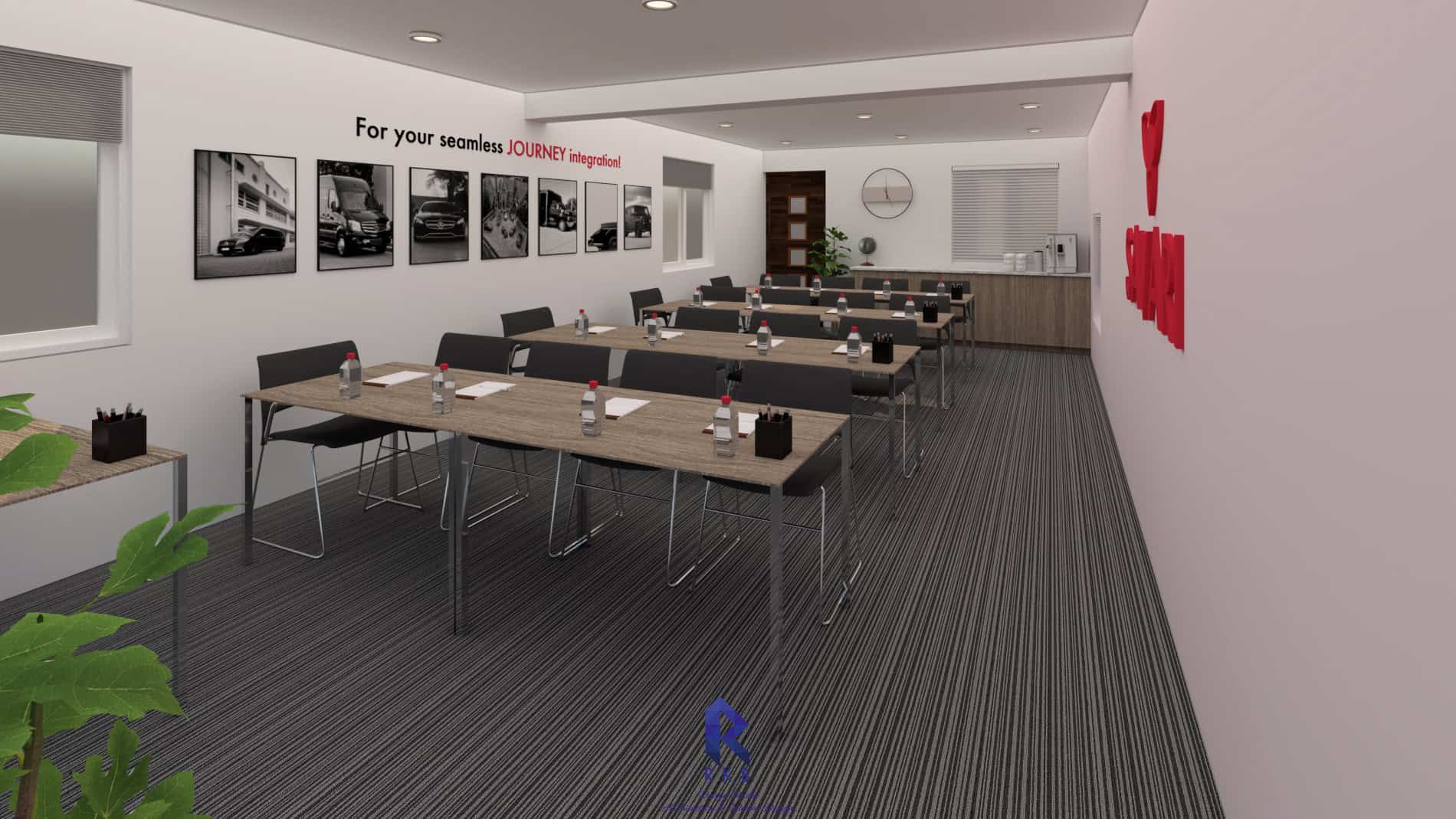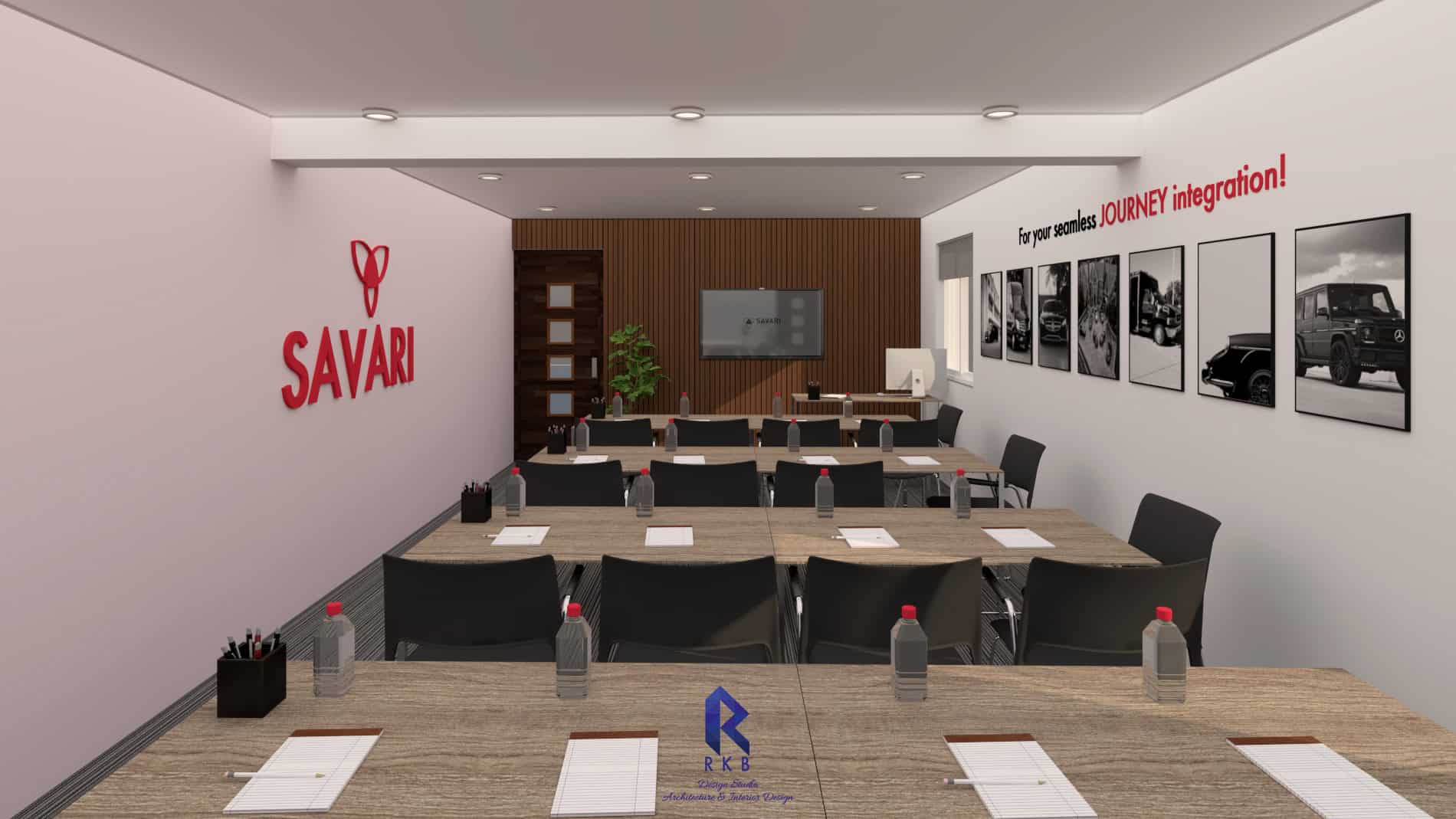 Explore more
OFFICE PROJECTS
Space that speaks about your brand & is welcoming for clients & employees. Maximum utility & function depending on your specific needs.