Nutritionist Office at Thurmaston, Leicester
TYPE OF WORK
Interior Design & Consultation
Branding Design
BRIEF & SCOPE
Fresh, raw, youthful and multifunctional were the words we had to work with.
Making the most of the space we had we created 2 separate small meeting rooms for pro-carb life to have multiple clients meetings at the same time… also keeping it transparent which they also reflect in the food they prepare for you as per your dietary needs.
It is important to capture the soul of a brand in its space and ambience.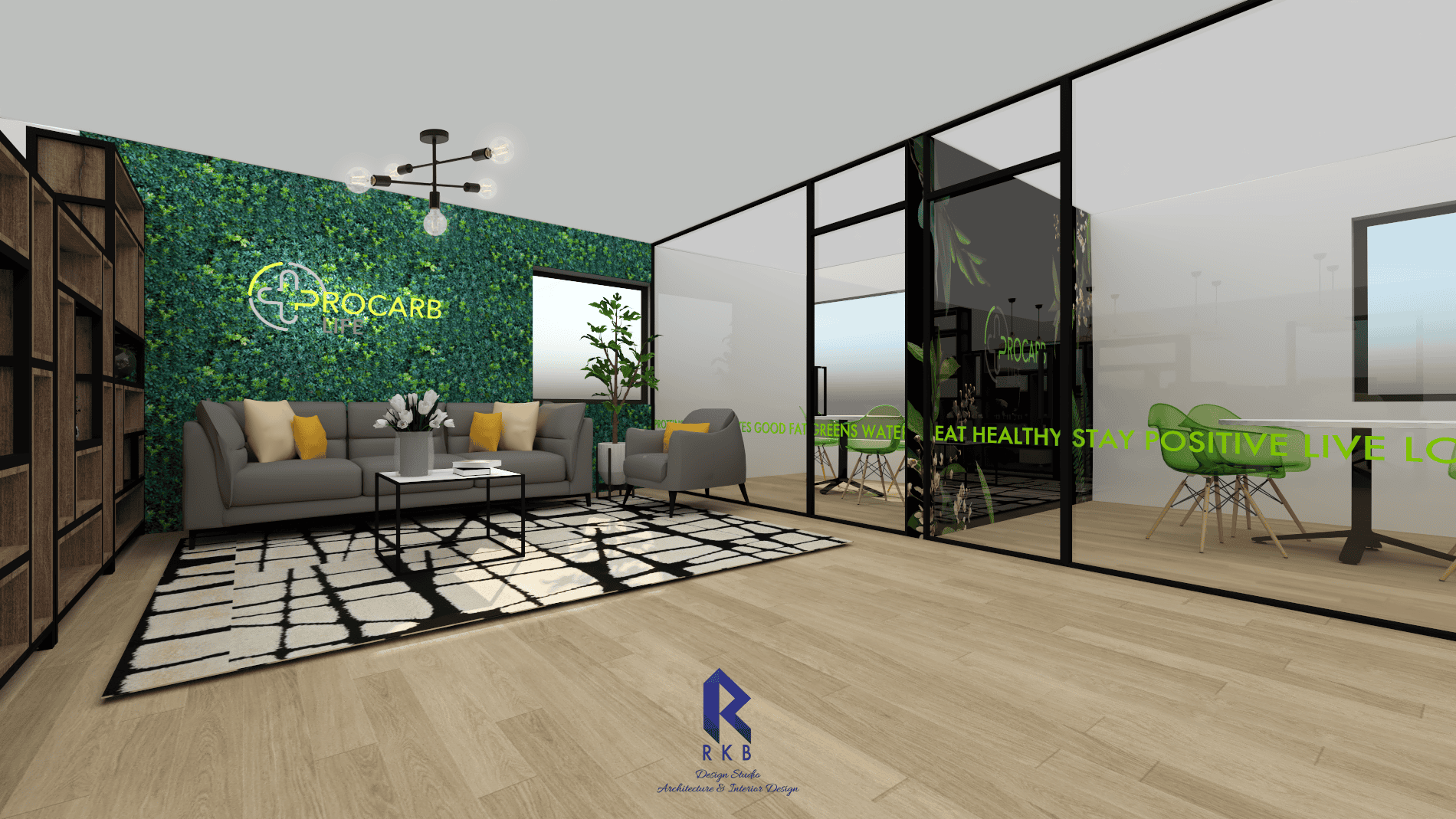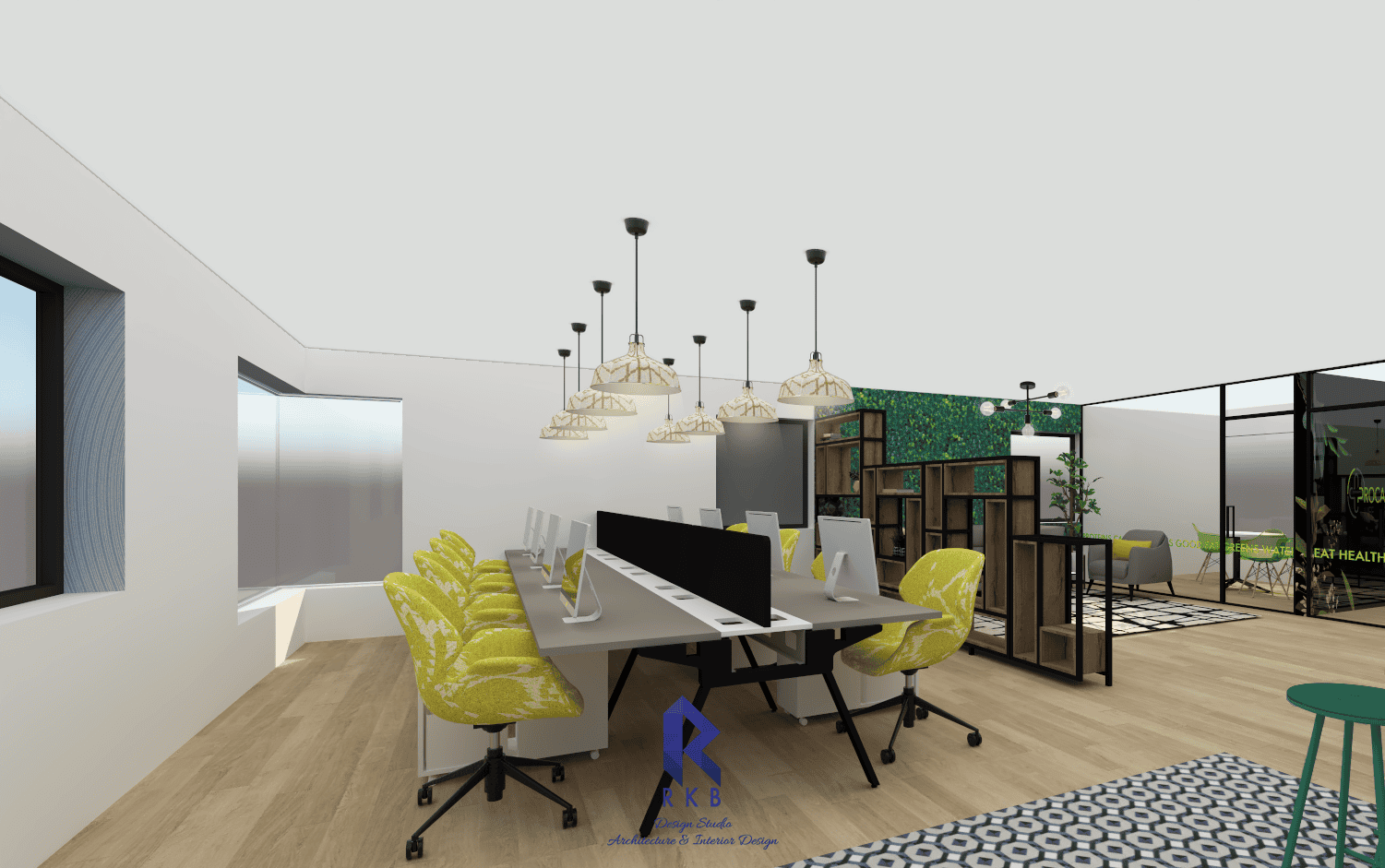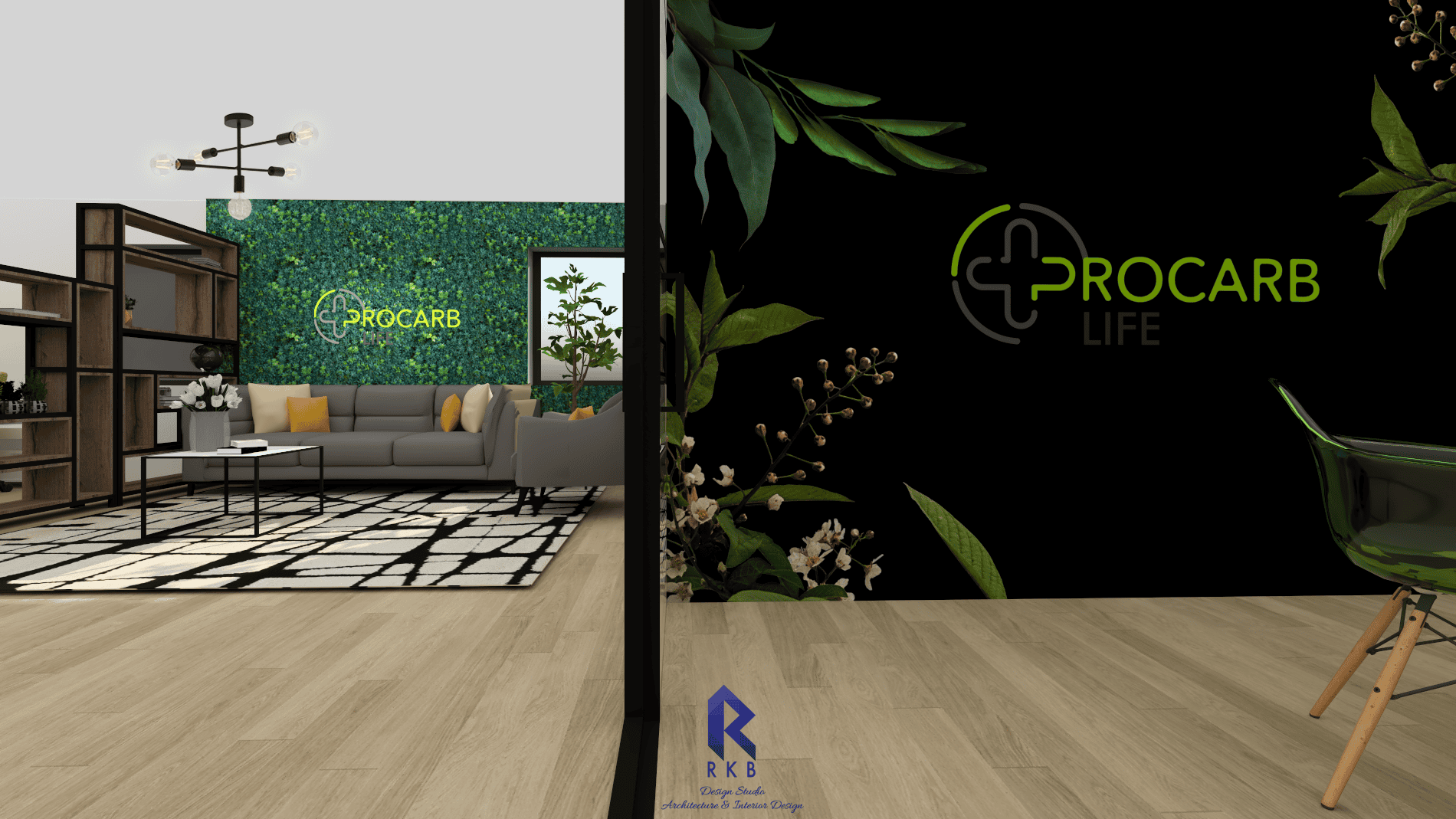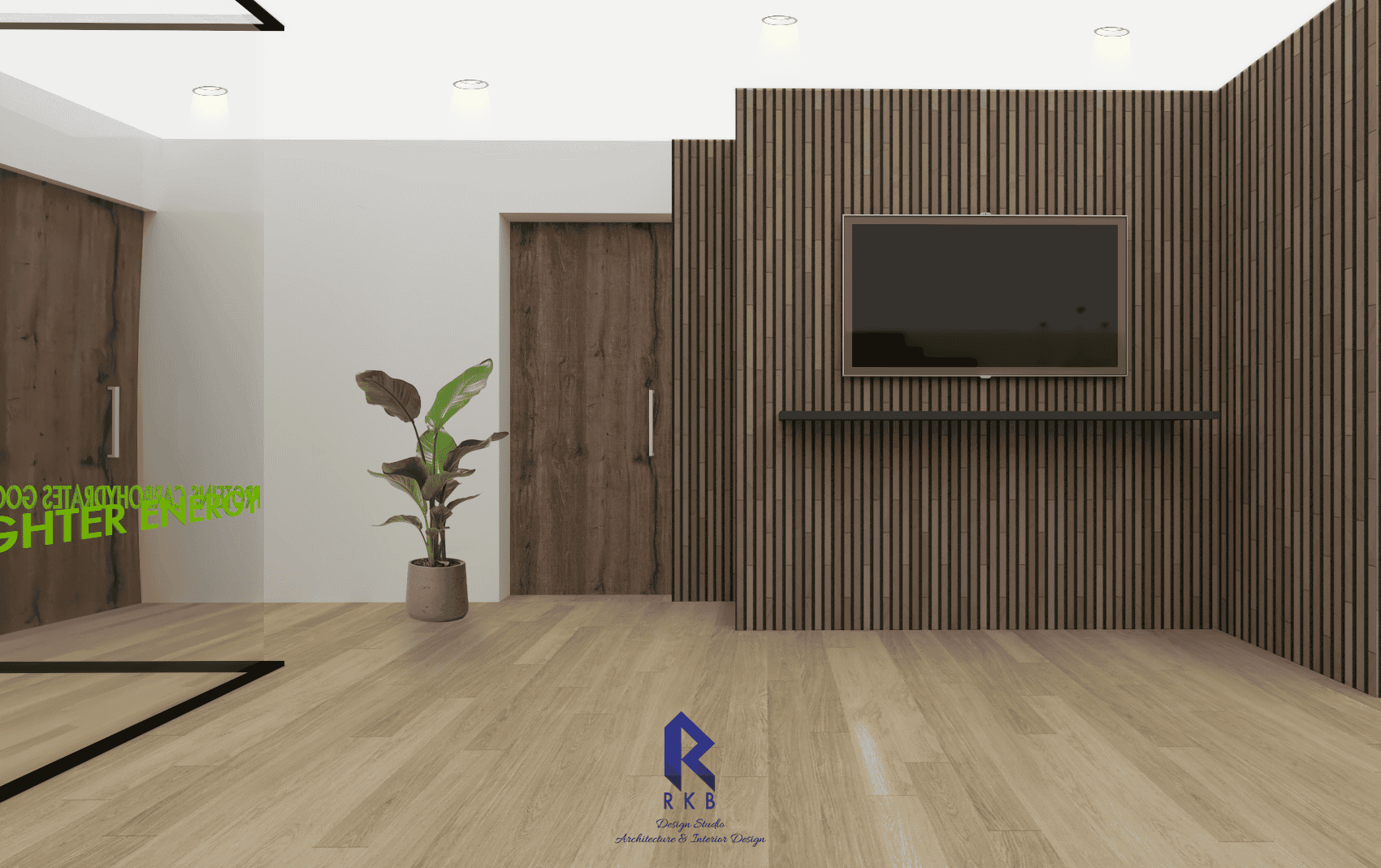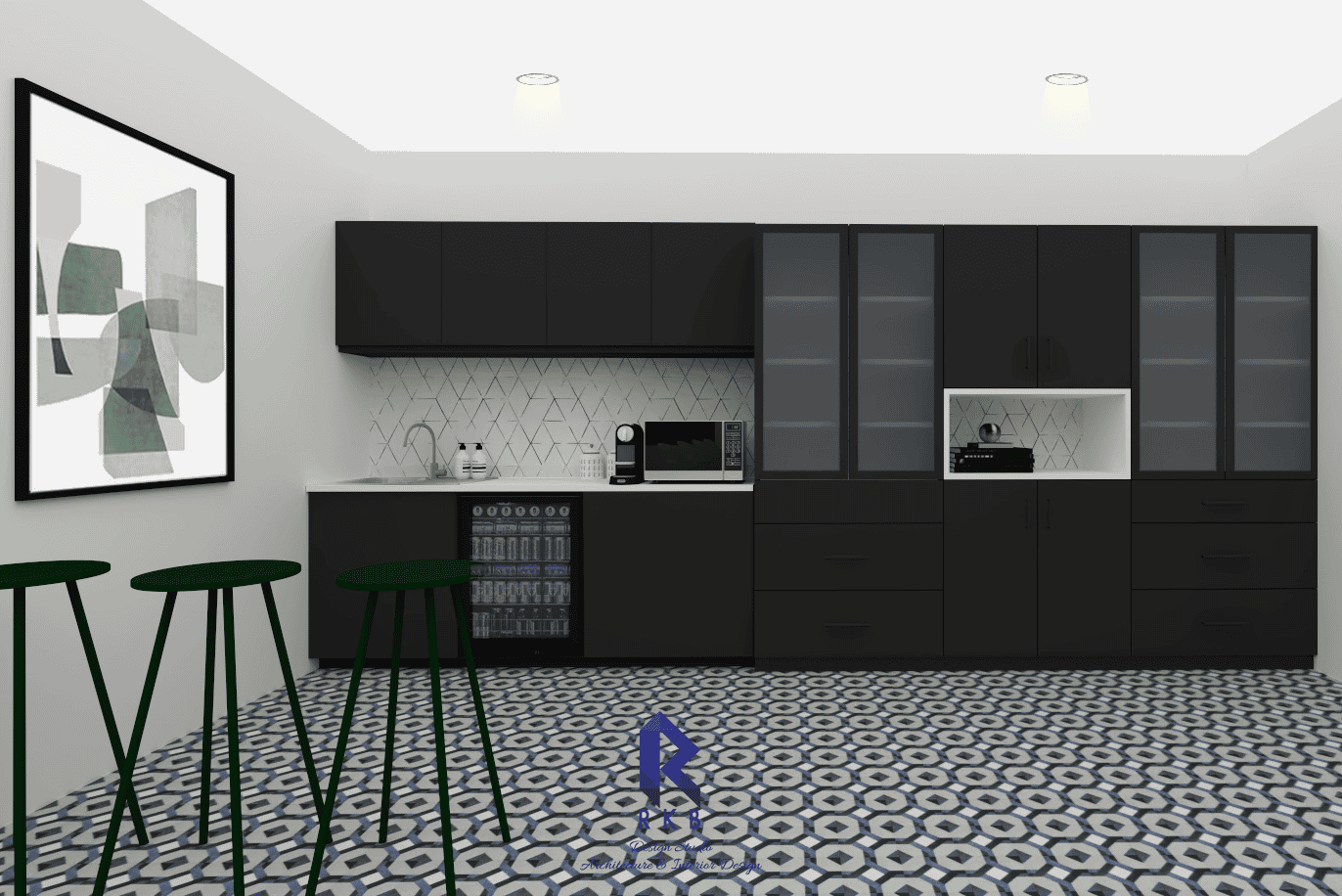 Explore more
OFFICE PROJECTS
Space that speaks about your brand & is welcoming for clients & employees. Maximum utility & function depending on your specific needs.