Perfect Protection Security Services LLC
Jumeirah Lake Towers, Dubai
TYPE OF WORK
Design & Execution
Branding Design
BRIEF & SCOPE
Designing this office for our overseas client, Perfect Protection Security Services LLC was a great experience.
Working on every element remotely can be challenging…. but we focus on making this entire journey seamless for our client. Providing them with a proper FF & E, installation guide and being available via zoom or phone call to help them build this project.
The most important space in an open office is the space where your staff works. Making sure it's encouraging, uplifting, and at the same time a relaxing zone is very important.
Also, the board room design that reflects elegance, sophistication, and simplicity. We used the beautiful nero marble panel for the TV wall as it blends in perfectly and camouflage the TV when not in use! Such simple and effective hacks can enhance your space and add value.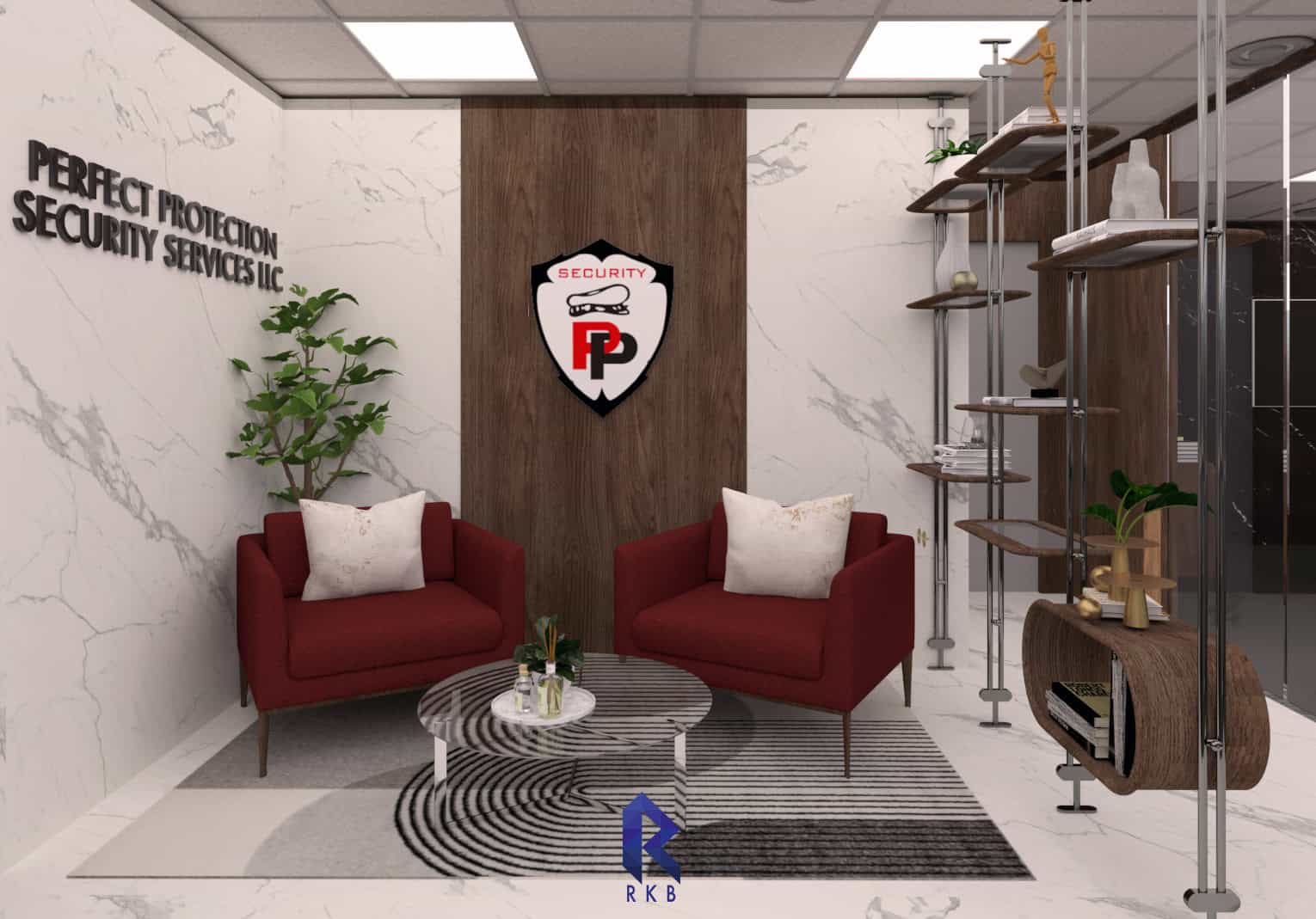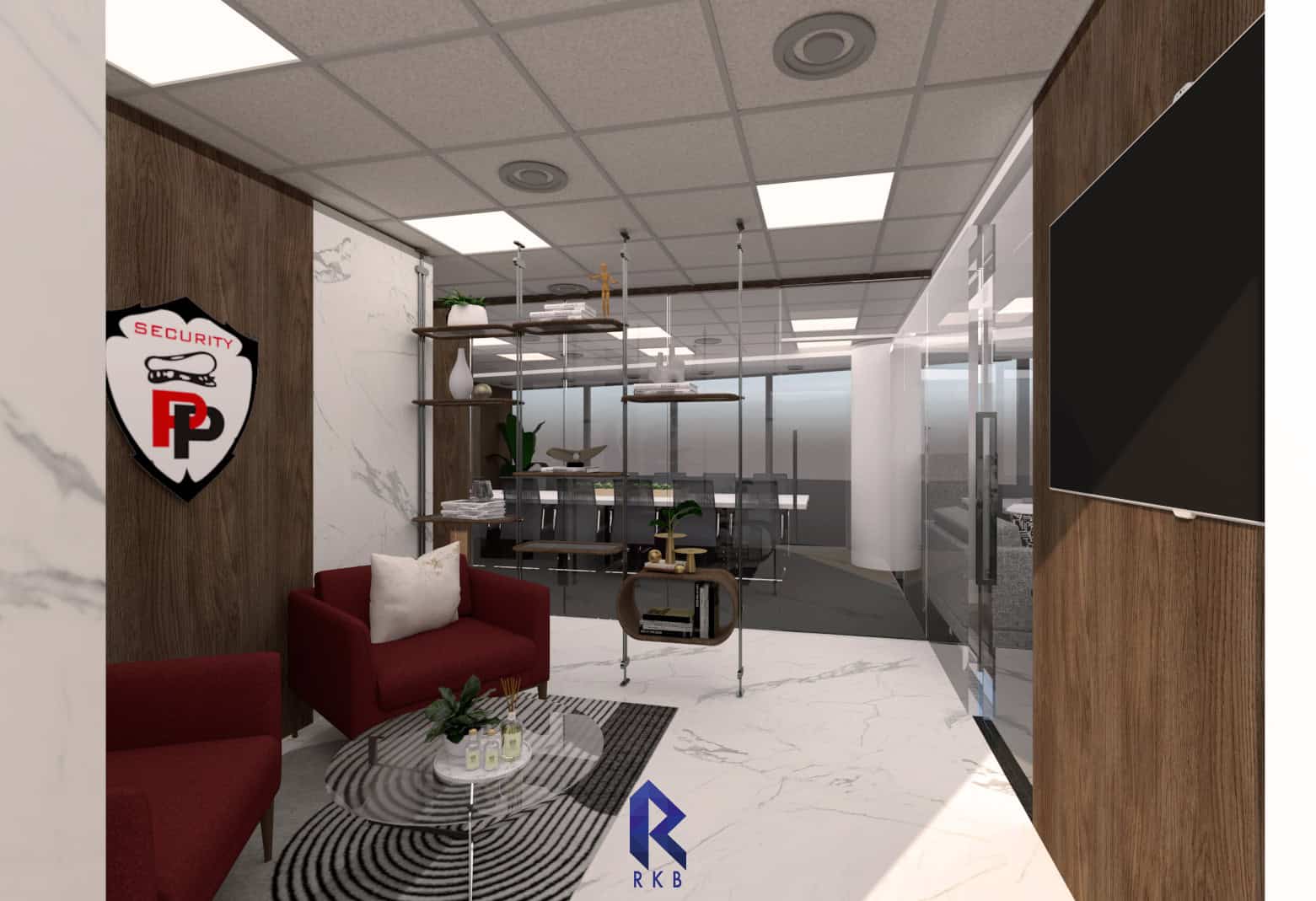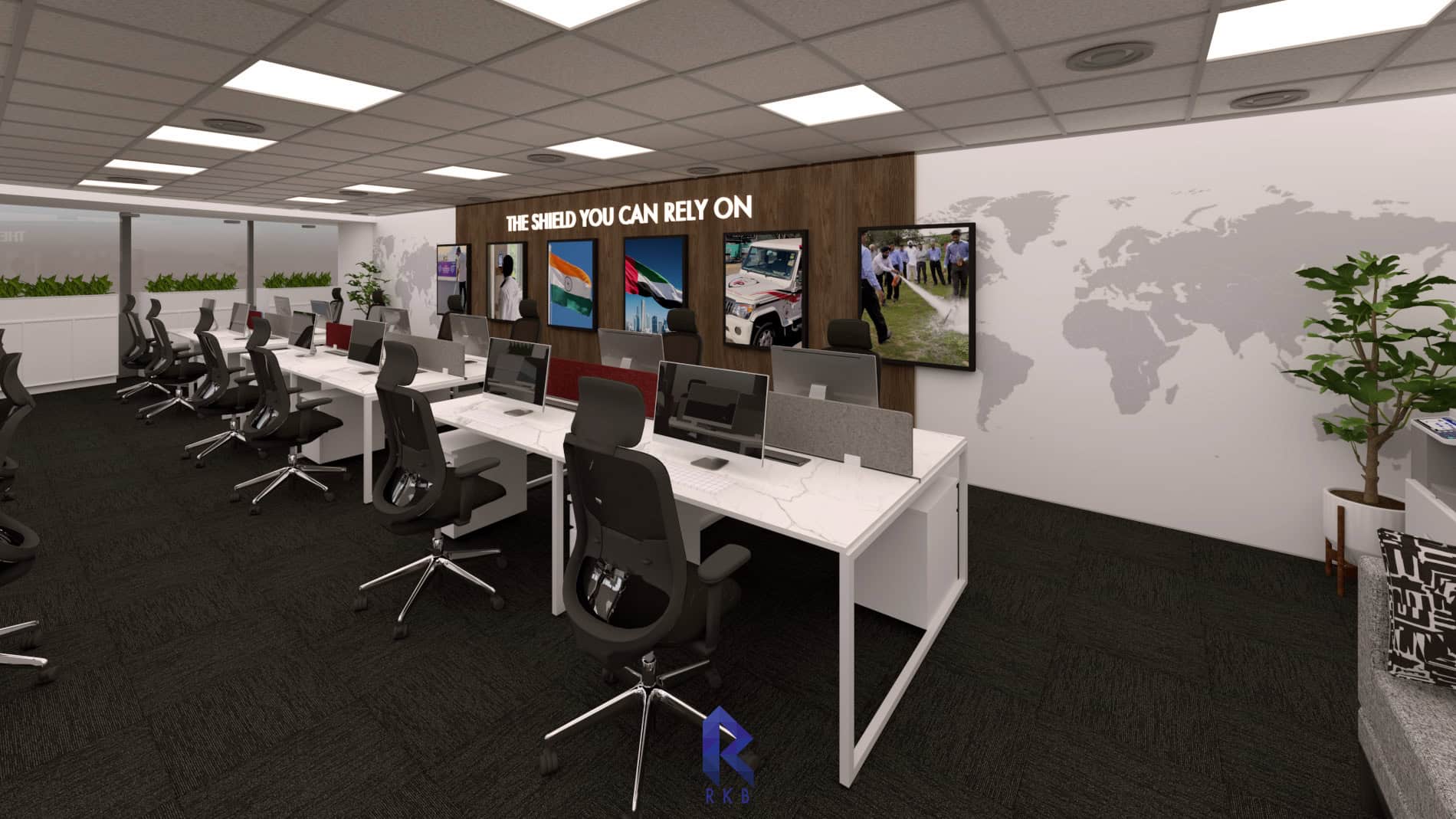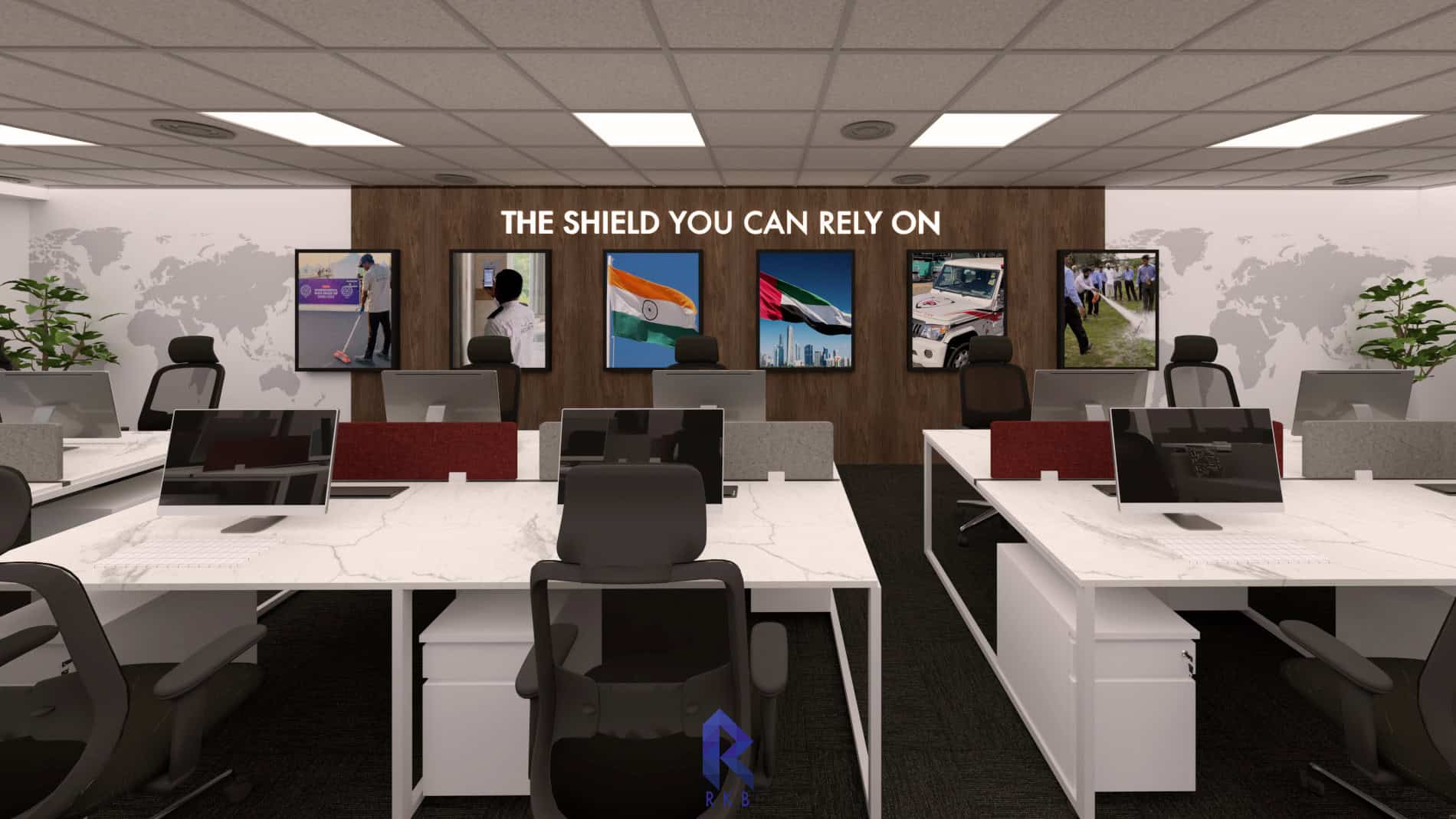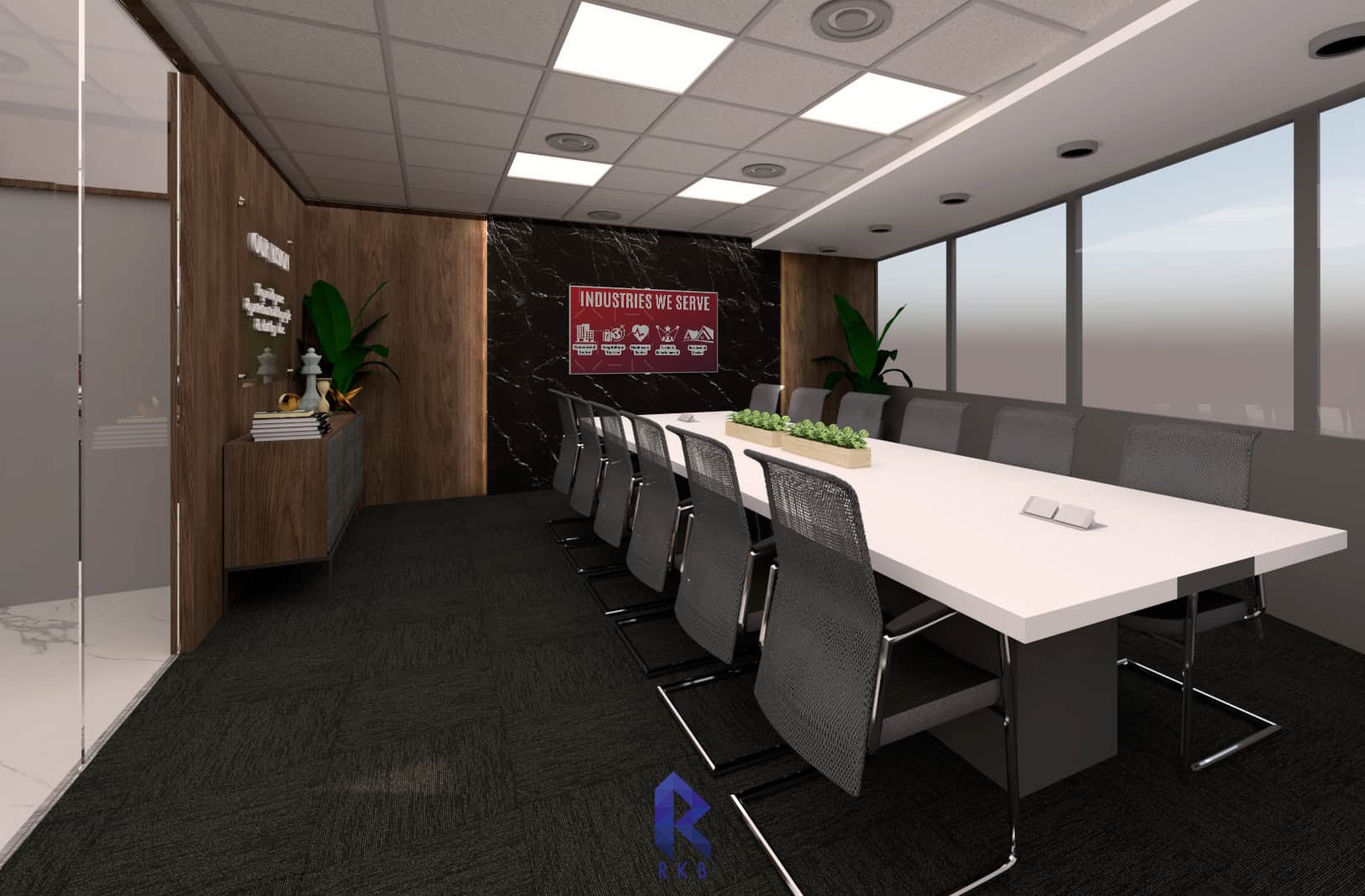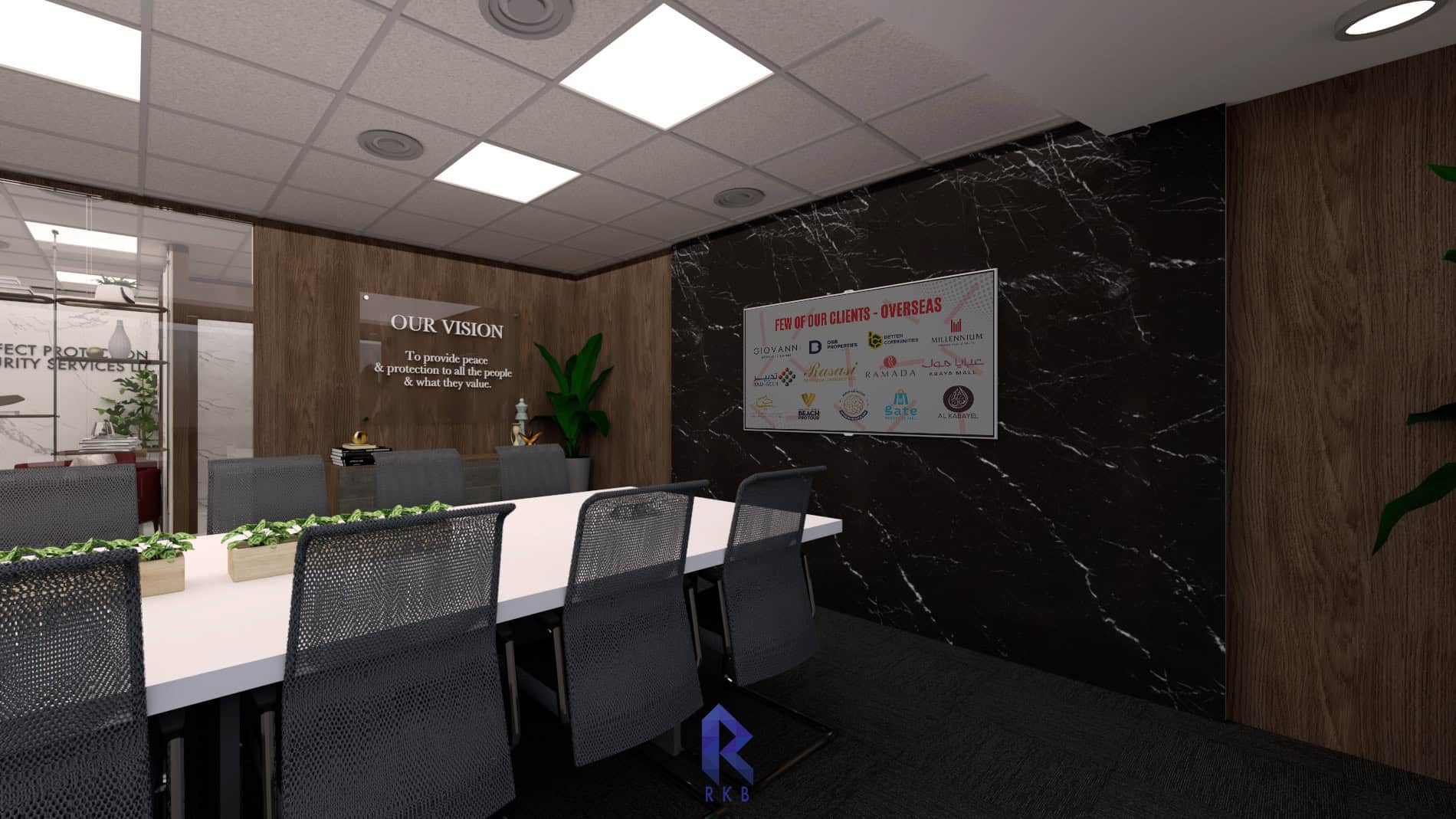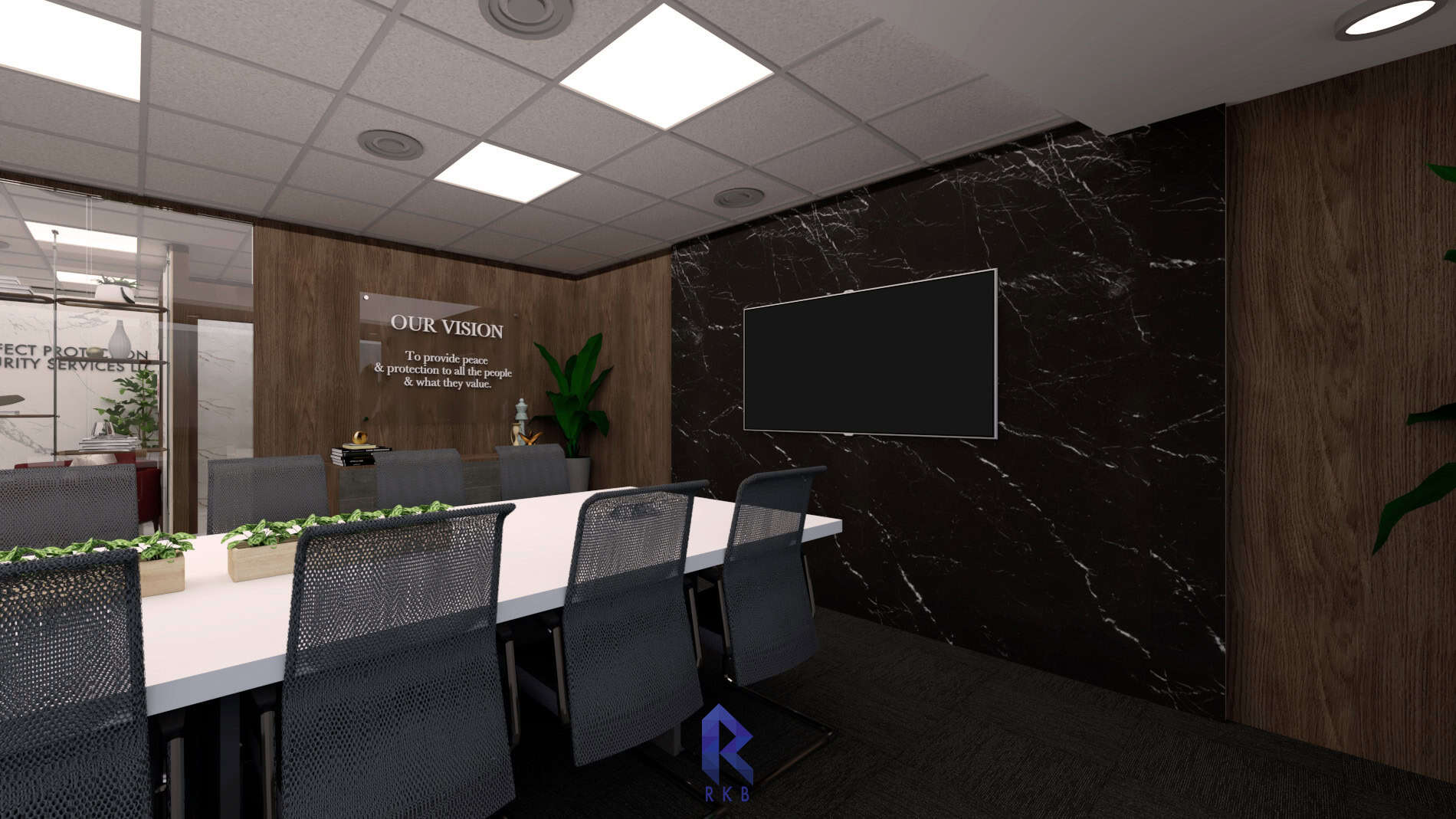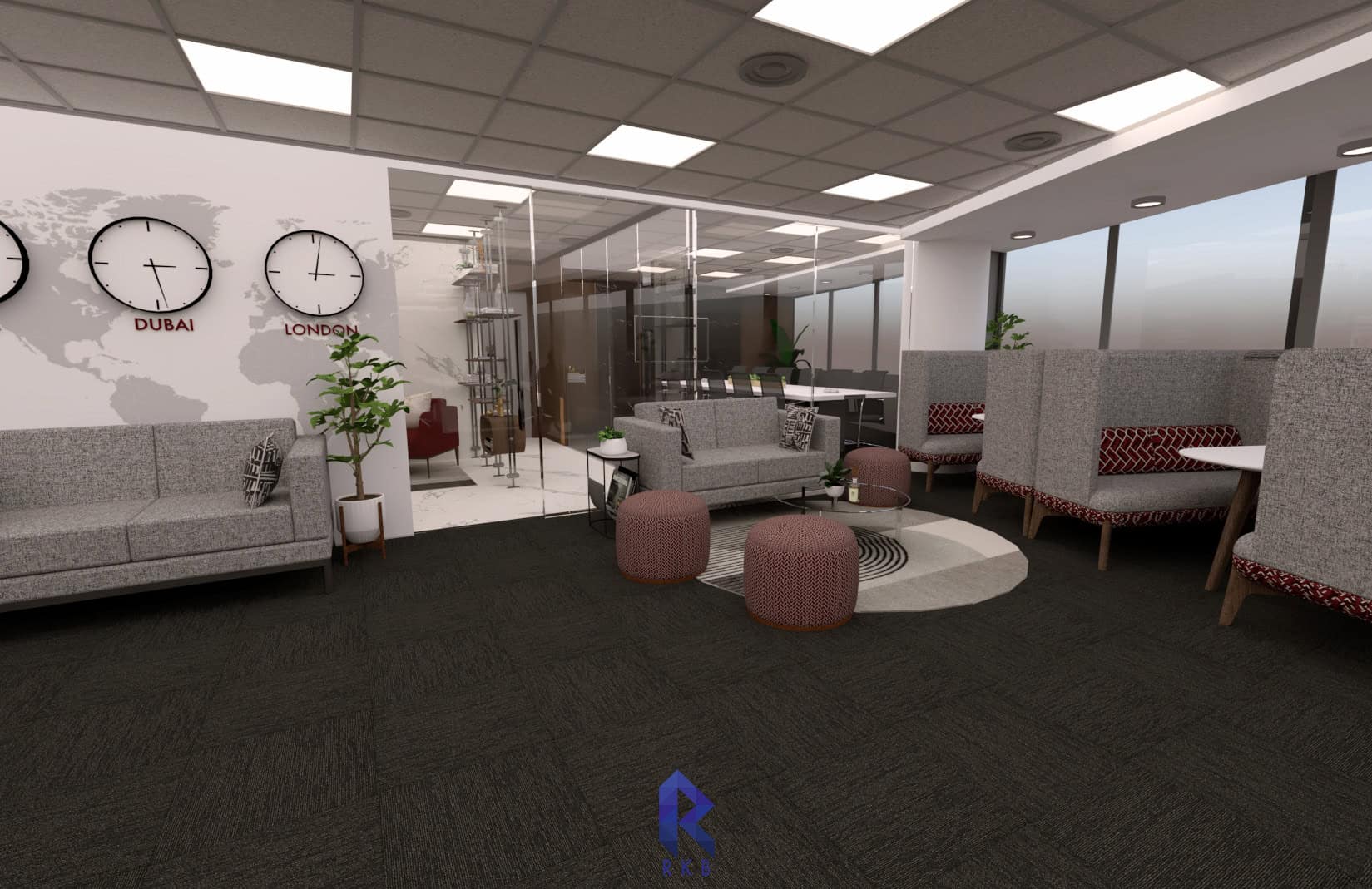 Explore more
OFFICE PROJECTS
Space that speaks about your brand & is welcoming for clients & employees. Maximum utility & function depending on your specific needs.