Office Design At LCB, Leicester
TYPE OF WORK
Interior Design & Execution
BRIEF & SCOPE
The client wanted a more relaxed & open plan for their office Axies Digital
A common space for all to discuss & bounce new ideas.
Using the colour scheme of the brand & adding some feature elements to make the space interesting.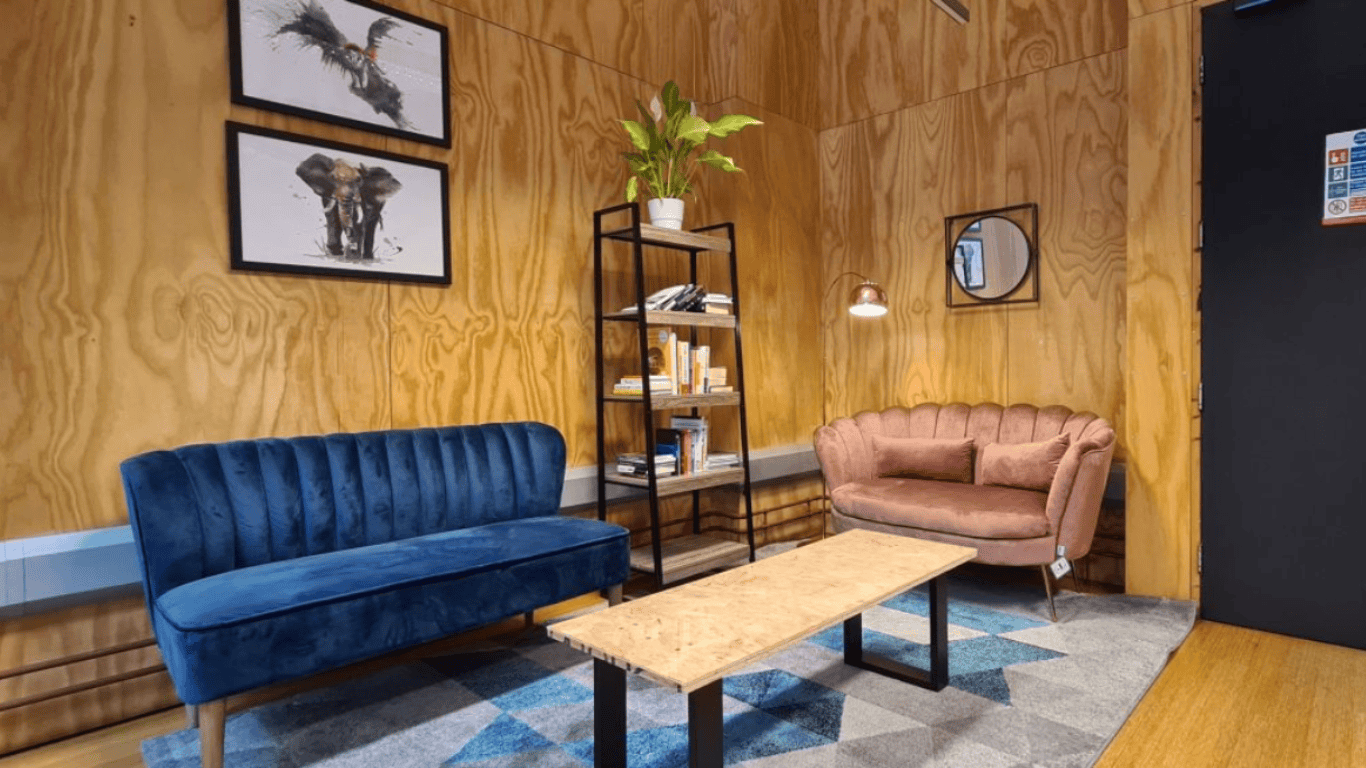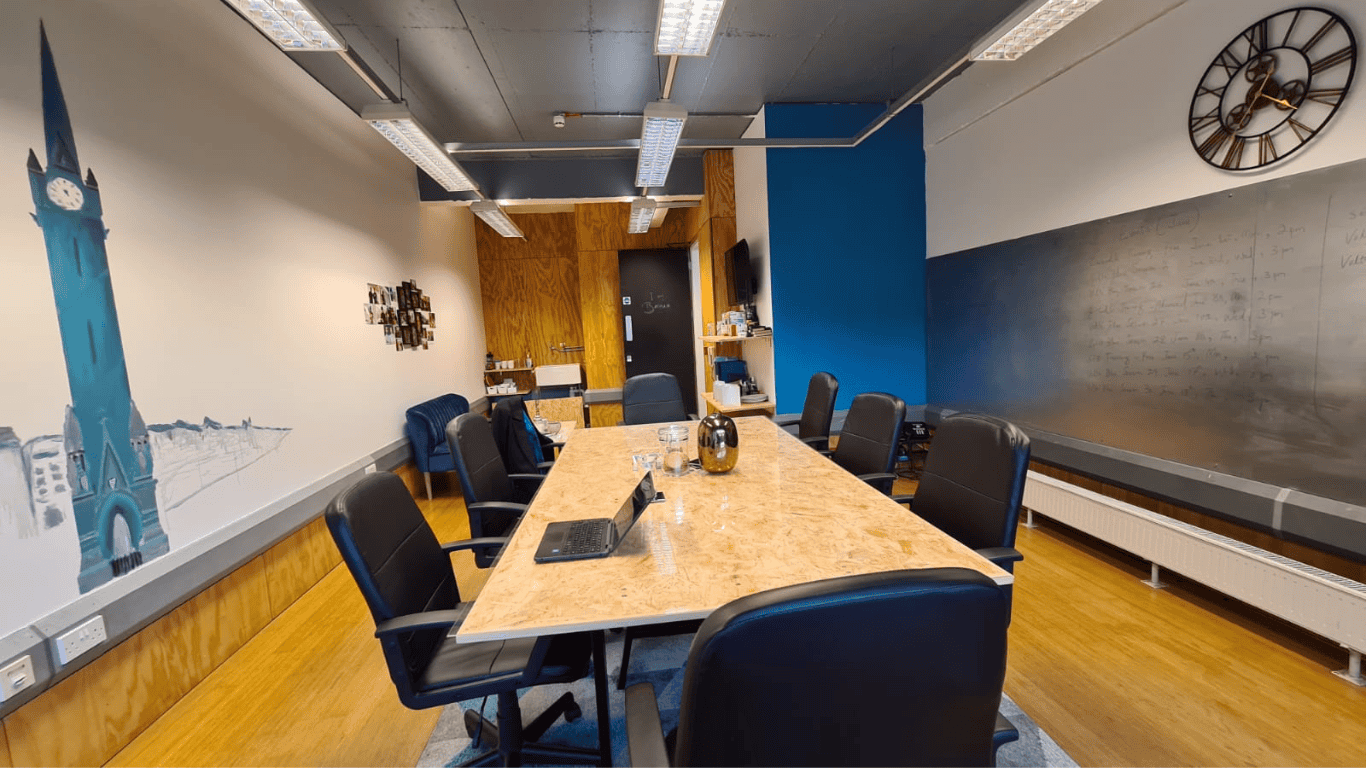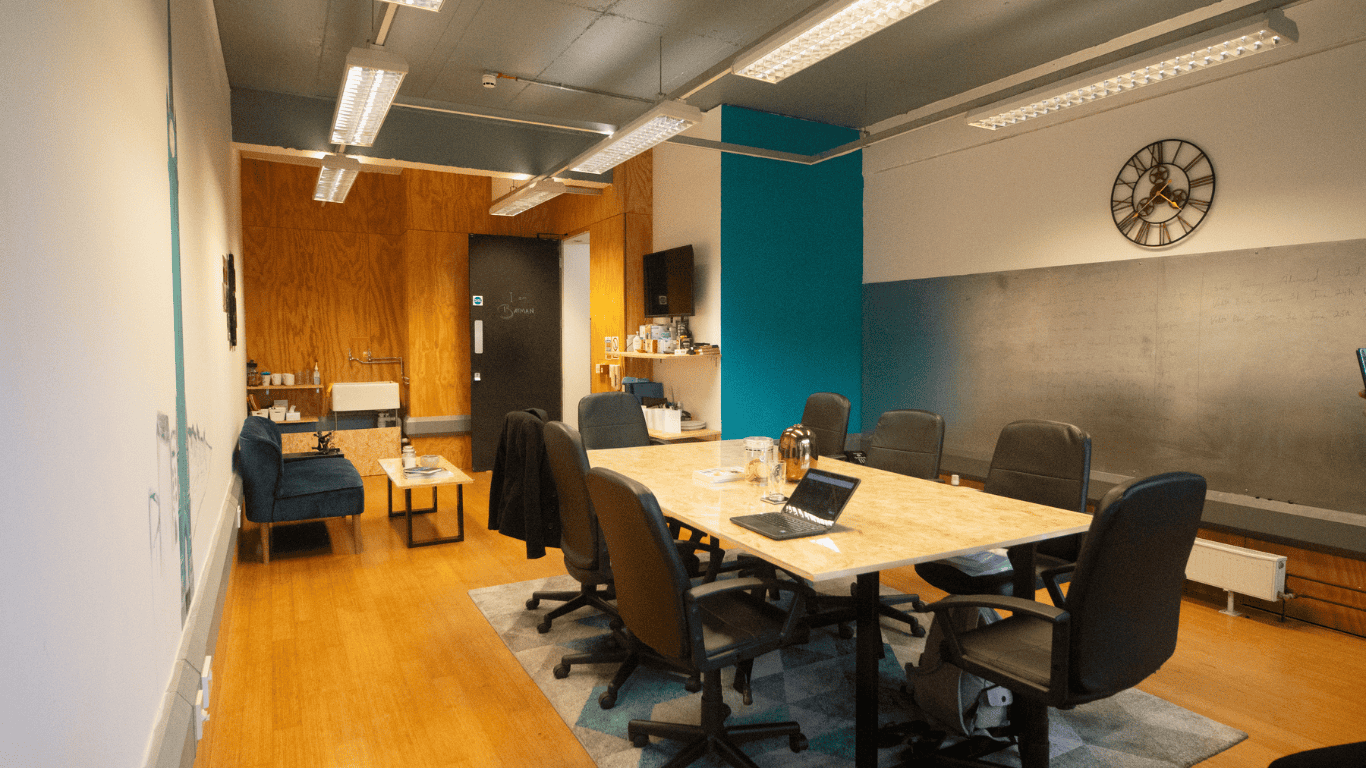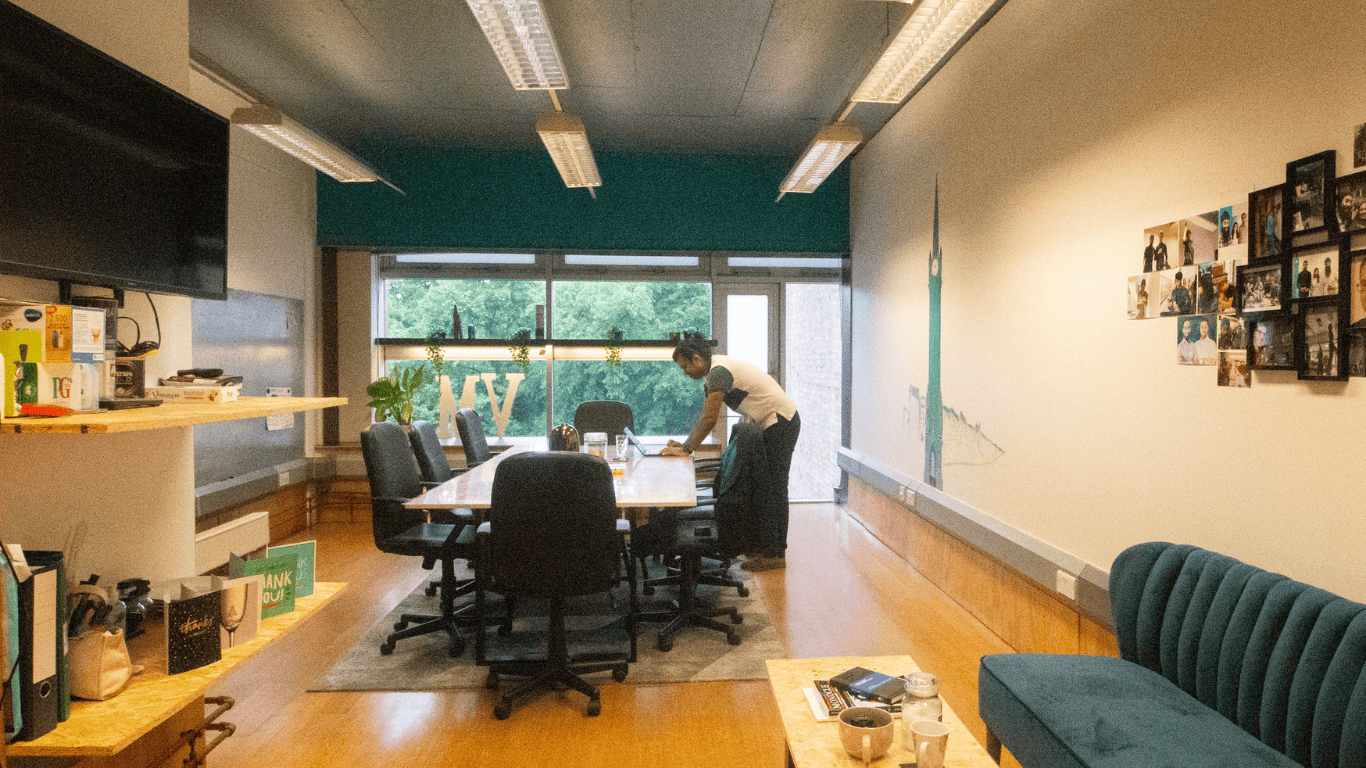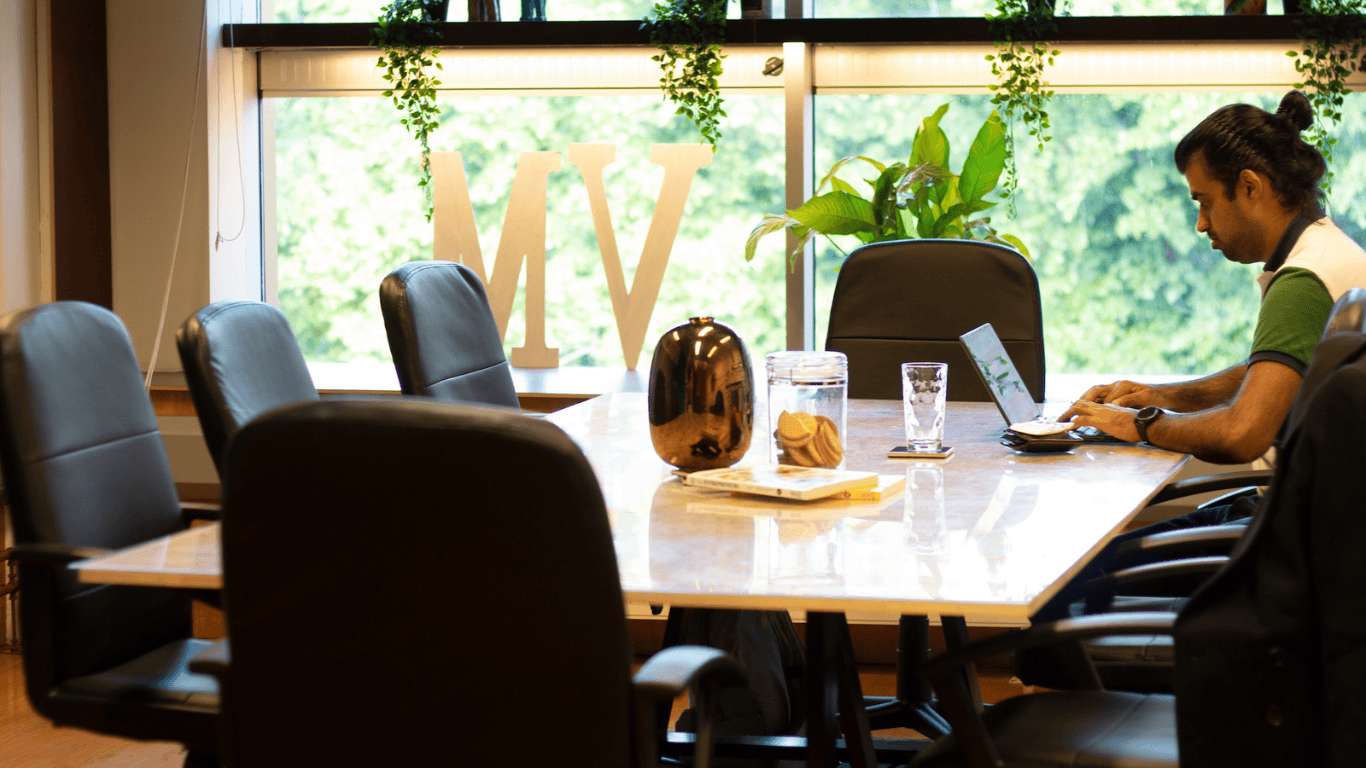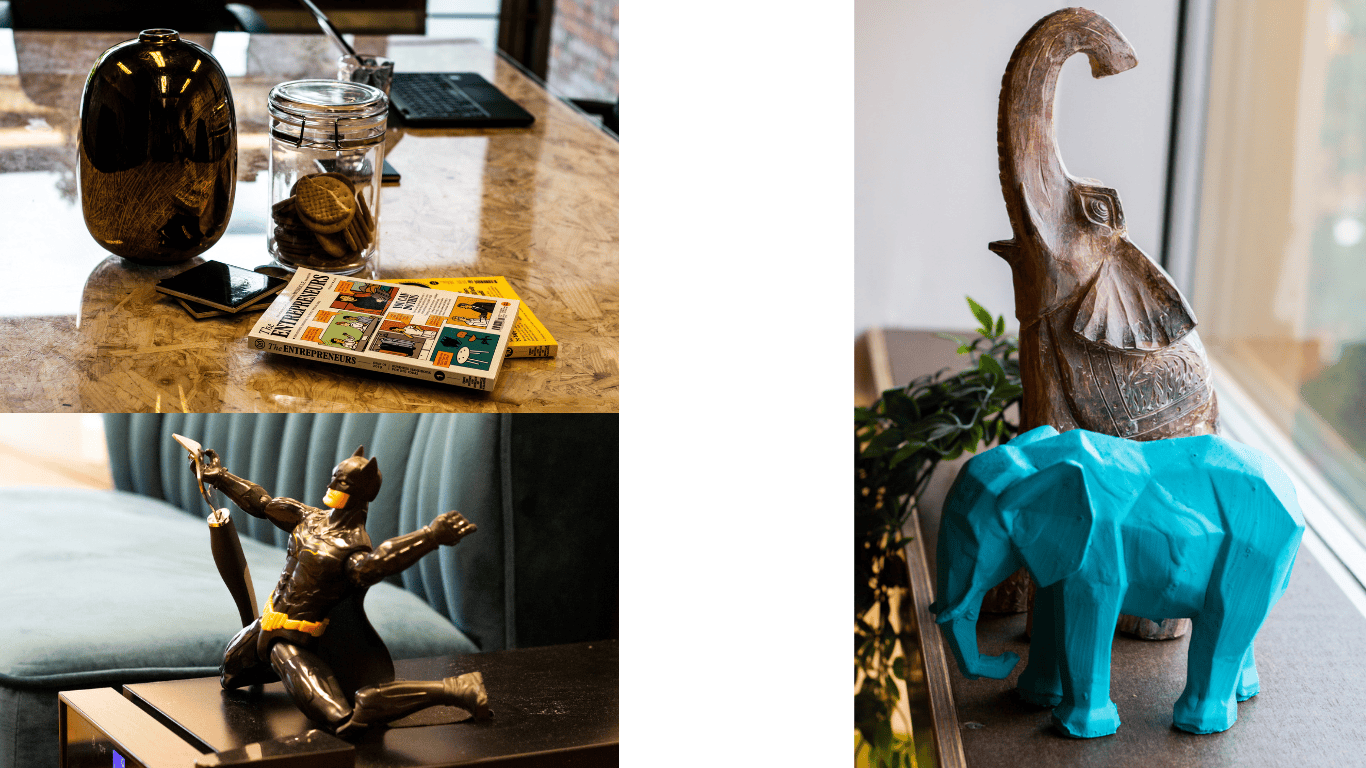 Explore more
OFFICE PROJECTS
Space that speaks about your brand & is welcoming for clients & employees. Maximum utility & function depending on your specific needs.