Trend 1
USE OF BOLD COLOURS
We all know it is changing! People are taking a chance and making bold choices especially in terms of colours for their interiors. Bold colours with complimenting furniture and décor pieces add the much needed drama and dept to a space.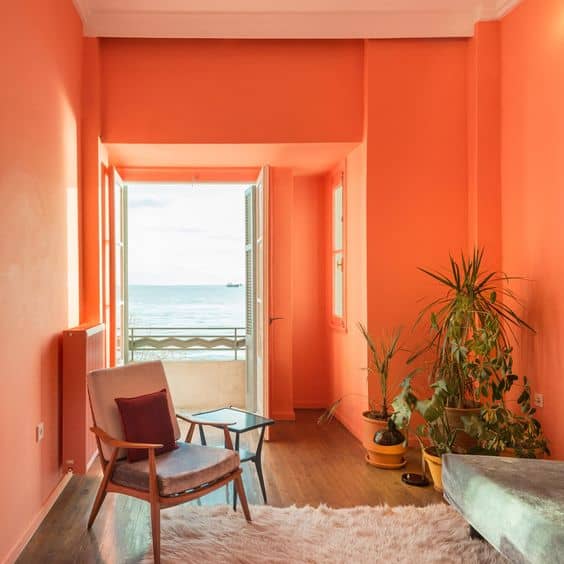 Bright colour used indoors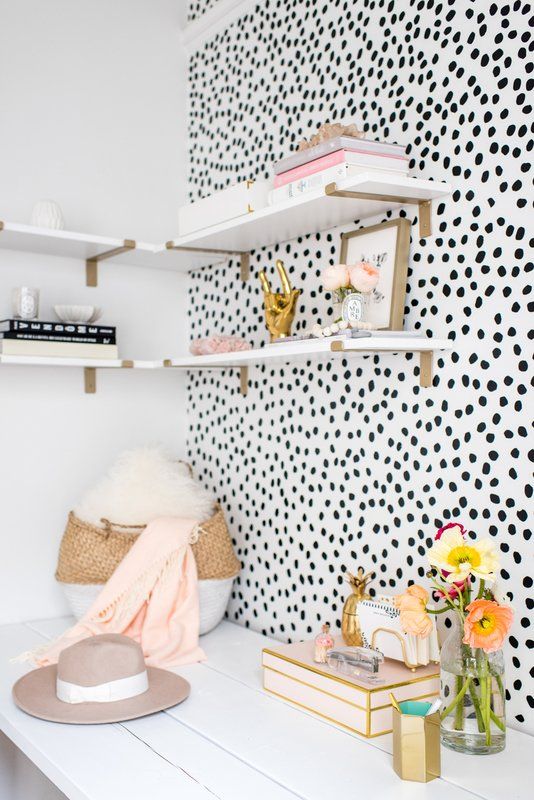 Patterns add drama and personal touch to a space
It adds an element of freshness to space, by breaking the monotony. Patterns in terms of geometrical or free form elevate a space. Use floral, natural print patterns in kitchens, bathrooms and even in the kid's rooms or bedrooms. Whereas stick to more regimental patterns for the living rooms, large open halls. This will allow the patterns to be appreciated in their space.
Trend 3
PAIRING & UPCYCLING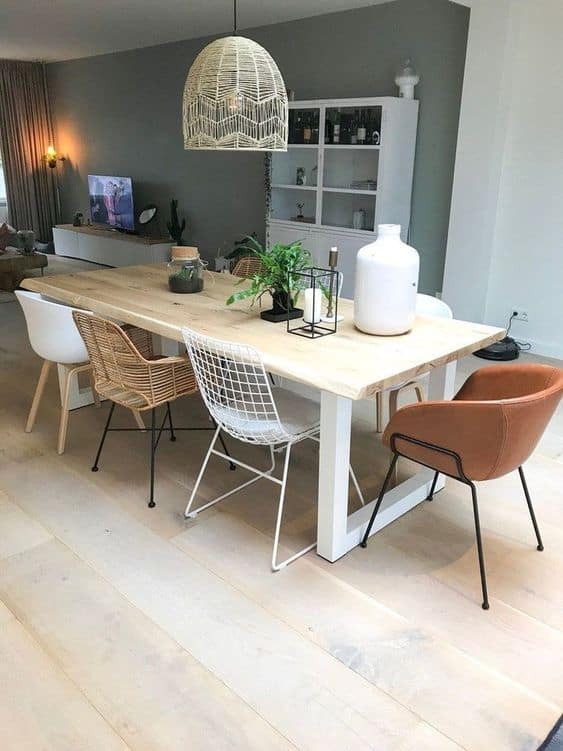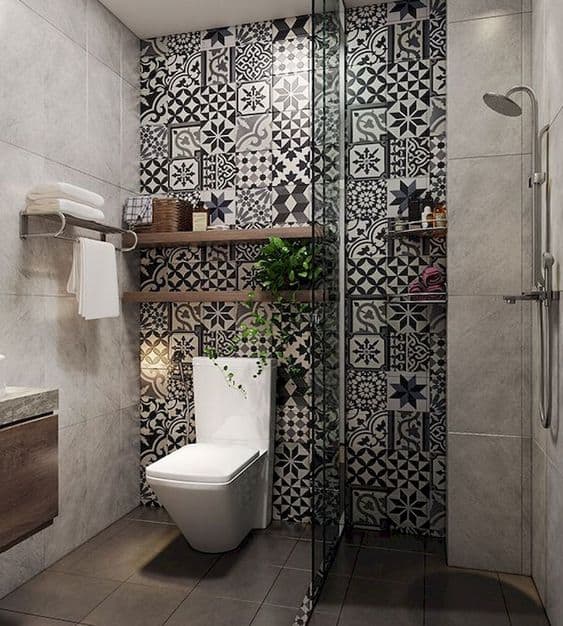 Beautiful pattern tiles used in a bathroom
Trend 4
PLAYING WITH TILES & DESIGN
Patterned, coloured, glazed and customised tiles are becoming more and more popular in the kitchen and bathroom design. Using tiles to define a bath fitting, or a space in the kitchen or bathroom makes a great impact.
Trend 5
LESS YET BOLD ACCESSORISING
Adding décor and details to your interiors will remain forever, it will just change its intensity. We are moving into a fast-paced living as compared to our parents. We want our spaces to reflect our personality at the same time not seem to cluttered and be easily manageable in terms of maintaining and cleaning.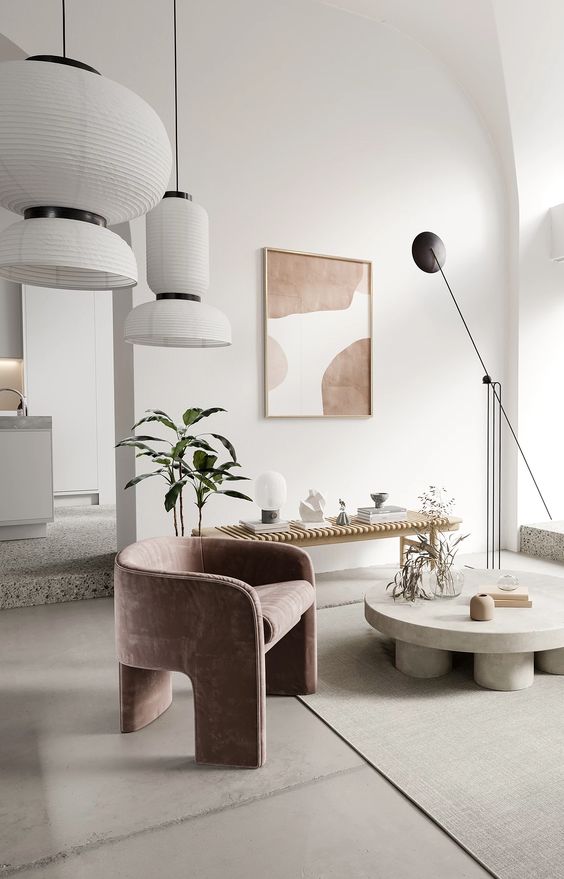 Love when "less is more" gives a beautiful outcome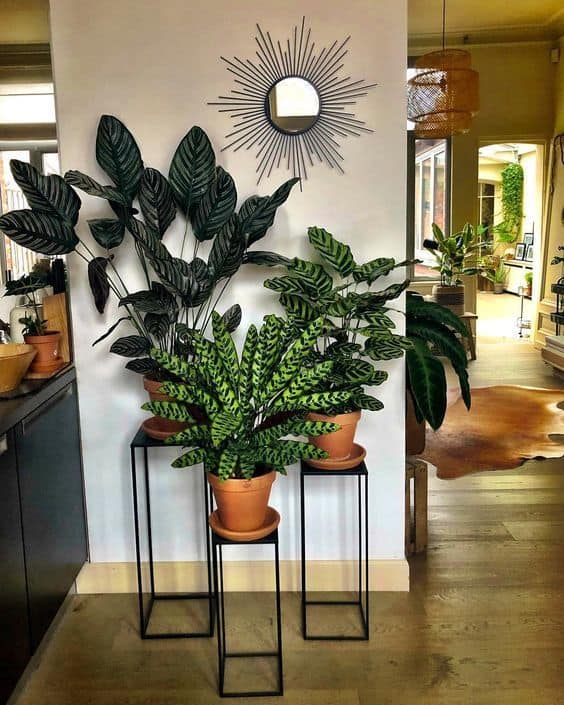 Trend 6
THE SCALE & PROPORTION