Designer Tip 1
HANGING PLANTS
Hanging plants are a very good option where you have less floor space yet want to include the greens in your interiors. They add height to a space along with filling the void. They add a sense if beauty to a space. Check out our board on Pinterest to see our favourite collection.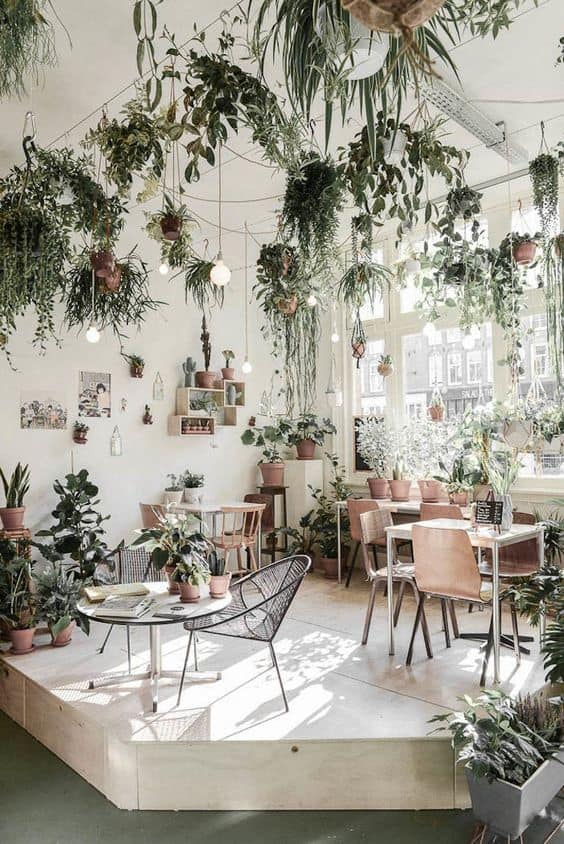 Hanging plants used in a cafe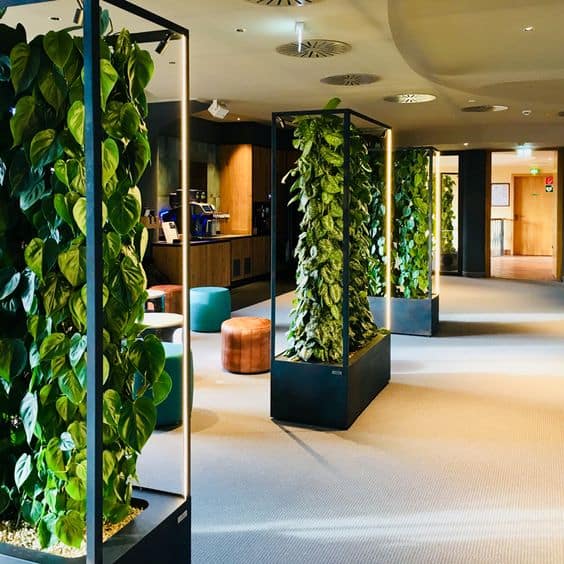 Designer Tip 2
MOVEABLE PLANTS
One of the very functional and creative ways of using plants indoors is – using movable plants. These plants can act as screens, dividers or beautify a space temporarily where required like moveable green walls. They help in changing the look and feel of the space as per your requirements.
Designer Tip 3
TALL POTTED PLANTS
Tall plants add a sense of royalty or grandeur to space. you don't need to fill your indoor space with many small plants, instead you can place beautiful structural plants that add a sense of art and elegance to space. These plants can also act as a feature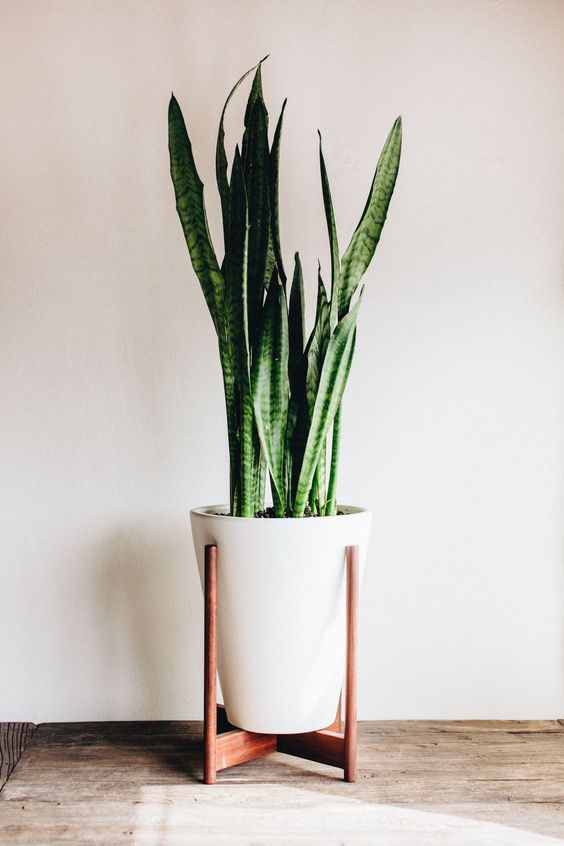 Sculptural plants add art to a space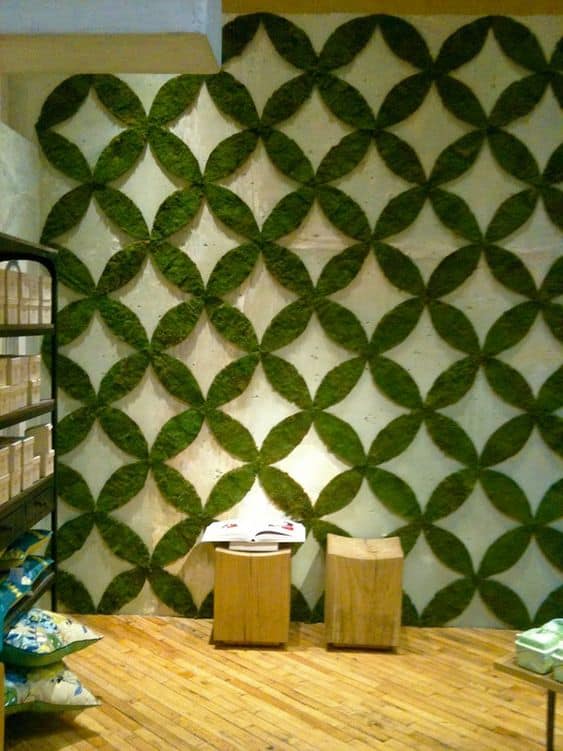 Designer Tip 4
LIVING MOSS WALLS
These are the trendiest ways to get the green indoors. They require zero maintenance – meaning no sunlight and no water. there are a number of ways to use this moss feature – you can use it as a wall frame, or as the entire wall, use it in a design pattern to cover the wall or even on the ceiling as a backdrop for your hanging plants.
Designer Tip 5
CONTRASTING FOLIAGE AND PLANTER GROUPING
Creating an attractive plant squad serves the purpose of plants indoors as well as creating a beautiful visual. Grouping plants with different volume, heights and foliage type will create an interest in the space.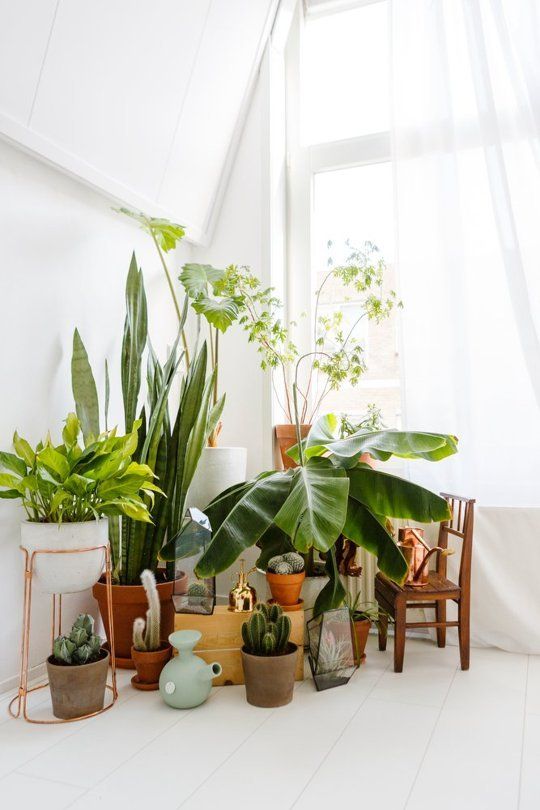 Grouping as per different heights and volume on foliage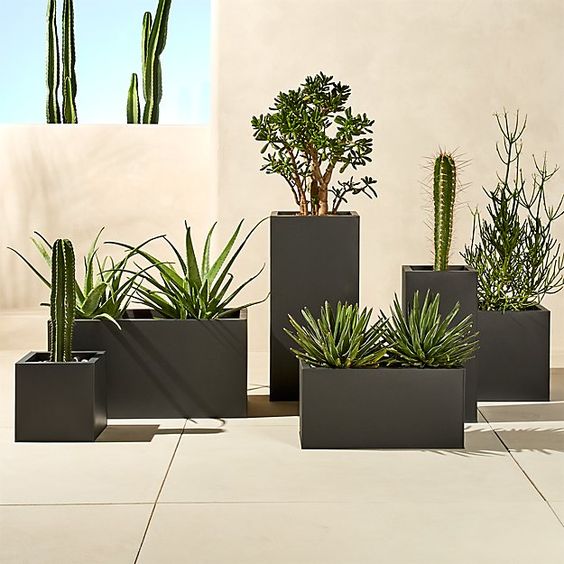 Designer Tip 6
ATTRACTIVE PLANTERS
Not only do plants add value to the space, but also the planters make a large difference. There are variety of planters in the market from very corporate metallic to earthen, concrete, ceramic and even quirky items.
Designer Tip 7
AROMATIC PLANTS
These plants will add a constant subtle fragrance to your space and keeping your space always smelling fresh and festive. My favourite indoor fragrant plants include eucalyptus, mint and rosemary. If you are lucky enough to get good sunlight, you can try lavender and scented geraniums.
Check out Plant Plan to find more about how they have used plants to add value to commercial spaces