1 Pocklingtons Walk, Leicester
TYPE OF WORK
Interior design
Material sourcing
Interior styling
BRIEF & SCOPE
We are so excited and grateful to be a part of this beautiful aparthotel gem in the heart of Leicester.
This one bed luxury apartment project at THE POCKLINGTON is one of the many amazing apartments they have at the property.
Neutral warm tones with a pop of colour to match whatever your vibe may be was our approach with this space.
Clean white & grey tones with the calmess of teal and warmth of wood make this kitchen and small dining a cosy and clean space.
Using the narrow spaces to create cosy nooks to relax along with a very subtle base colour scheme with pops of colours.
The narrow passage leading you to the balcony with a breathing city view is such a great feature to this space.
We had the pleasure of working with the amazing team on-site at pocklington to bring this vision to reality.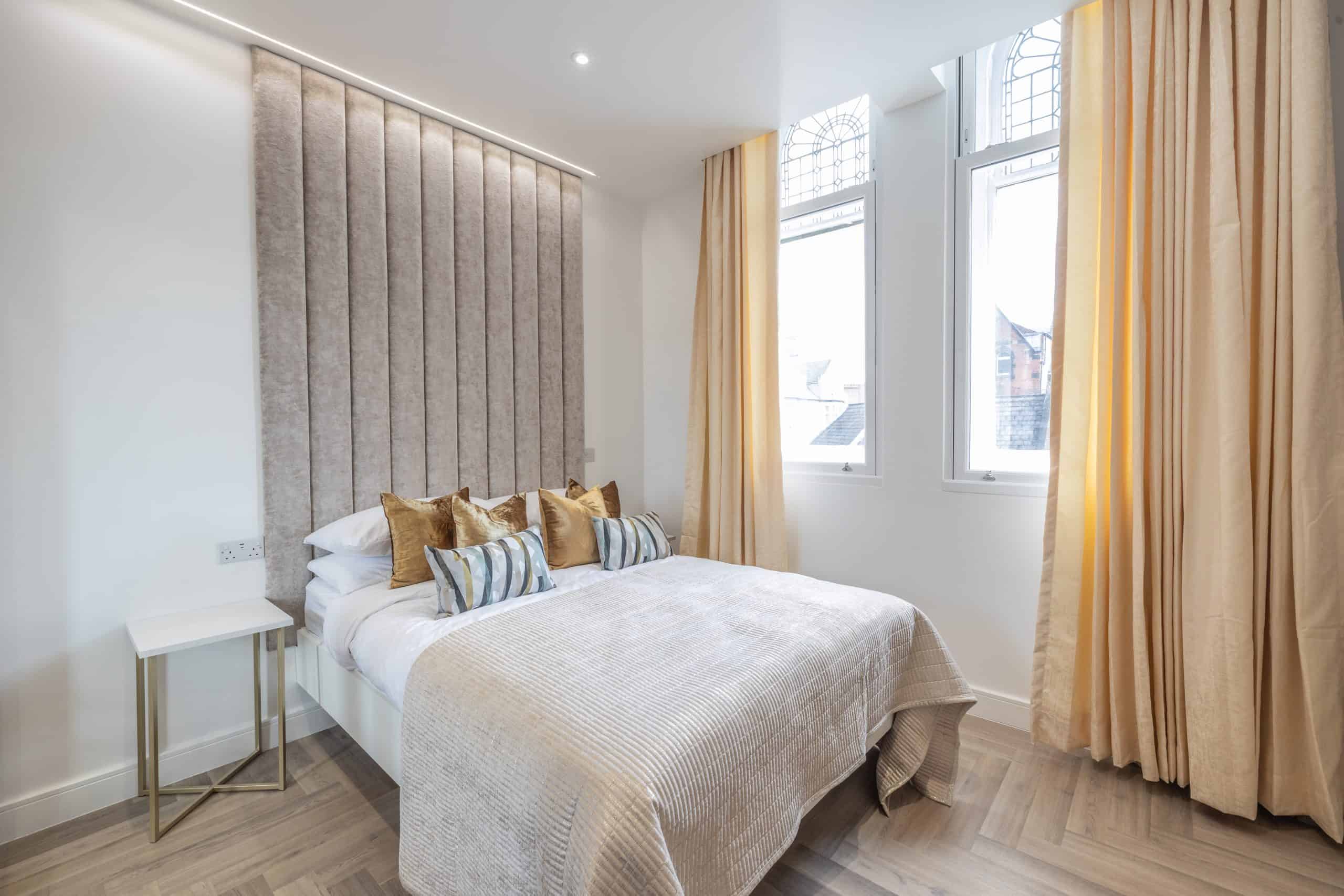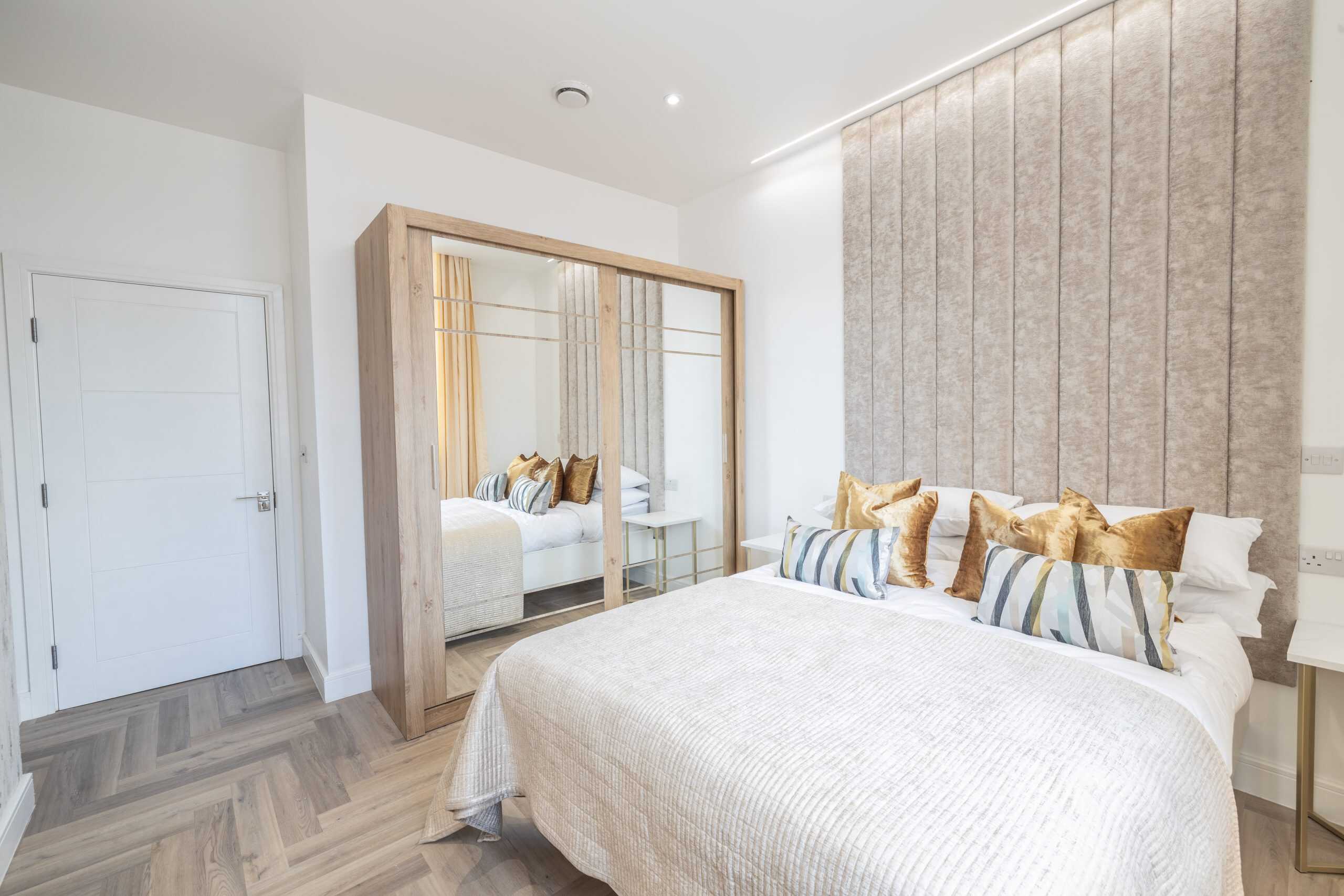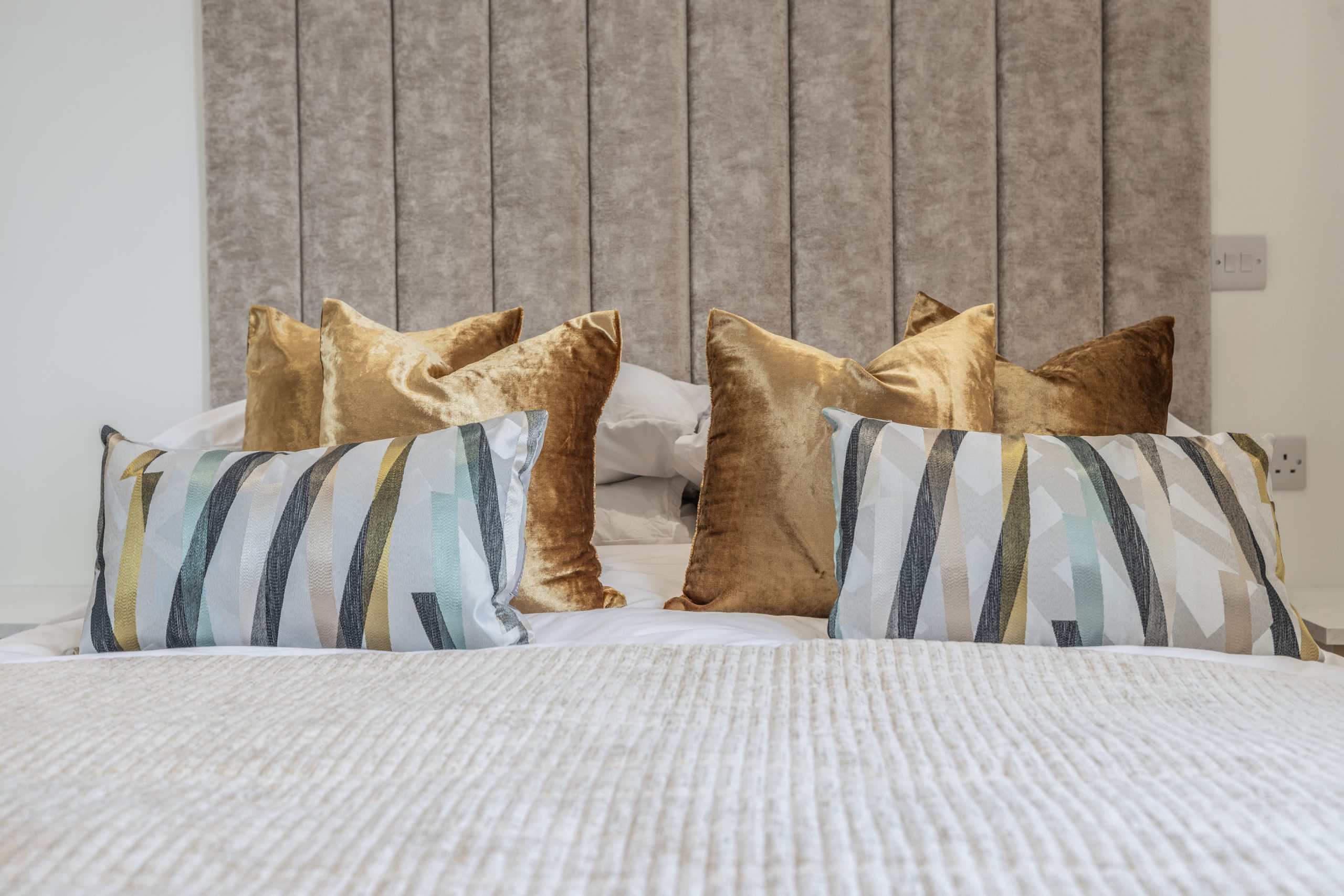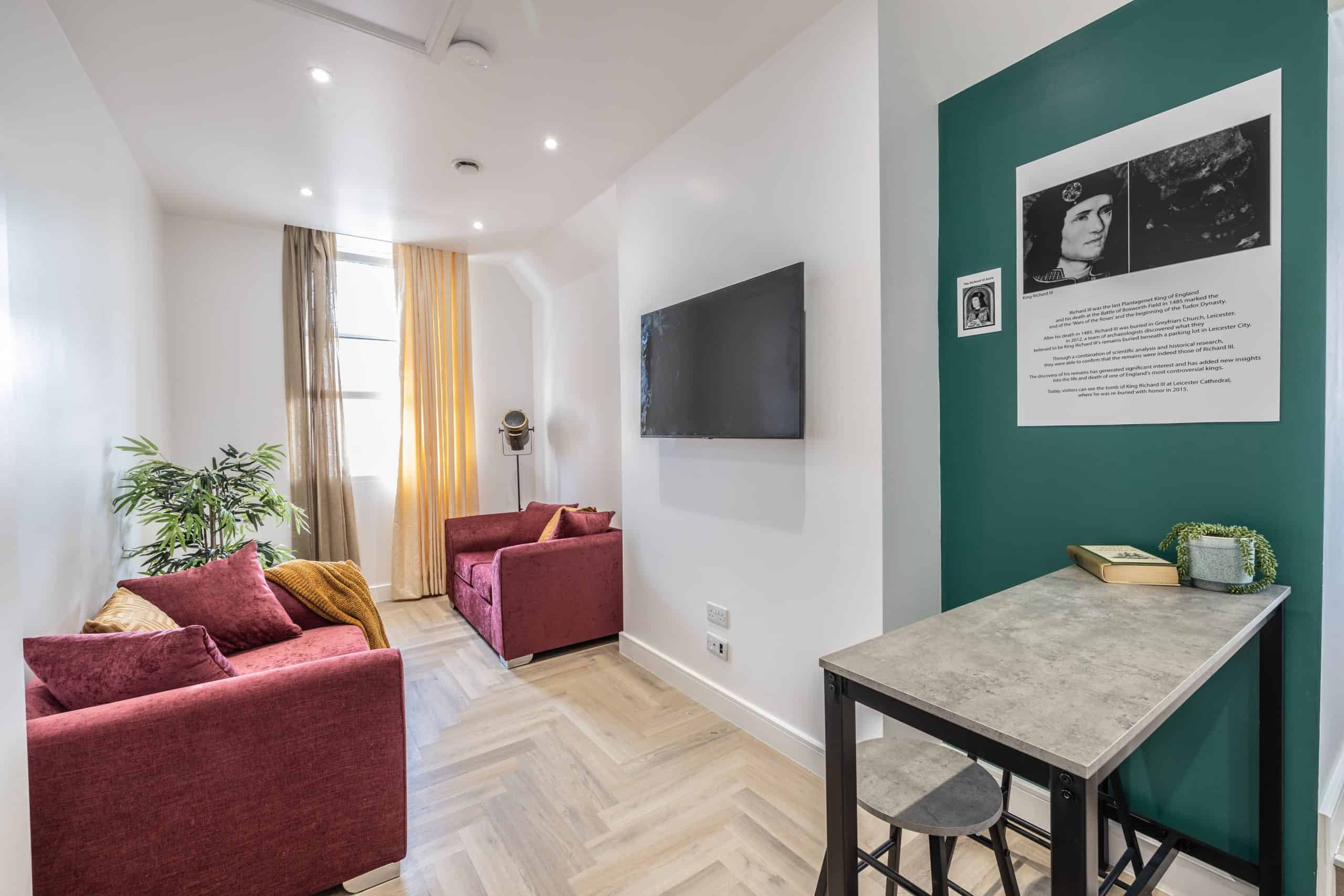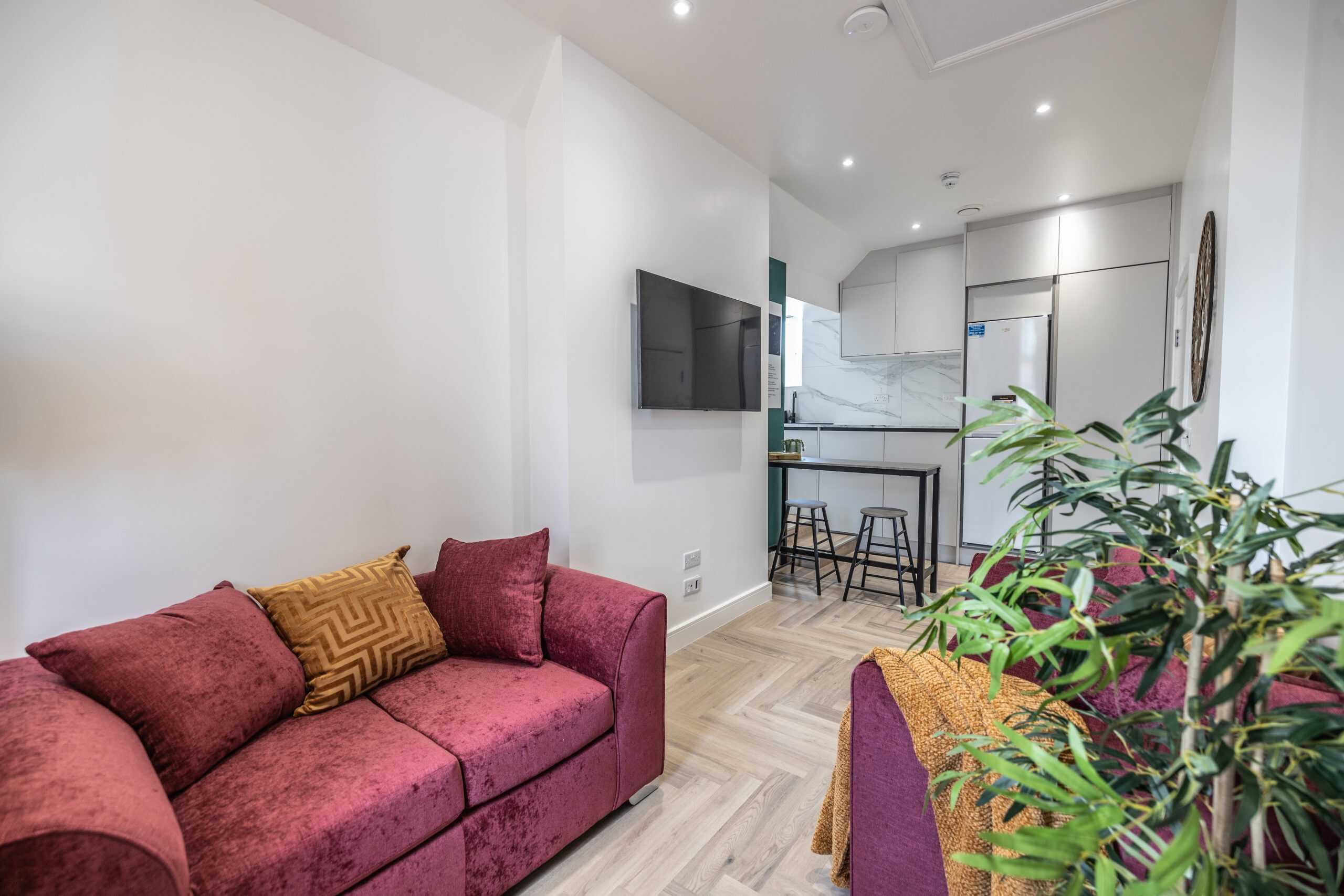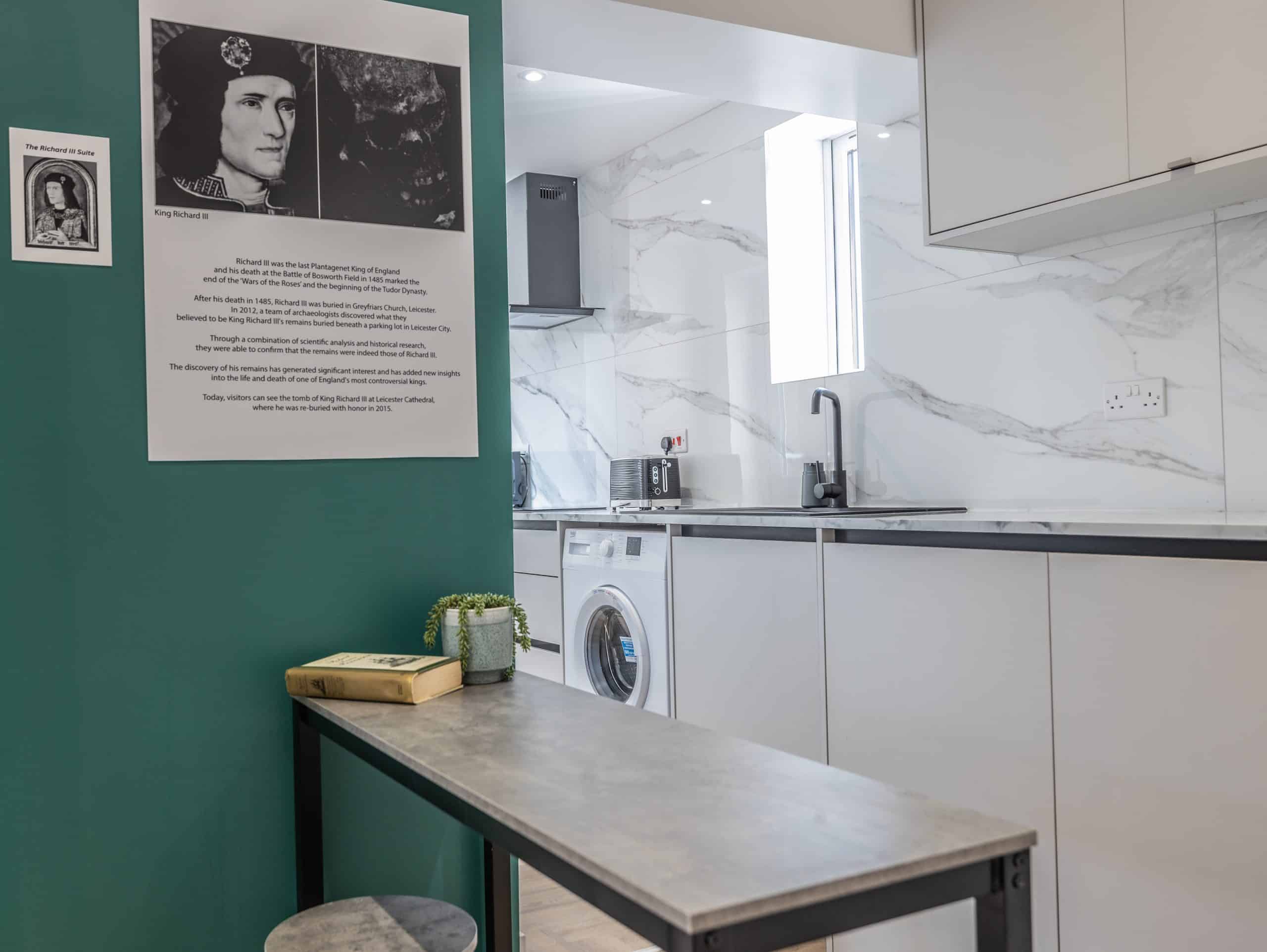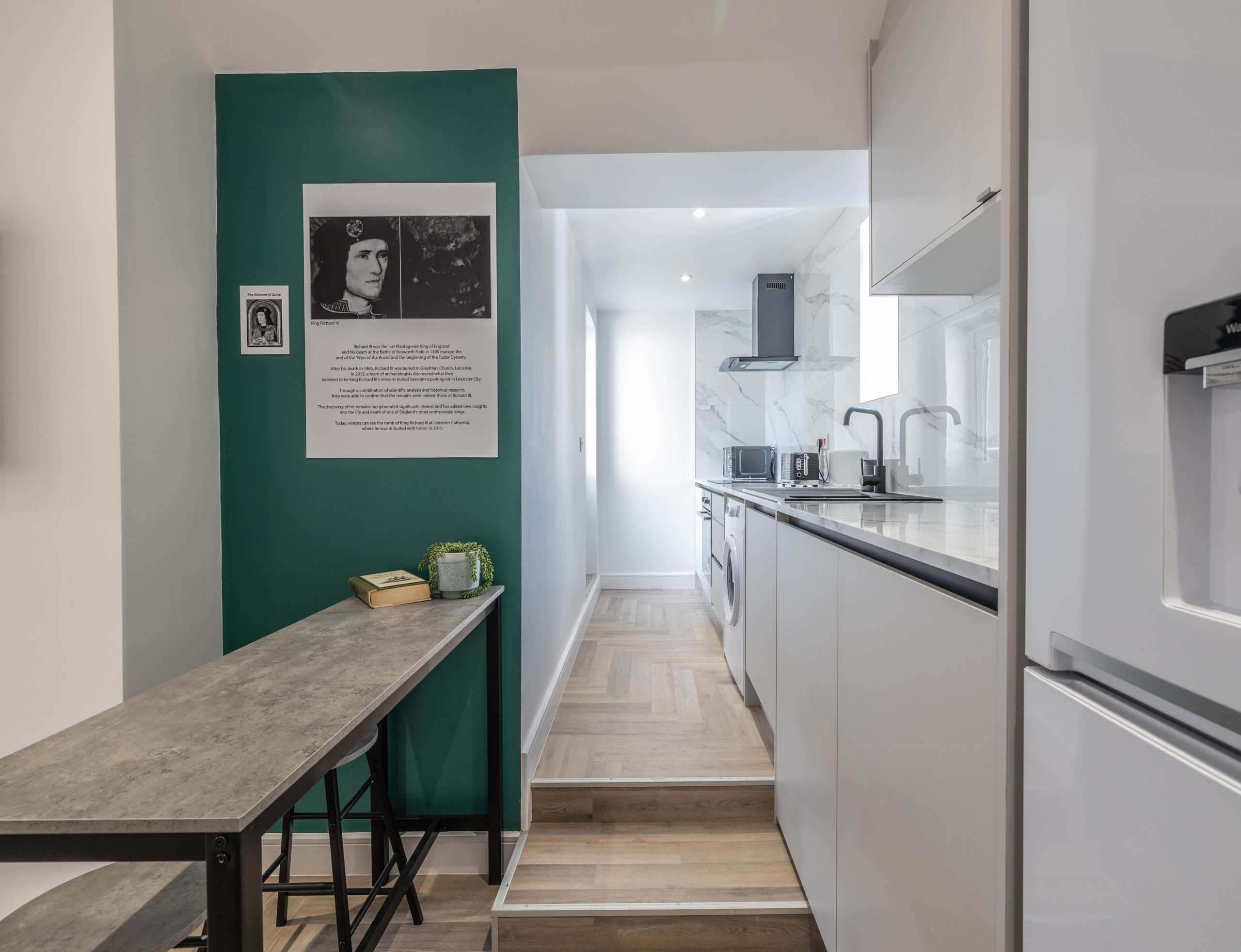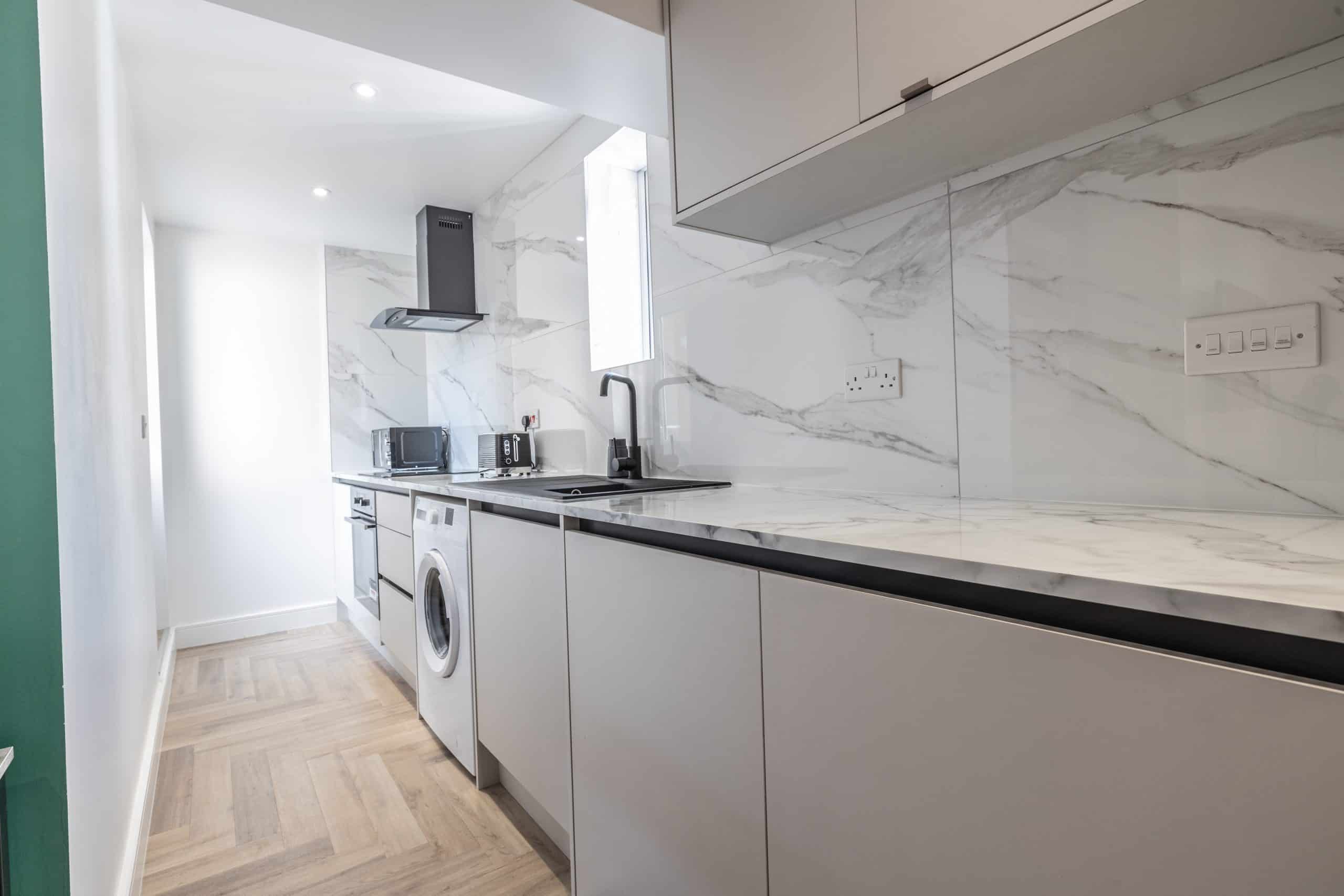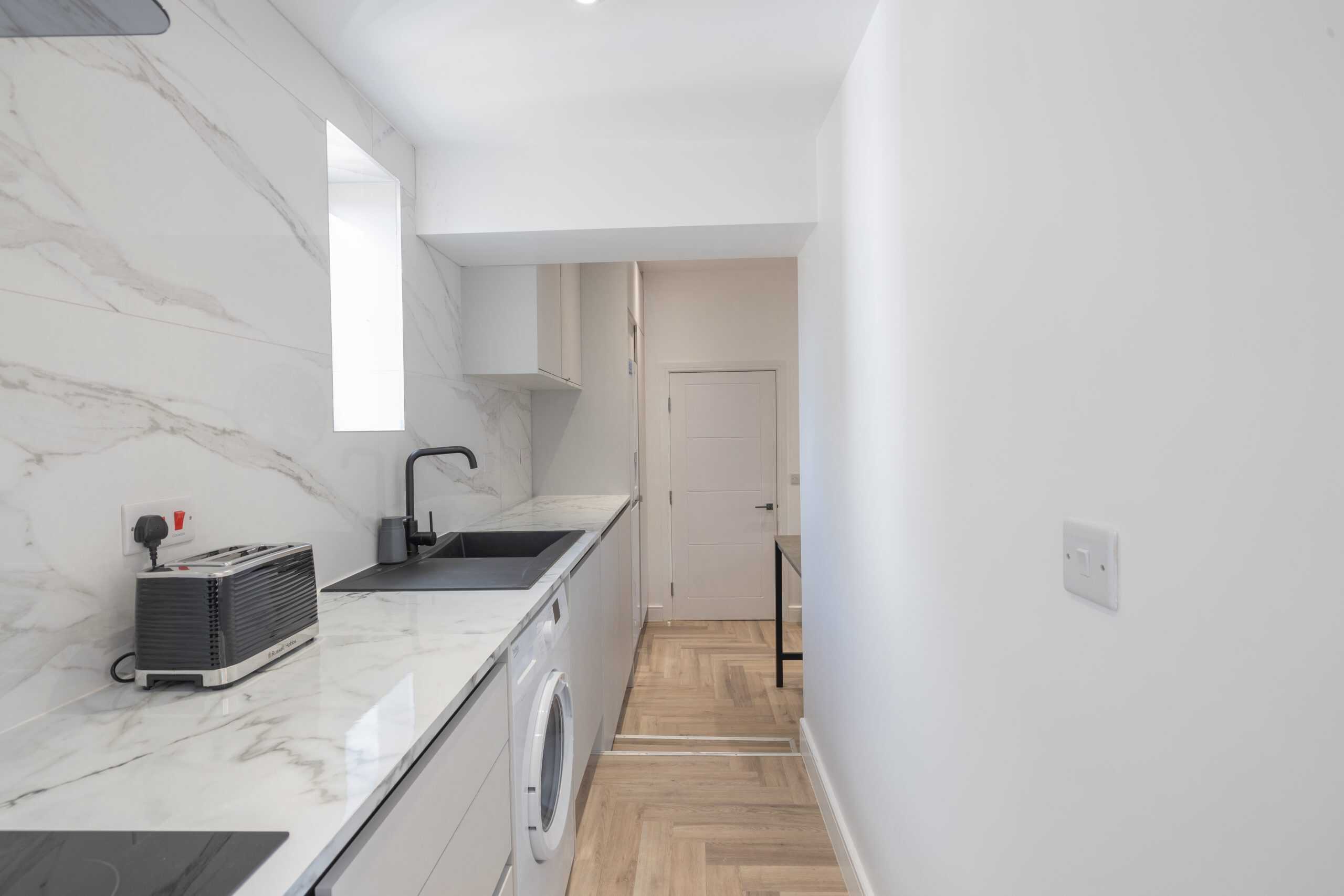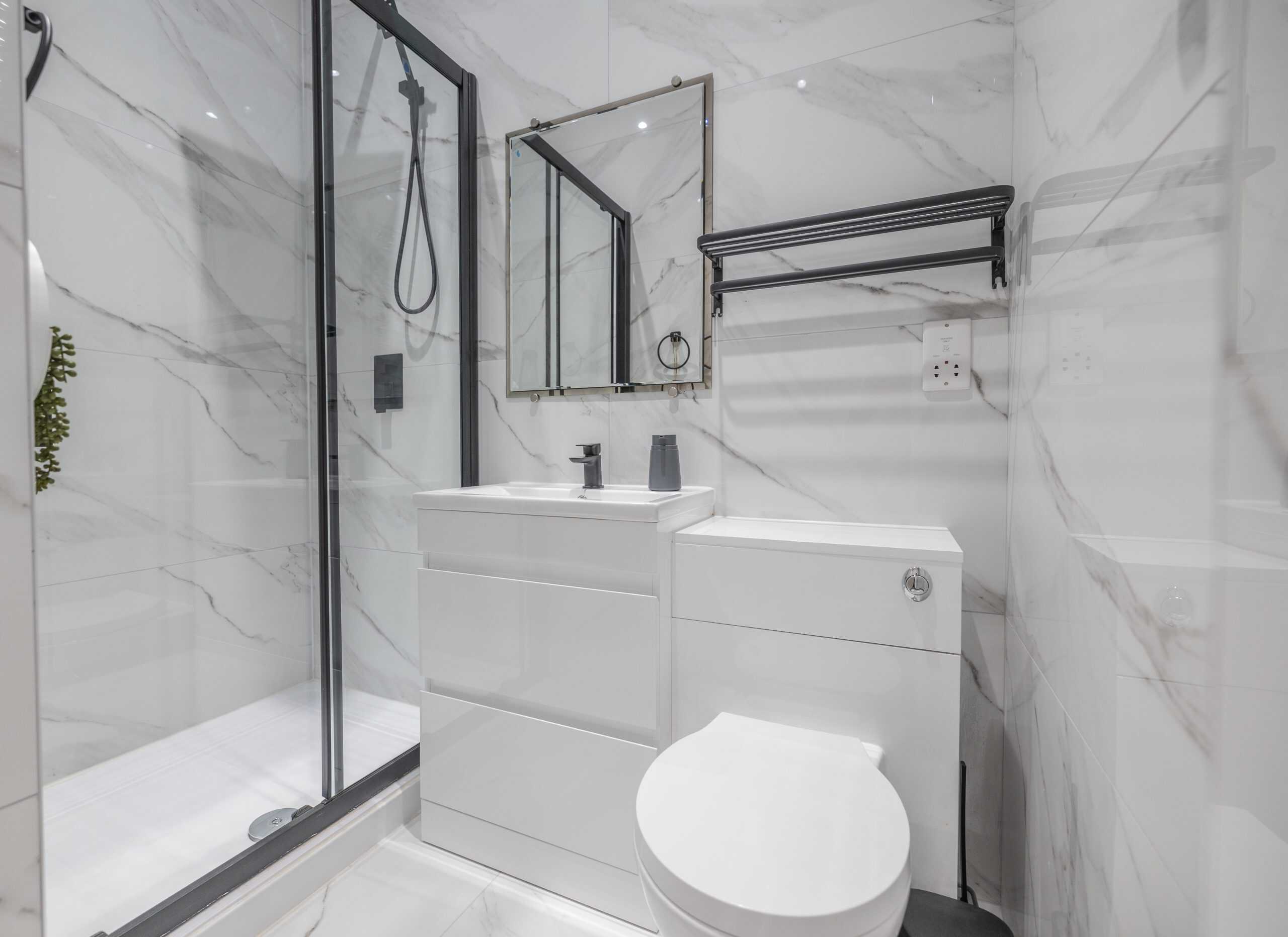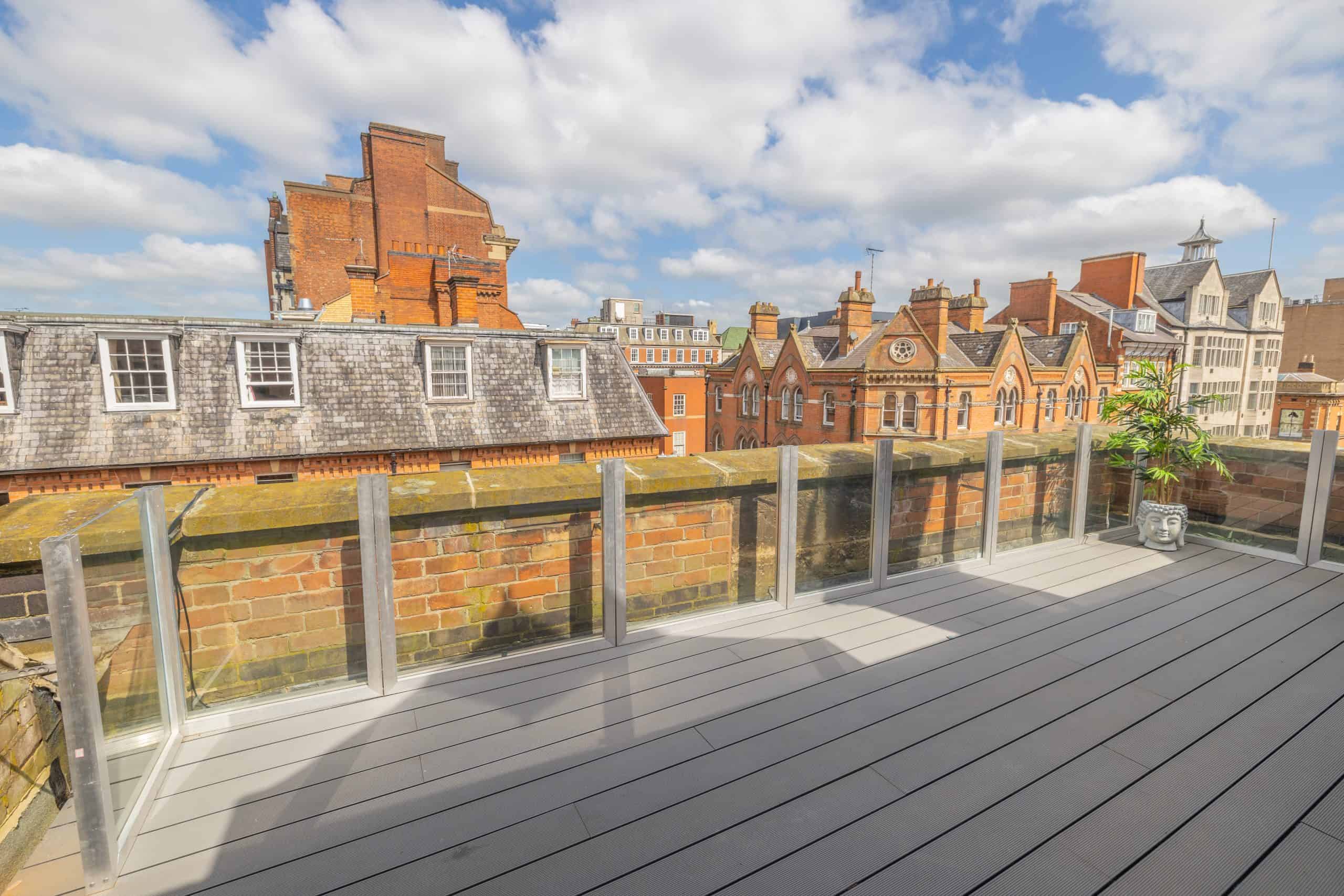 Explore more
RESIDENTIAL PROJECTS
Interiors that are functional, aesthetic & reflect your personality & style. Bespoke Interior Design service for every corner of your home.