Built-in storage design for Puja Room in Leicester
TYPE OF WORK
Design & Execution
Interior Styling and Sourcing
BRIEF & SCOPE
Puja room, Mandir, Pooja Ghar are all names for a temple that is built inside your home in the asian culture.
We designed the storage the client needed for this room.
the actual temple unit has been an inheritance of the client which we wanted to keep as the highlight of this space. hence we designed a unit that blends in with the wall and has a combination of open and closed storages.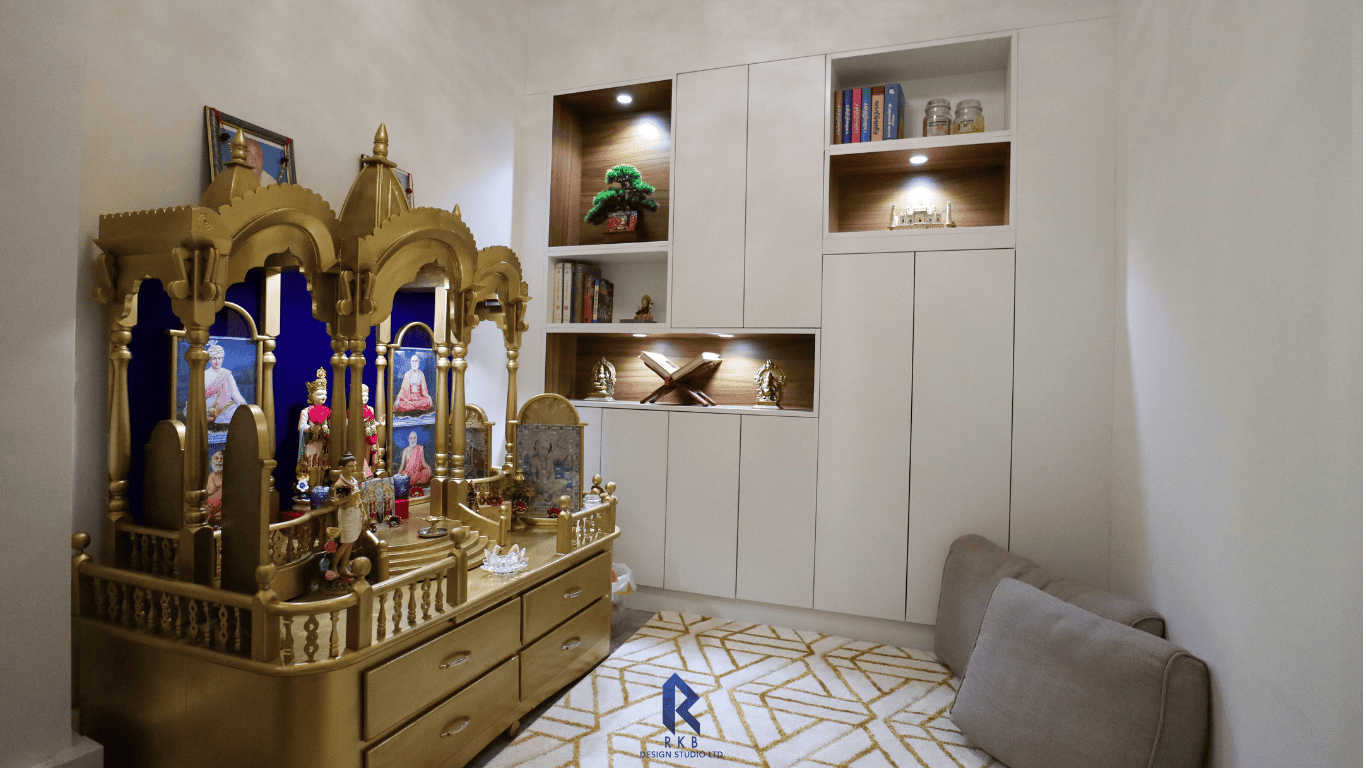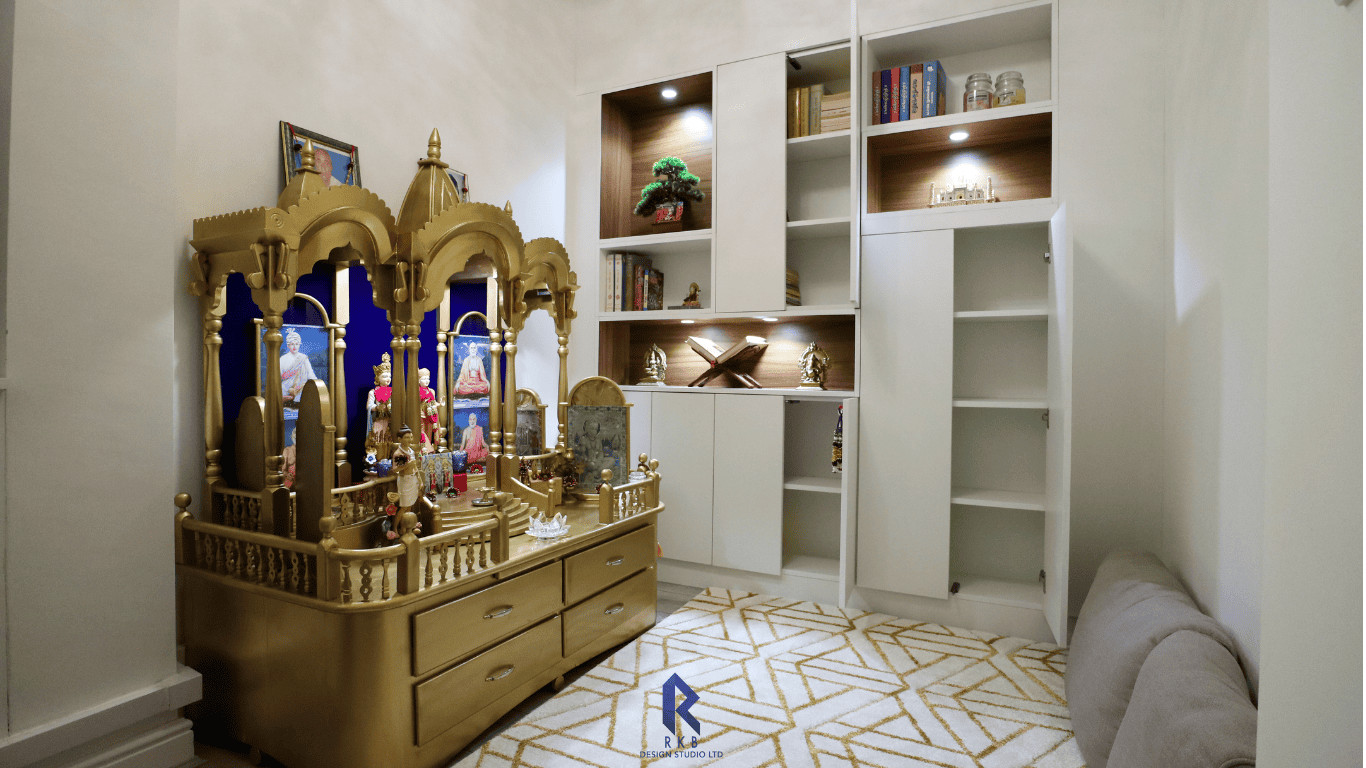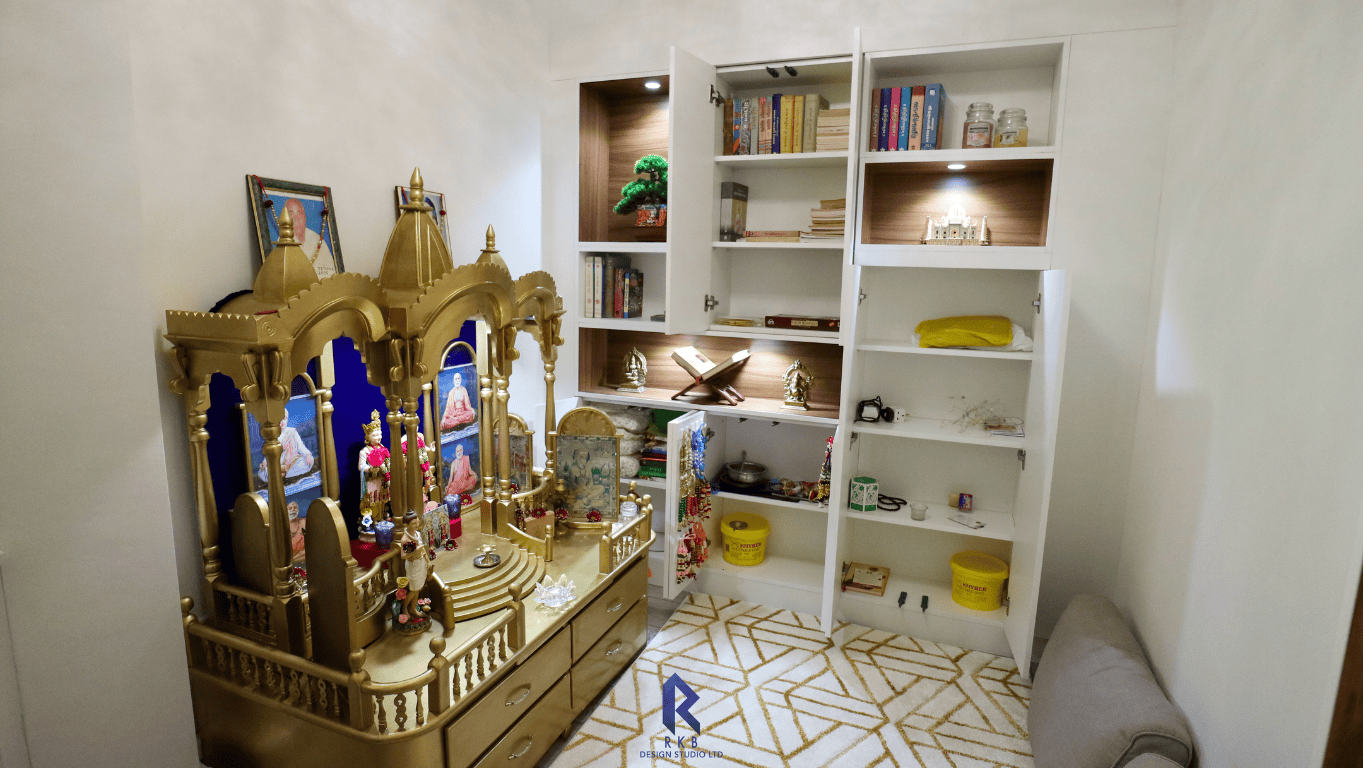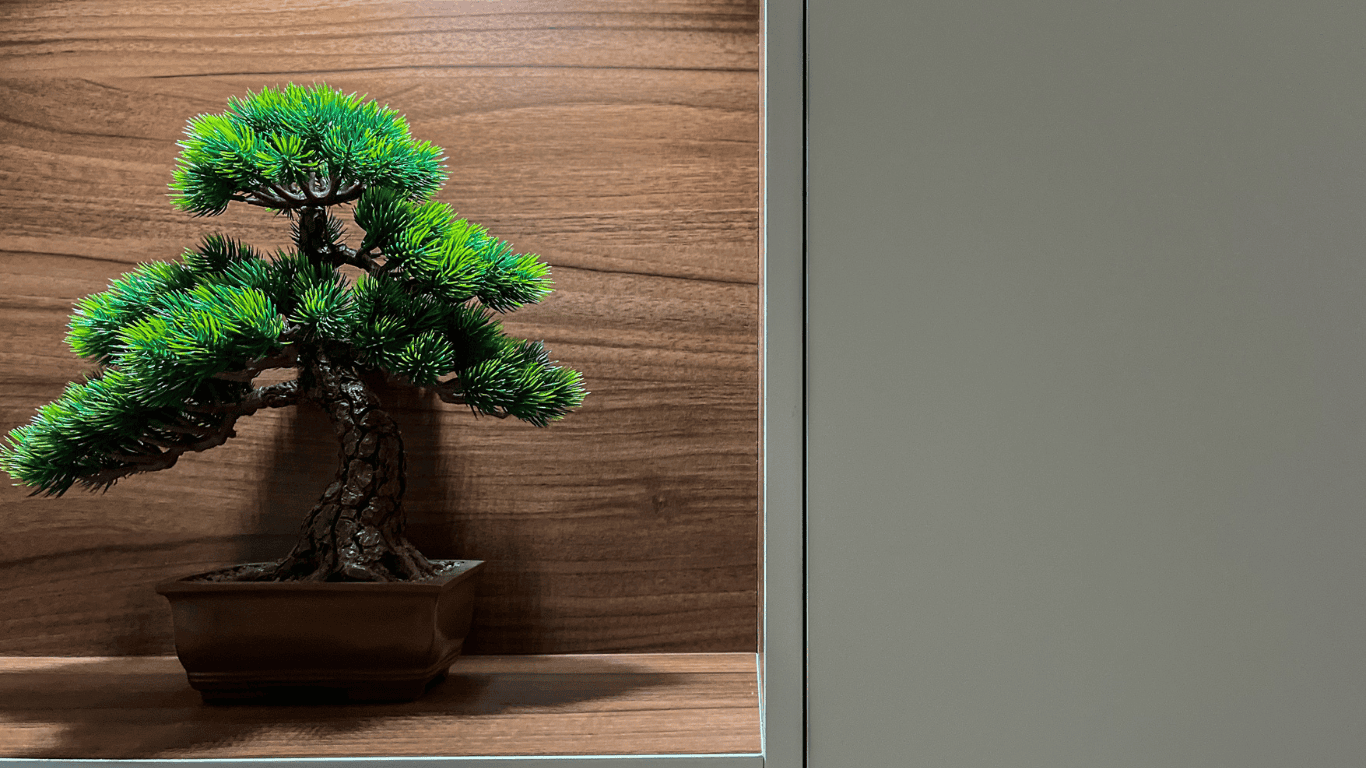 Explore more
RESIDENTIAL PROJECTS
Interiors that are functional, aesthetic & reflect your personality & style. Bespoke Interior Design service for every corner of your home.