A little introduction to set the mood right.
LET US BEGIN.....
Interior design in the 70's was definitely quirky; shag carpets, technicolour furniture and an abundance of ornaments defined the era. It also encompassed many timeless elements however, which are ready to make a comeback. Below we'll give you 5 tips on how to create a 1970's retro interior with a modern spin.
Warm colours such as mustard yellow, burnt orange and bold vermillion defined 70's interiors. In order to give this palette a refresh for a modern home opt for earth tones as opposed to the bright colours used in the past. Use avocado green instead of emerald and terracotta over red. Using muted shades with warm neutrals can create a 70's inspired colour scheme which still feels fresh.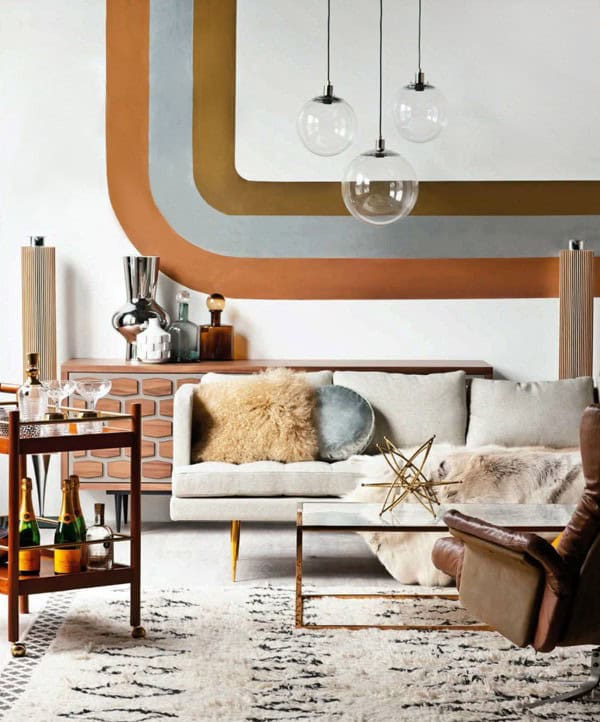 Bold colours and patterns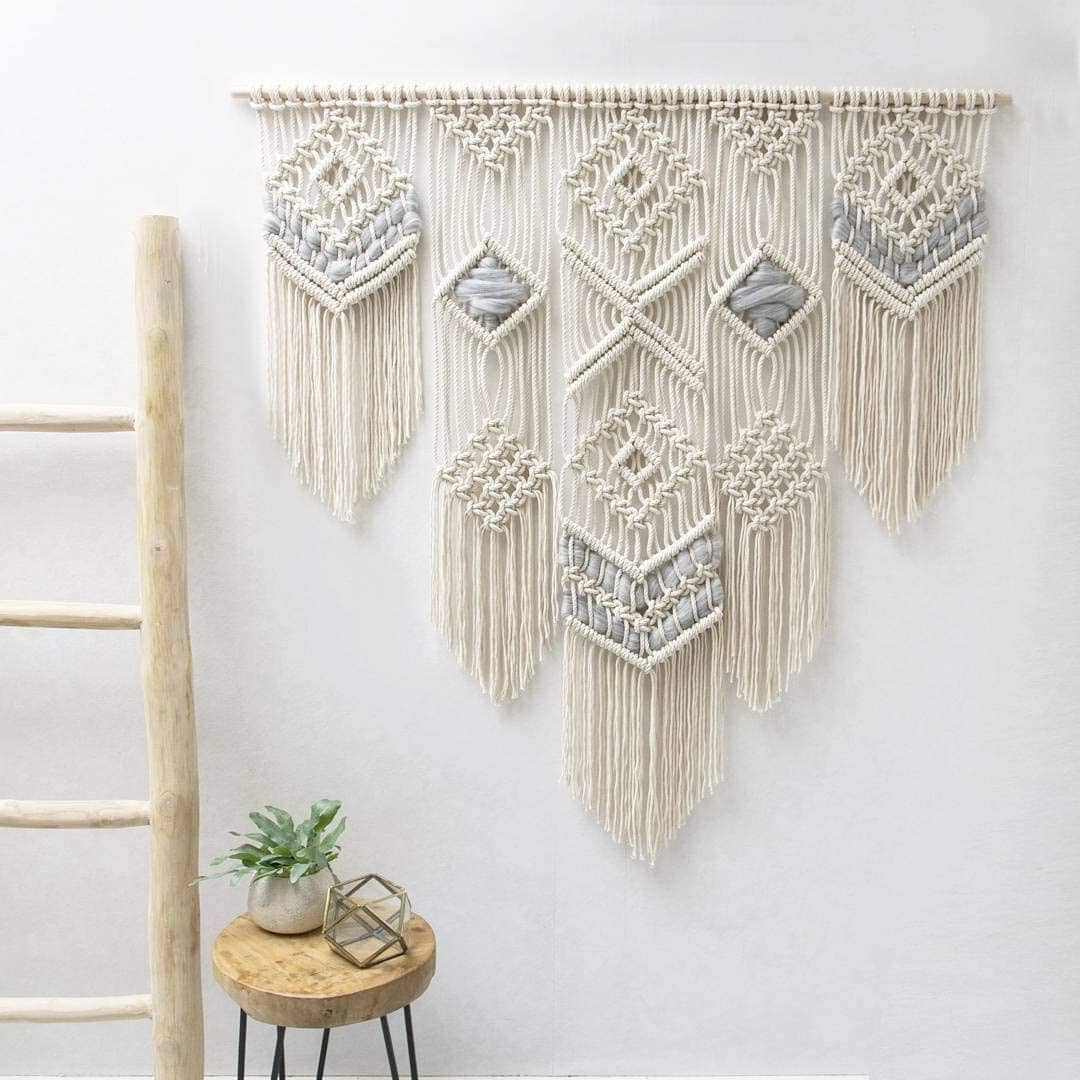 The 1970's were certainly big on texture and so this is key when creating a retro look. Seemingly dated materials such as macramé, shag carpeting, and bouclé fabric can be easily incorporated into more contemporary furnishings. You could achieve this by laying a shaggy rug alongside a sleek mid-century sofa, or alternatively add throw pillows with fringe accents. Macrame wall hangings are truly on trend right now and can be another way to add texture to your space.
Tip 3
WICKER & RATTAN FURNITURE
Ratan furniture features a weaving technique which was first used by ancient civilisations over 2000 years ago, but the style achieved widespread popularity during the 1960's and 70's. The laidback look still appeals today with wicker and rattan pieces becoming in high demand. They provide texture, depth and an element of fun to new homes which often have an element of crispness about them. These pieces can easily be incorporated into your own home to create a vibe which feels 'both current and nostalgic' so why not try bringing in a rattan or wicker accent chair to your space?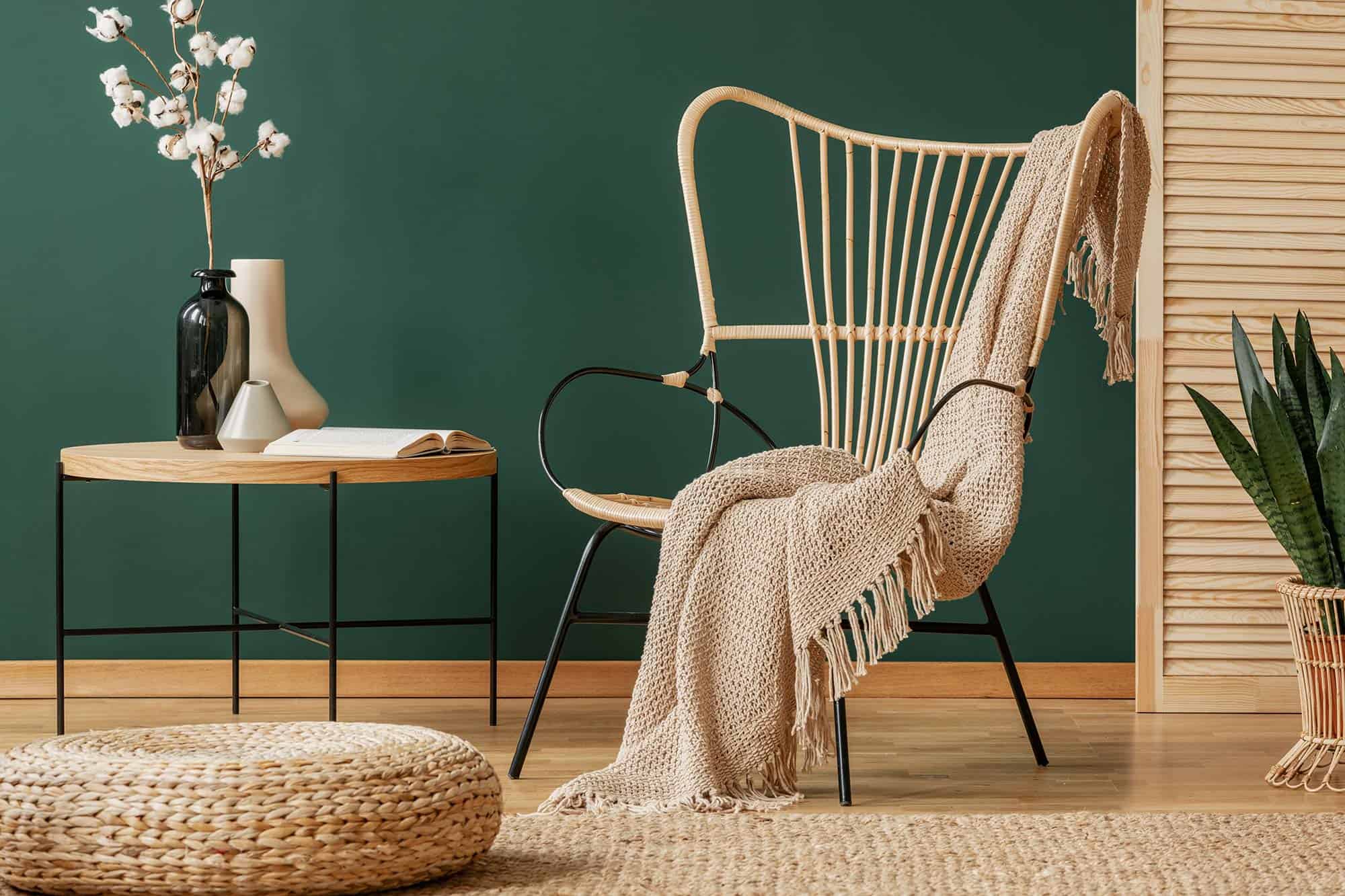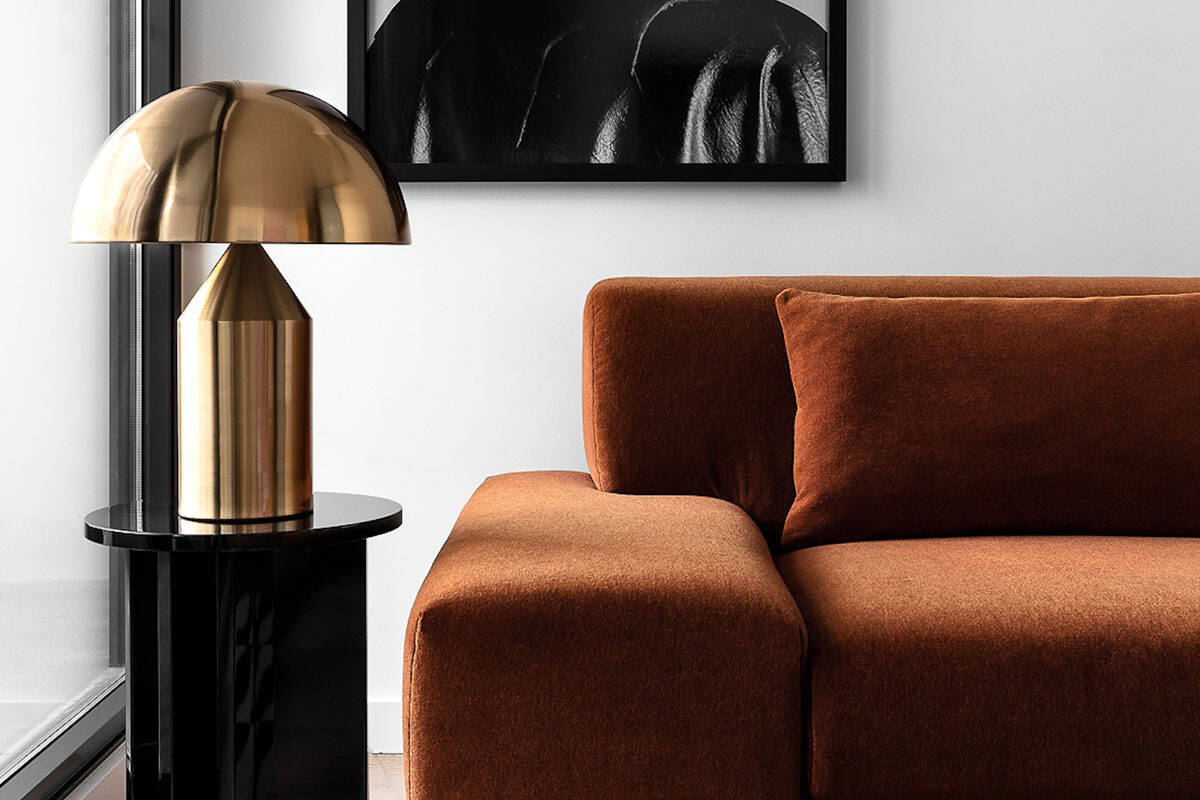 Tip 4
RETRO LIGHT FIXTURES
Switching out lighting fixtures is an easy way to provide a nod to the 1970's style without overwhelming a space. Search for fixtures with geometric silhouettes and glossy finishes. To create real impact with the lighting let it contrast with the rest of the space!
Tip 5
MERGE DIFFERENT STYLES
To achieve a personalised look blend the 70's design with a range of other aesthetics. Start by creating small accents reminiscent of the decade; rattan lampshades or macrame wall hanging can allow a space to feel modern and bohemian as opposed to simply dated.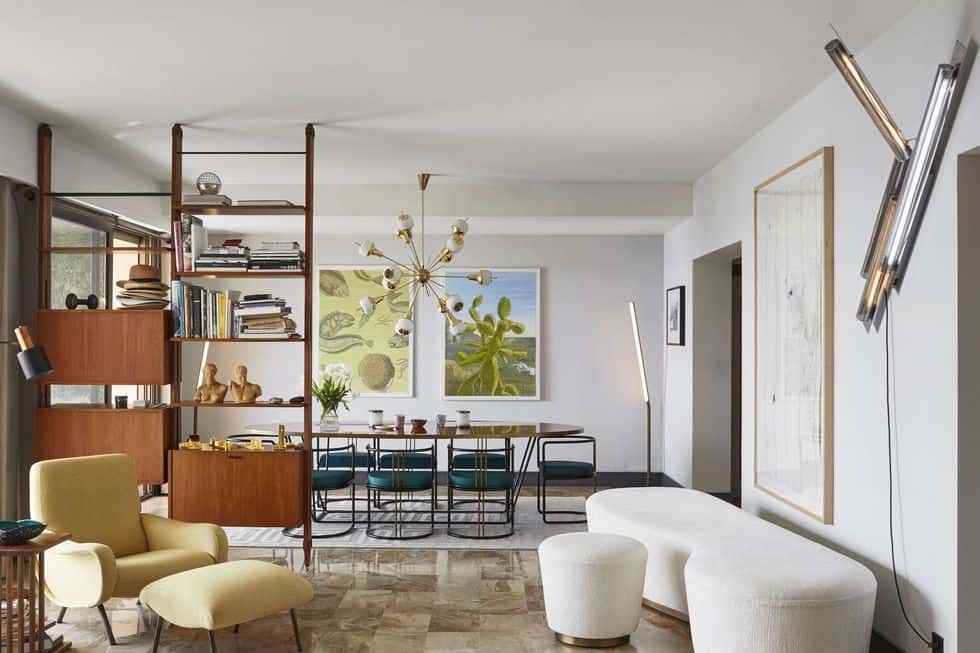 Mixing design styles and colour palletes