Meadow Retreat – The Infinity Garden
Landscape Design for Mr. Shoaib, North Evington
TYPE OF WORK
Designing & Construction drawings
Material & furniture selections
BRIEF & SCOPE
The client, Shoaib (Owner of Al-Murad Tiles, Leicester) was very clear about the things he wanted in garden, but was not too sure about the colour scheme and materials and layout. The main requirement was the garden should look like rich and elegant and should be low on maintenance and also look like an INFINITY GARDEN.
We worked on the layout providing spaces for all age groups and functions for this family and choose colours and materials that represented elegance and sophistication.
Clean lines, minimalism with a touch of little warmth makes this design very liveable yet classy.
This project is one of the large projects we have worked on and are very proud to see our client happy.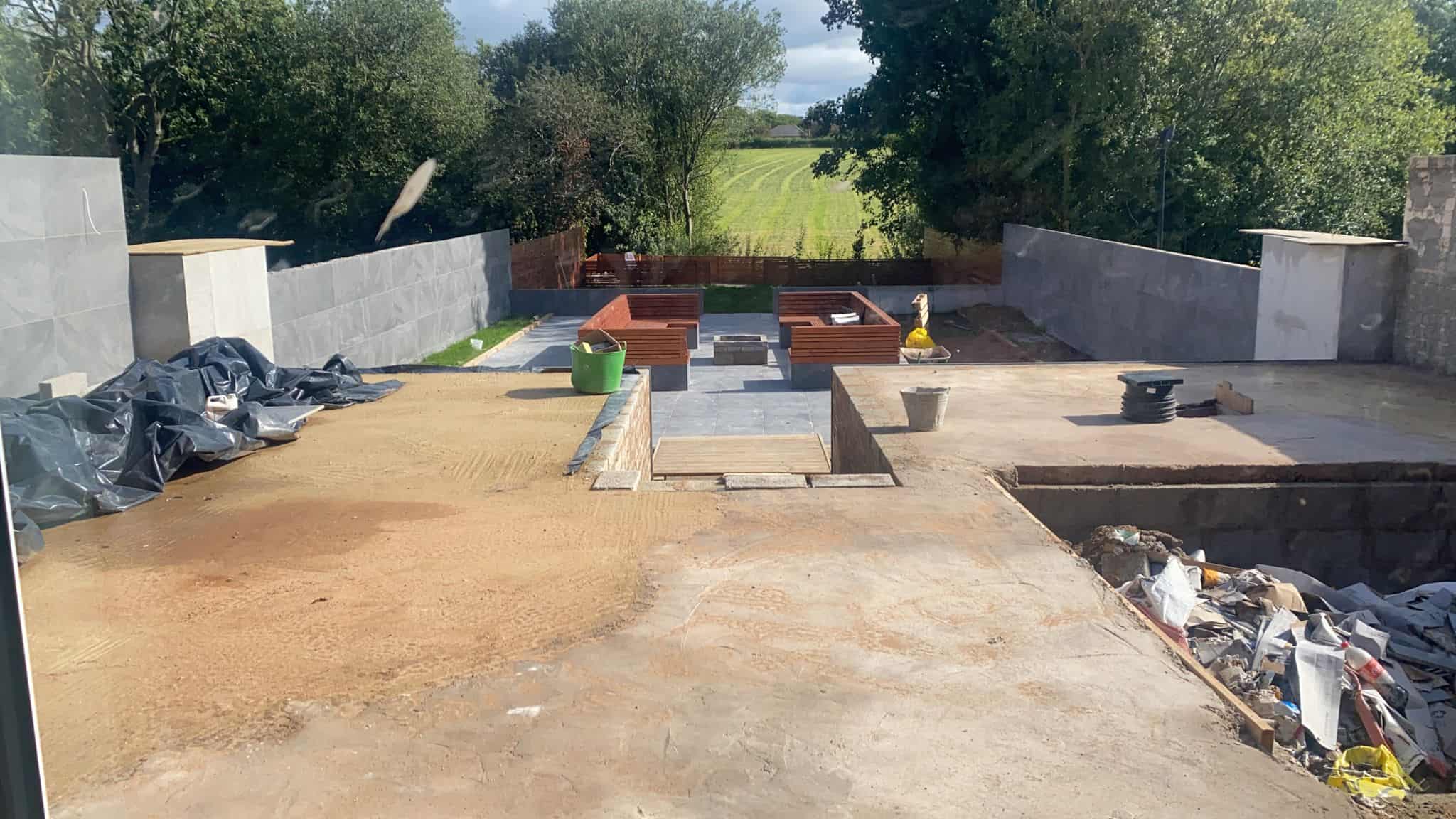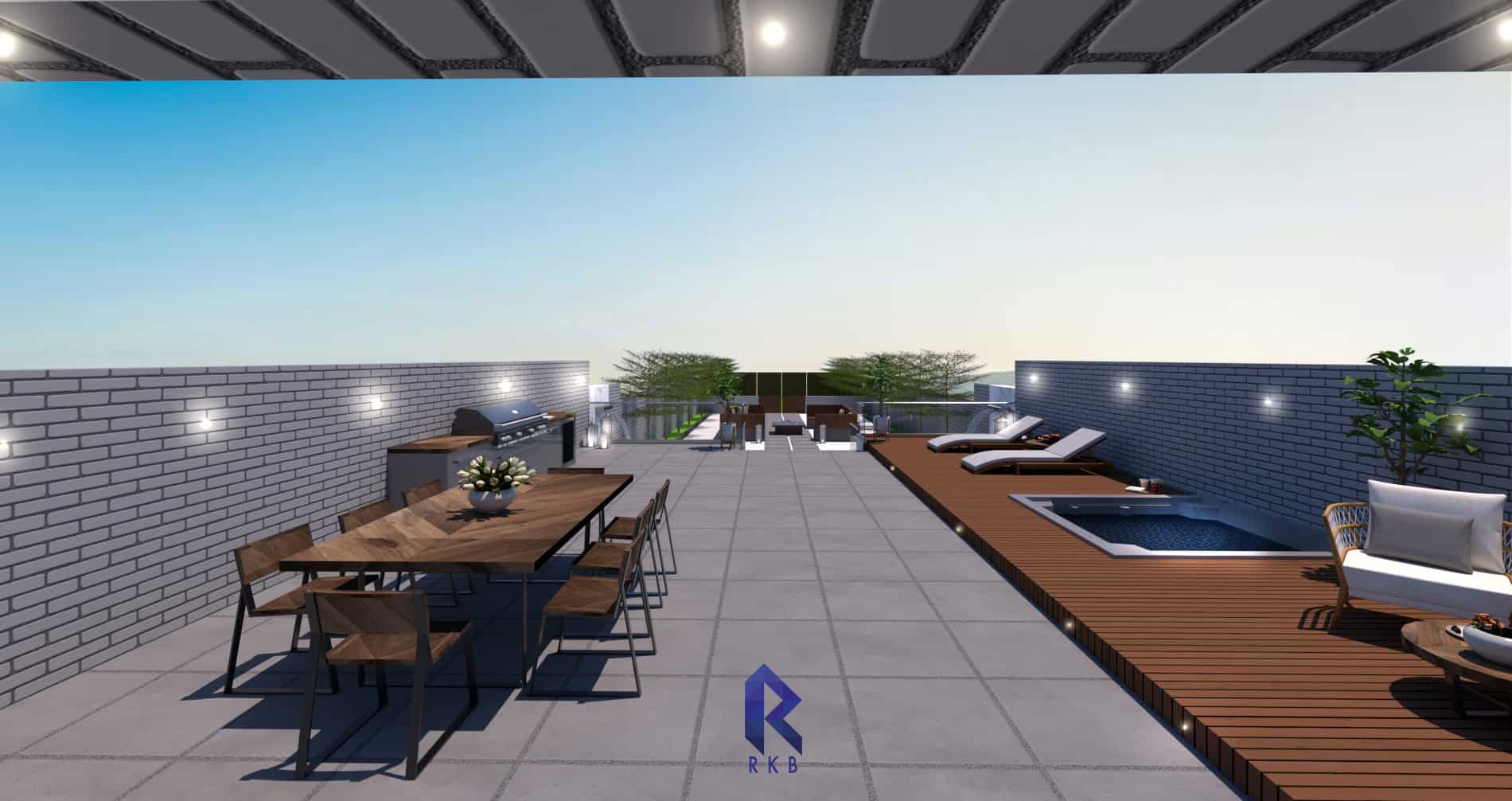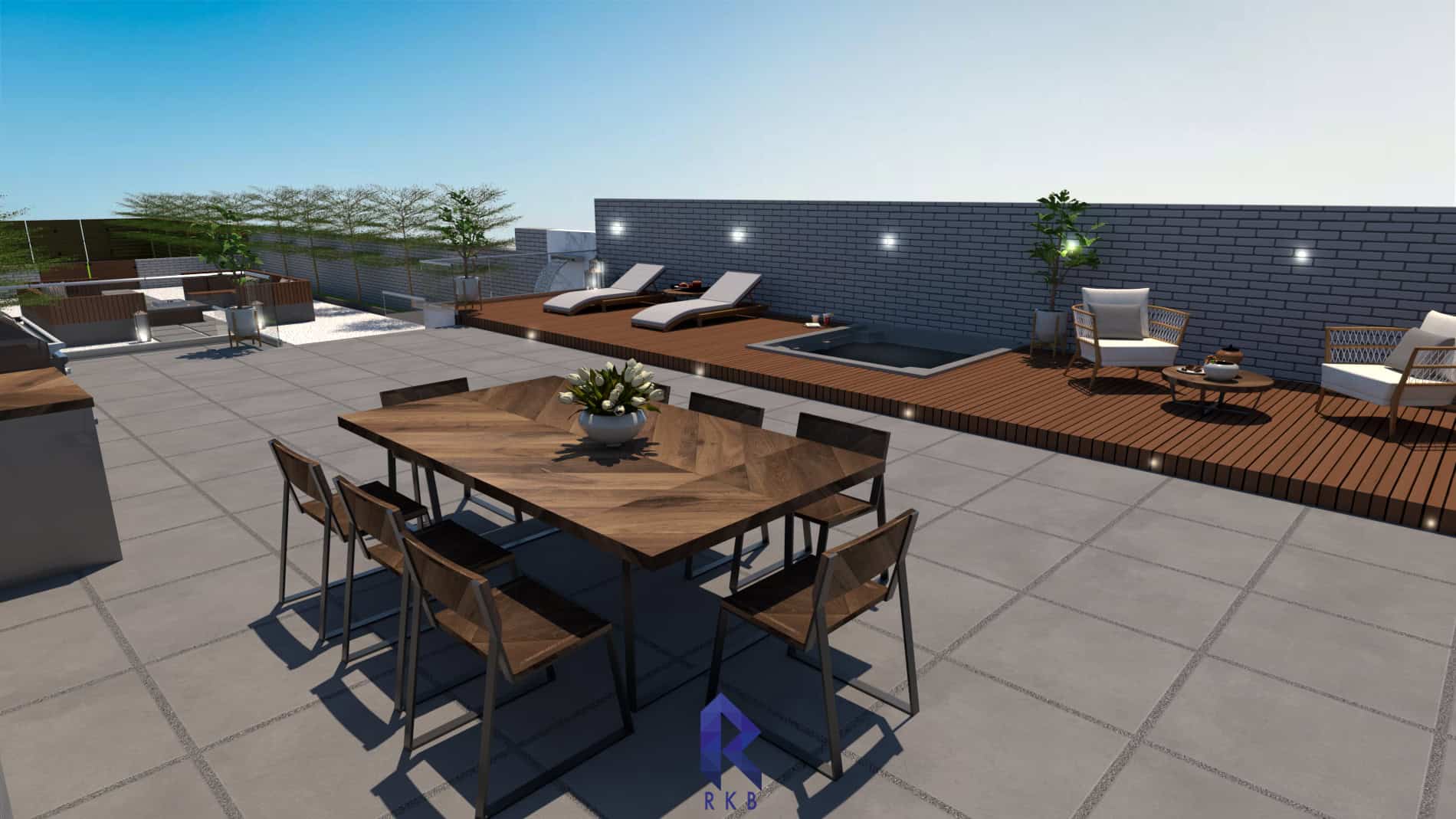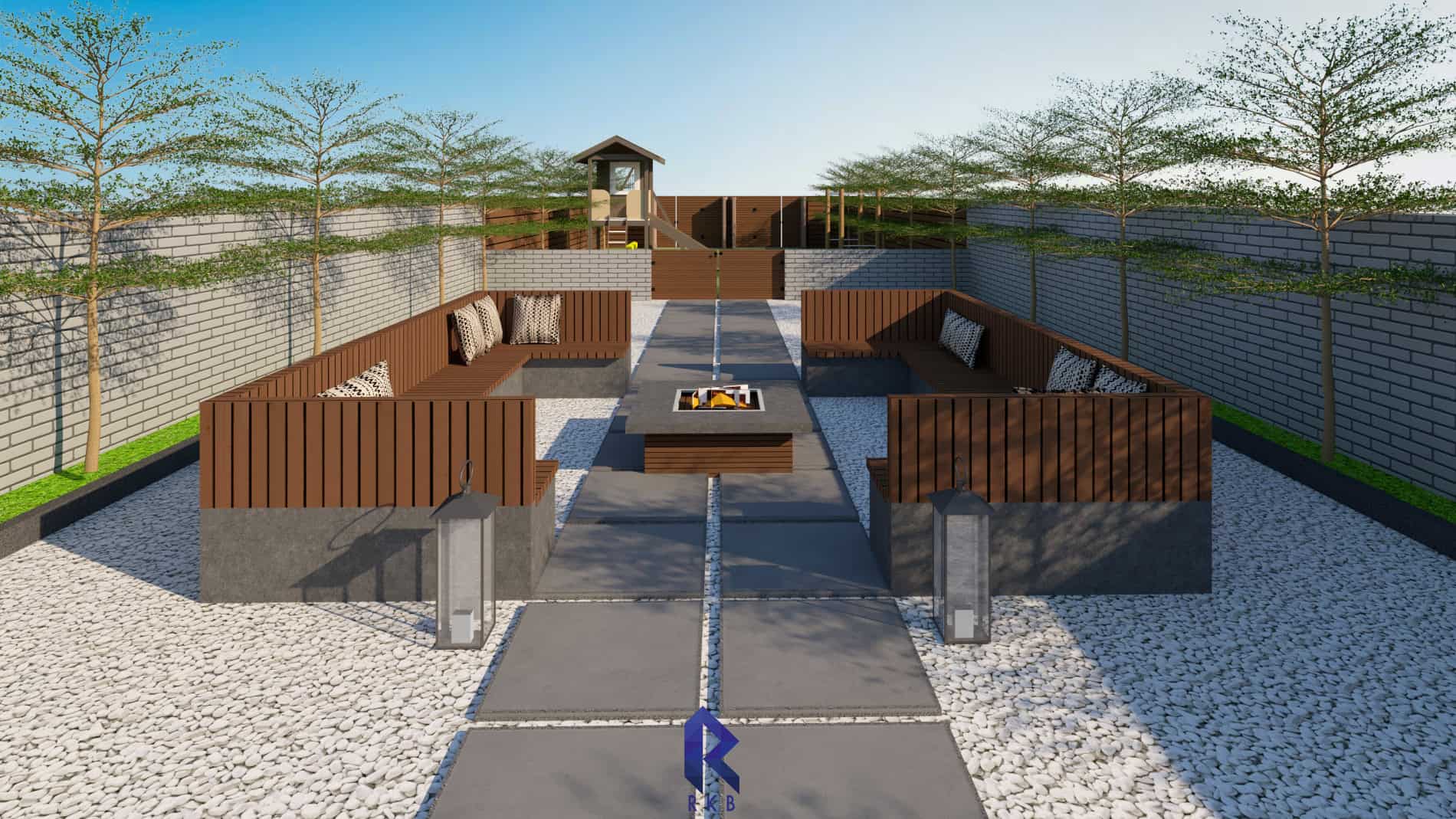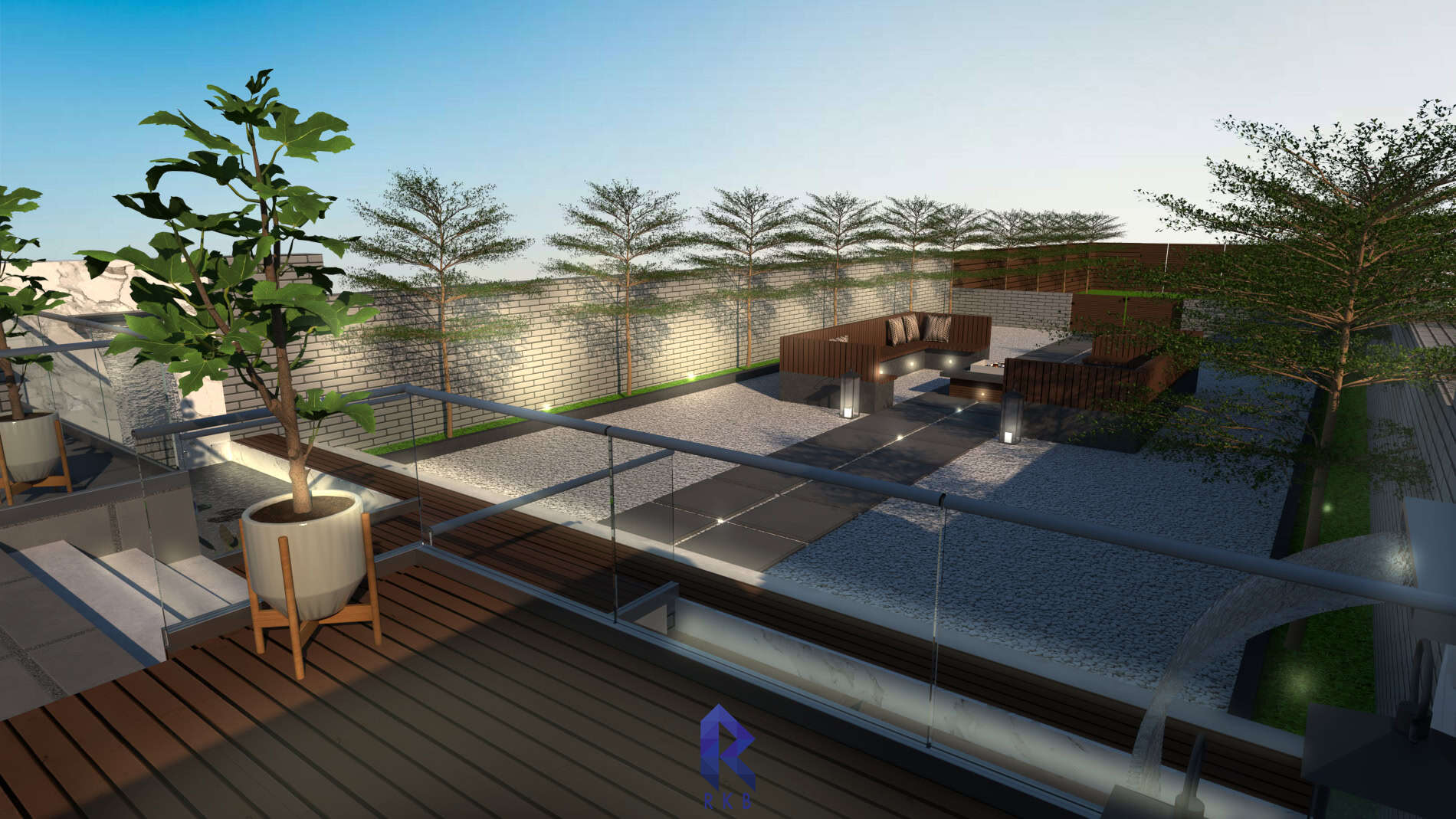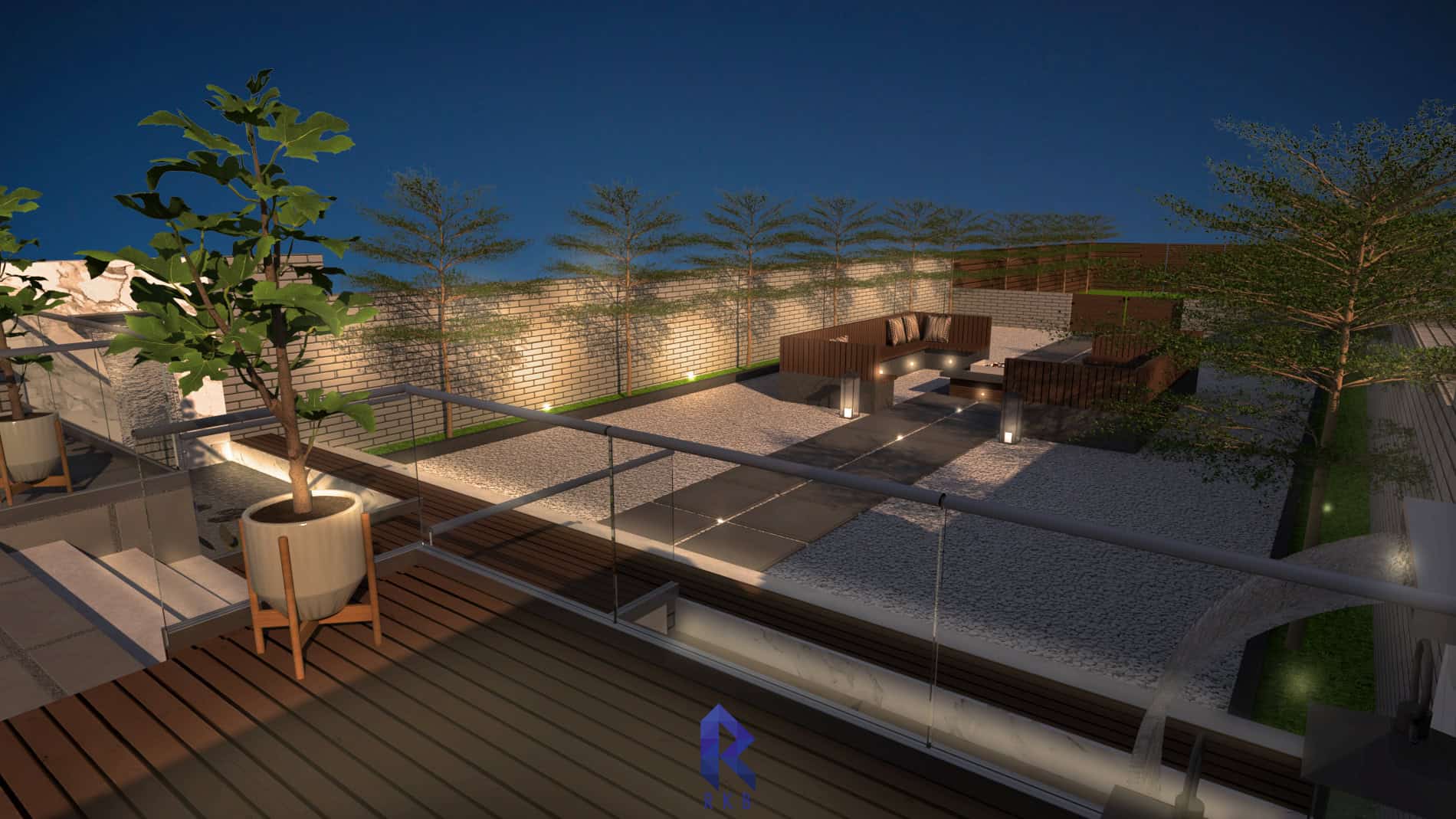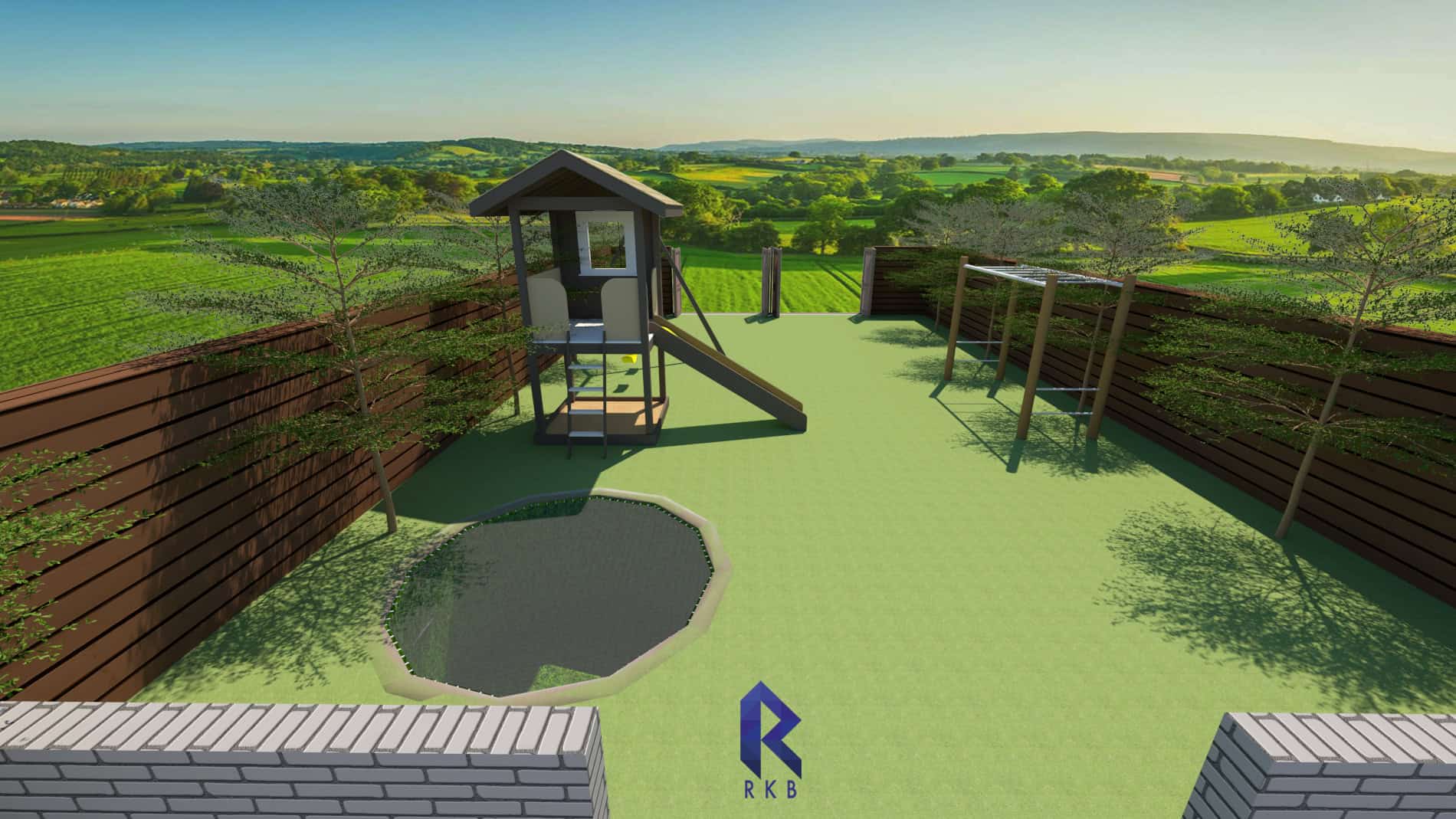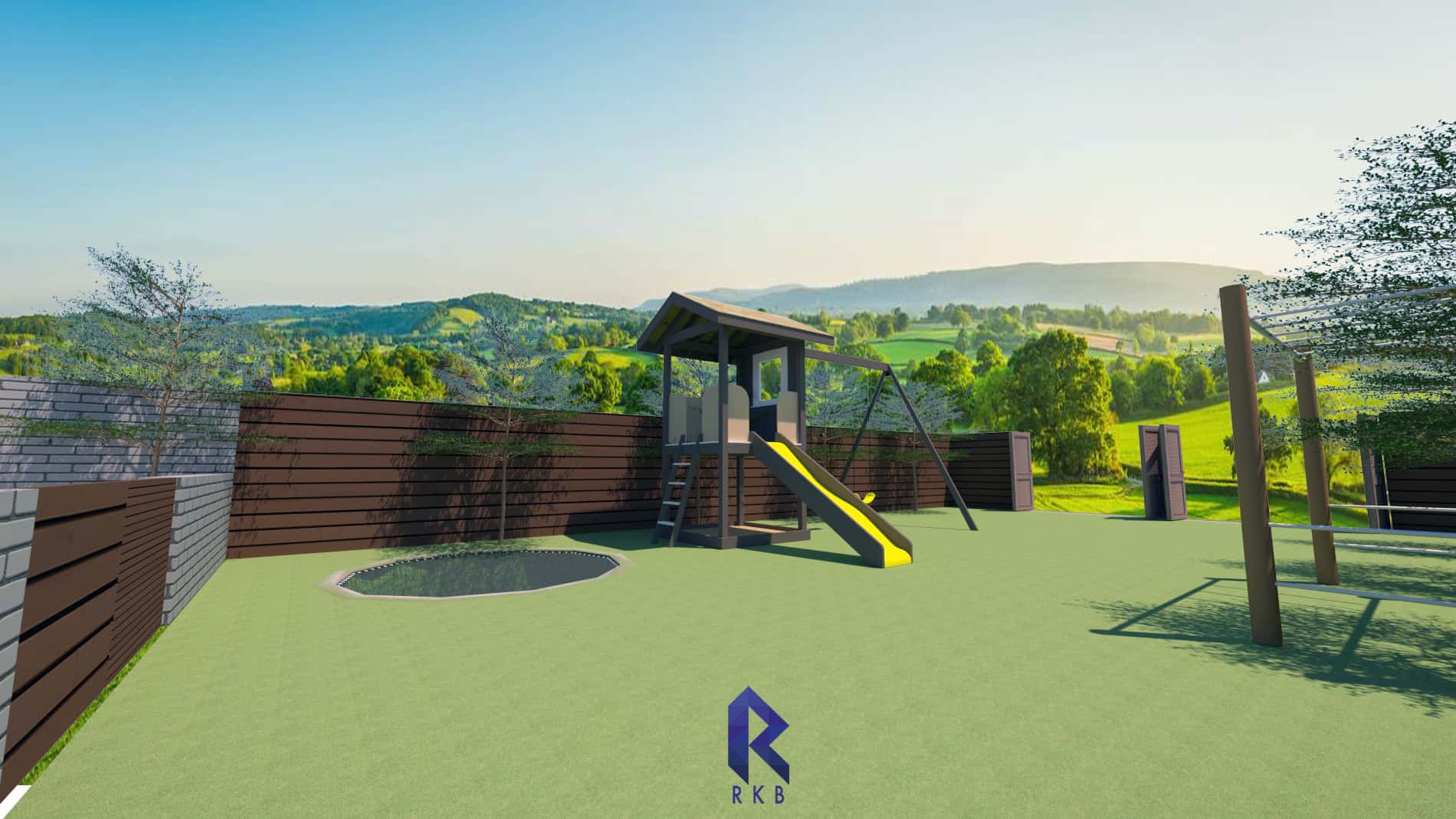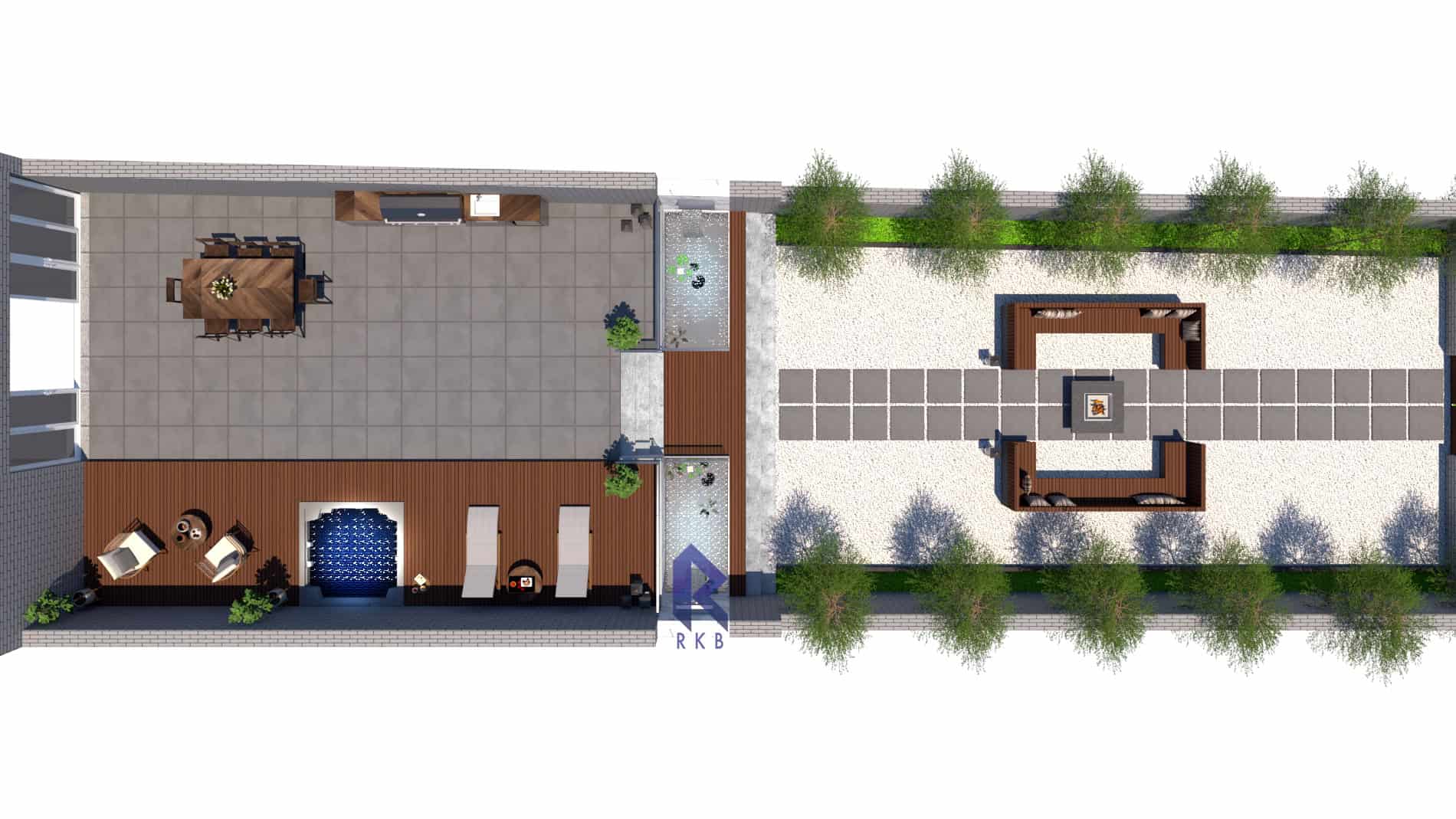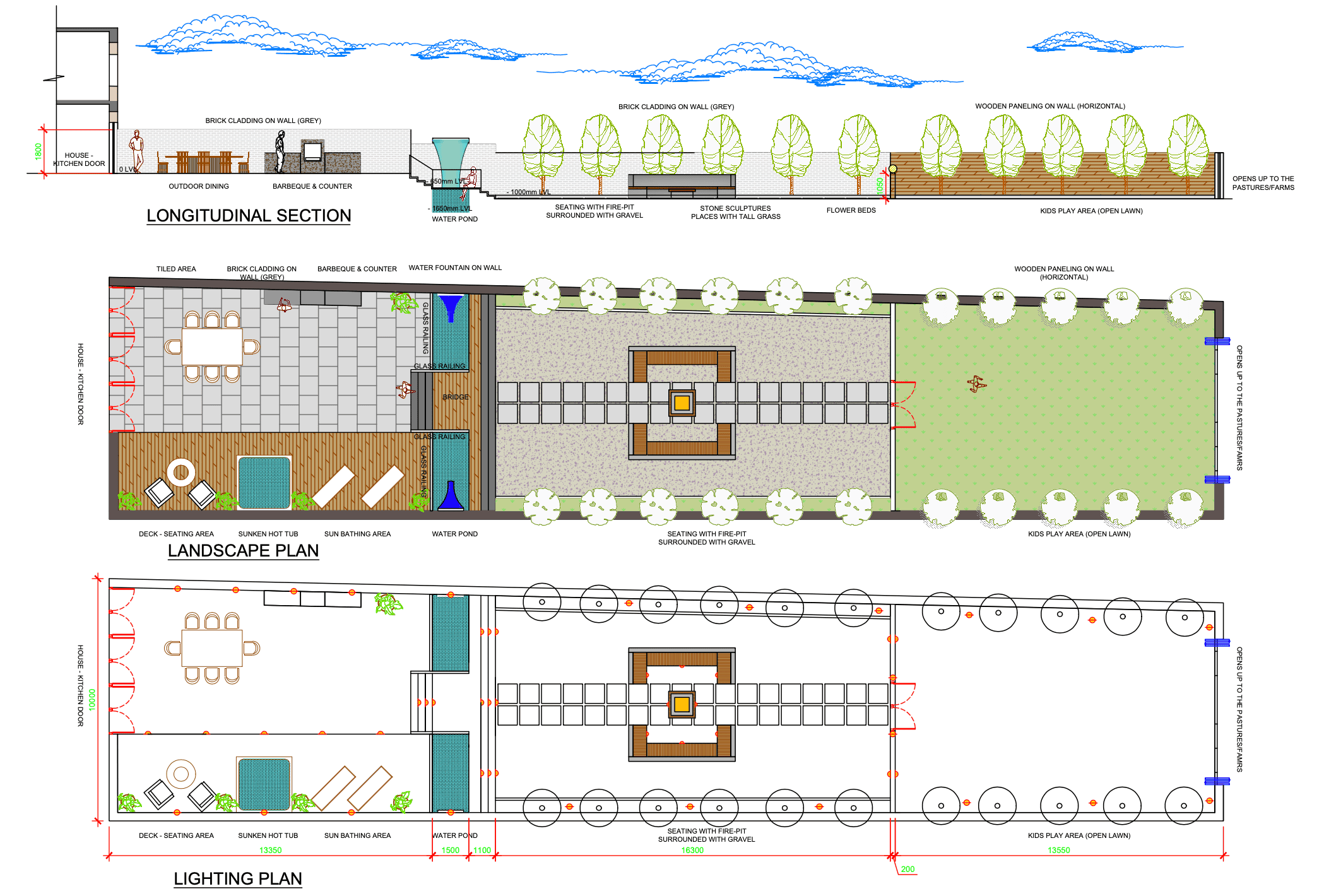 Explore more
RESIDENTIAL PROJECTS
Interiors that are functional, aesthetic & reflect your personality & style. Bespoke Interior Design service for every corner of your home.