A collection of bathroom designs done for our clients over a period of time.
TYPE OF WORK
Interior Design
Selection of all tiles & bathroom furnitures
AREA OF PROJECT
40 Sqft – 160 Sqft (Variable sizes)
BRIEF & SCOPE
We all spend a lot of time in our bathrooms, so it's only right that we should make them into a simply gorgeous place to be.
Spend some time on deciding the tiles or seen some time with a design expert to help you make the right decision.
Here is a collection of dark, light funky elegant… something for all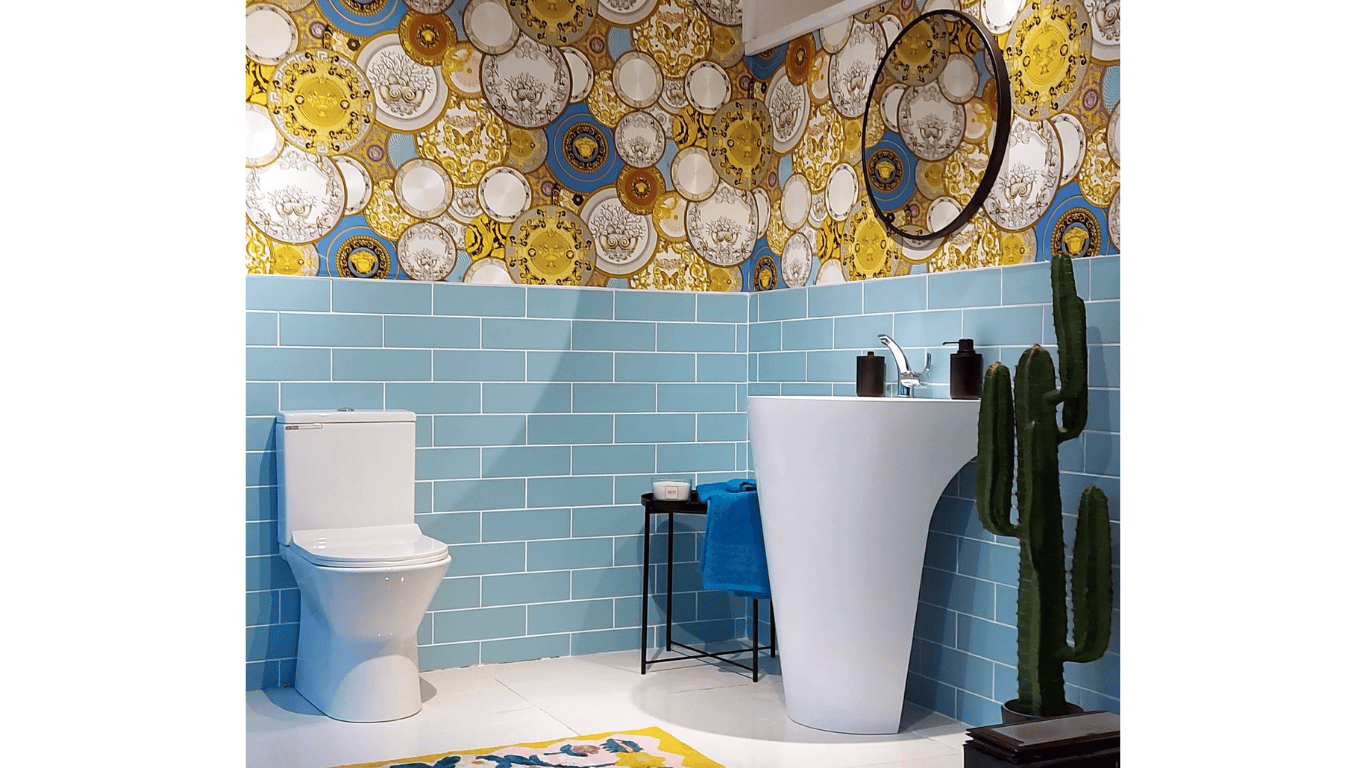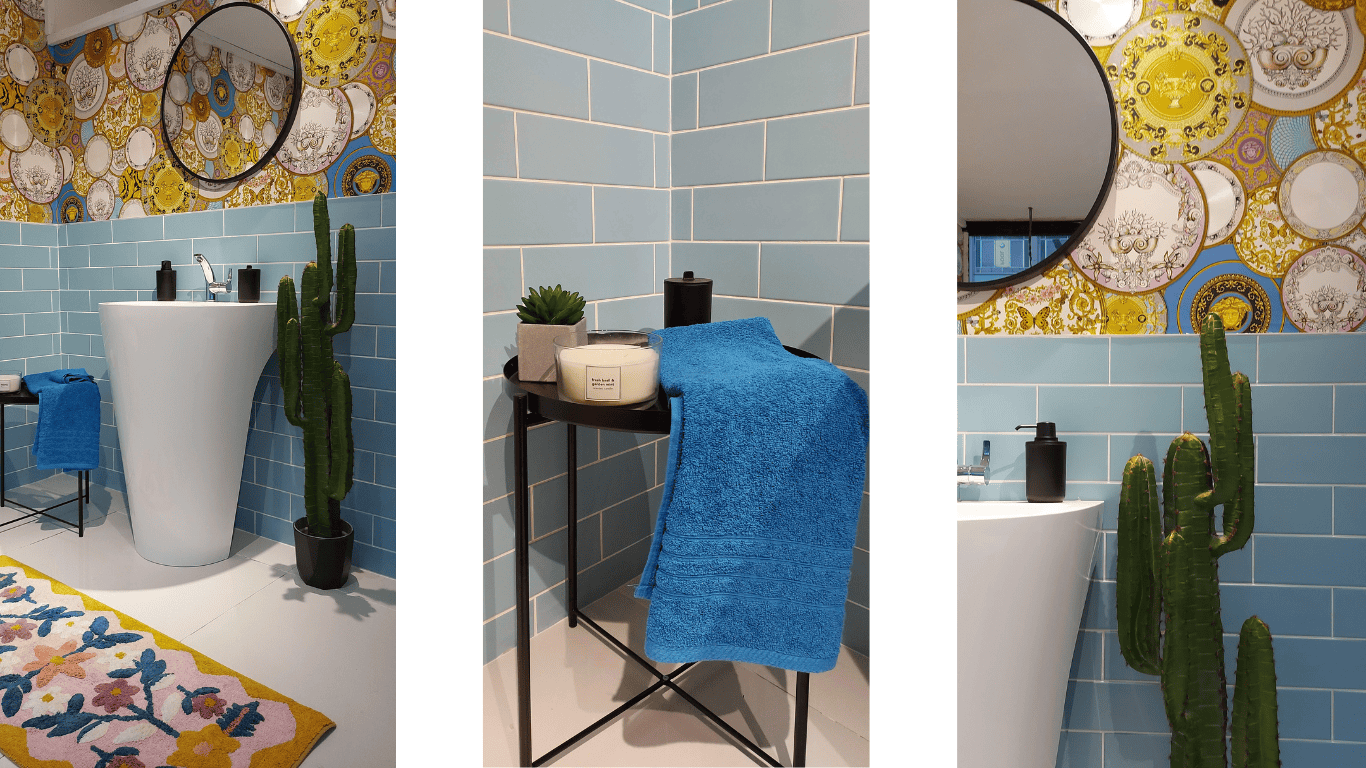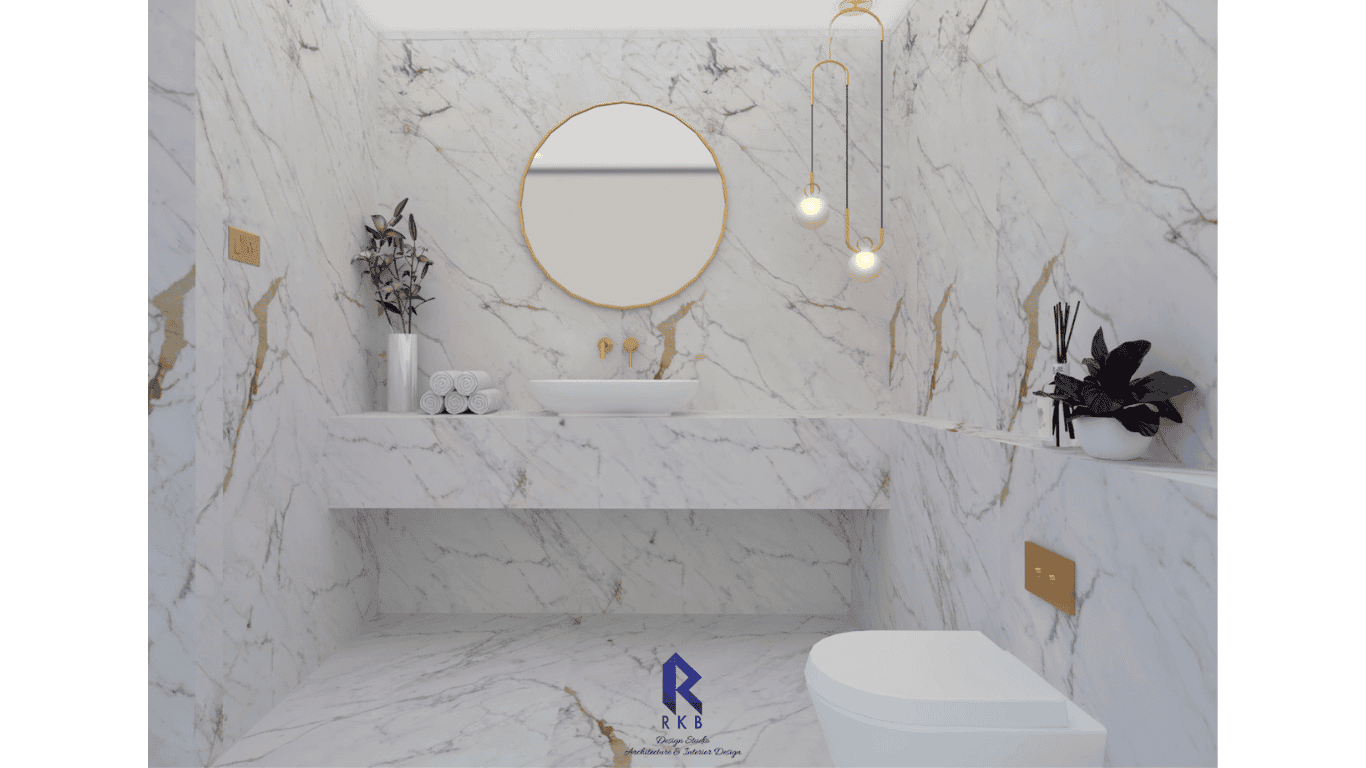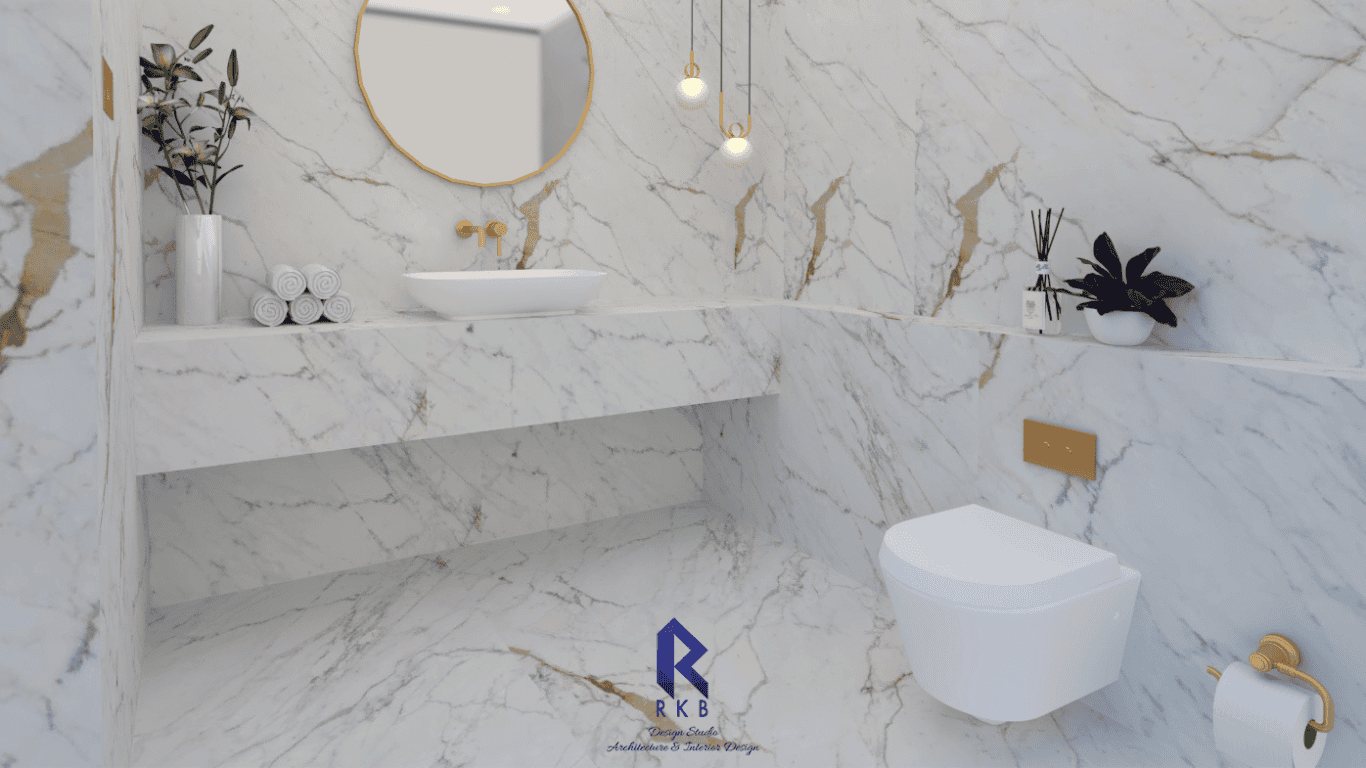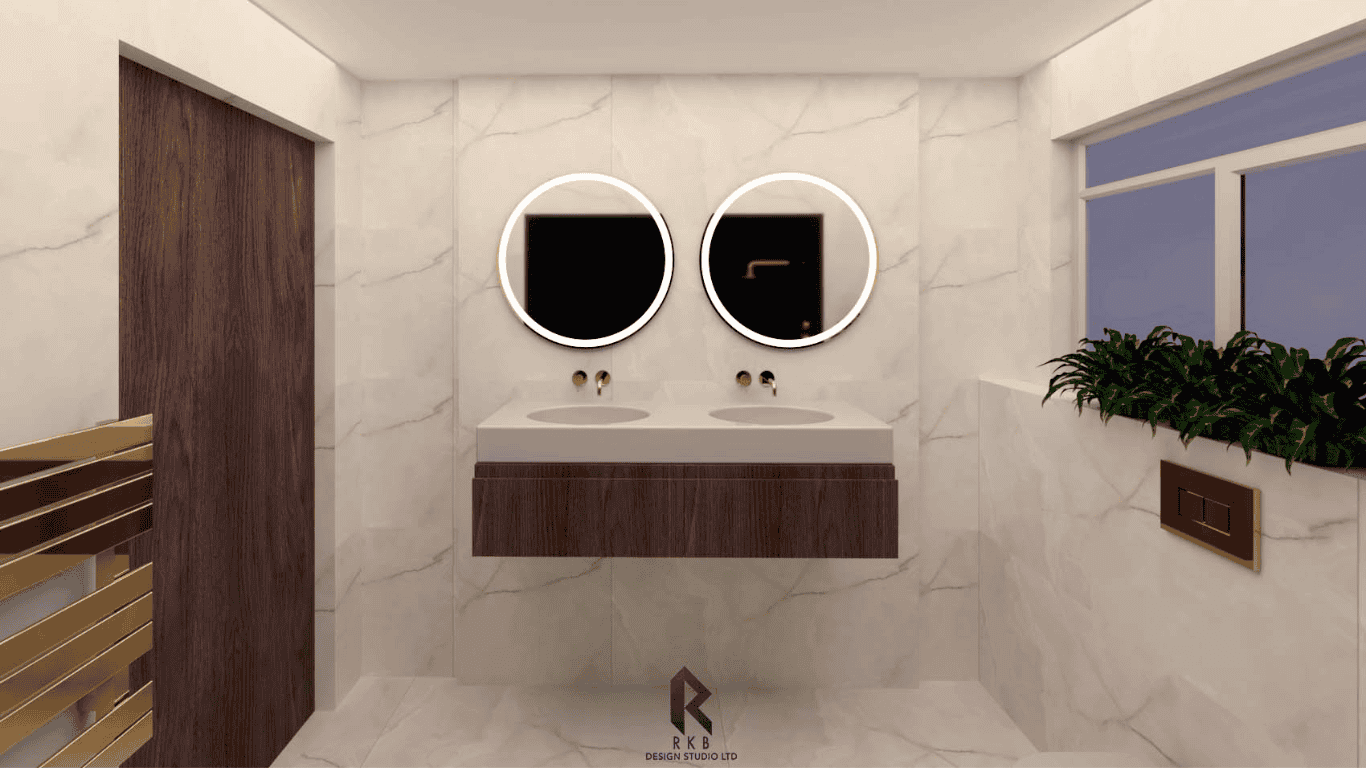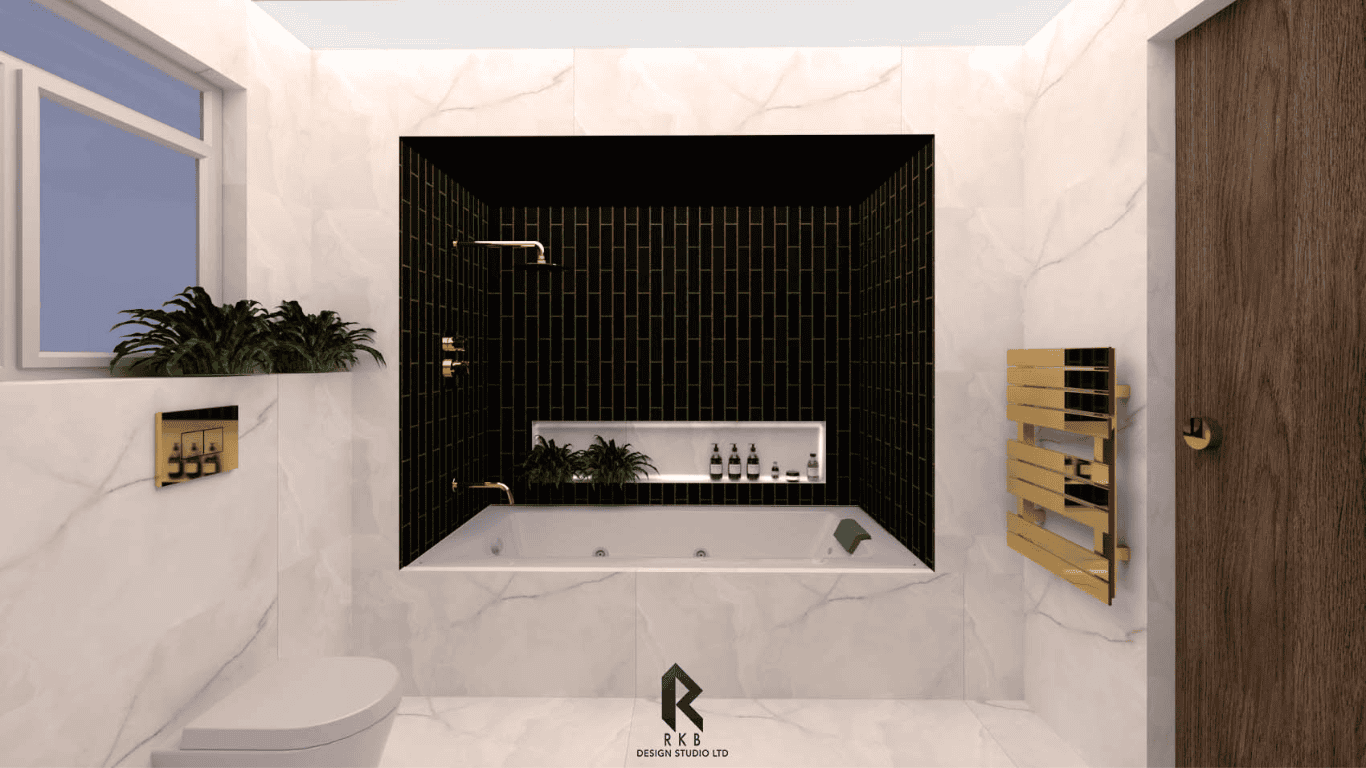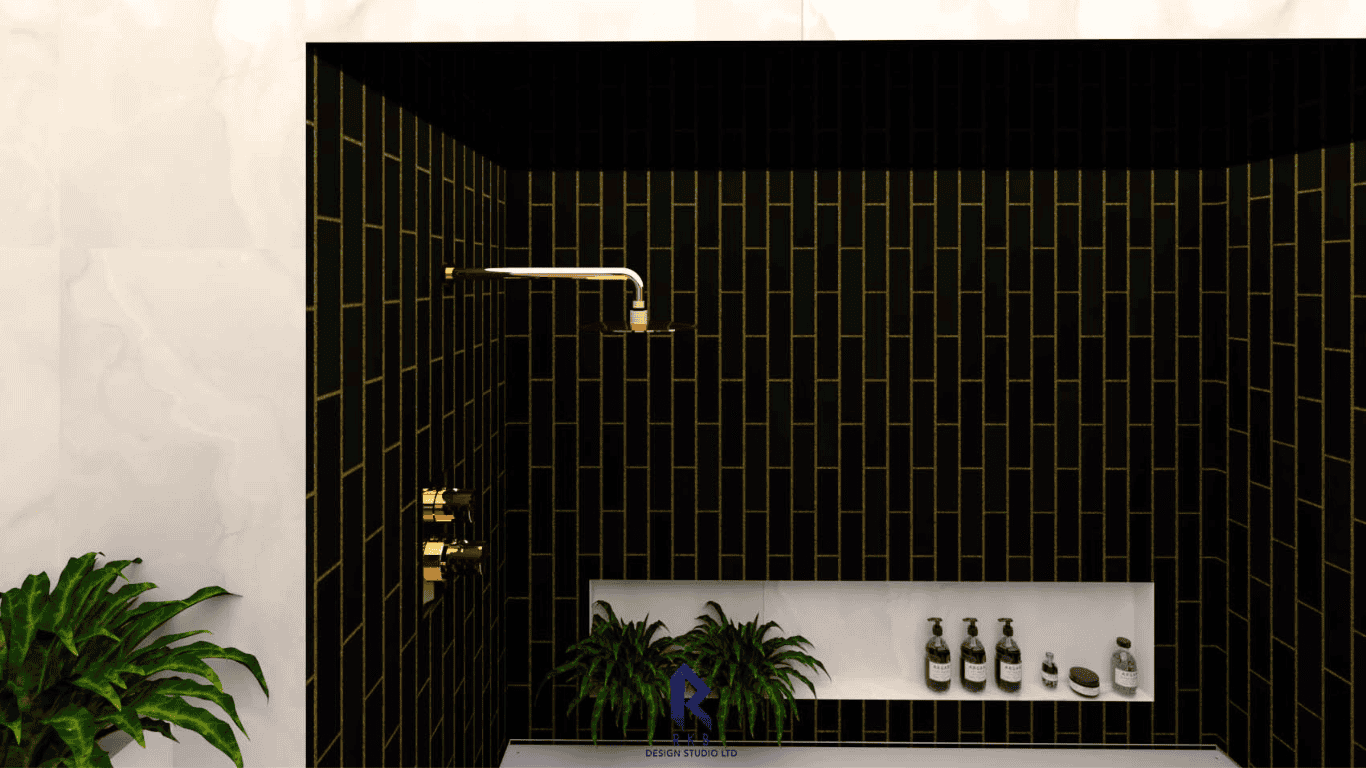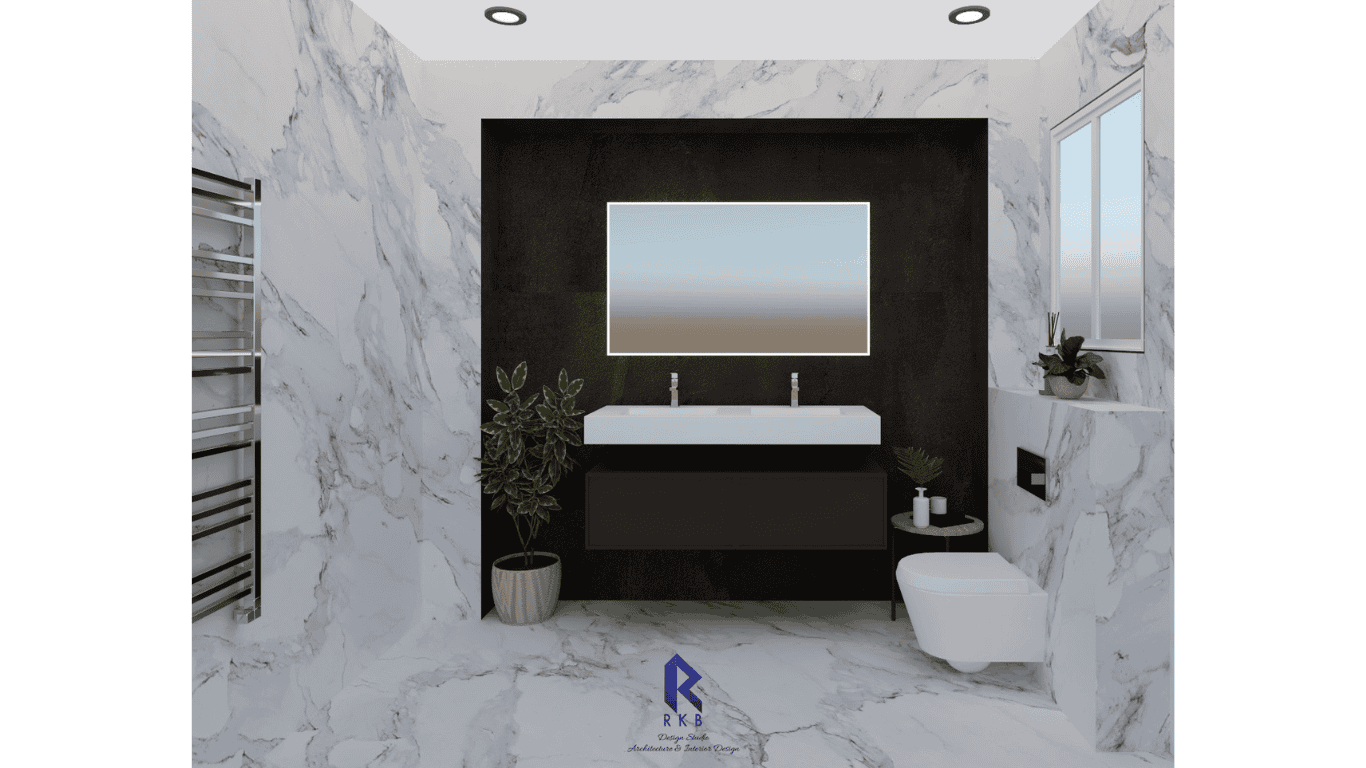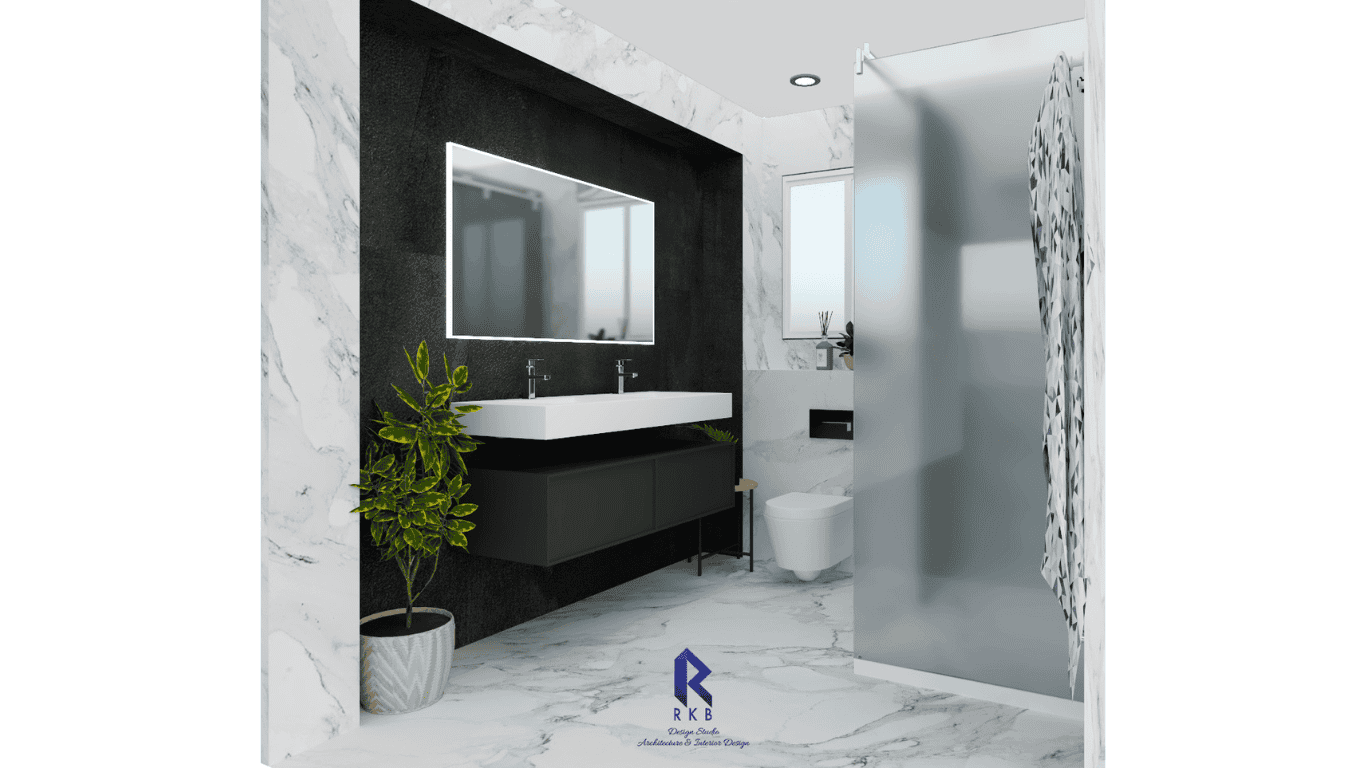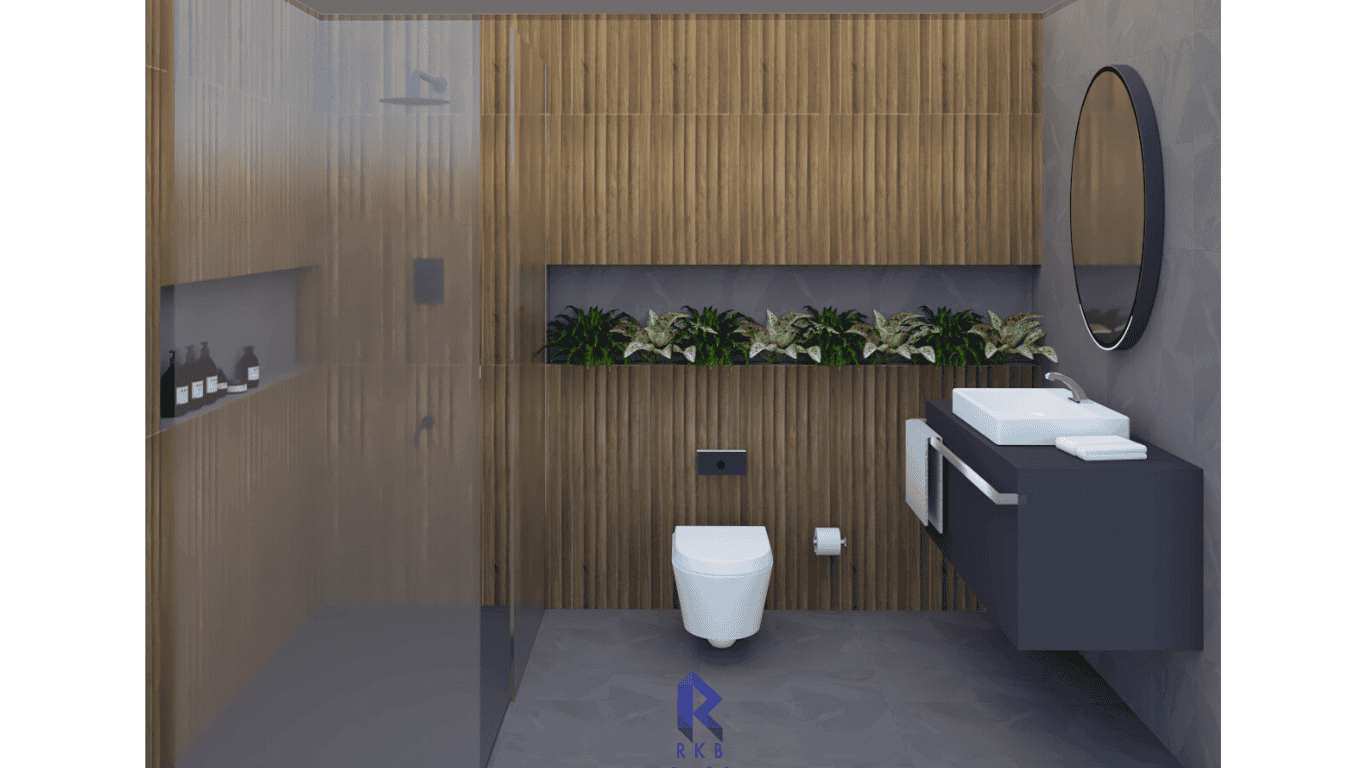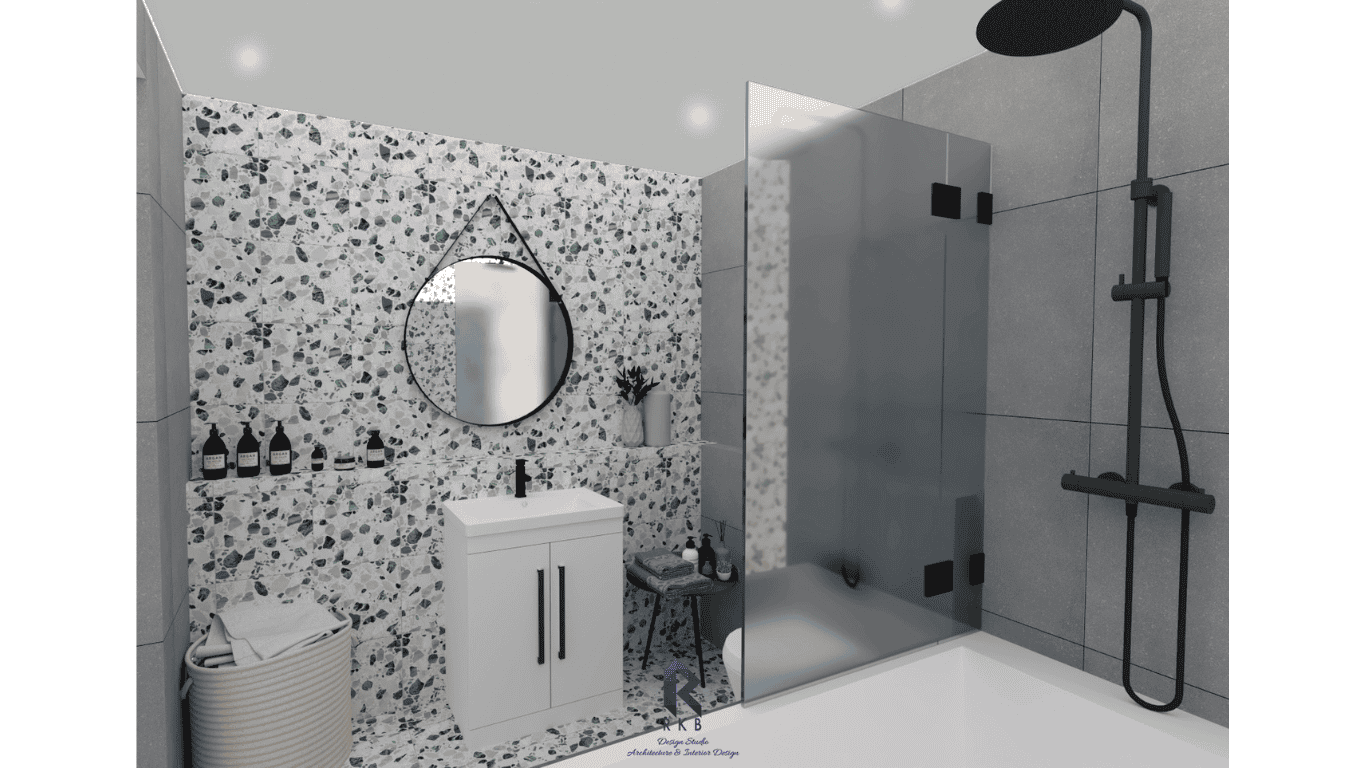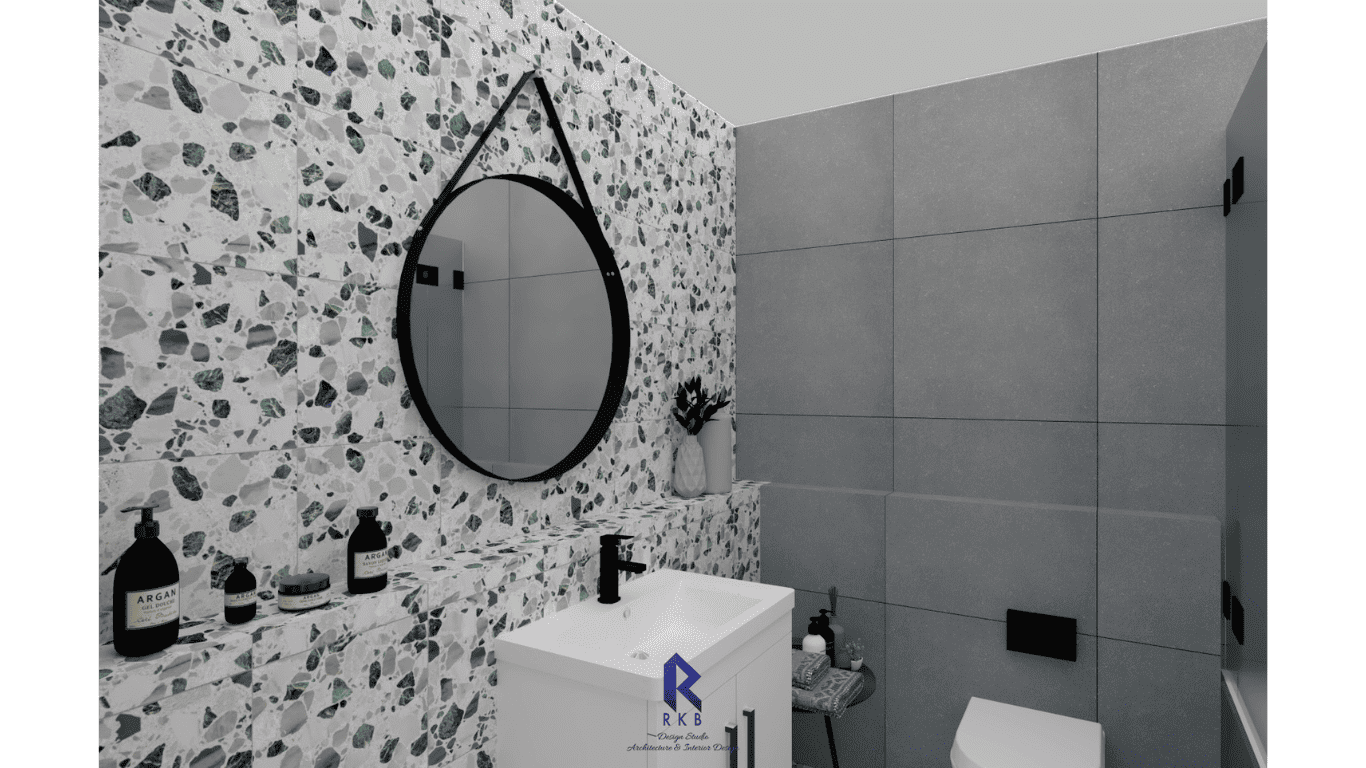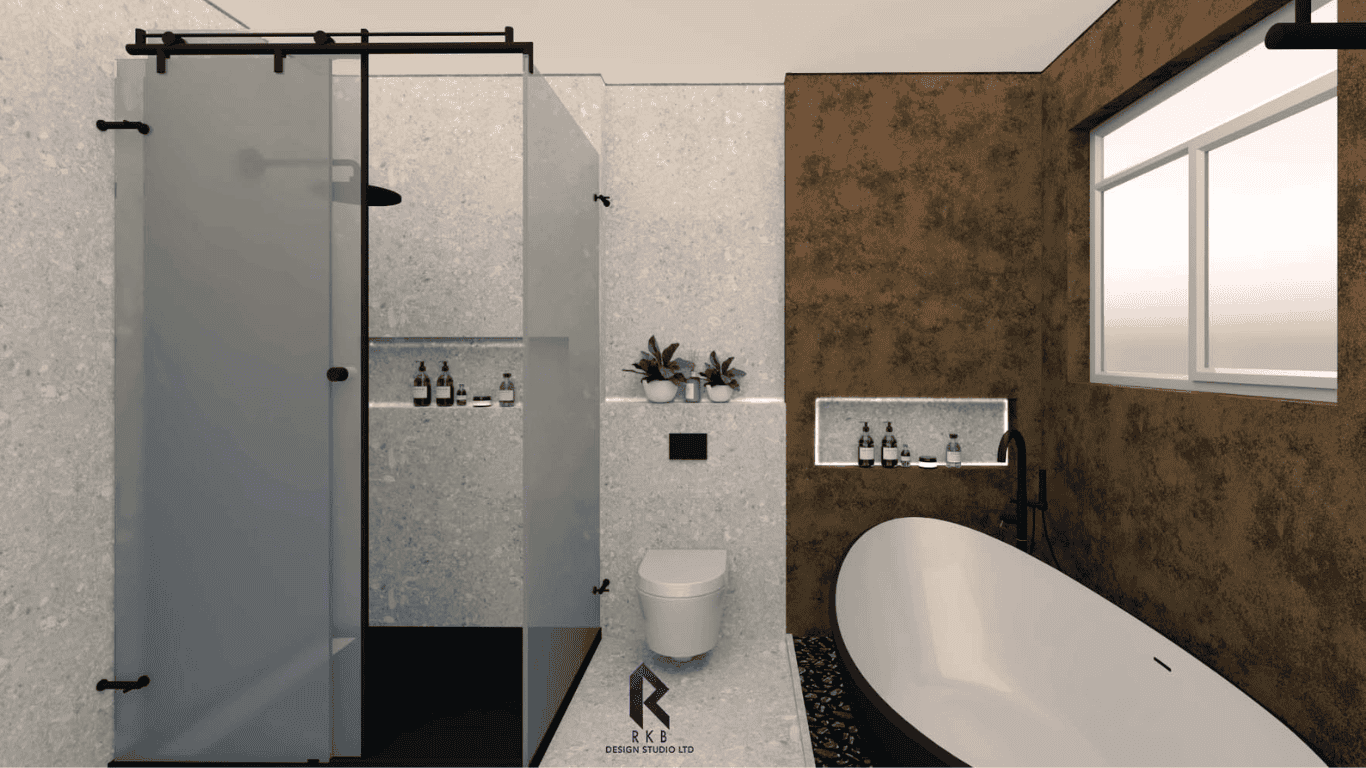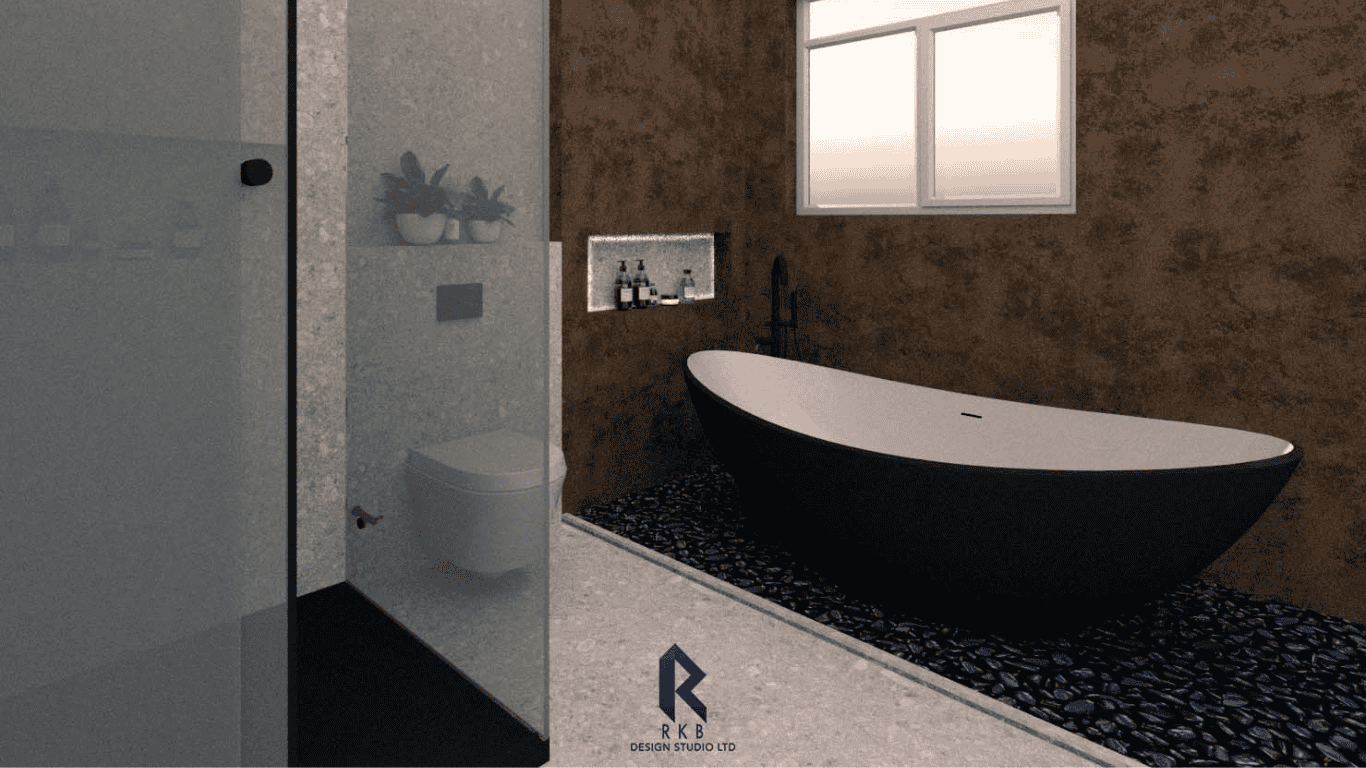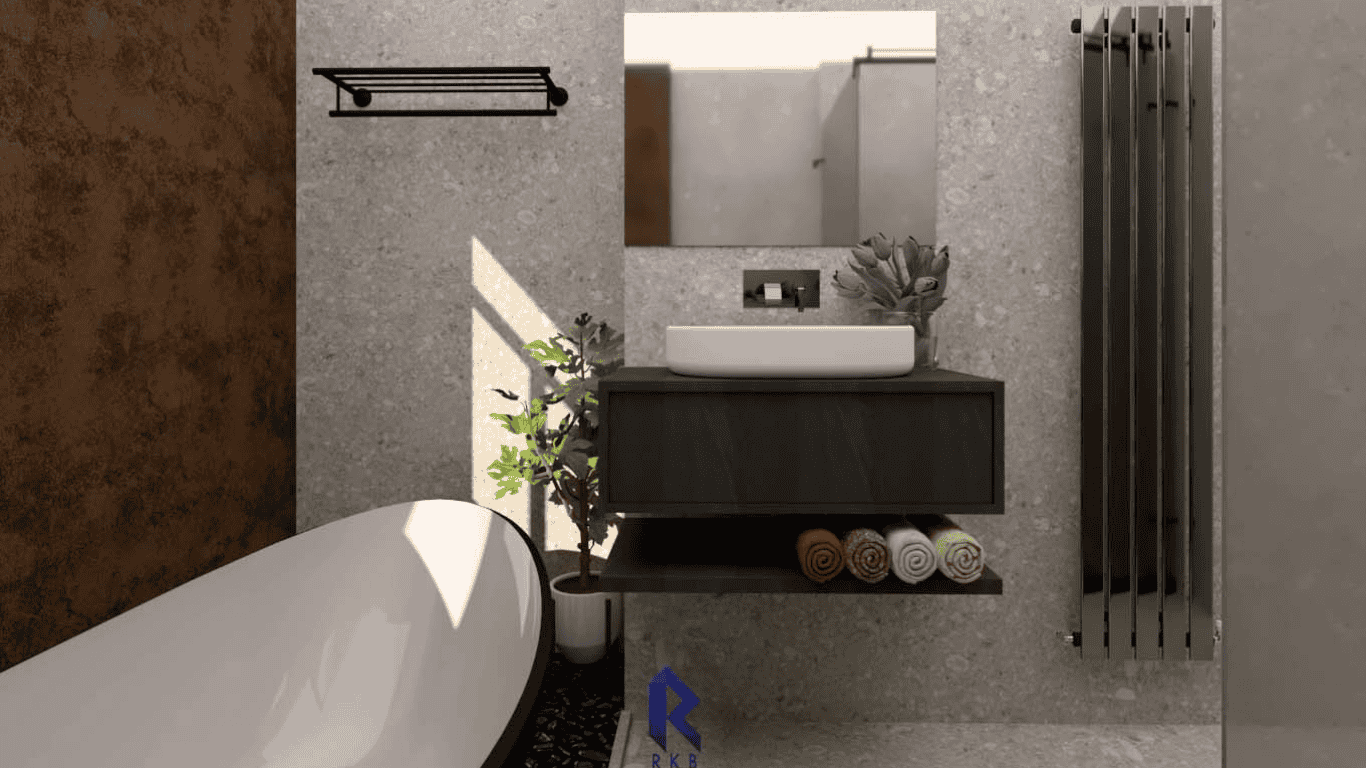 Explore more
RESIDENTIAL PROJECTS
Interiors that are functional, aesthetic & reflect your personality & style. Bespoke Interior Design service for every corner of your home.