TYPE OF WORK
Interior design
Material sourcing
BRIEF & SCOPE
This project is sheer luxury and simpicity, the rich tones of wood contrasted with the soft white tones of the flooring and wall make this pace cosy yet glamorous And we love the touch of navy blue and gold which our client insisted on.
Touches of brushed brass and walnut wood tones tie in beautifully with the bold bookmatch tile.
The statement fireplace wall with bookmatch tiles by Marazzi Group is certianly the show stopper in this lounge.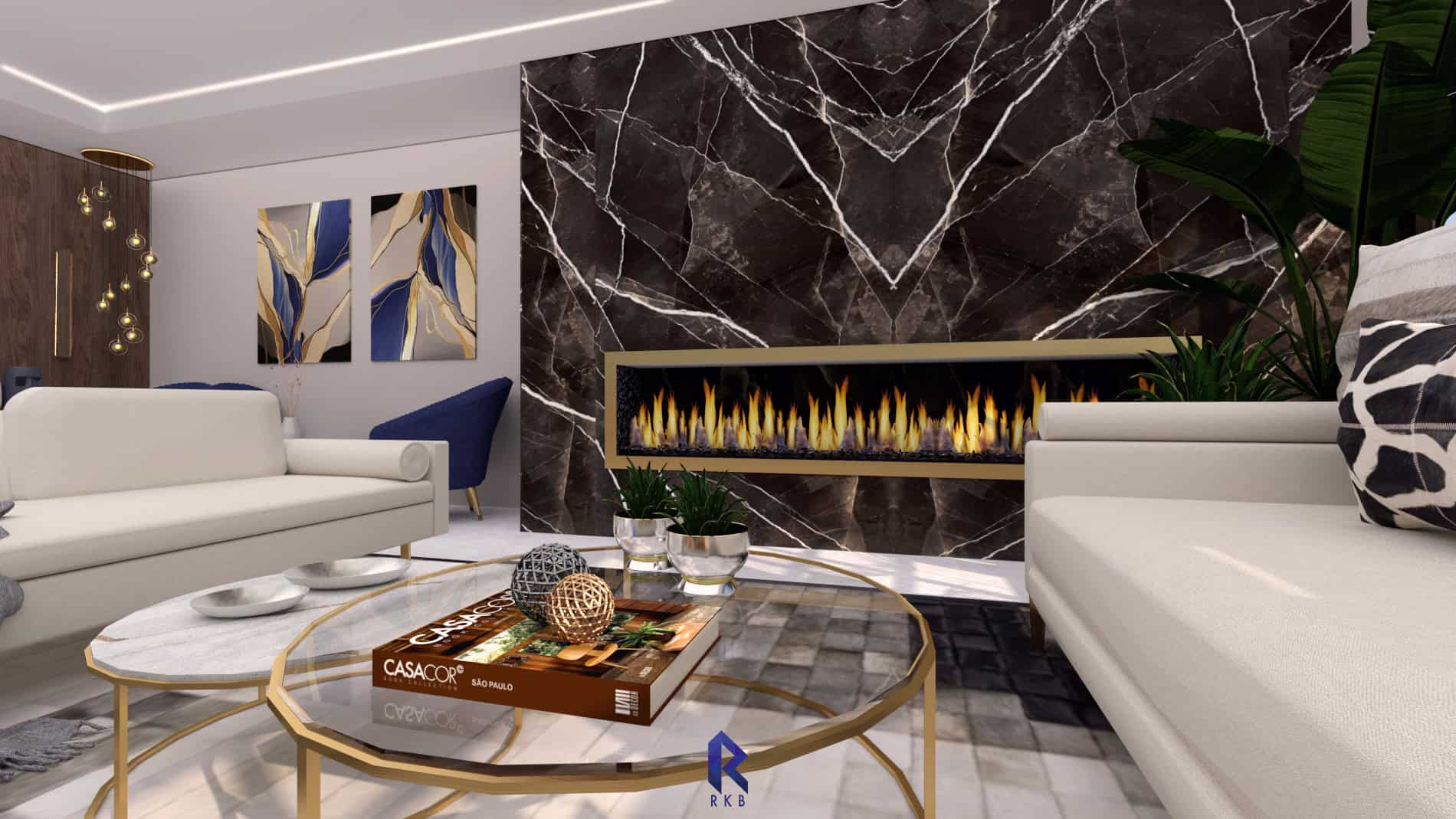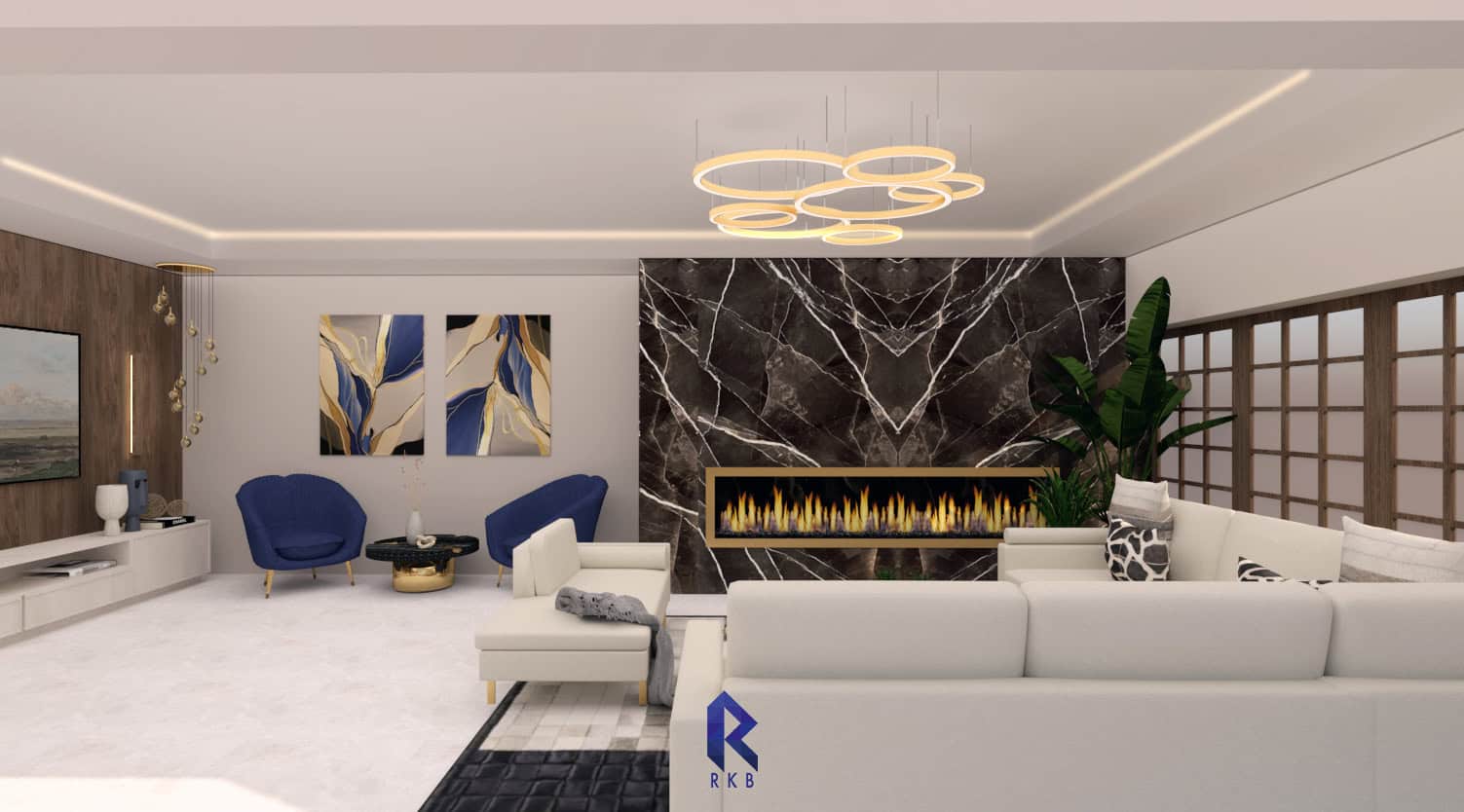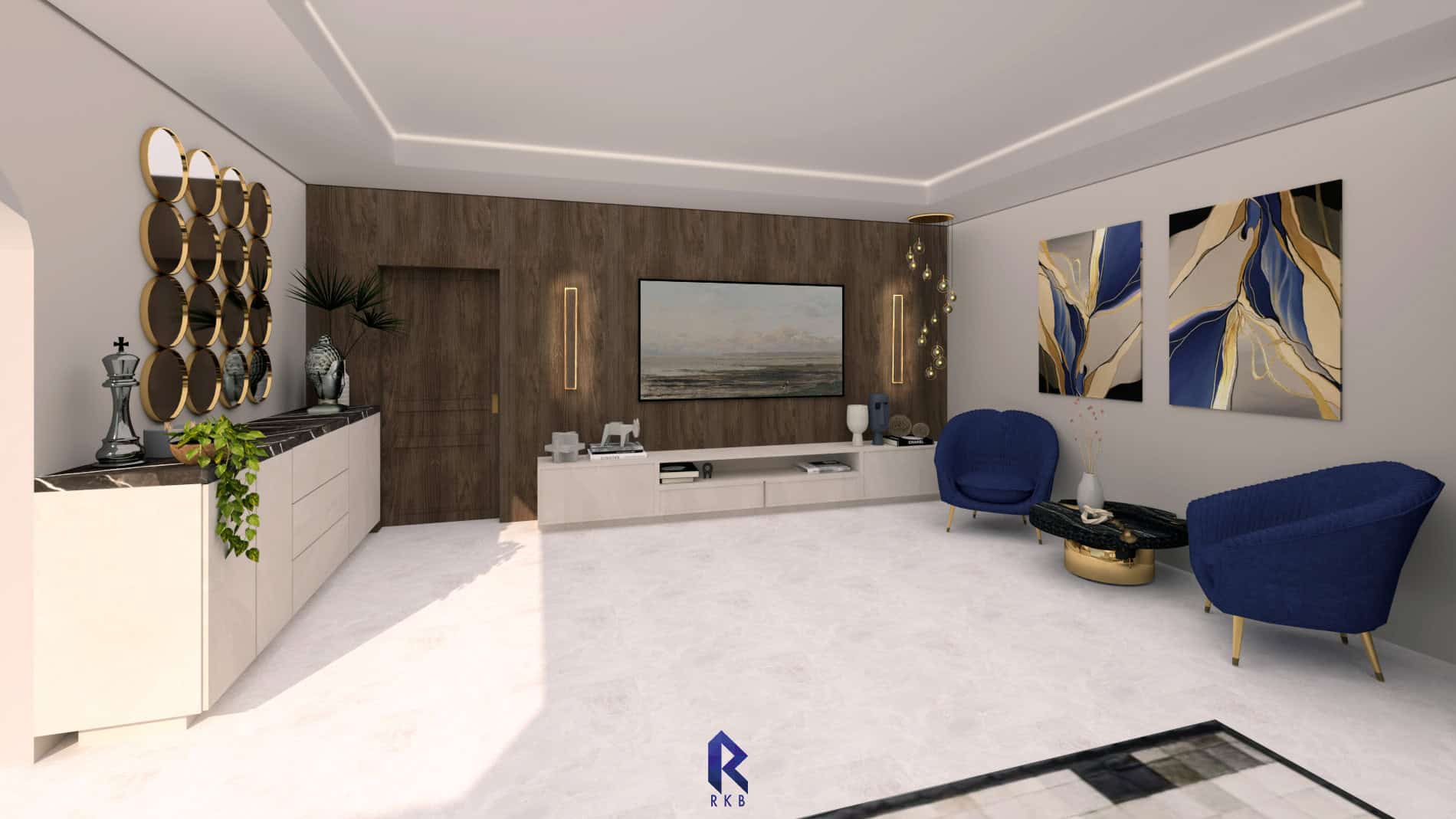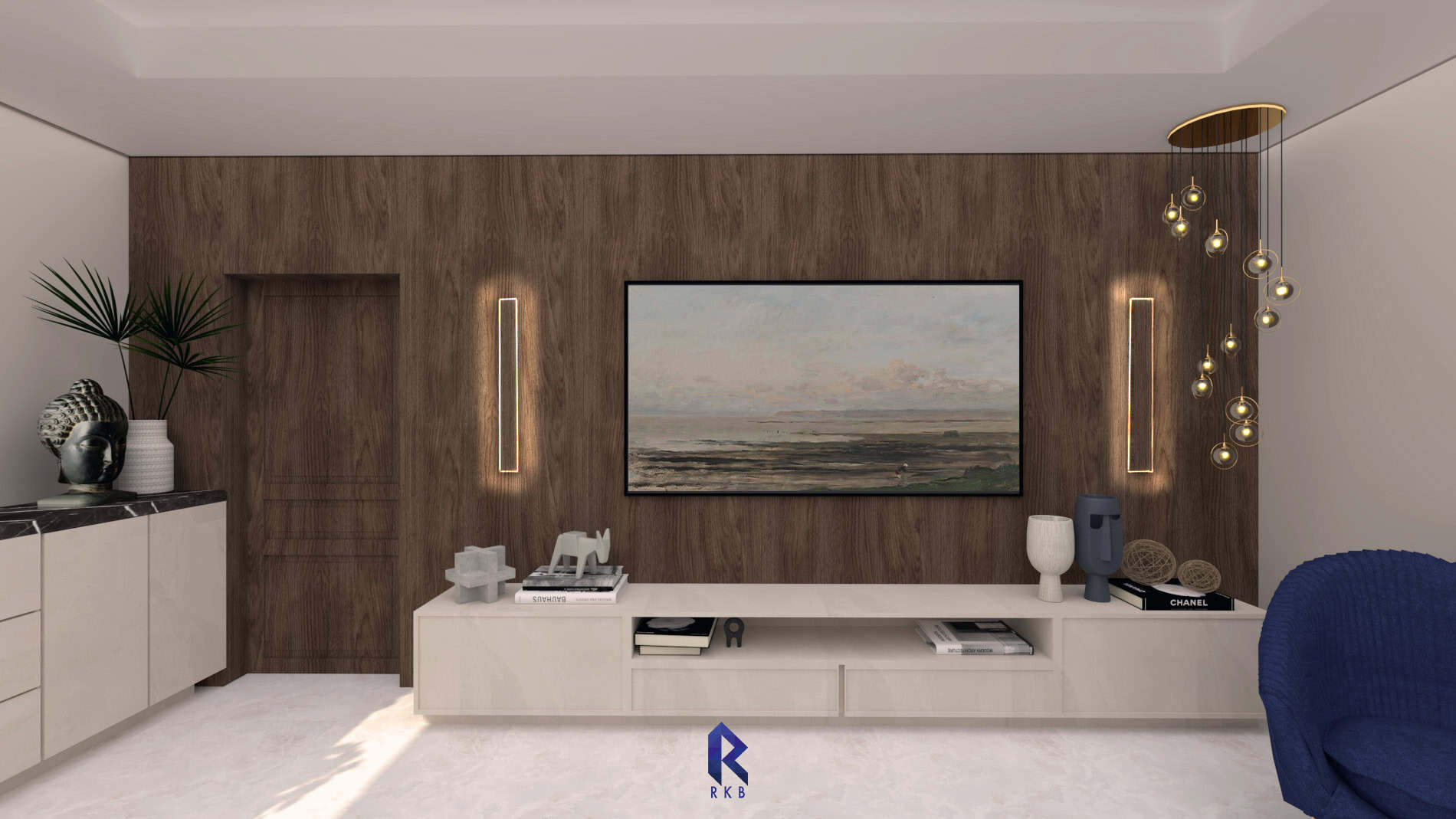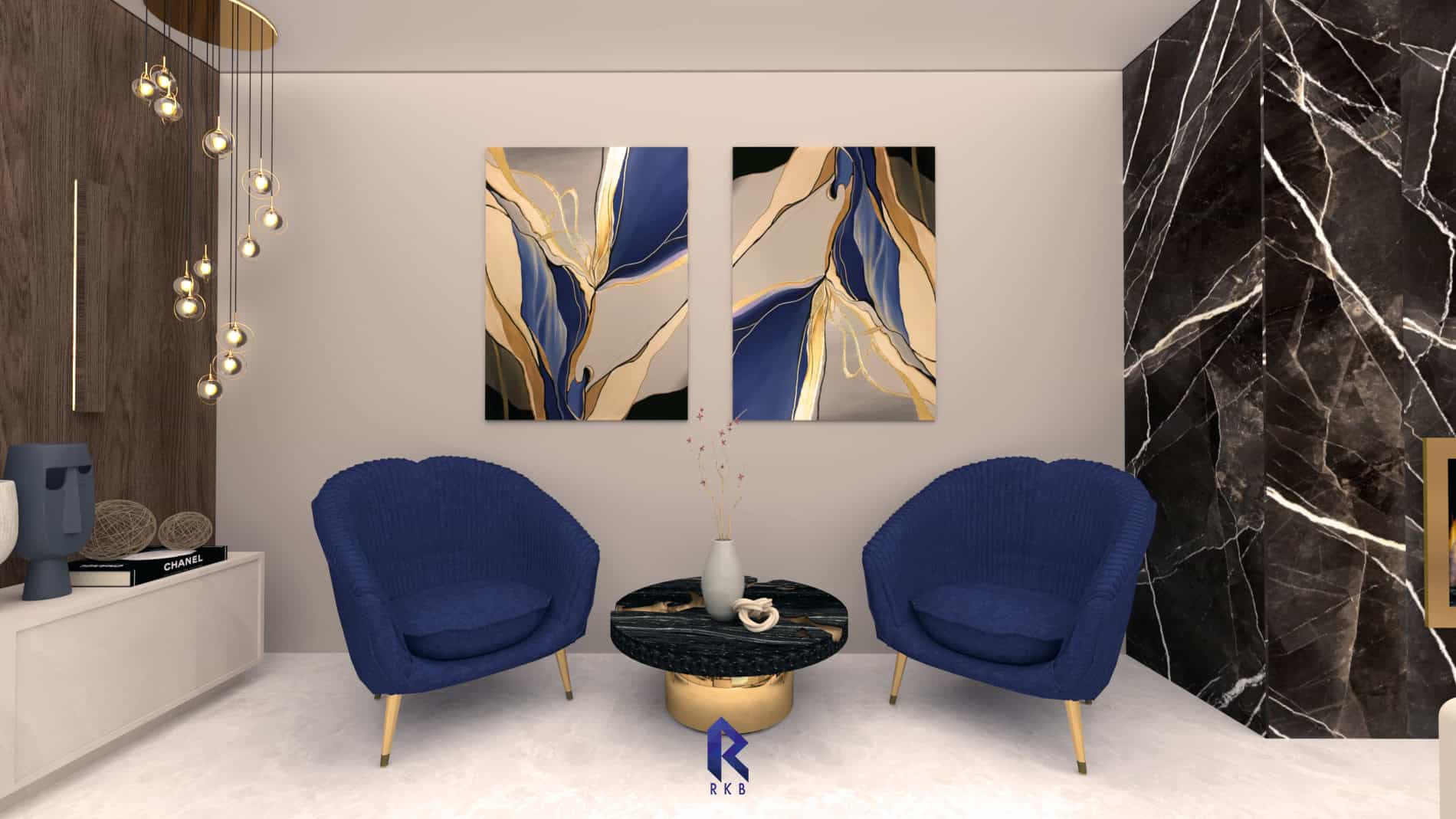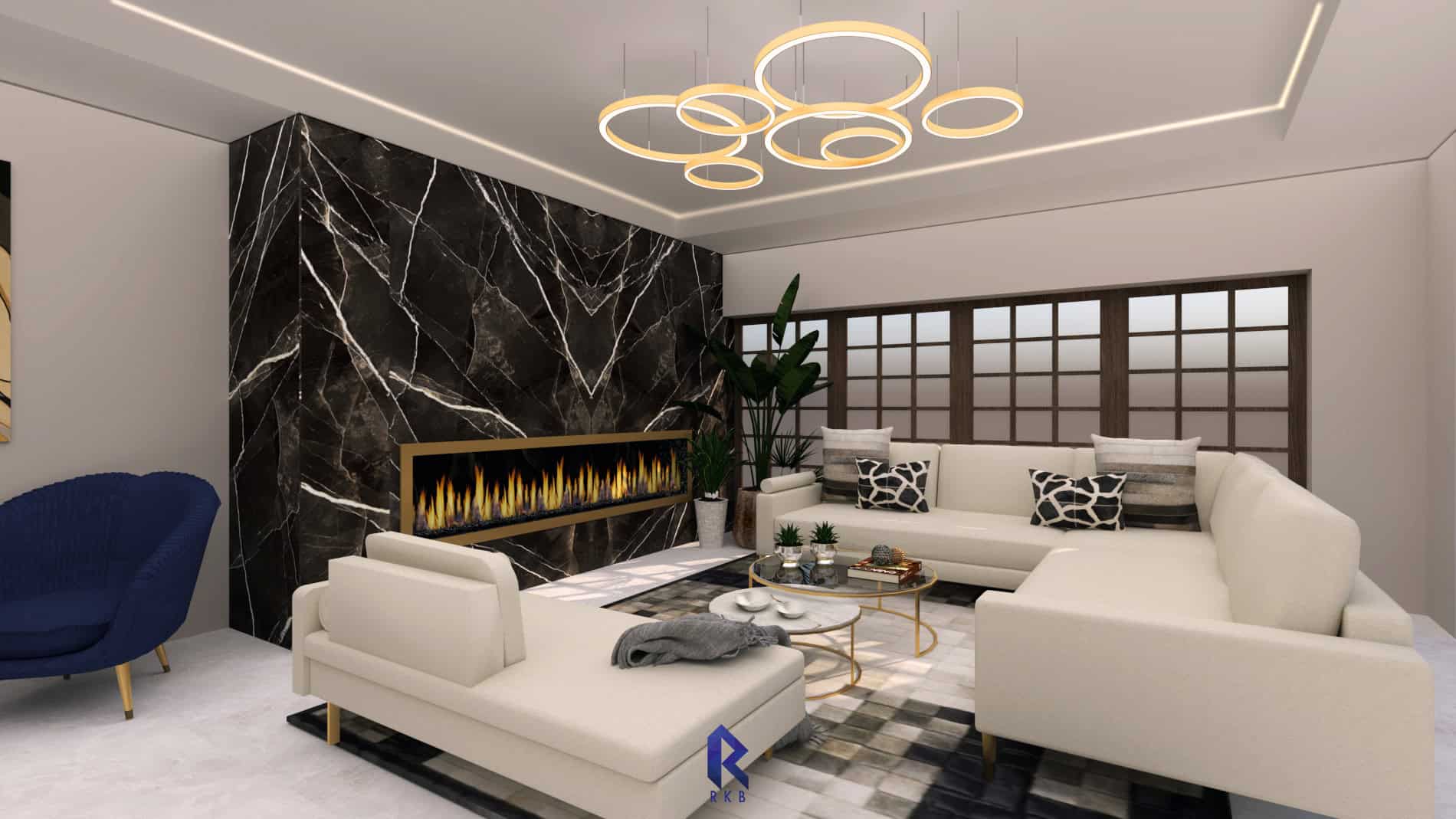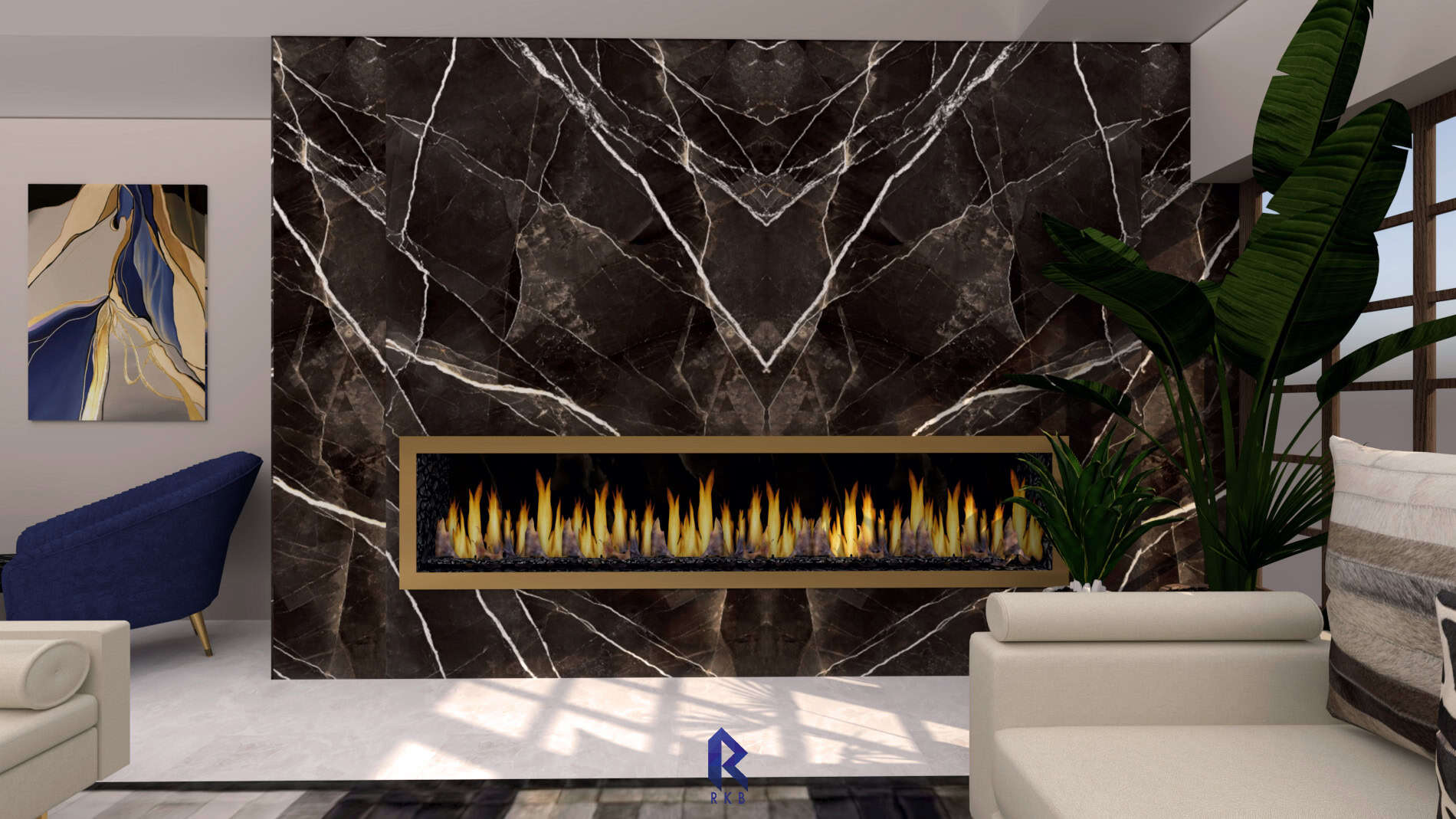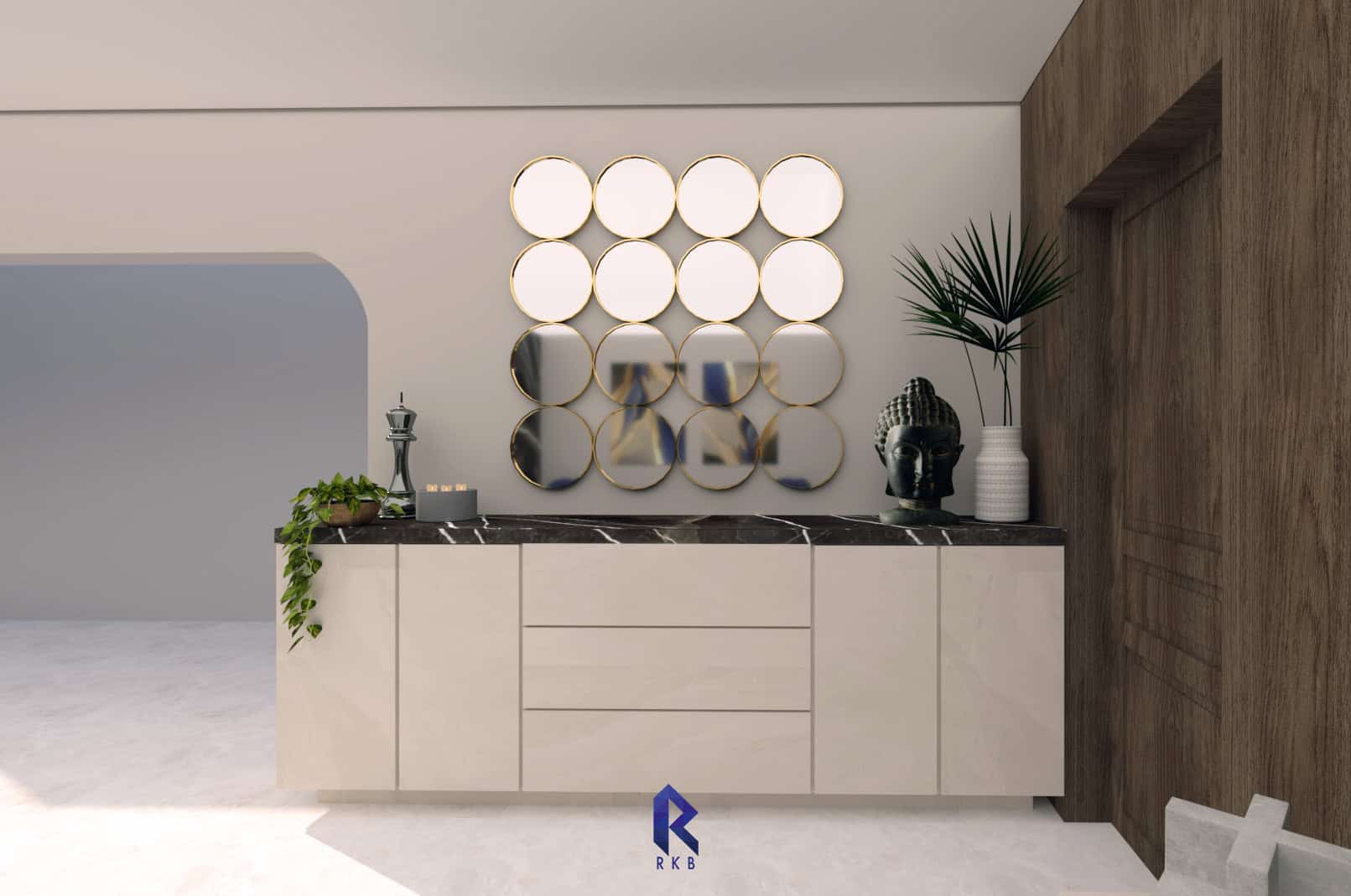 Explore more
RESIDENTIAL PROJECTS
Interiors that are functional, aesthetic & reflect your personality & style. Bespoke Interior Design service for every corner of your home.