Bedroom interior for 2 sisters in Leicester Forest East
TYPE OF WORK
Interior Design & Consultation
Material specification
BRIEF & SCOPE
Bedroom interiors are always very personal and tailored to your specific needs. here we used pink and lavender as the girls love these colours and wanted them in their rooms.
We also added mirrors in both the room layouts in such a way that it gives an illusion of a larger space.
Making sure their study tables have ample storage space was also one of the very important aspects.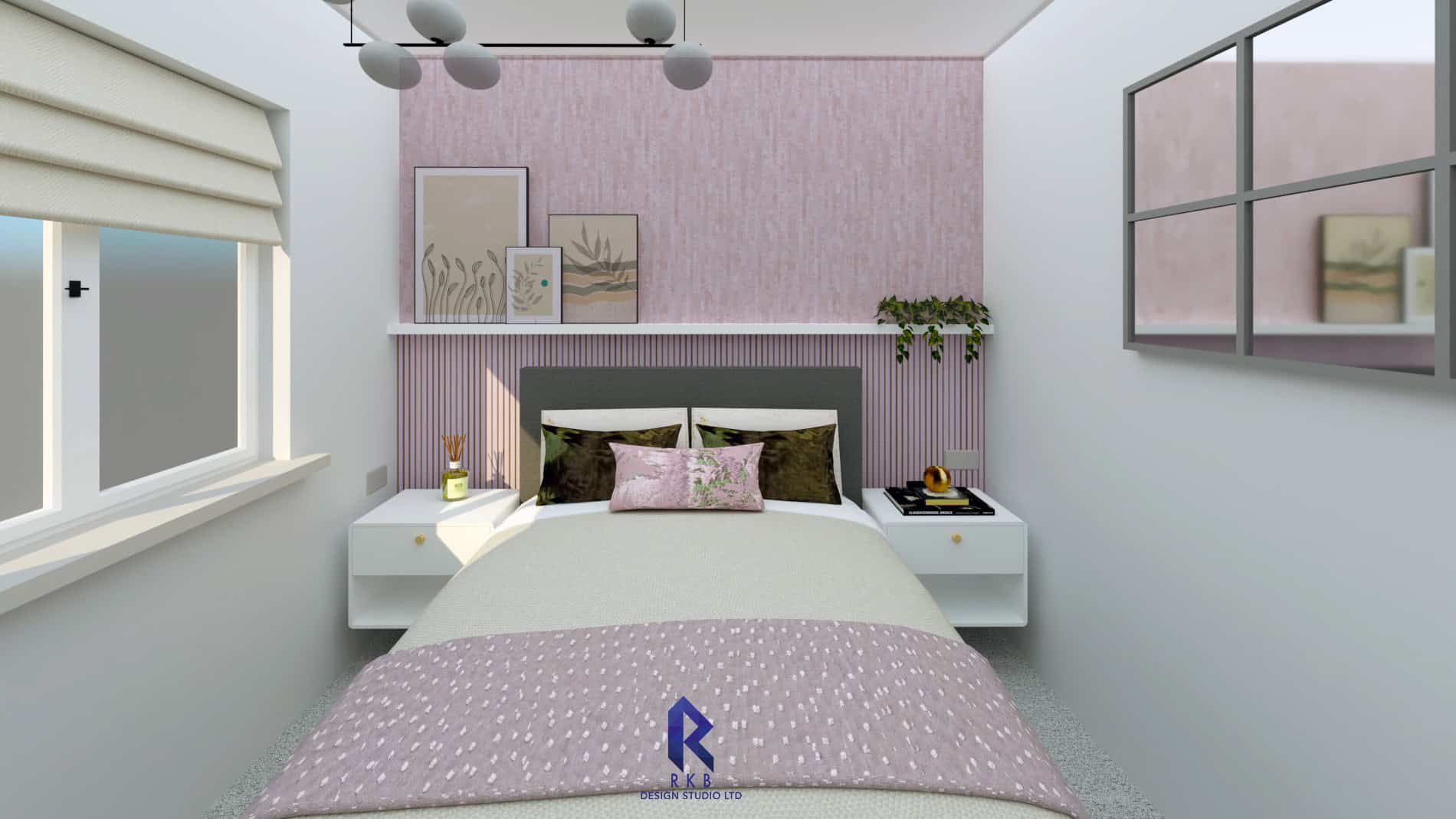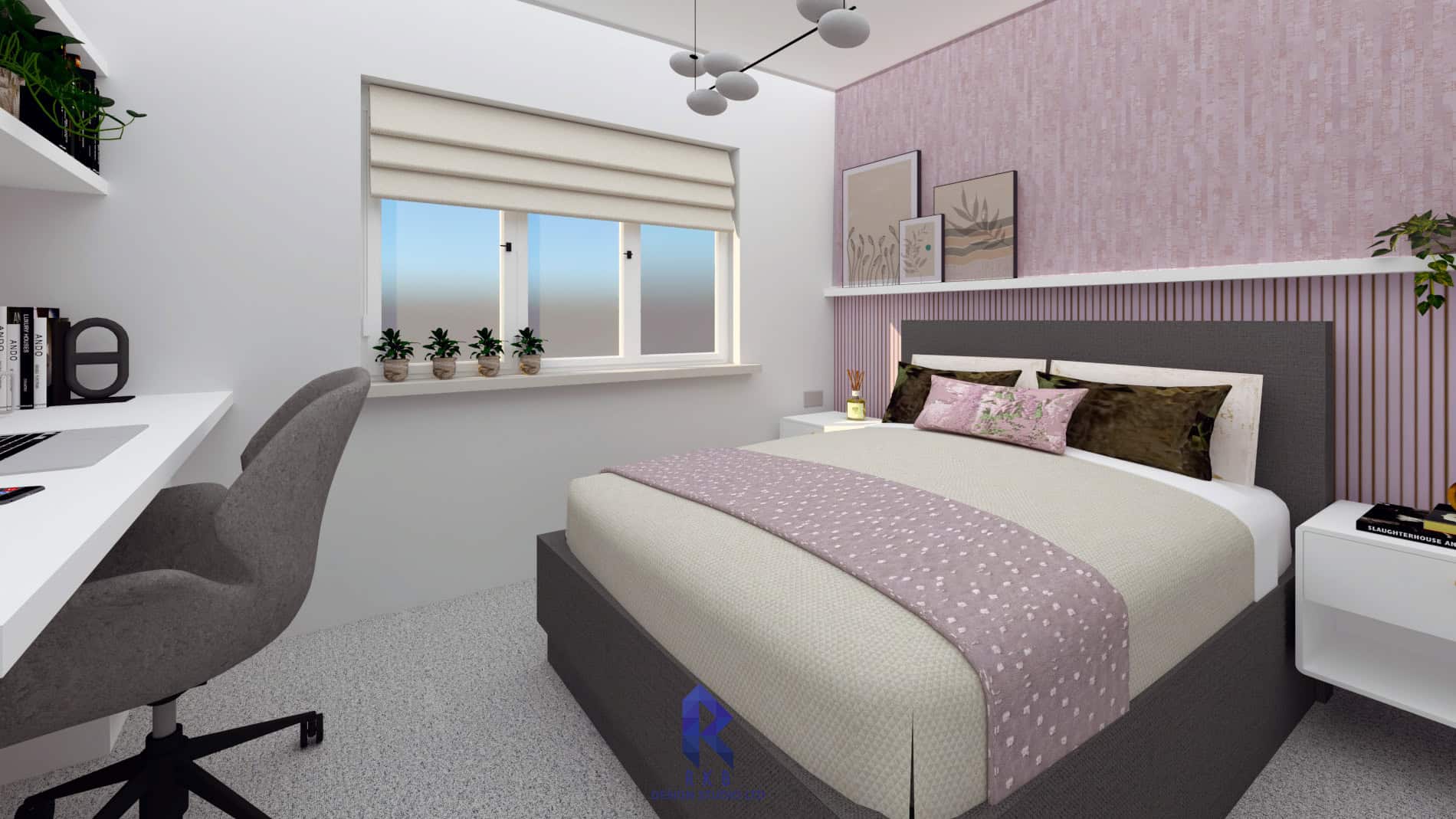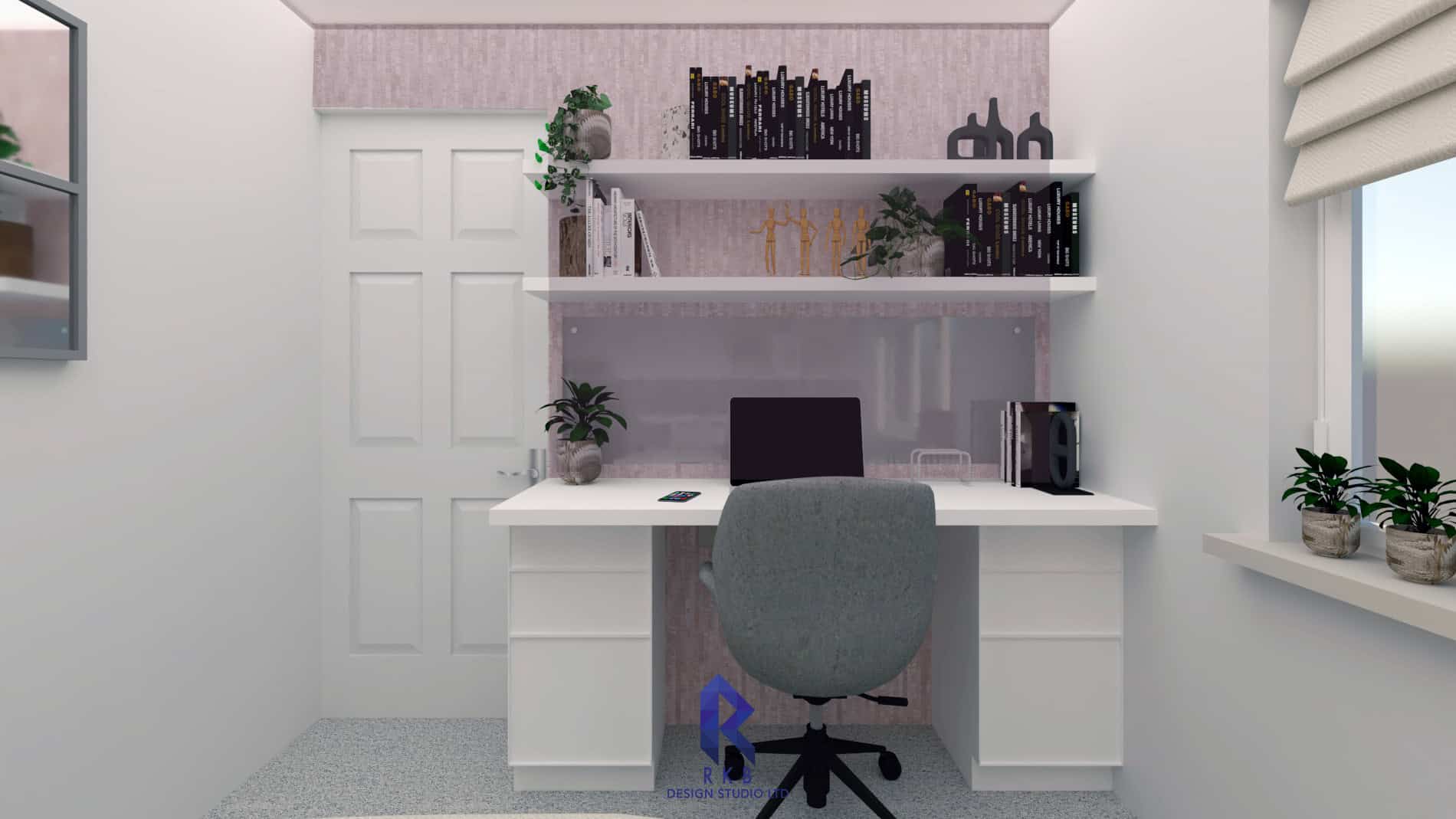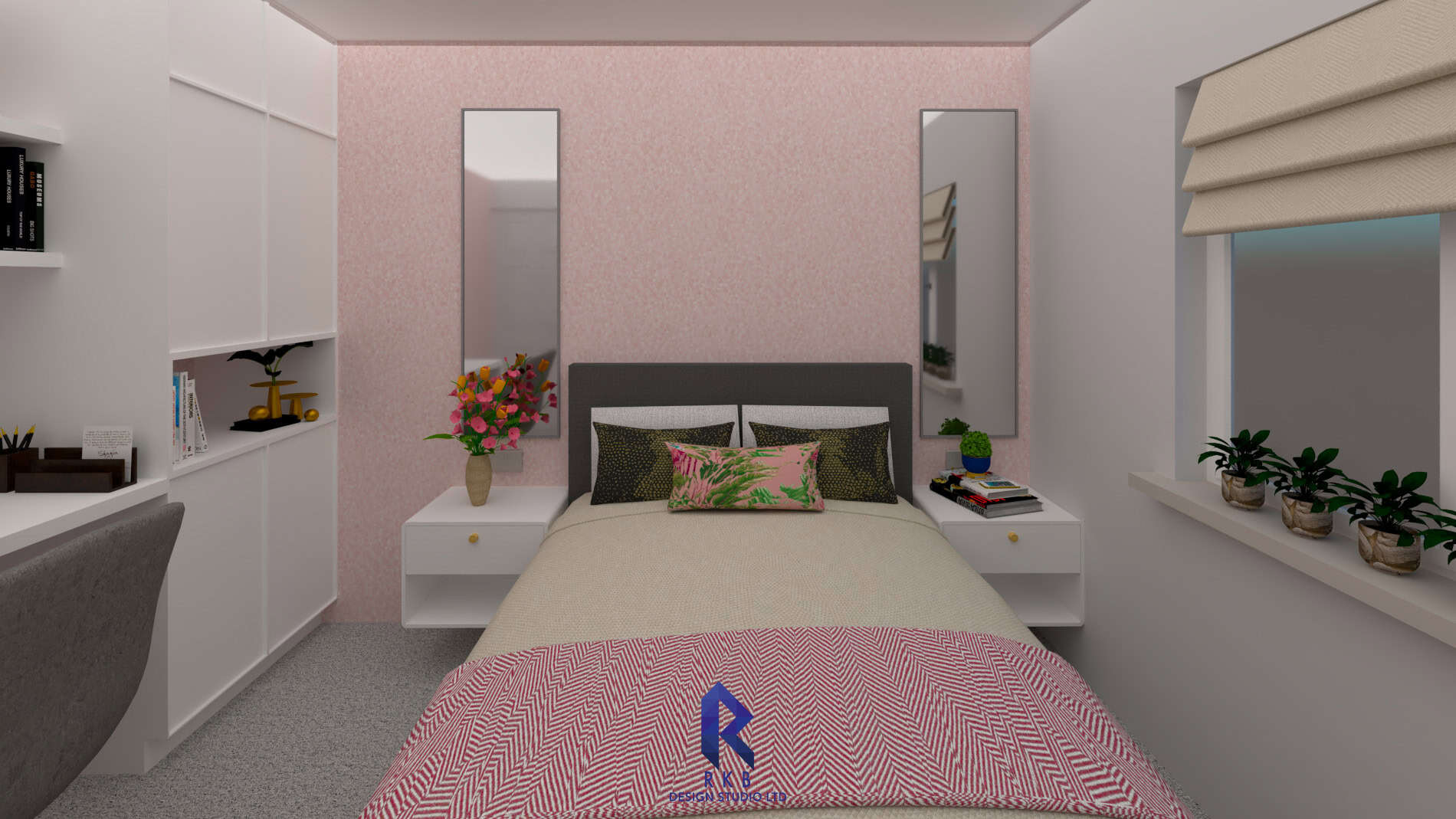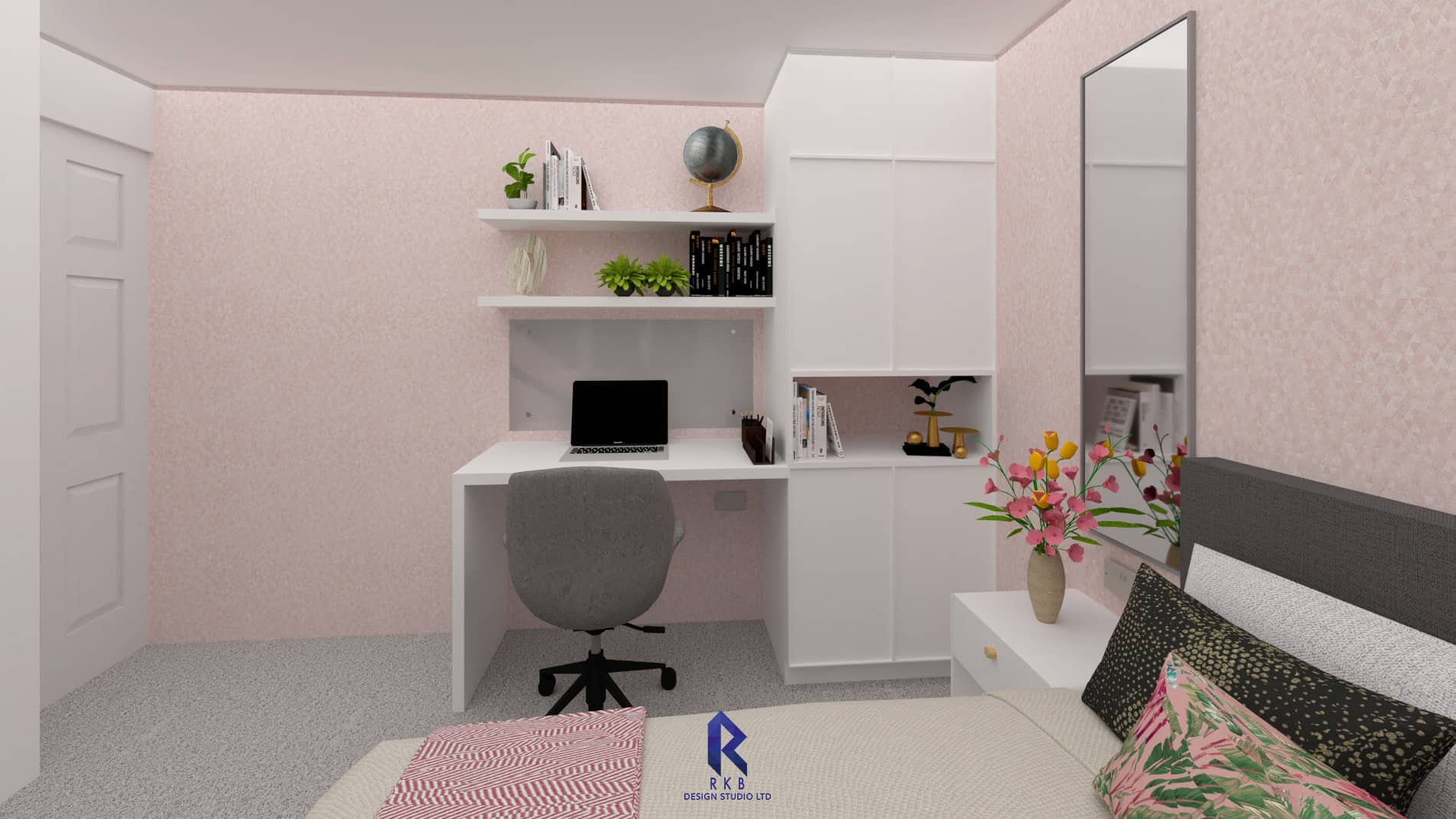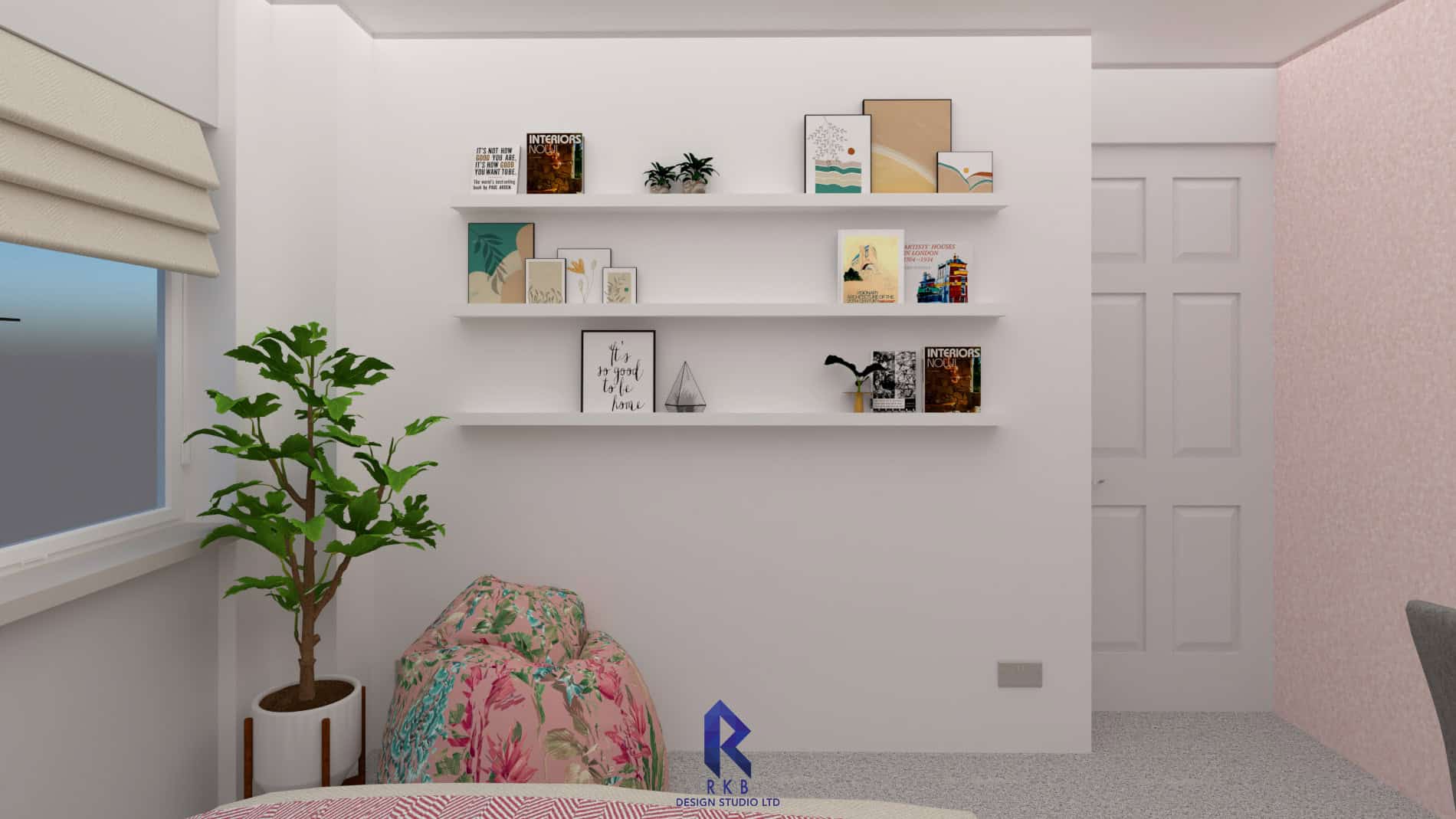 Explore more
RESIDENTIAL PROJECTS
Interiors that are functional, aesthetic & reflect your personality & style. Bespoke Interior Design service for every corner of your home.