All the shades
SHADES OF GREY
Grey is one of those colours that can never go wrong and be conveniently paired with any other colour. It gives you the freedom to change your soft furnishing colour pallet at any time without having to worry about the wall colour.  This colour helps other colour to pop!
This colour goes well with contemporary, minimalistic and also a bold theme for your space.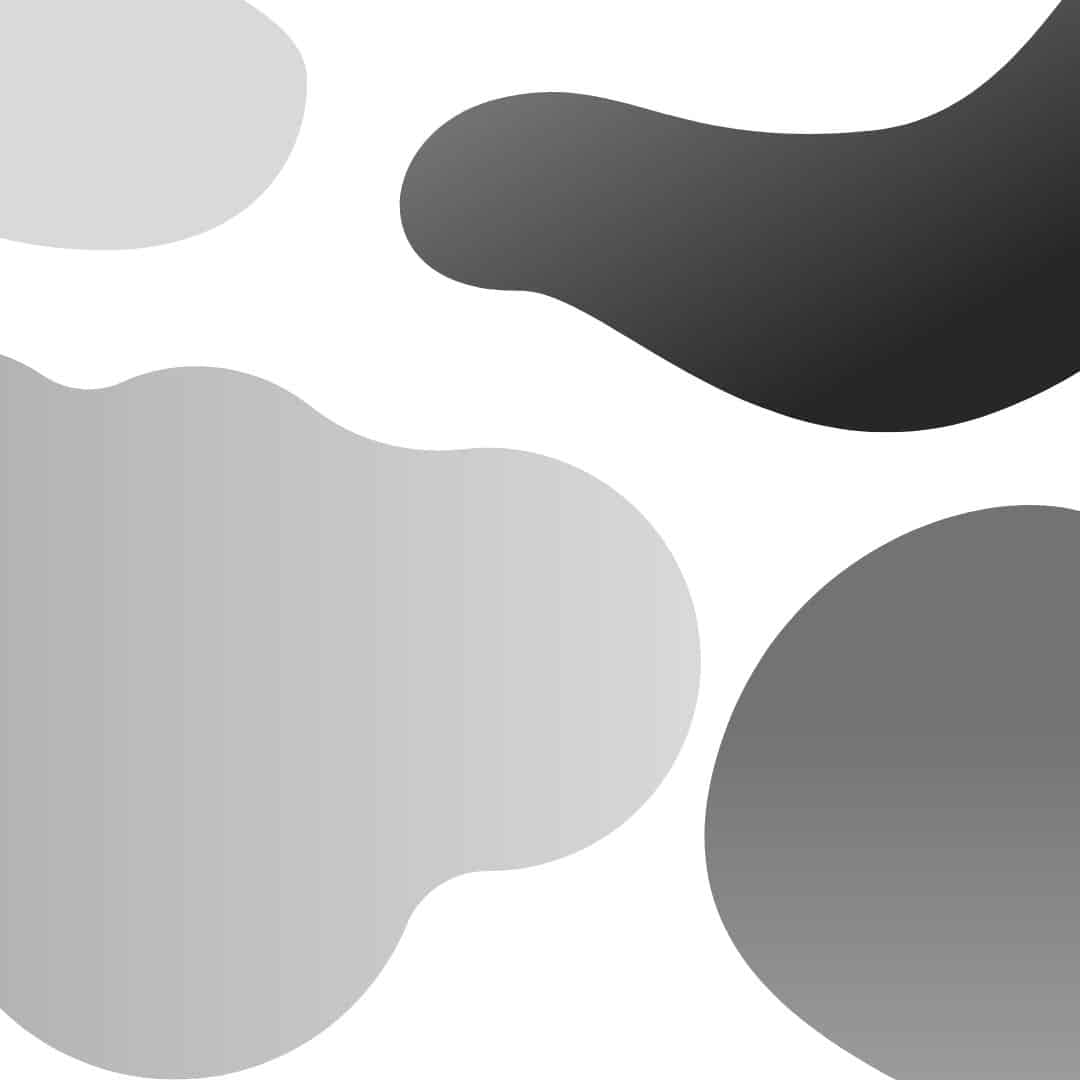 Old exsisting beautiful dinning table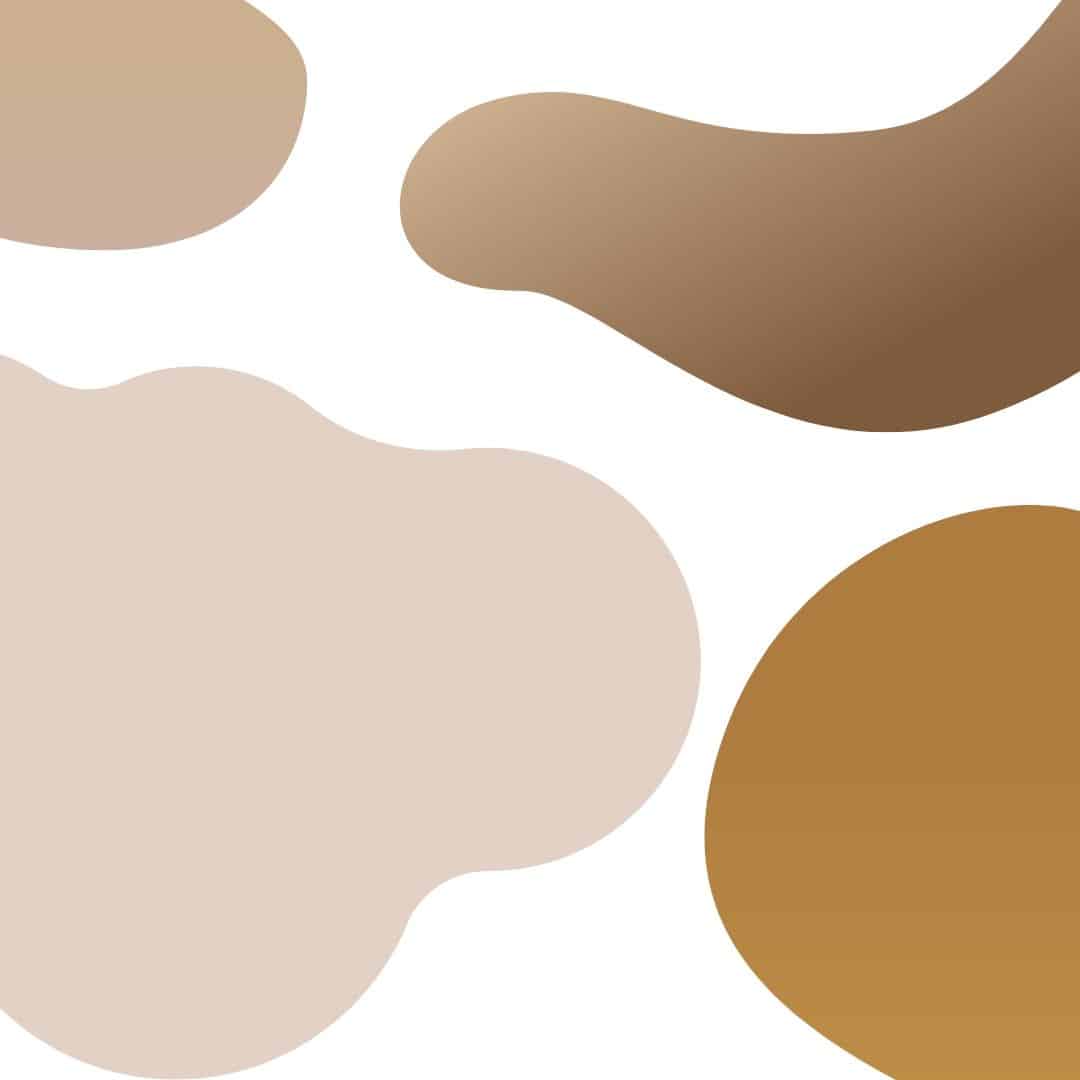 Old exsisting beautiful dinning table
Get the warmth
EARTHY TONES
Like champagne, beige, soft peach pastel shades add a cosy touch to a space. these colours go well for a Scandinavian, bohemian theme. These are primarily warm tones and are best suited for cold countries or walls that don't get sunlight!
For the Bold One's
BLUES & GREENS
Darker shades of blues and green add a designer touch to a space. It's a bold choice and our supporting furnishing and furniture need to blend well with this colour. These colours definitely leave a long-lasting impression on one's mind. They can be paired with lighter shades of grey (cool tones). These look lovely for a contemporary, vibrant, art-deco and mid-century modern themes.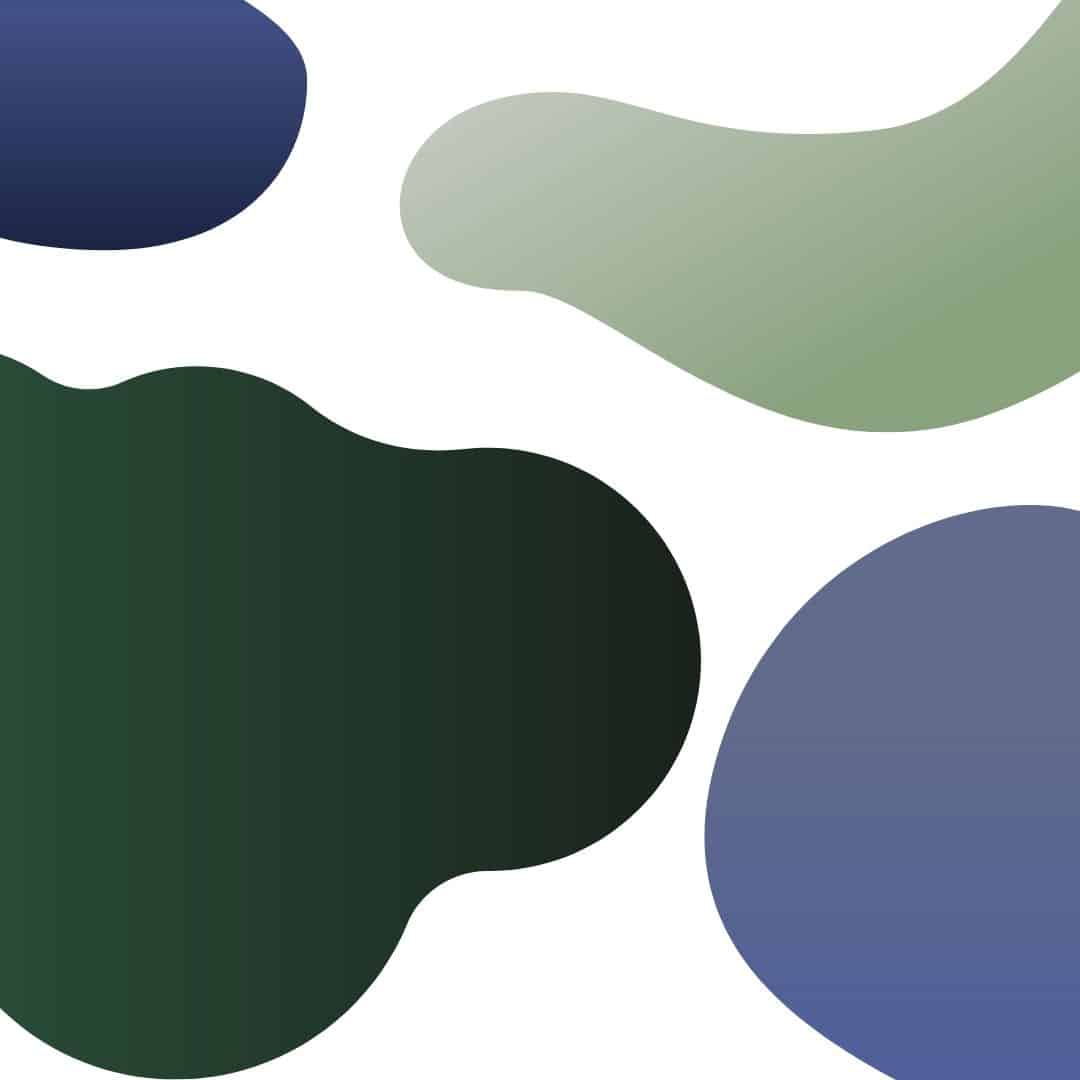 New Modern chairs add contrast but also blend in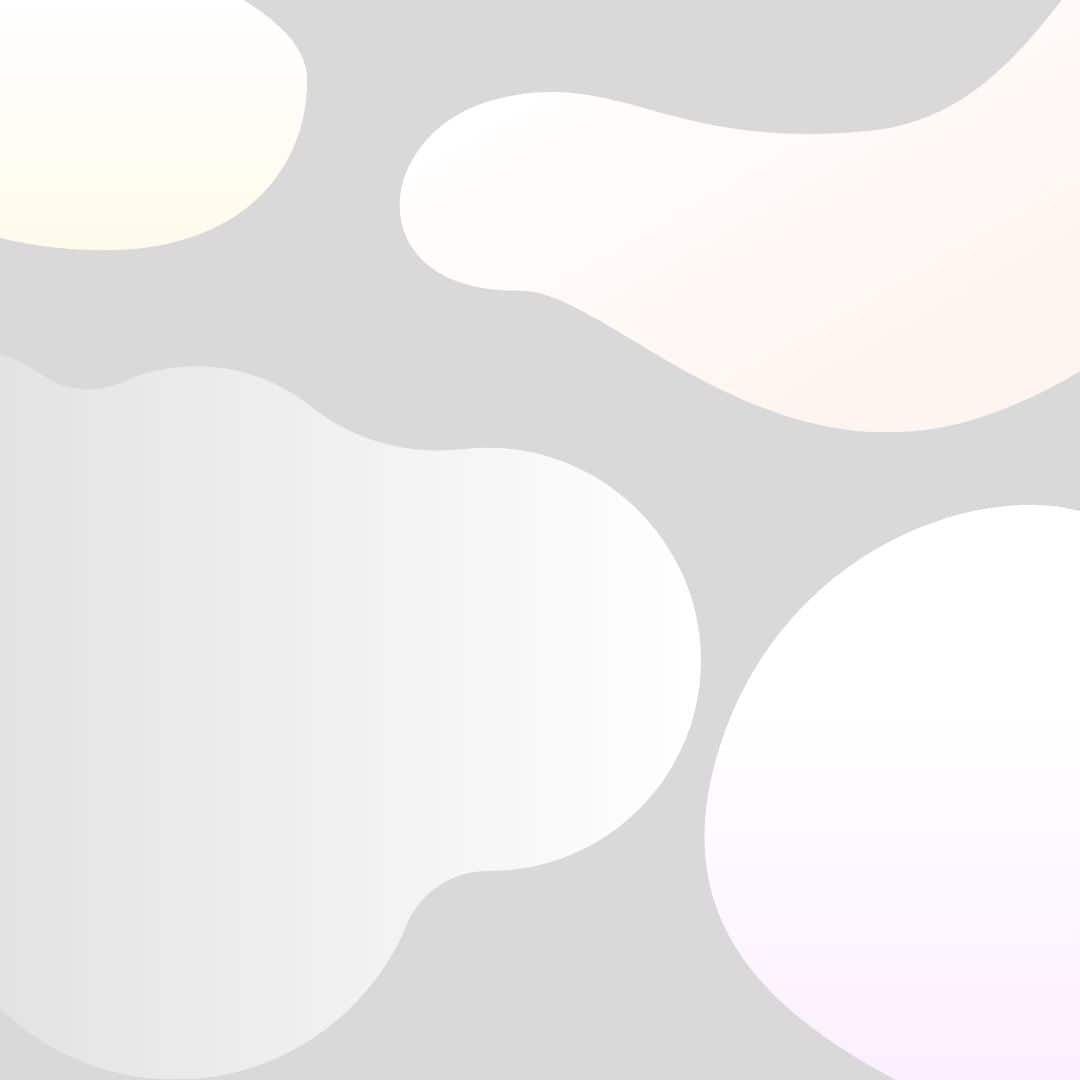 New Modern chairs add contrast but also blend in
The one that never fails!
WHITE IN ALL ITS FORMS
Whites can never go wrong in any space provided the furniture and statement pieces are in harmony to the entire scheme. White is an evergreen colour and loved by all design styles and age groups for a space. It brightens, lightens and expands a space.