Designer Tip 1
BEAUTIFUL/STATEMENT RUG
The right rug makes the whole space looks well thought about. Choose a rug that has a light base colour and some splashes of the colour you have on your sofa/curtains/walls etc. this will help in typing down the whole room design scheme together.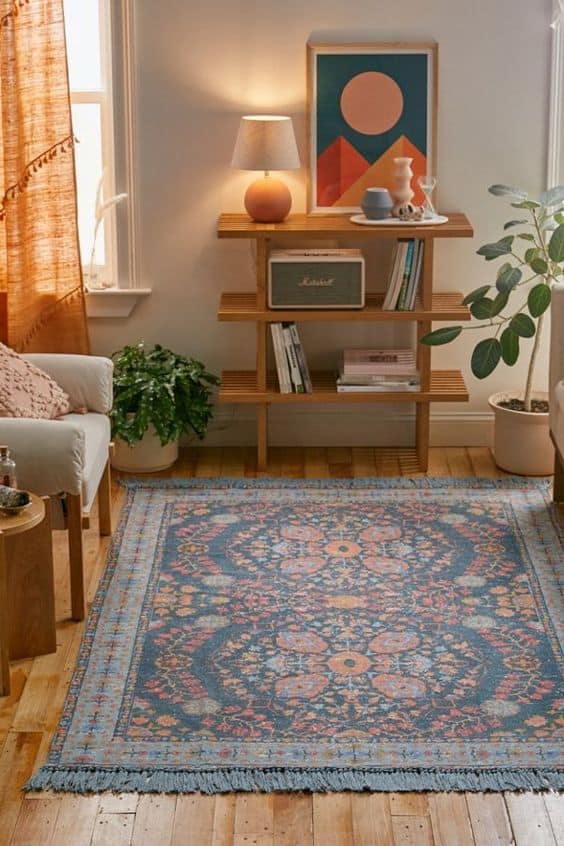 Artwork with similar shades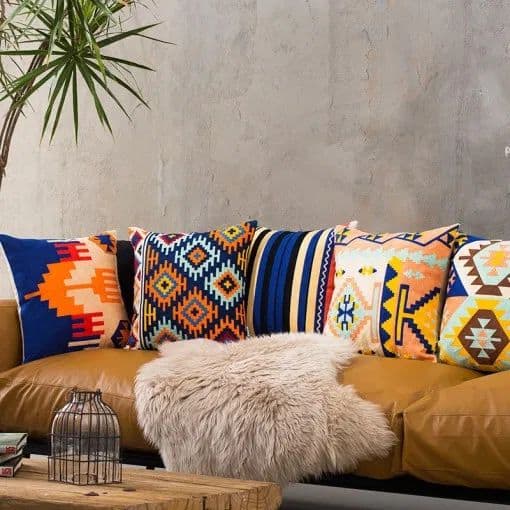 Colour and texture make the tan leather sofa lively!
Designer Tip 2
PATTERNED/BLOCK COLOUR CUSHIONS
Cushions add a cosy texture to the sofa. They add character and can instantly change the mood of a space. quirky print cushion covers will give more a playful vibe, while textured and subtle pattered cushions will give more of a disciplined yet relaxed vibe. They can help change the mood of your space for a very cheap price!
Designer Tip 3
WALL ART LIKE PHOTOFRAMES/MACRAME
Wall art plays an important role where you have large bare walls. they instantly make the space look personal. Your wall art will represent you! Black and white photos, nature inspired prints, or even soft wall hanging like macramé will represent a lot about your design taste.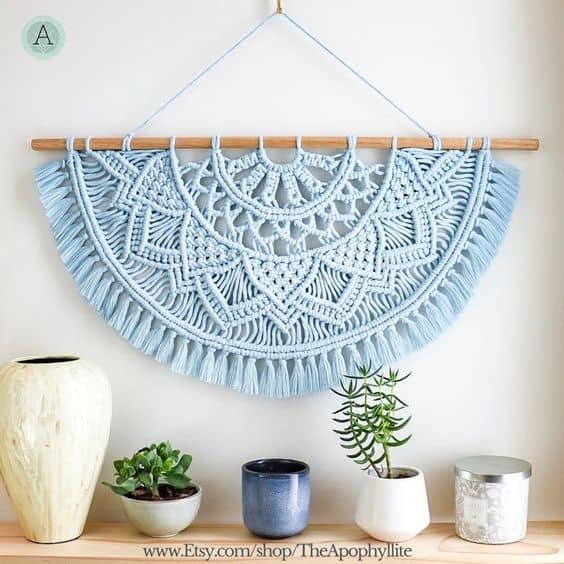 Subtle and effective wall art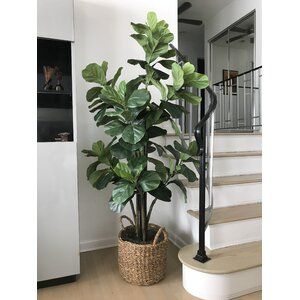 A fiddle leaf plant can never go wrong!
Designer Tip 4
A POTTED PLANT (TALL OR SHORT)
If you are afraid to add colour to your space and prefer to play safe with neutrals and whites, plants is a must for you! Plants bring in the much-needed colour to a space. A pop of this natural green friend is soothing to the eyes and helps to add a colour to a bland space.
Designer Tip 5
GOOD LIGHT FITTING
A good light fitting as the centre piece on your ceiling can make or break your vibe in the living room. I usually suggest my clients to go for a basic, simple clean light fitting for the living room for various reasons. It helps keeping the space light and bright and at the same can easily blend in with any design theme you want to go for your space.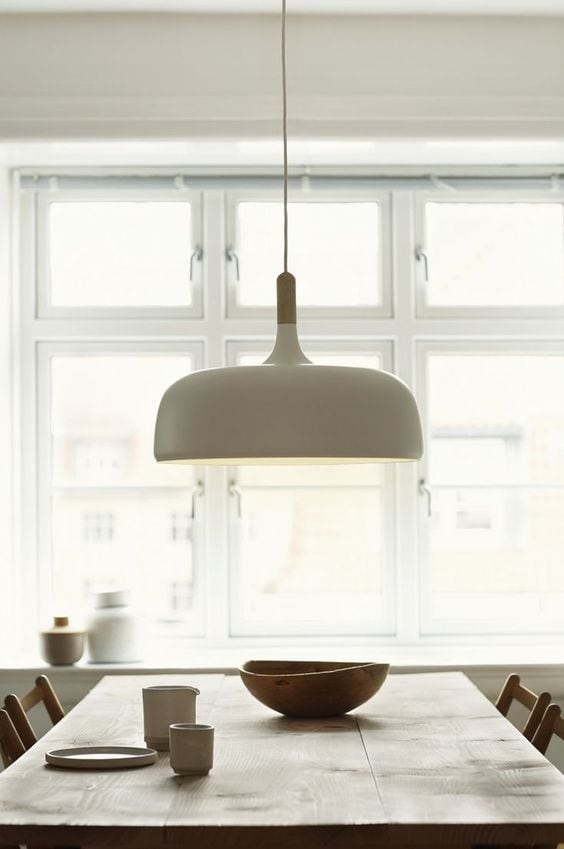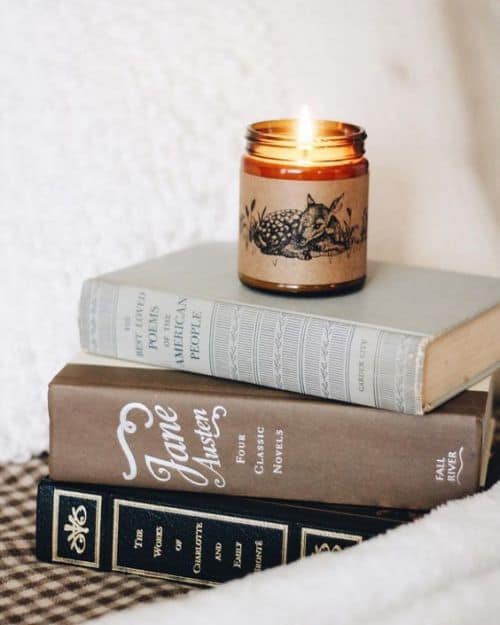 Frangrant and Personal touches to your space
Designer Tip 6
ACCESSORIES WITH YOUR PERSONAL FAVOURITES
Finally, the finishing touches. Every space needs a little love and care and these can be brought into a space by adding your personality to the space. Like your favourite candle or books. Your hobbies can be displayed like guitar, CD's etc. and if you don't wish to showcase any of this in your living space. you can always decorate your space with vases, candles, decorative bowls and some fresh flowers!