Takeaway & Cafe At Queens Road, Leicester
TYPE OF WORK
Interior Design & Consultation
Branding Design
BRIEF & SCOPE
ChickenVille is a family run local takeaway cafe. They specialise in all varieties of chicken to satisfy your tastebuds. They also offer a range of takeaway burgers and fries for the vegan lovers.

Bright colours, funky patterns and an inviting space to attract the young crowd was the theme of this takeaway cafe.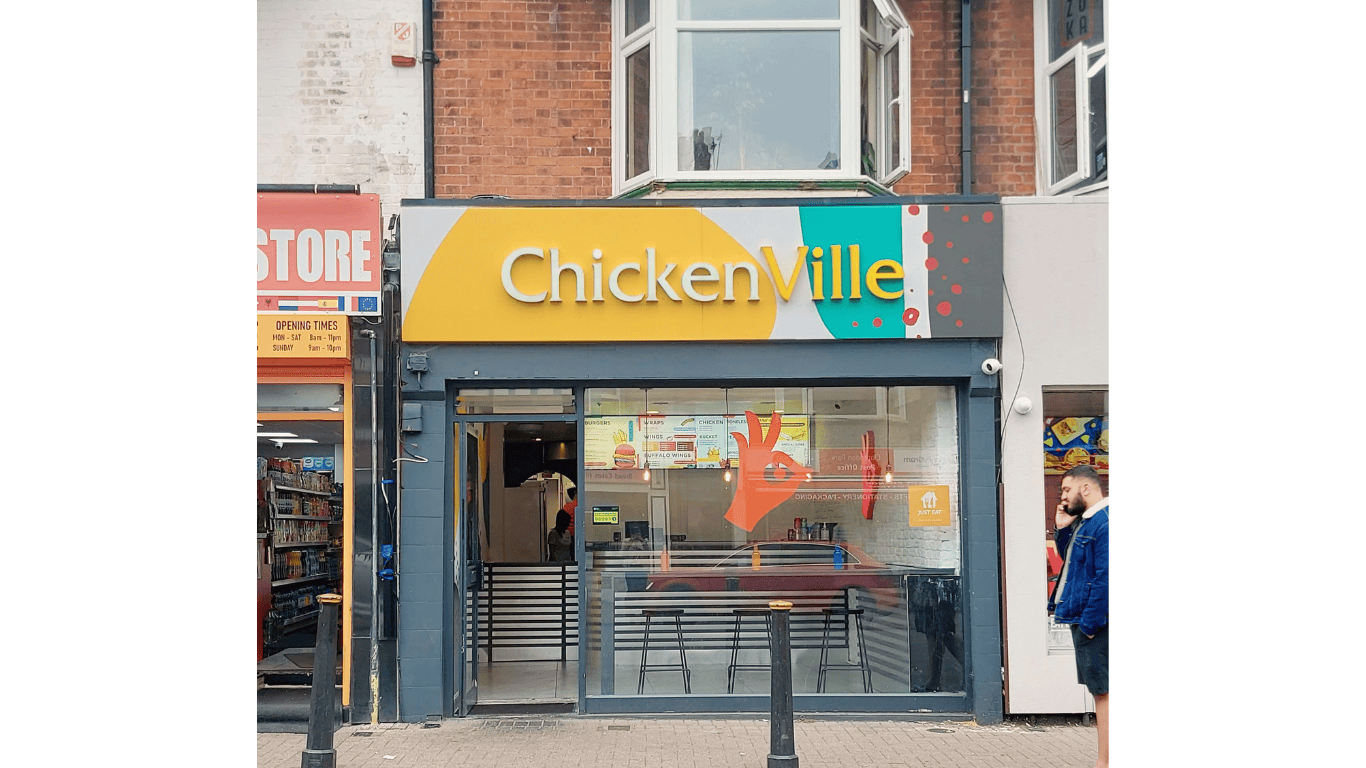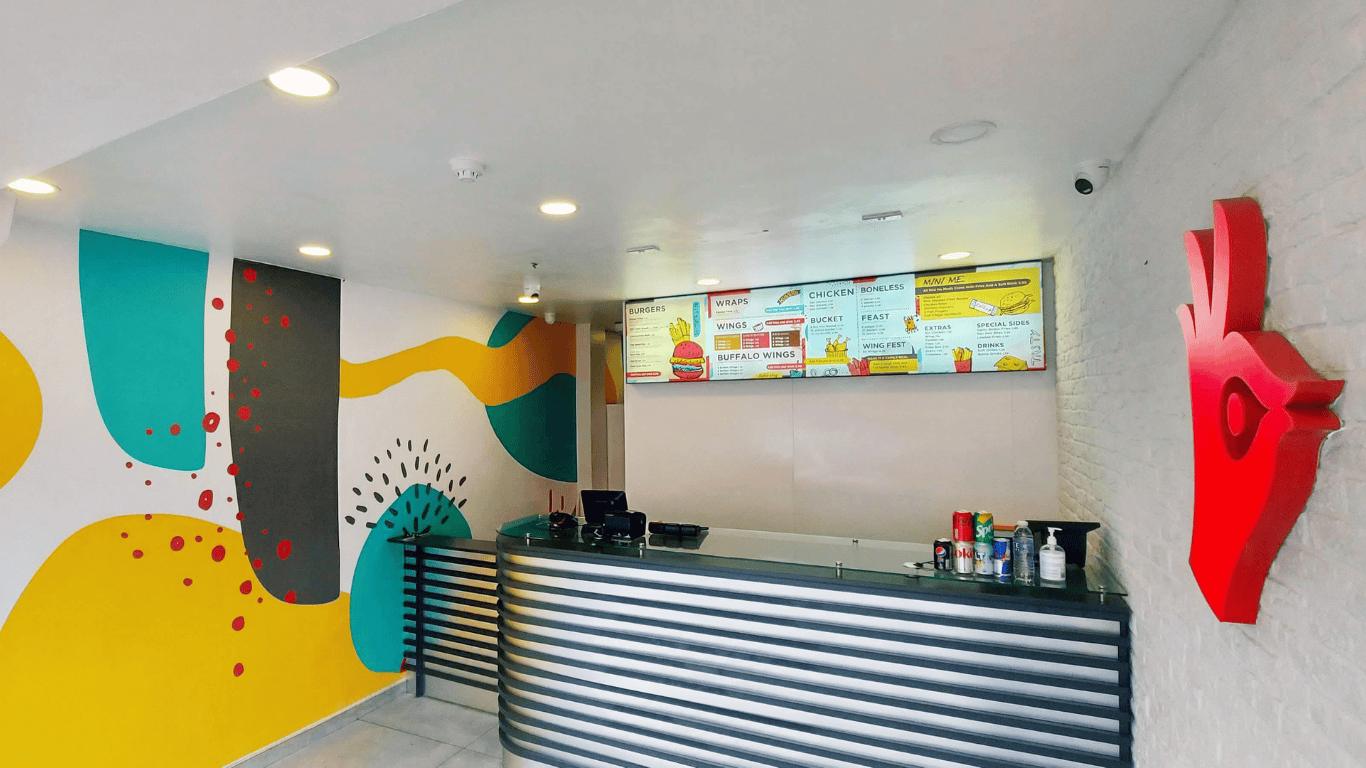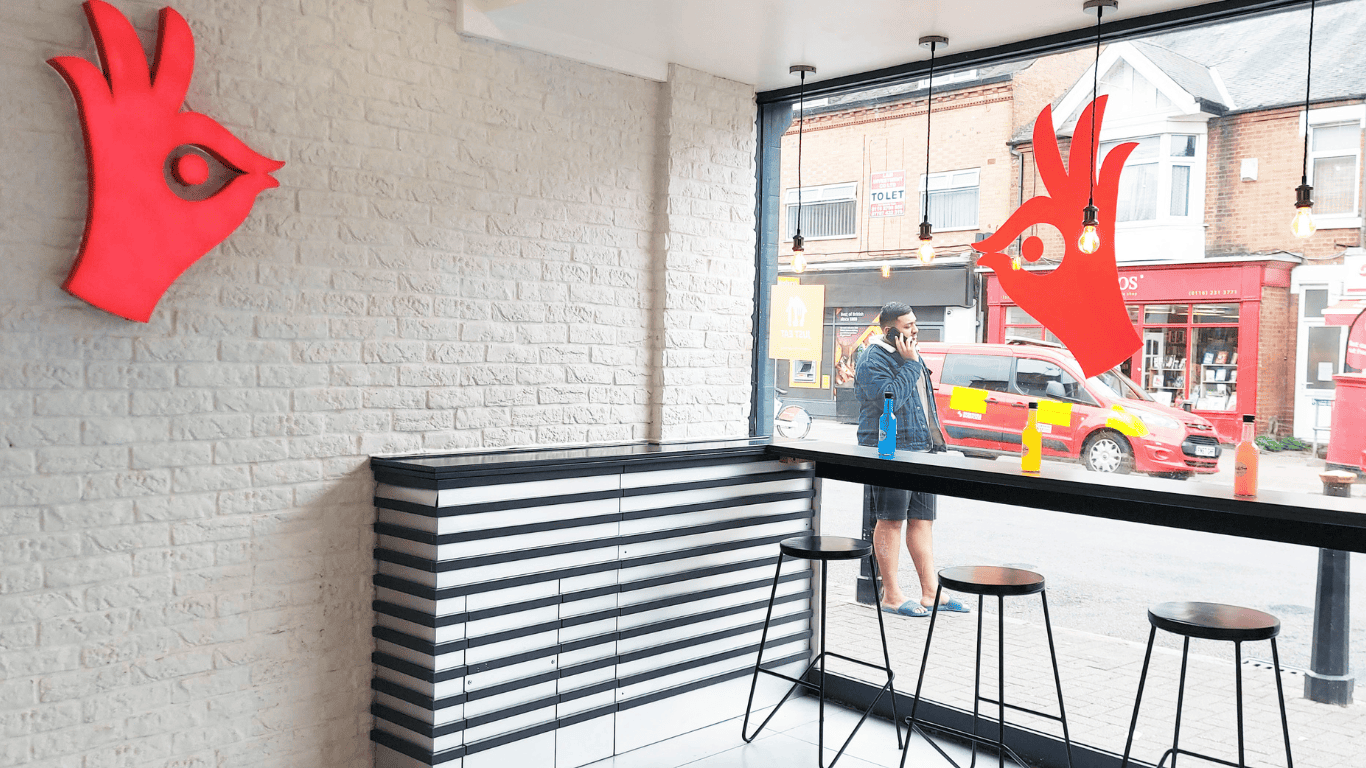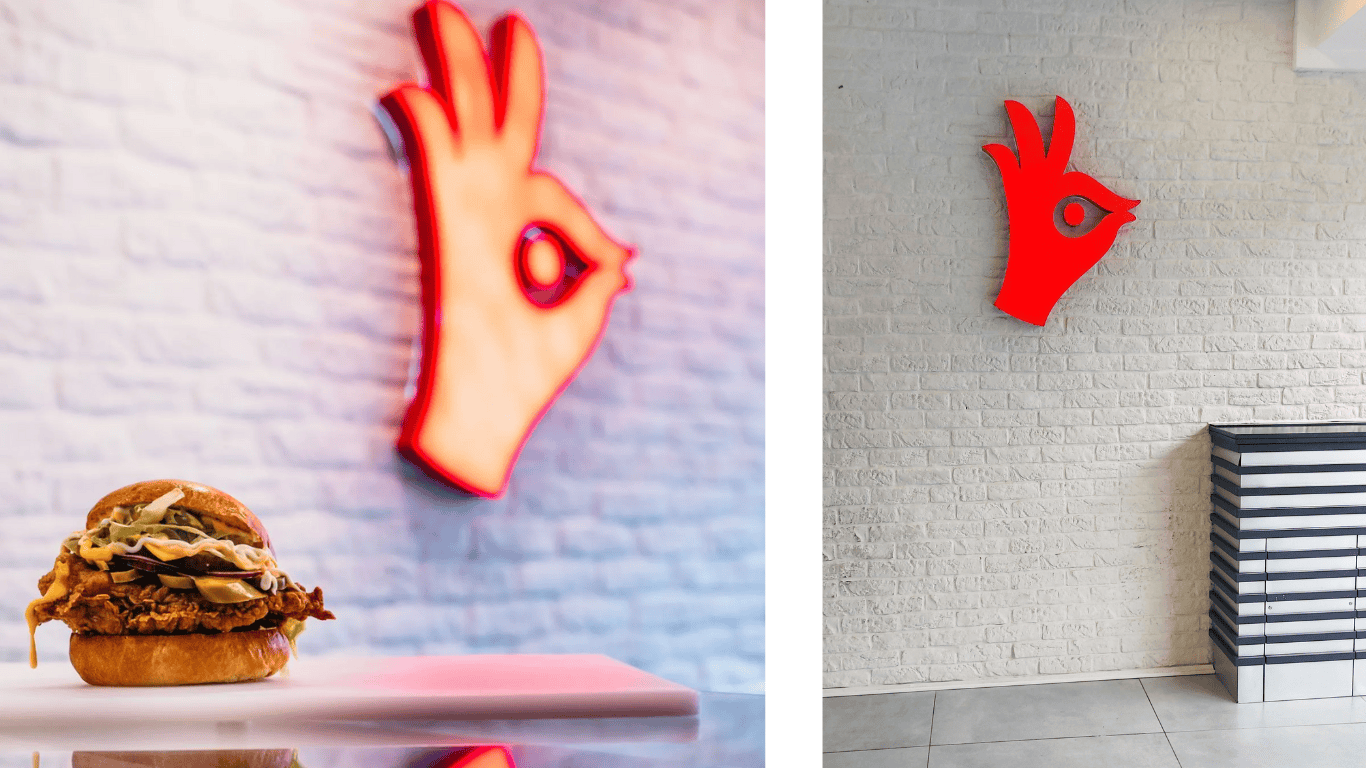 Explore more
CAFE PROJECTS
Café Interiors that elevate a customer's 5 senses and offer a new experience or tell a new story. Tailor made for your specific food/drink & needs.