Extension Type 1
SINGLE - STOREY EXTENSION
These consist of only one level and are normally added to the rear or side of the property. This is a perfect solution if you are looking to expand the size of your kitchen or create an extra office or playroom. Within this type of extension, bi-folding doors are commonly added which help connect the house and the garden making it perfect for the hotter days. 
With this type of extension, you have two options for the type of roofs which are a pitched roof or a flat roof. Skylights are commonly added to single story extensions which help bring in light to space making the space feel very open and airy perfect for an open plan kitchen.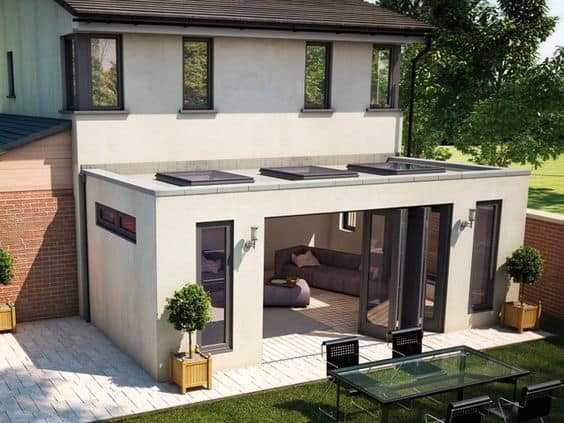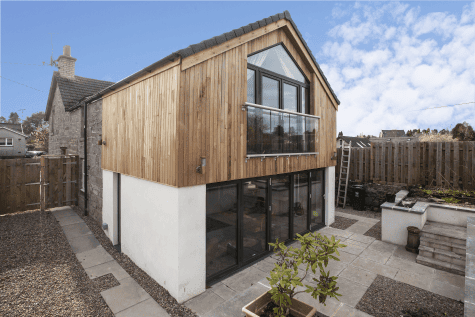 Full extension for more space
Extension Type 2
DOUBLE STOREY EXTENSION
Similar to a, single story extension but with this type of extension you are extending two floors of your property. This type of extension is perfect for someone who is in need of a lot of extra room as an extra room upstairs and downstairs can be created. Although a lot of value is added to the property with this type of extension (perfect for property investors). There are a few problems that can occur as planning permission is needed neighbouring properties may become an issue therefore expert guidance is a MUST.
Extension Type 3
WRAP-AROUND EXTENSION
This type of extension is a combination of a side and a rear extension where the final outcome becomes a L shape. This type of extension is ideal if you want to extend an existing room whilst also building a new one e.g. extending the kitchen and building a dining room. All planning permissions and roof options are the same for this type of extension and a single-story extension.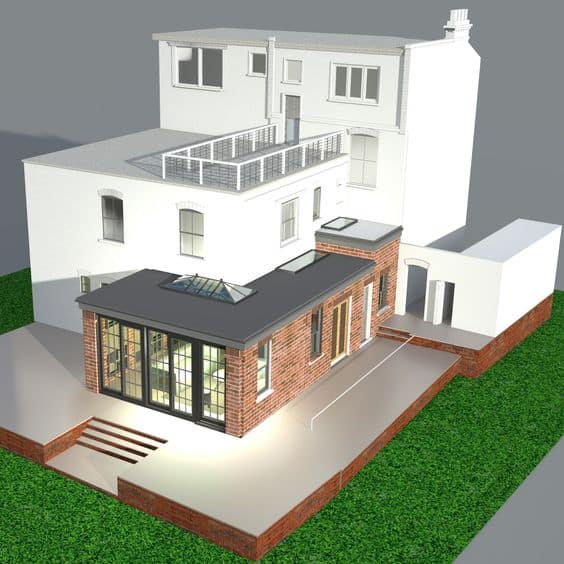 Also known as L-shaped extension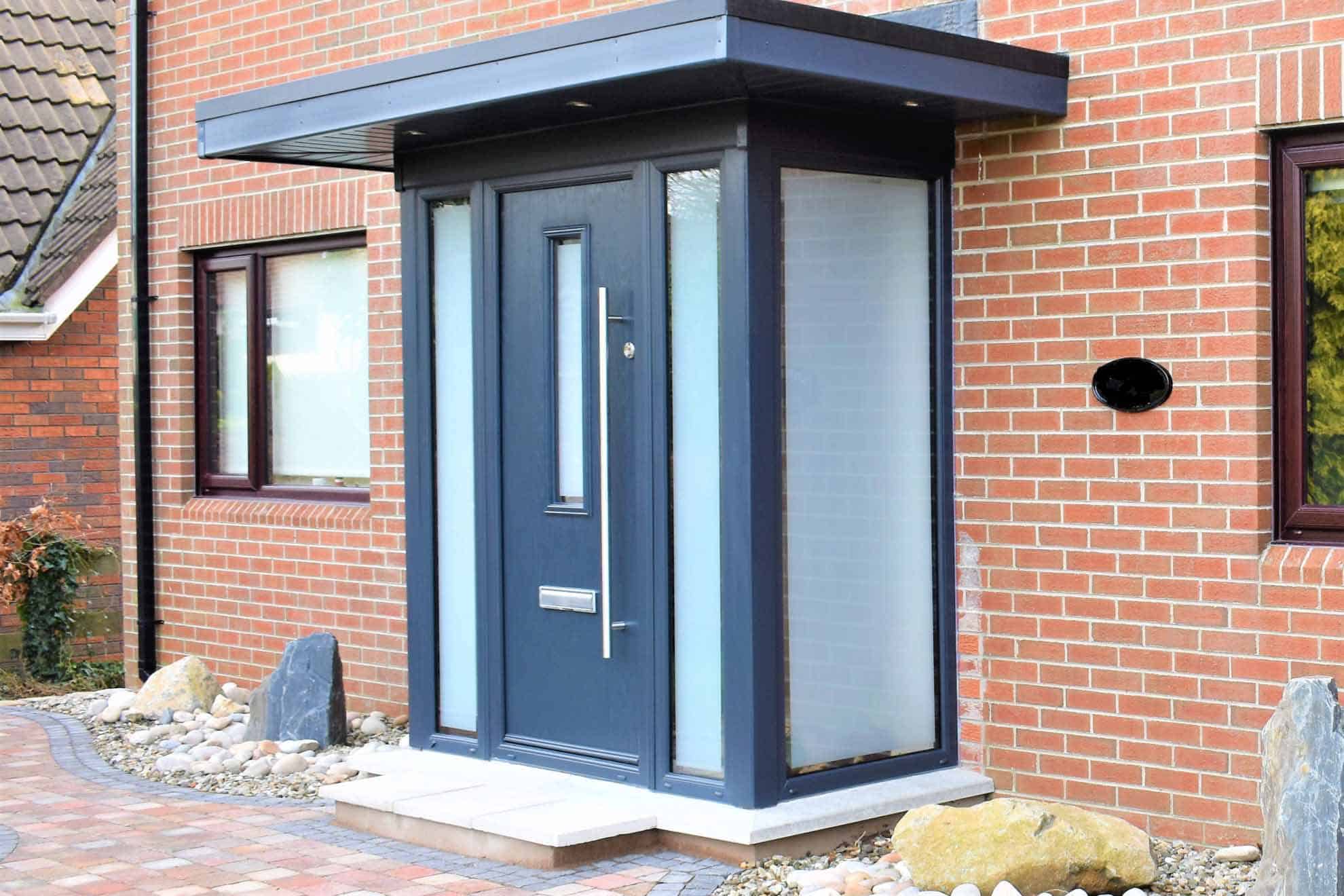 Extension Type 4
PORCH EXTENSION
Although not creating a new room with this type of extension it is very common within property owners as it adds value to the property and increases the exterior aesthetic of a property. This is especially worth considering if your front door opens up straight to your living room as having a porch would help create a gap between the two. Thus, would give the homeowner a place to store muddy shoes or umbrellas. This type of extension is common due to how easy it is to carry out. One reason for this is planning permission is not needed as long as the porch is separated from the house with an internal door and it is not heated. Therefore following these regulations a porch extension can easily be constructed.
Extension Type 5
CONSERVATORY
If you want a room to feel like its outdoor when it's not a conservatory extension is ideal for you. This is a single-story structure that is normally added to the rear or side of a property. It is normally made from UPVC's, timber, or aluminium. It's a perfect type of structure for someone wanting an extra room to use as a living room or office but is not wanting to pay the price of a normal single-story extension.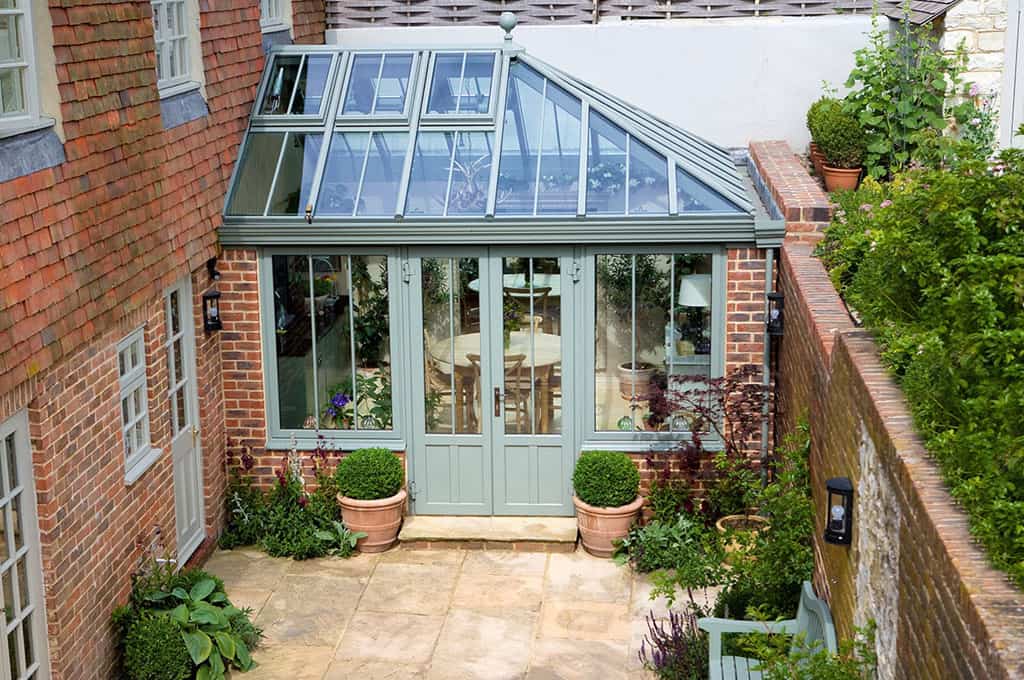 Can be extra gathering space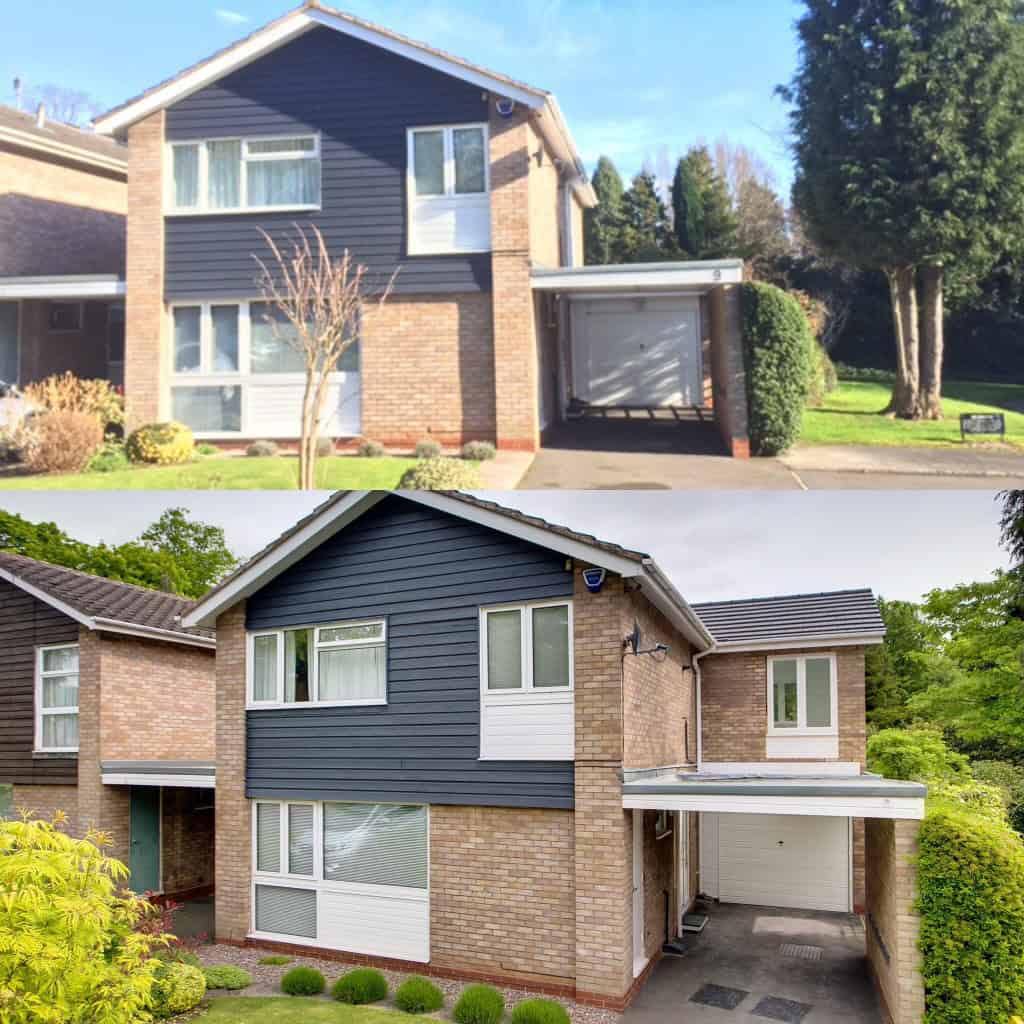 Extension above the structure
Exetension Type 6
OVER STRUCTURE EXTENSION
This is a type of extension that is built onto an already existing single-story structure. This type of structure is often chosen as a lot of UK houses have a single-story garage to the side of them. Therefore, building on top of them would allow for an extra bedroom or bathroom to be added upstairs. A benefit for opting with this type of extension is that no garden space is sacrificed plus it's perfect and only used when you only want the upstairs floor extending. However, professional advice and checks are 100% needed as some garages may not have strong enough foundations to be built on top of.
Extension Type 7
LOFT CONVERSION
This is more of a conversion than an extension but it is perfect if you want an extra bedroom added. This is a way to add value to your house as it would increase the number of bedrooms without an extra structure needed to be built. Depending on the size of your loft would depend on what can be built but with bigger homes normally a good size bedroom and toilet can be fitted. If this type of extension is the best for your home, you would have different options depending on if you wanted to alter the roof to make it more vertical or not.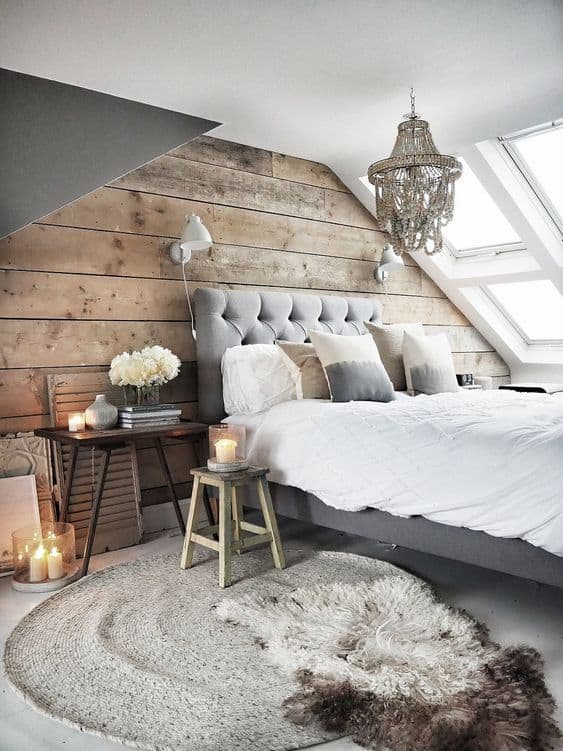 Cosy bedroom created in the loft