Designer Tip 1
PRIORITISE THE SPACE YOU WILL USE THE MOST
Where will you spend most of your time?
Give this some thought and then prioritise the furniture in these spaces – especially, if you're working with a budget. This works wonders for breaking up the expense, rather than shelling out large lump sums all at once.  Do you spend the majority of your day working from home? If so, put some care and attention into your home office. Or, perhaps, there's nothing you love more than cooking up a culinary feast? In that case, your kitchen might be your first priority.
Either way – you get the idea.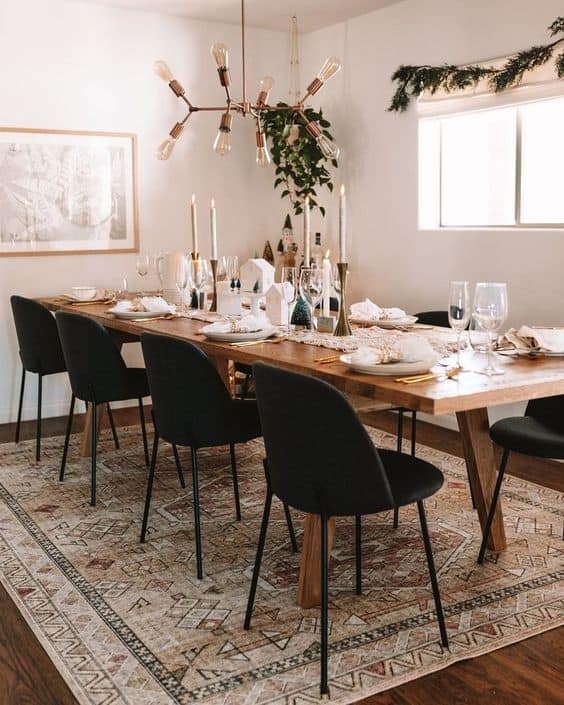 All the conversations, laughs and drama happens here!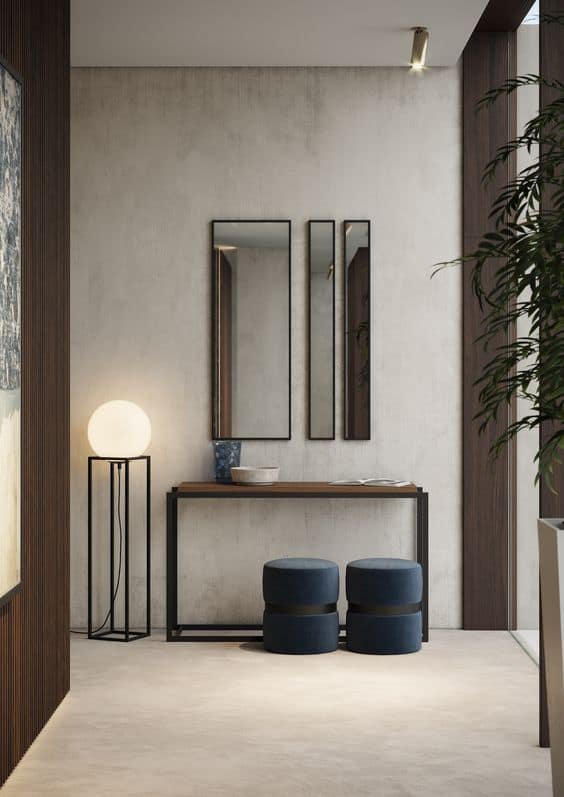 The strong lines are balanced by some curved and soft textures
Designer Tip 2
BALANCE YOUR SHAPES
You'll want to make sure that one shape doesn't dominate the room.
So, take note of the number of rectangles, diamonds, and circles you have in the area.
For instance, if you have a square lampshade and square-shaped photo frames in your living room, perhaps, an oval-shaped coffee table would strike a better balance?
Designer Tip 3
MAKE SURE IT MEASURES UP!
Before you buy anything, you need to familiarise yourself with the amount of space you have to work with. The last thing you want is to purchase a gorgeous piece of furniture, and then get it into the room, and it either doesn't fit into its allotted space. Or, it makes the room look small and Claustrophobic. 
Either way, these scenarios can simply be avoided by having a floor plan to hand with the exact measurements of the rooms when you go furniture shopping. 
Make sure it's detailed enough that it highlights the locations of your:
Power outlets

Floor and wall vents

The height, width and length of doors and windows
…and anything else you think would come in handy for picking the best possible furniture for the composition of the room.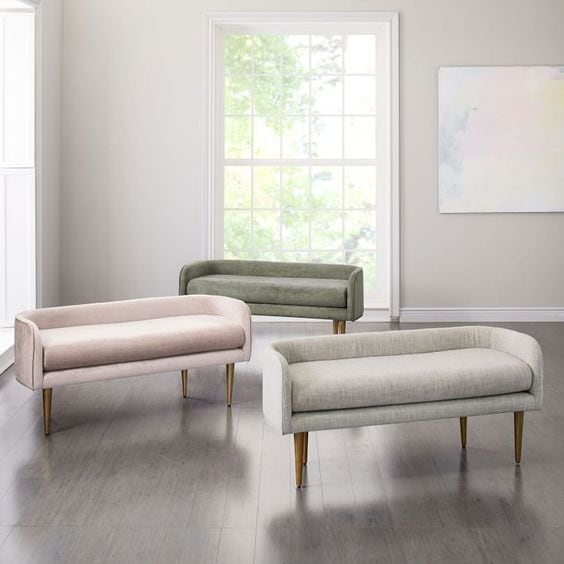 See how the furniture occupies your space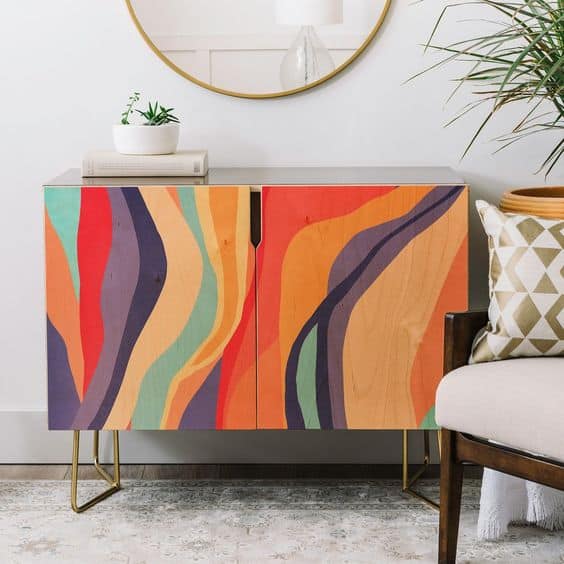 Let the furniture flaunt your personality!
Designer Tip 4
MAKE IT YOUR OWN
Everyone has their own unique style, quirks, and personality. And, there's a good chance you'll want this to radiate through your choice of furniture and decor.  Think of what makes you, 'you'.
Are you a bookworm? Do you love the great outdoors? Or, perhaps you live to entertain friends and family with swanky dinner parties and wine and cheese evenings?
Either way, ensure this reflects in the aesthetics and functionally of your chosen furniture.
Designer Tip 5
CHECK THE JOINTS
If you're looking to buy a piece of furniture that stands the test of time, check its joints. Are there any visible traces of glue, nails, dowels or screws? If longevity is important to you, avoid pieces with noticeable nails or sealant around the joints. It's also worth noting that although dowels and screws work well – if you're after the best in terms of joint quality, opt for furniture boasting dovetail or mortise-and-tenon joints.
To learn more, get in touch with us today.
This blog was produced in collaboration with Brink Riley: Student Accommodation Leicester.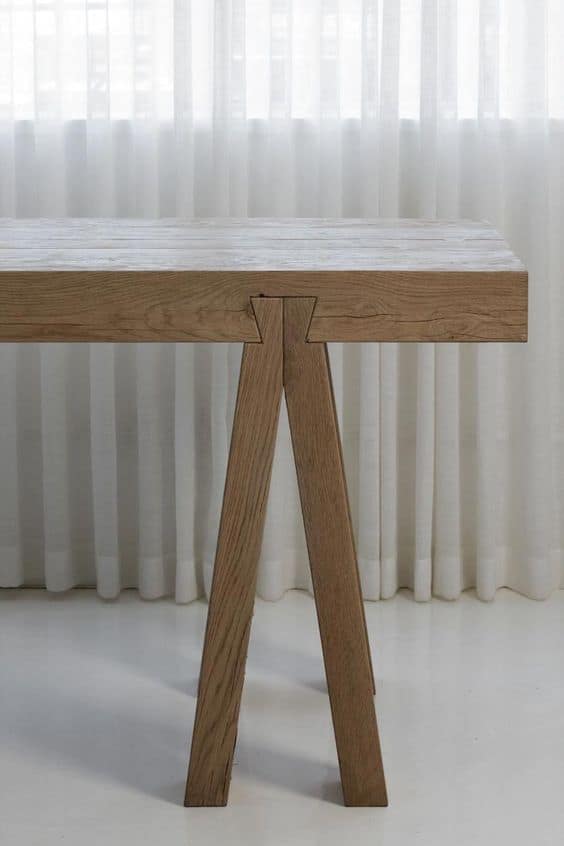 Beautiful Dove tail joint!