Introduction
WE'RE IN THIS TOGETHER!
With the virus acting in full form and affect all our work and school lives, it can be hard sometimes to see the how we can make the best of this situation. Mental and physical health are important and the following steps will help you be strong, productive and creative during these difficult times. Continue reading to learn more.
It's time to pull up your socks and get cracking on the pending list of things you decided to do for your house on the weekend, but never had the time or energy to do it.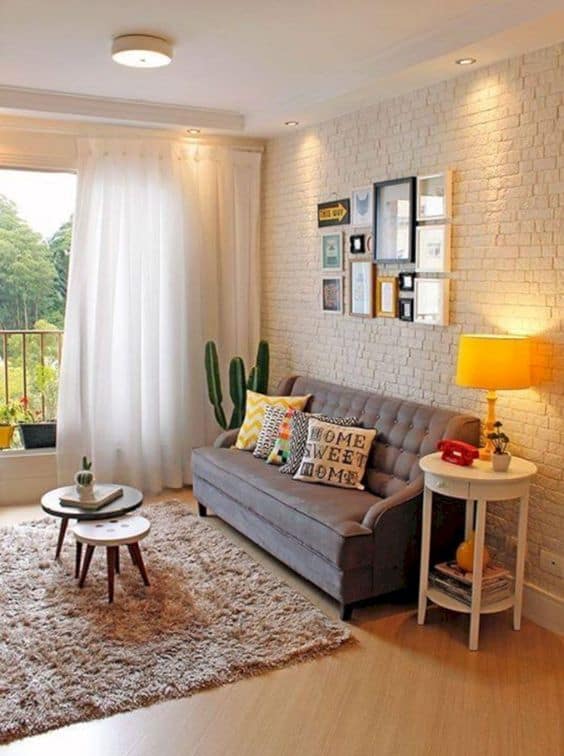 Be safe and keep other safe! Stay home!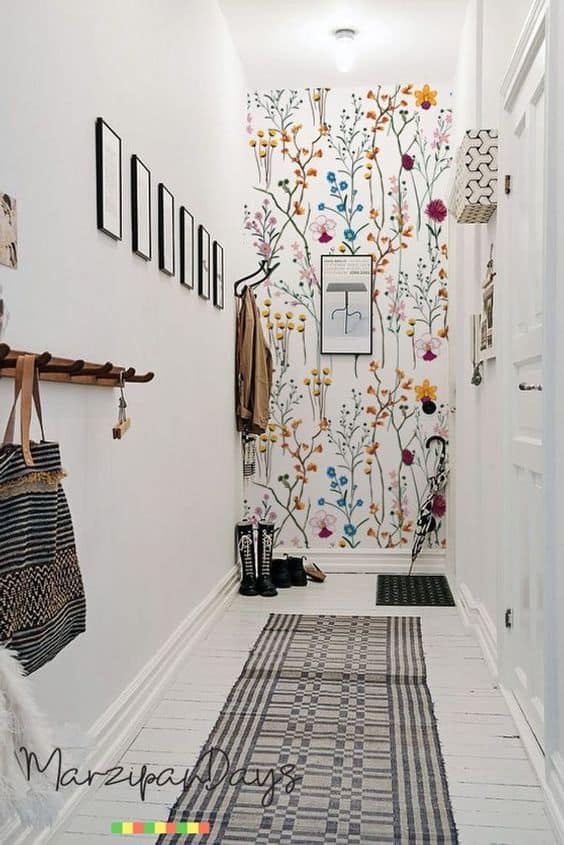 Hand-painted feature wall!
You can choose a room in your house or if you have the resources and man-power you could repaint the whole house. Try something different like choose a bold colour, or go for some hand painted art on the wall. You have plenty of time so add value to the walls with your talent. If you are not very brave in terms of choosing a bold colour or design. Simply repaint with the colour you are comfortable using and just give your space a face-lift.
You can also repaint your furniture if you love your existing walls
Some rooms in your house might have the space to rearrange and try a new layout altogether for the room. You could move furniture from one room to another if you have the space and change the look of your room. Remember its your home, give it your personal and eclectic touch.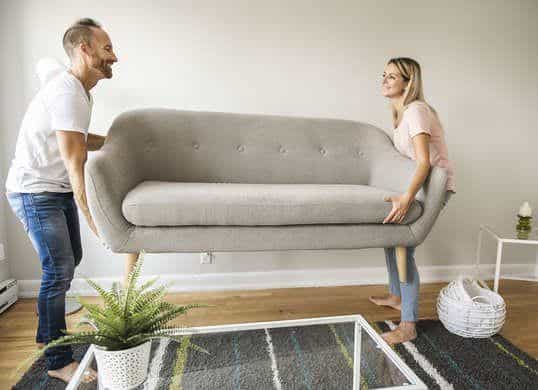 A little exercise for you!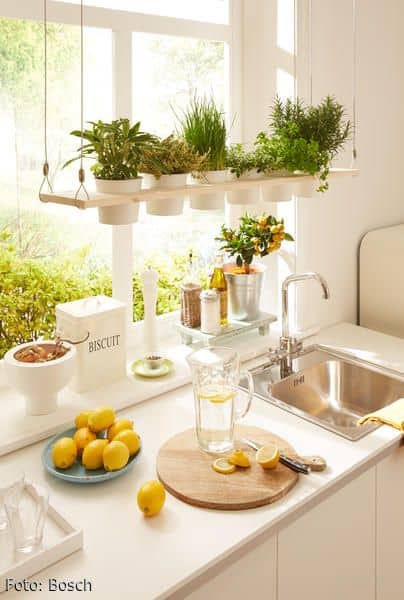 Refresh your mini-garden at home. Do a little plant care, plant some more seeds and try growing fruits and vegetable you always wanted to but didn't have the time. Spend some time researching what plants suits your space and climate and if you can maintain in the long run. This will be one of your best investments.
Fix that loose door handle, or the leaking tap in the bathroom. It's time to get things right. We all mostly have basic repair items at home which are sometimes sufficient to fix broken things. So, wear your work suit and crack-on.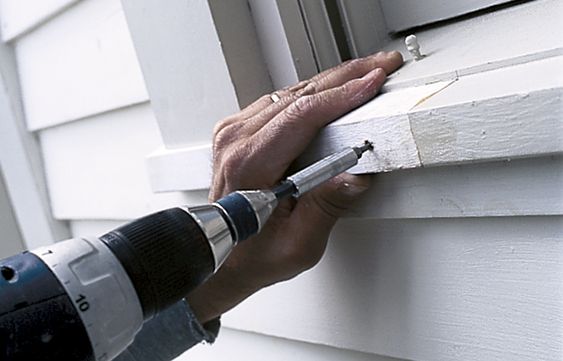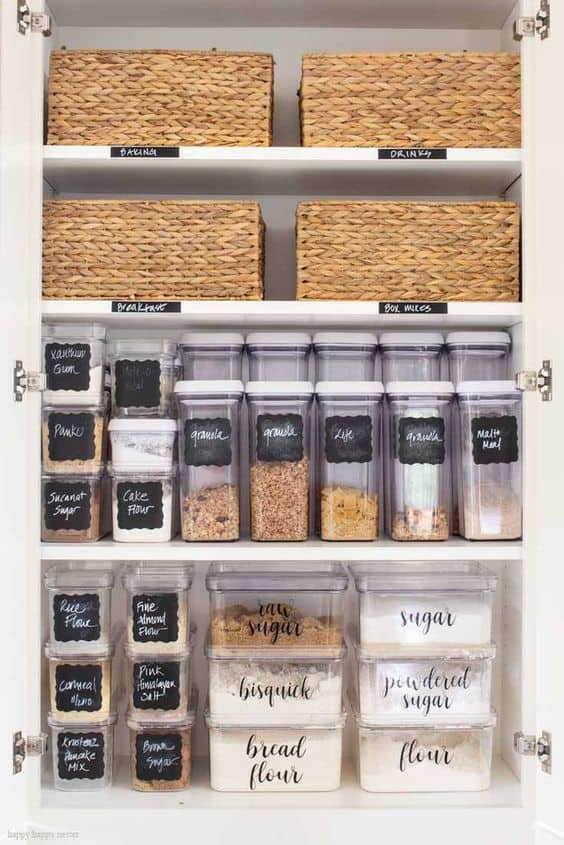 Refill all the items in the bathroom, kitchen, wardrobe, etc. clean thoroughly areas of the house you have neglected for a very long time. Make a small check list for future references and how to go about the cleaning or maintenance of your house.
Replace some home decor items with new ones or from other rooms. Its time you give a facelift to your space and replacing the decor items make a huge difference. You can use scarp items in your garage and make some very bespoke décor items for your space.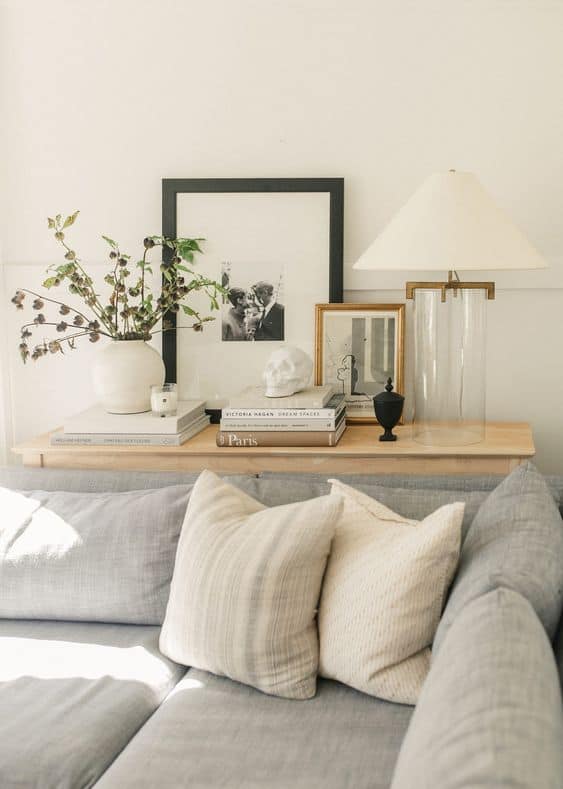 De-clutter and Re-decorate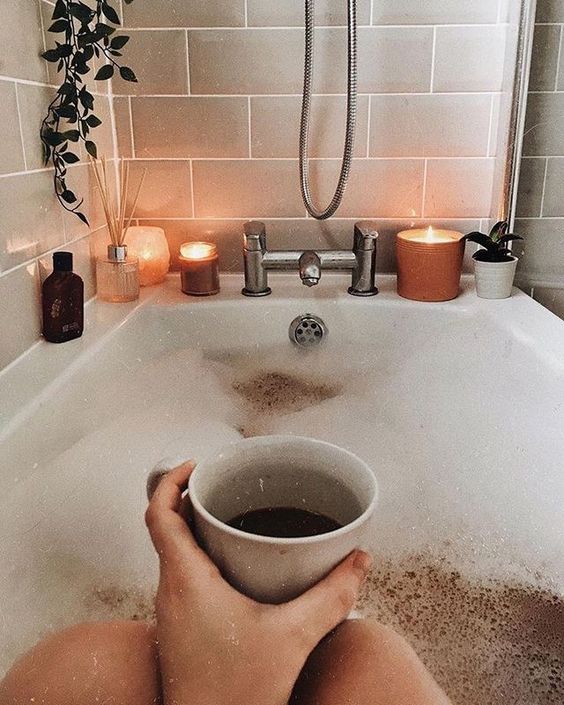 Bath Salts, coffee and that favourite candle! Perfect!
Most importantly relax in this new space that you've created with all your time and effort. Begin with basic research and get some sample photos printed before you begin work on your space. you will have a better idea if you skim through Pinterest and make a board of the items you like and what would suit your space, so you have some base or concept to work with.
If this seems like a tiring task for you, don't worry give us a call and we can make a board for you at very decent price and you can then march on with your reinventing your space.