Vape shop on Evington Road, Leicester
TYPE OF WORK
Interior Design & Execution
Interior Styling
Material Specification
BRIEF & SCOPE
The client wanted a contemporary look which highlighted his products
This has been a creative and special project for us. We experimented with materials, texture and decided to go neutral to allow the products to stand out. Sometimes good design is simple and functional.
Design and built a bespoke counter that serves the purpose of a sales counter and pay area.
Street View is a very important part for any brand. It helps grab people's attention and also increase potential sales. Also tying in your shop front with your brand colours is always the best way to promote your brand.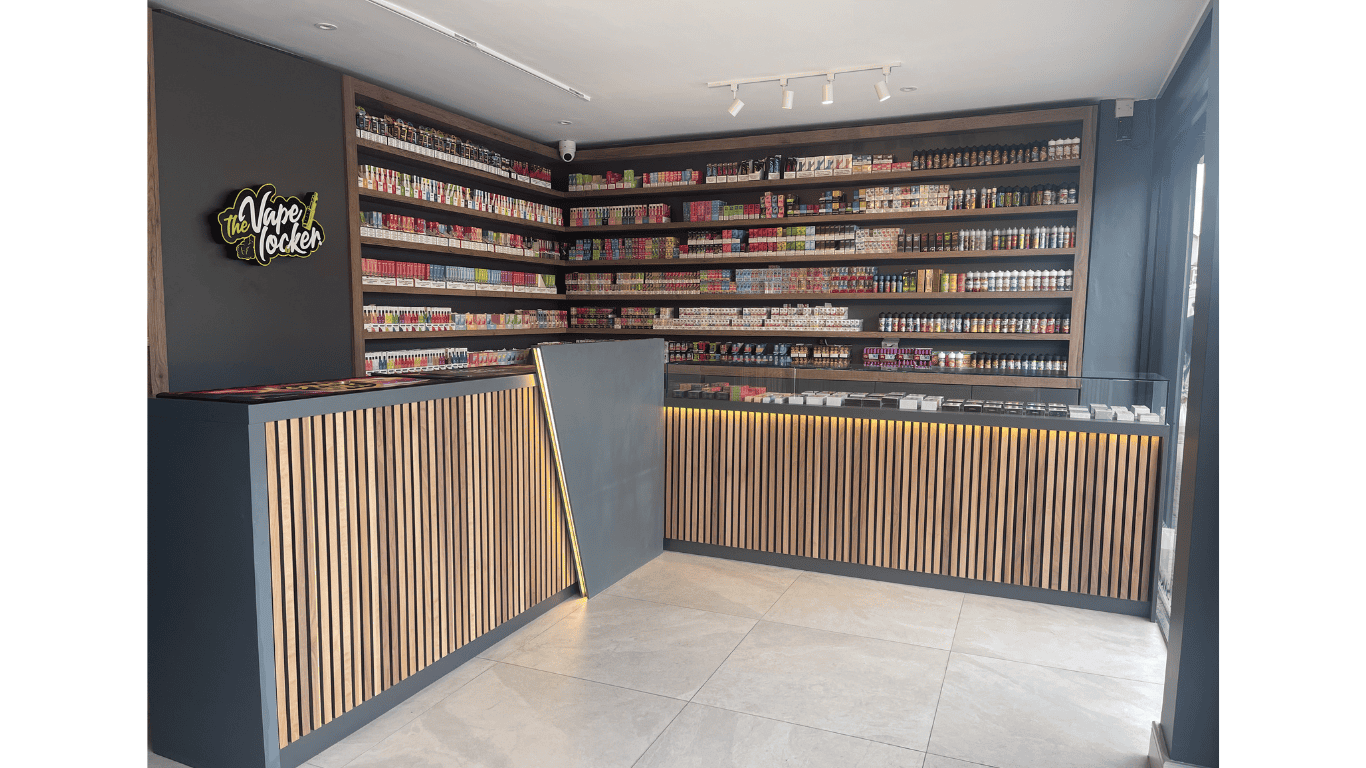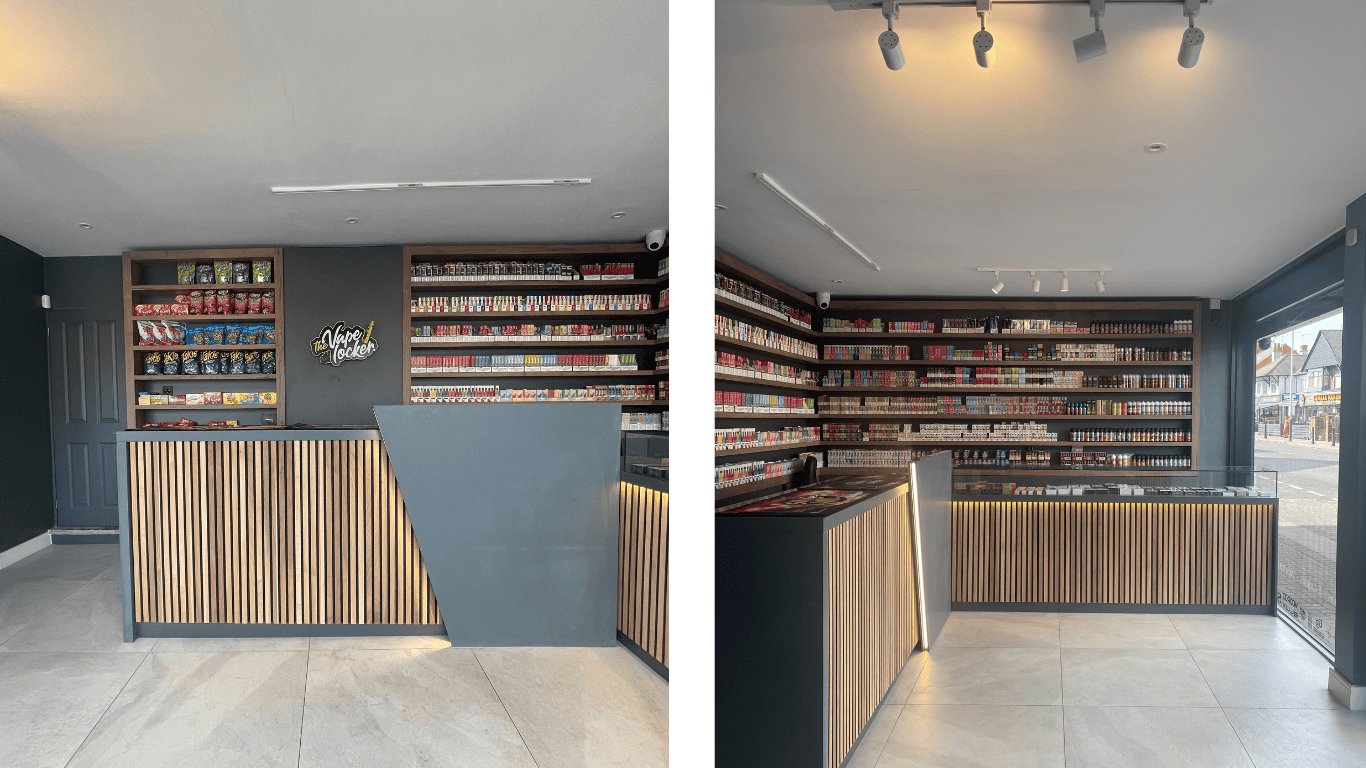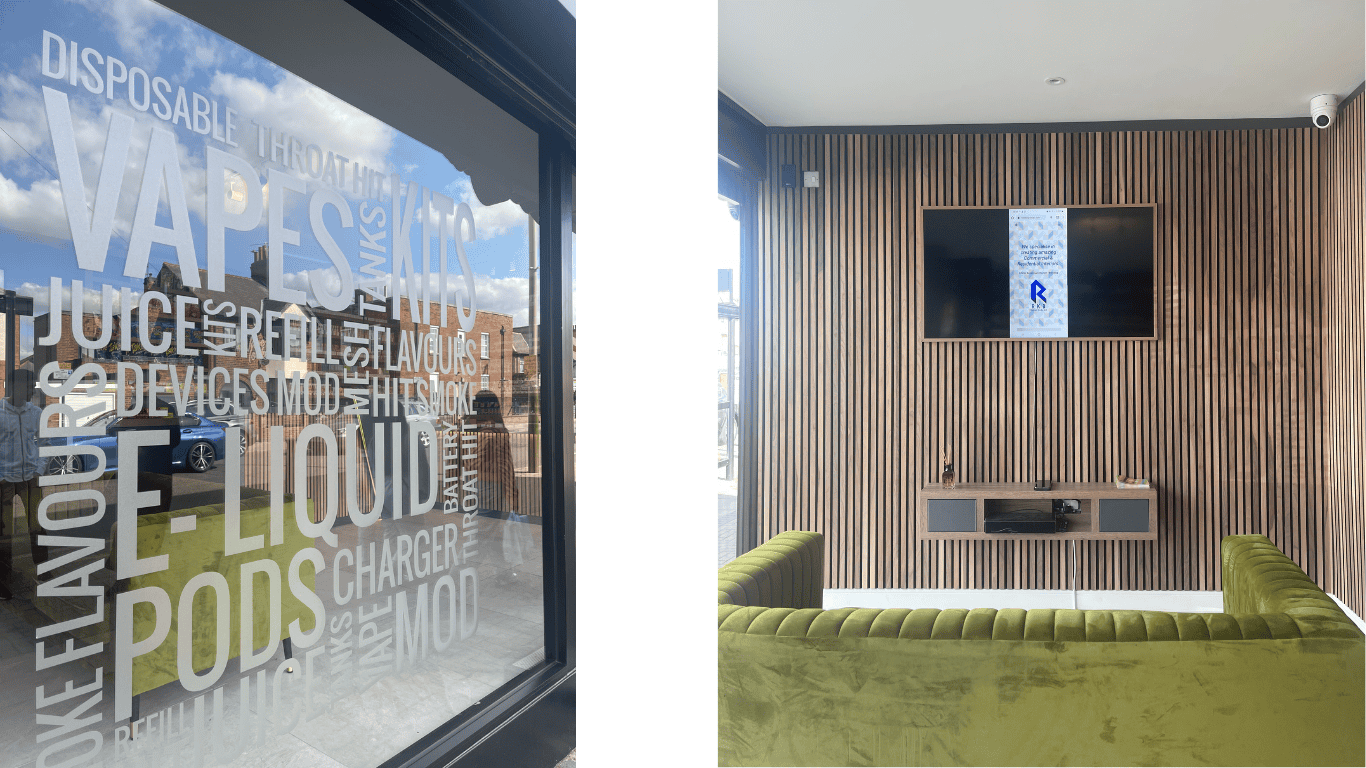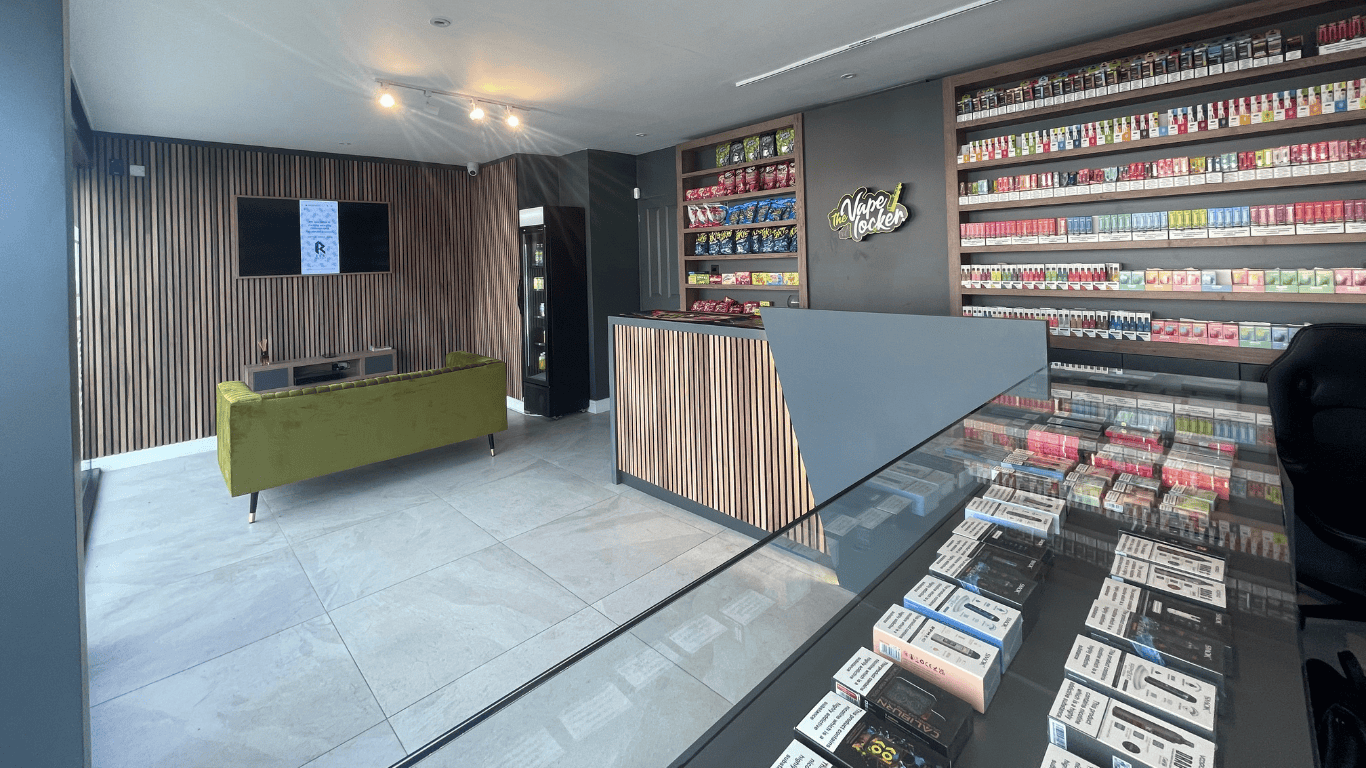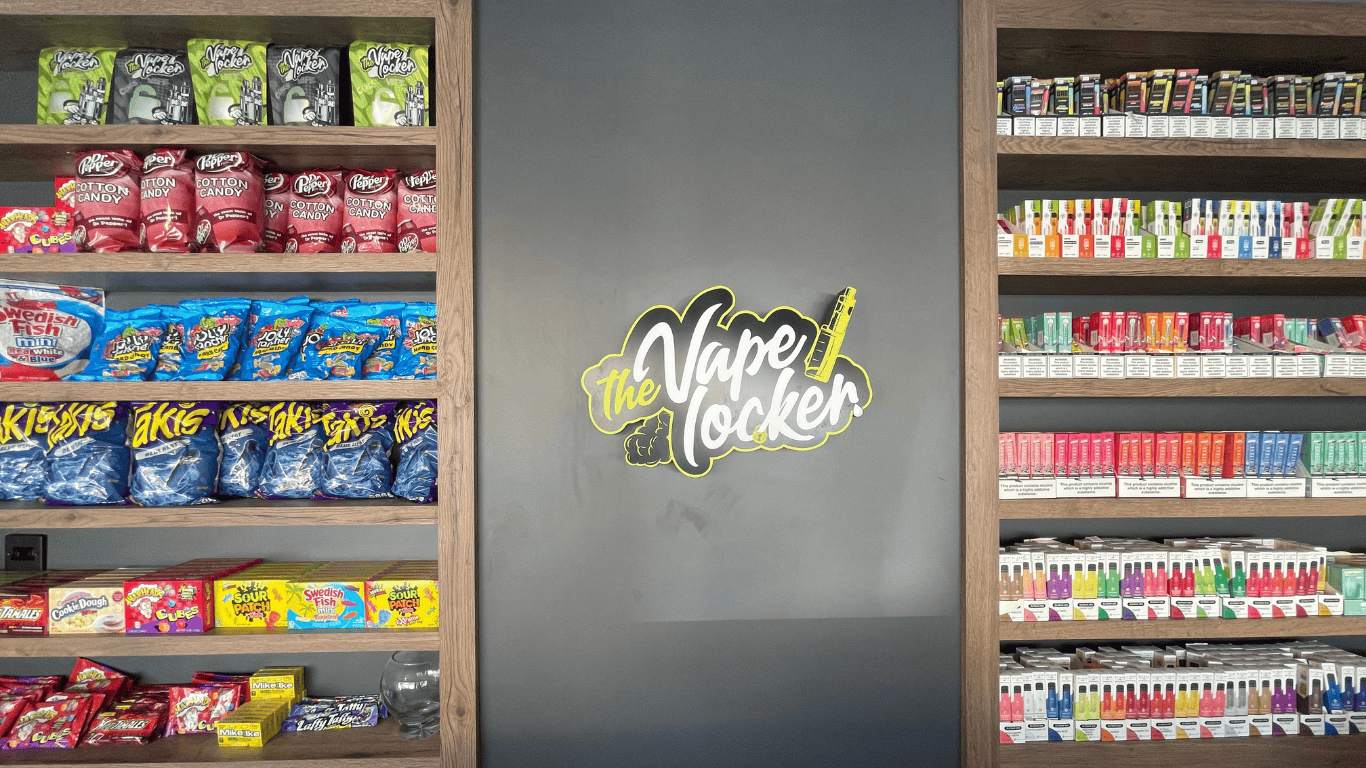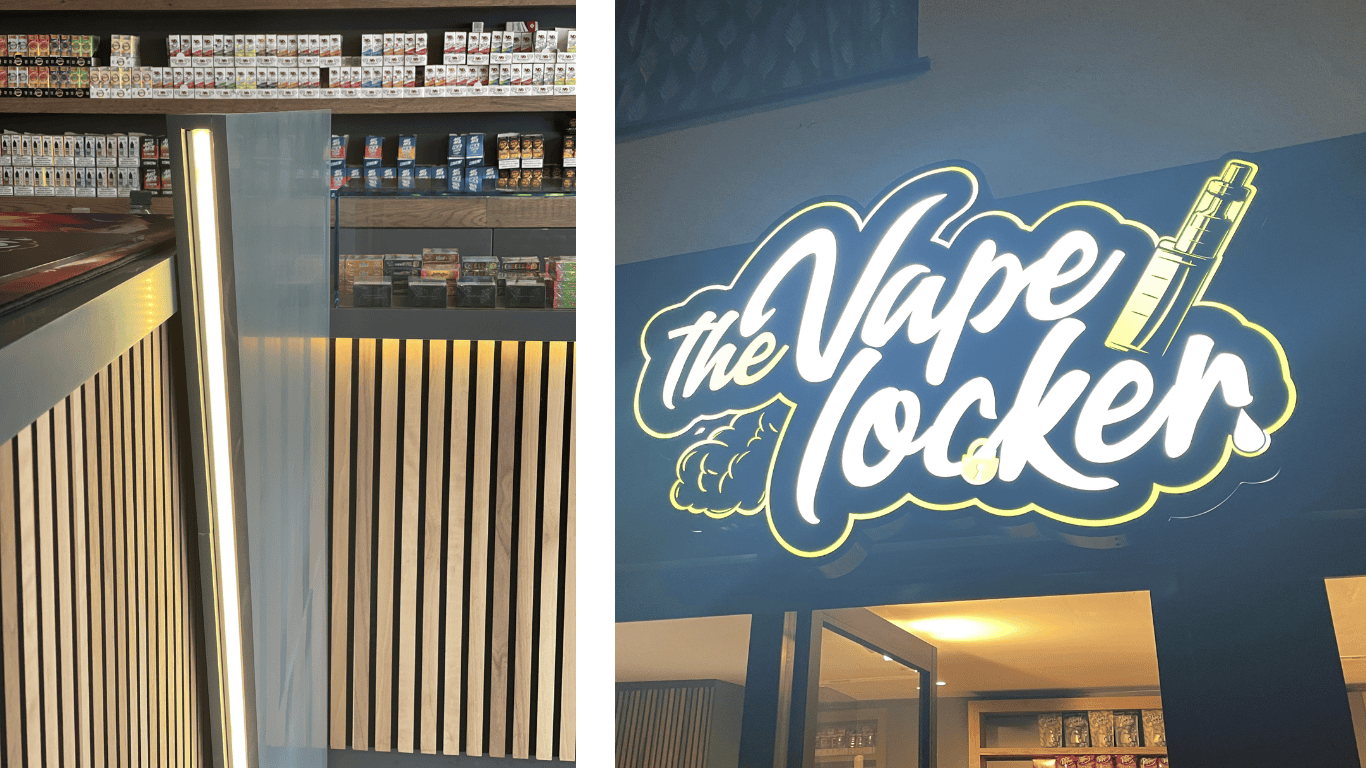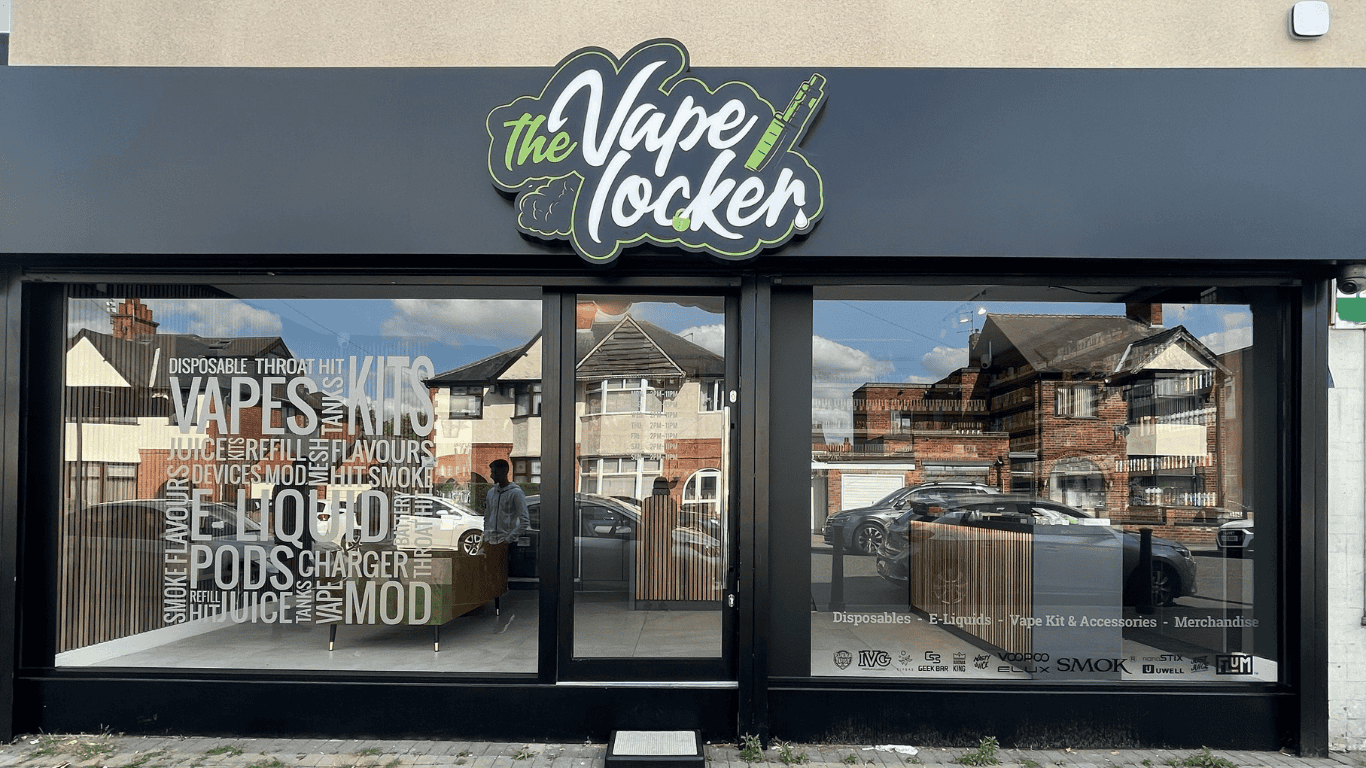 Explore more
RETAIL PROJECTS
Café Interiors that elevate a customer's 5 senses and offer a new experience or tell a new story. Tailor made for your specific food/drink & needs.