Stand design for Chelsea flower show in London
TYPE OF WORK
Interior Design
Interior Styling
BRIEF & SCOPE
We crafted a compact and creatively vibrant stand display for Peak and Brim hats at the Chelsea Flower Show exhibition. Our design maximizes the use of space, ensuring a captivating showcase for their exquisite hat collection.
We are awaiting the desision from the Chealsea flower show team and really looking forward to having this brand on display this year.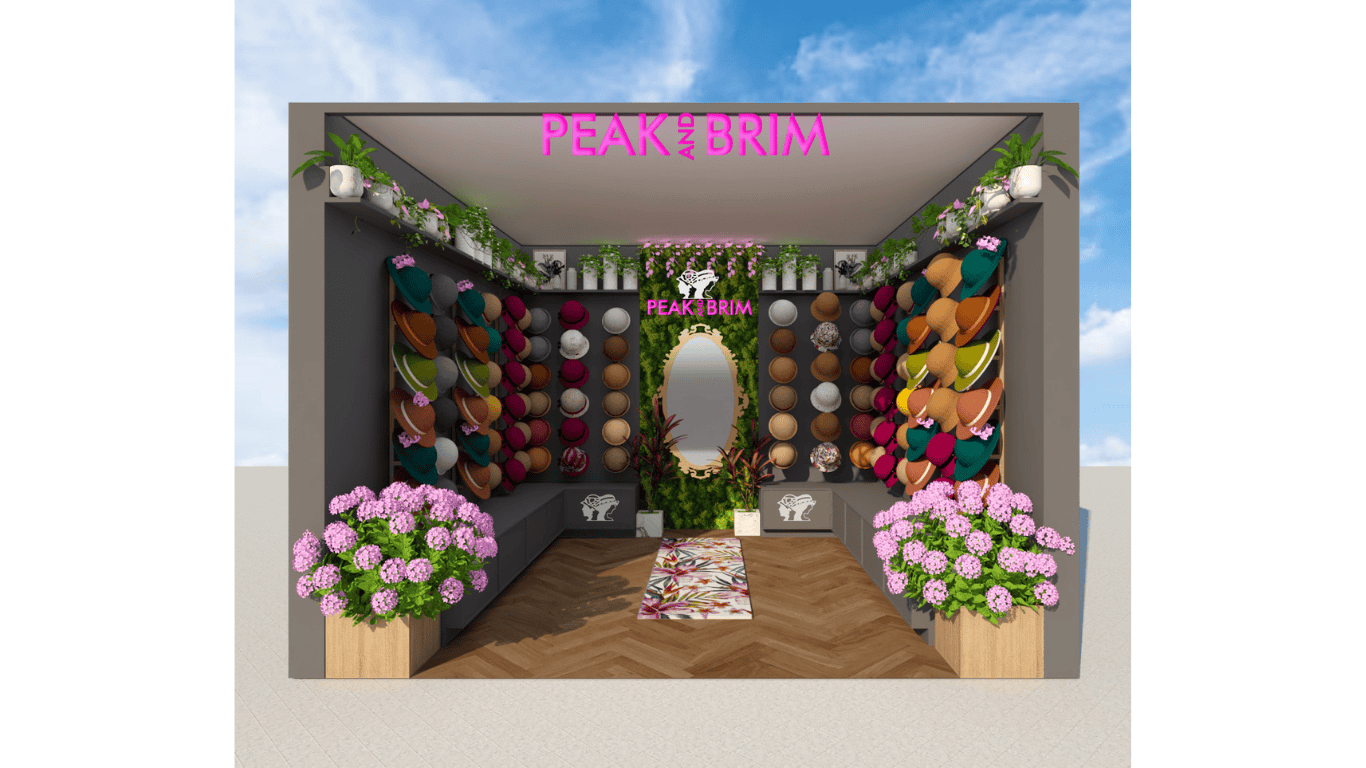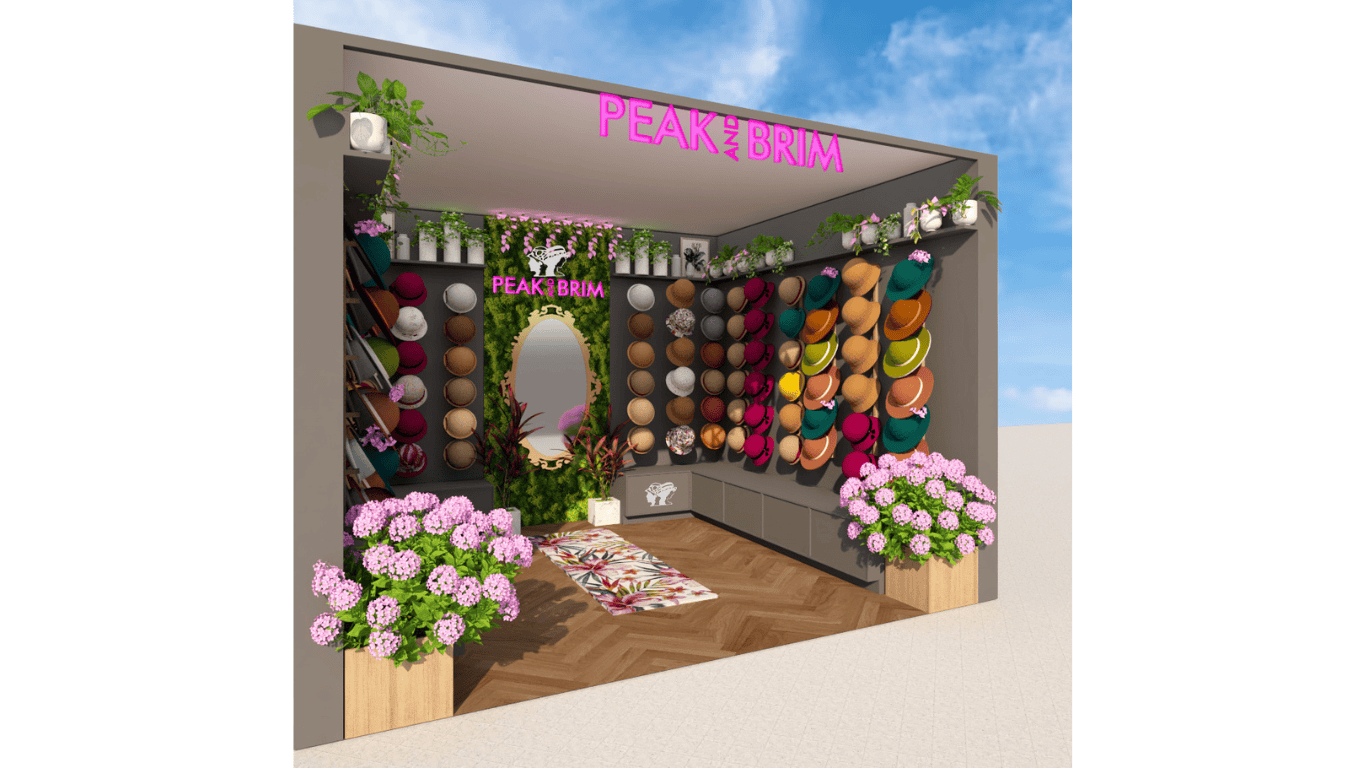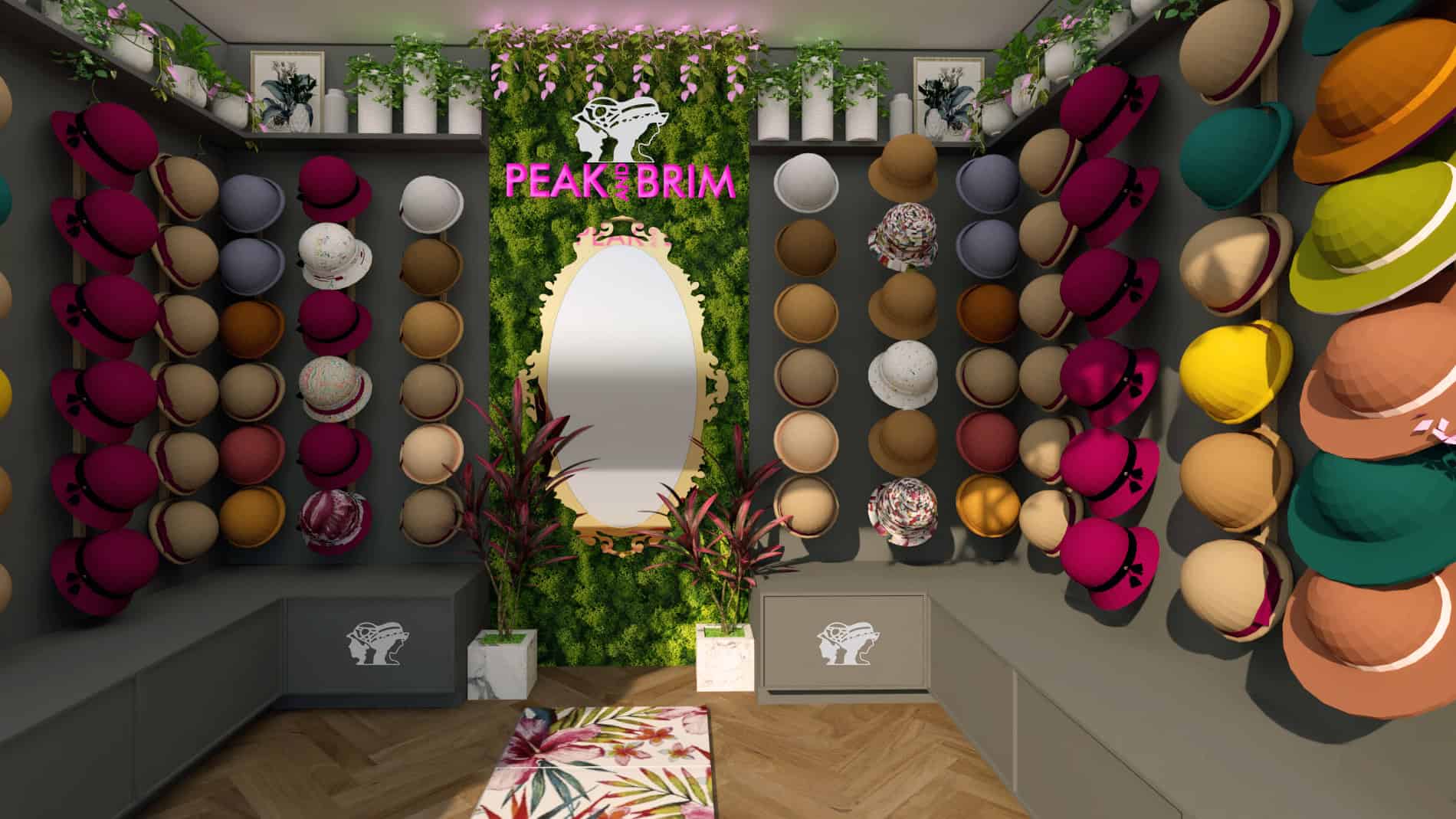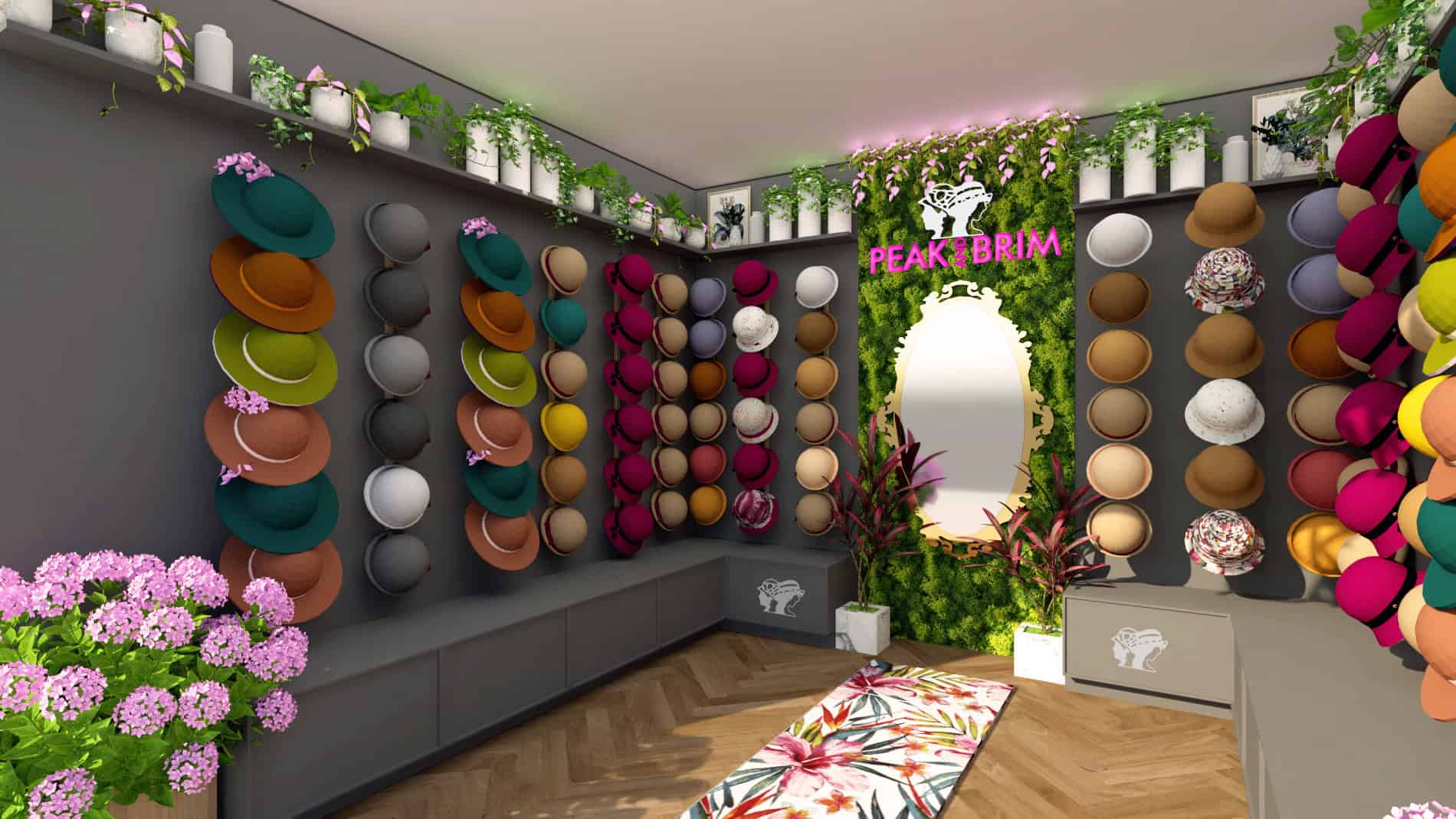 Explore more
RETAIL PROJECTS
Café Interiors that elevate a customer's 5 senses and offer a new experience or tell a new story. Tailor made for your specific food/drink & needs.