East park road, Leicester
TYPE OF WORK
Interior Design & Execution
Interior Styling
Material Specification
BRIEF & SCOPE
So thrilled to be working on another outlet for our previous client The Vape Locker
Following the same design concept, and execution to the next level.
As always shop front view is very essential for retail shops and so here we use a digital screen at the front, and lovely view to the rest of the shop displayign all its products.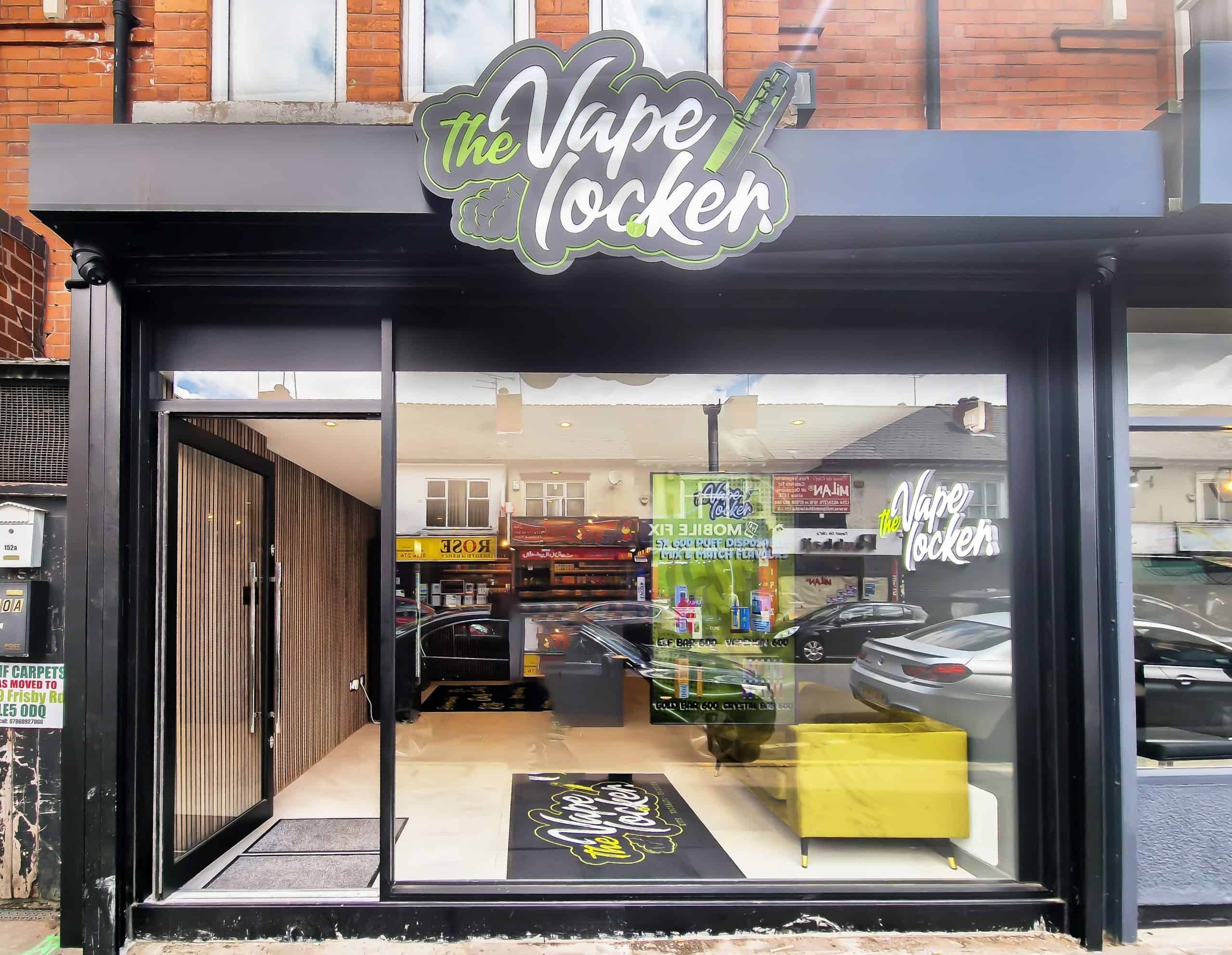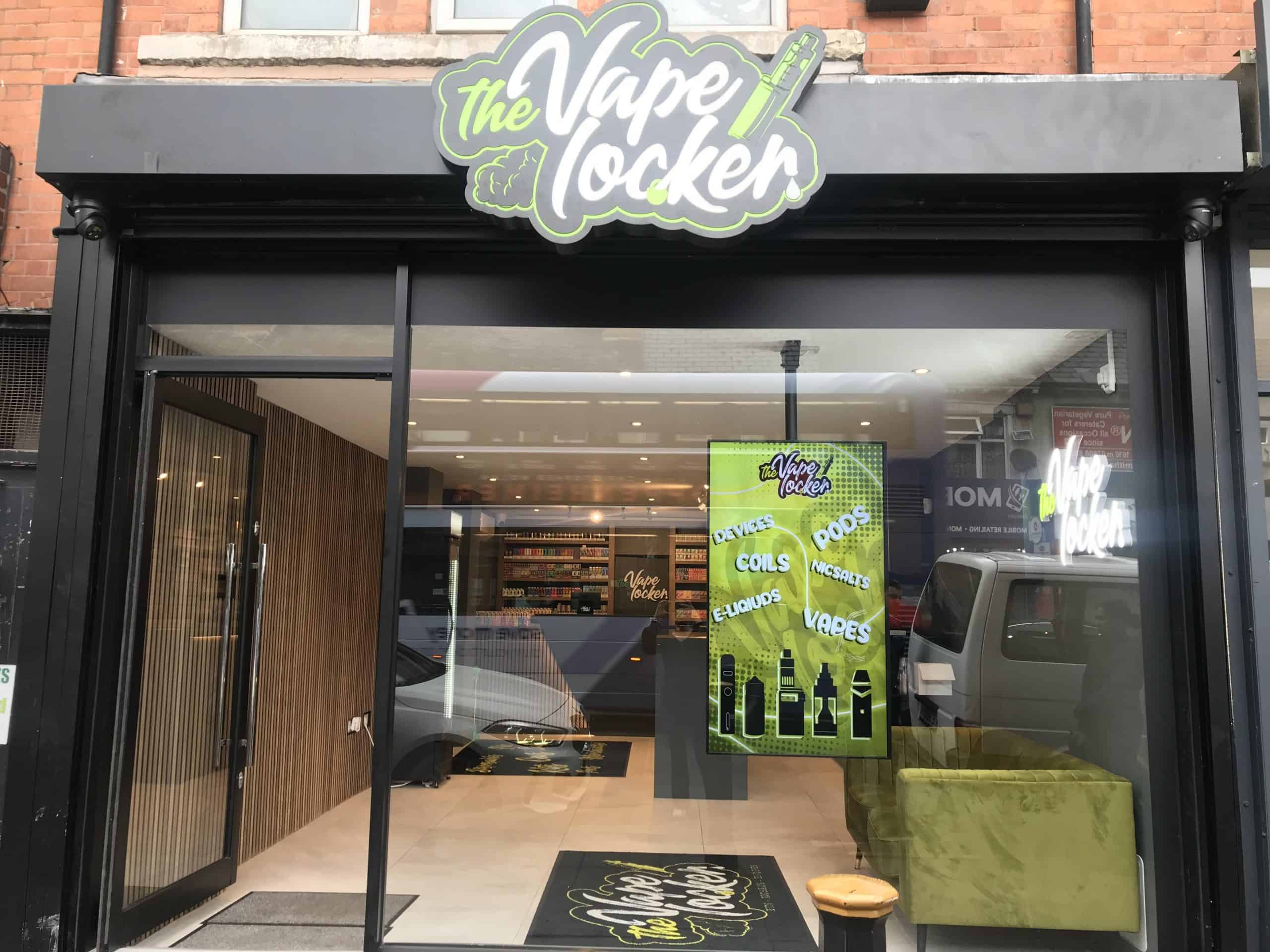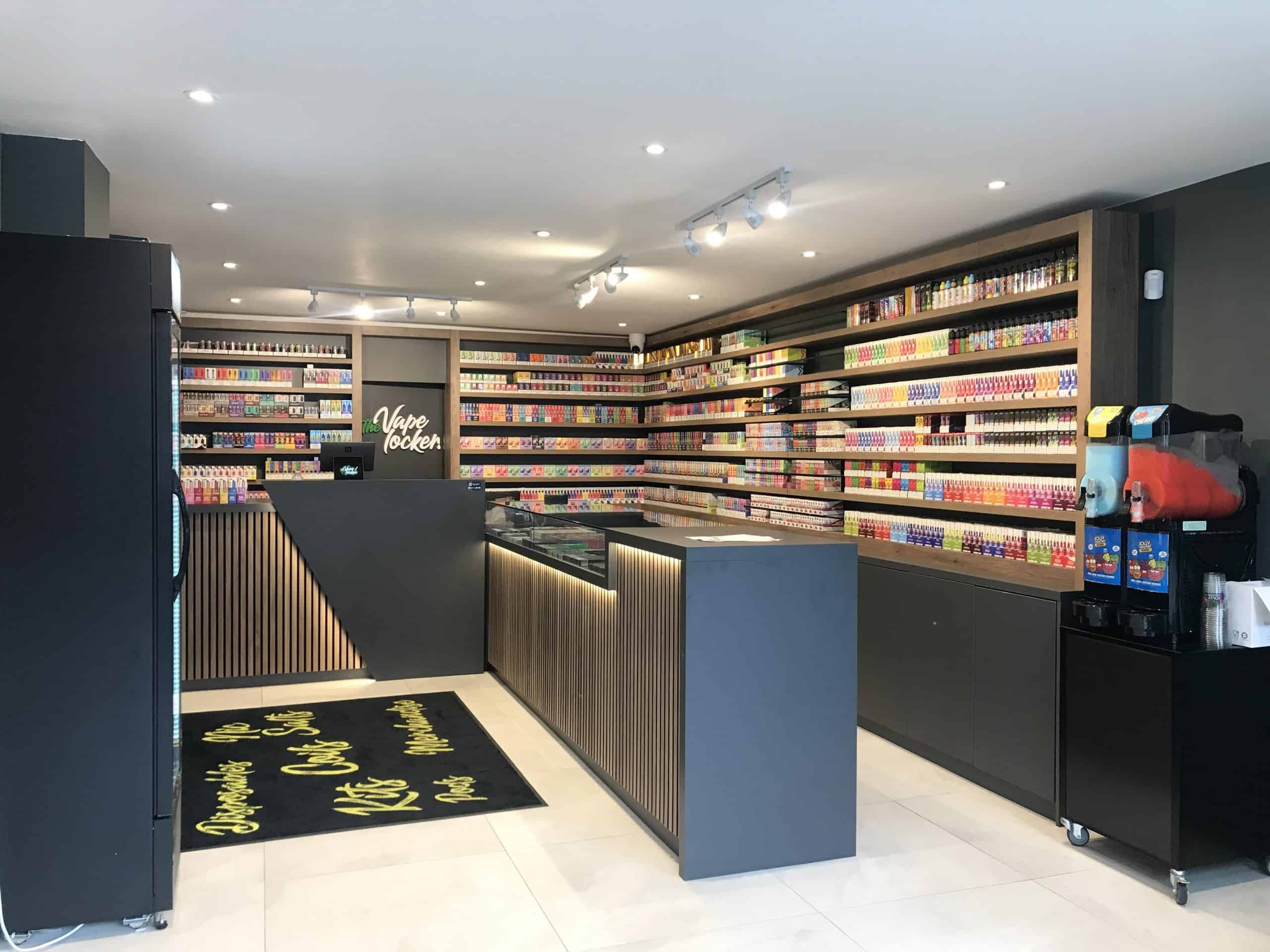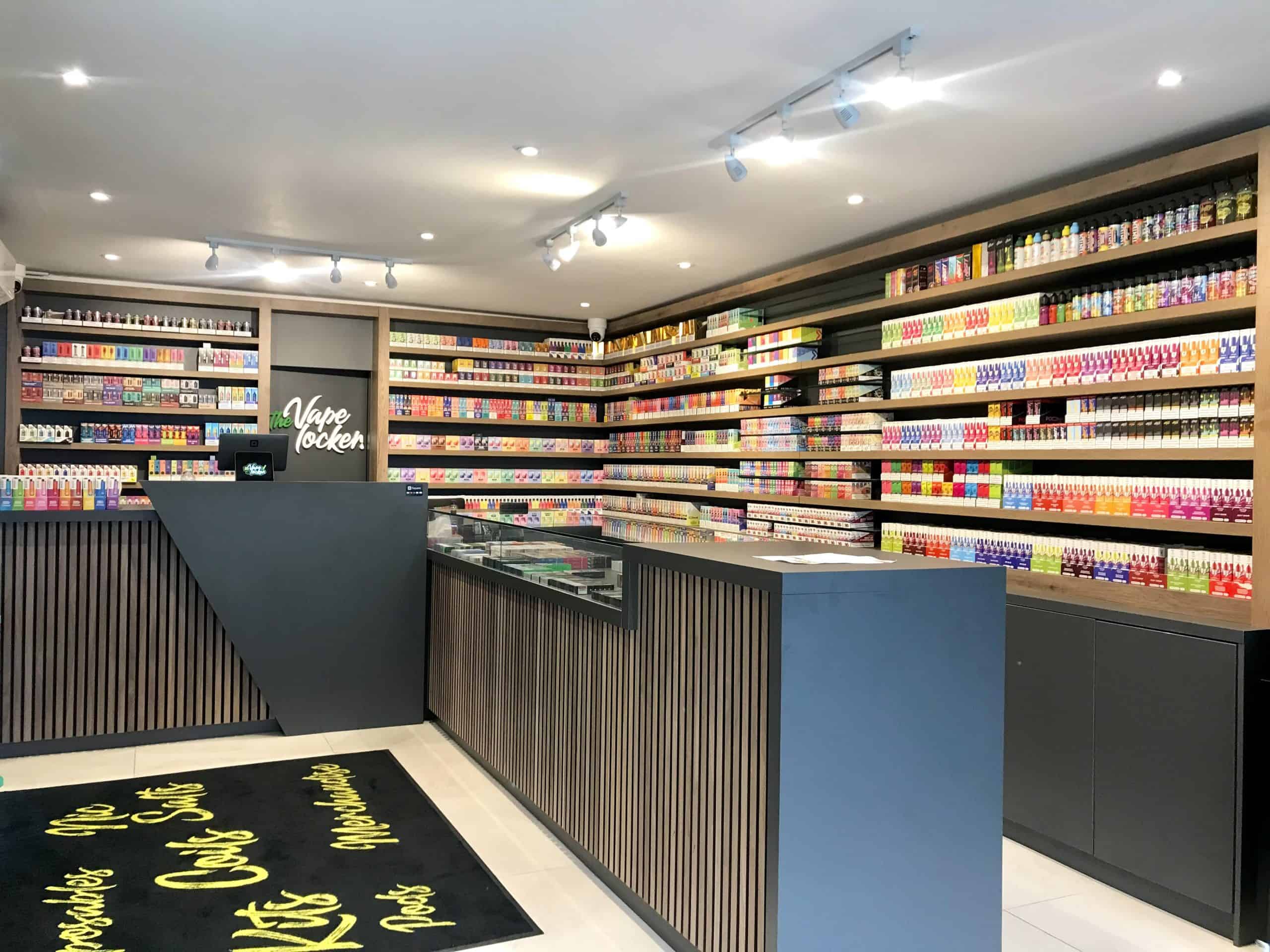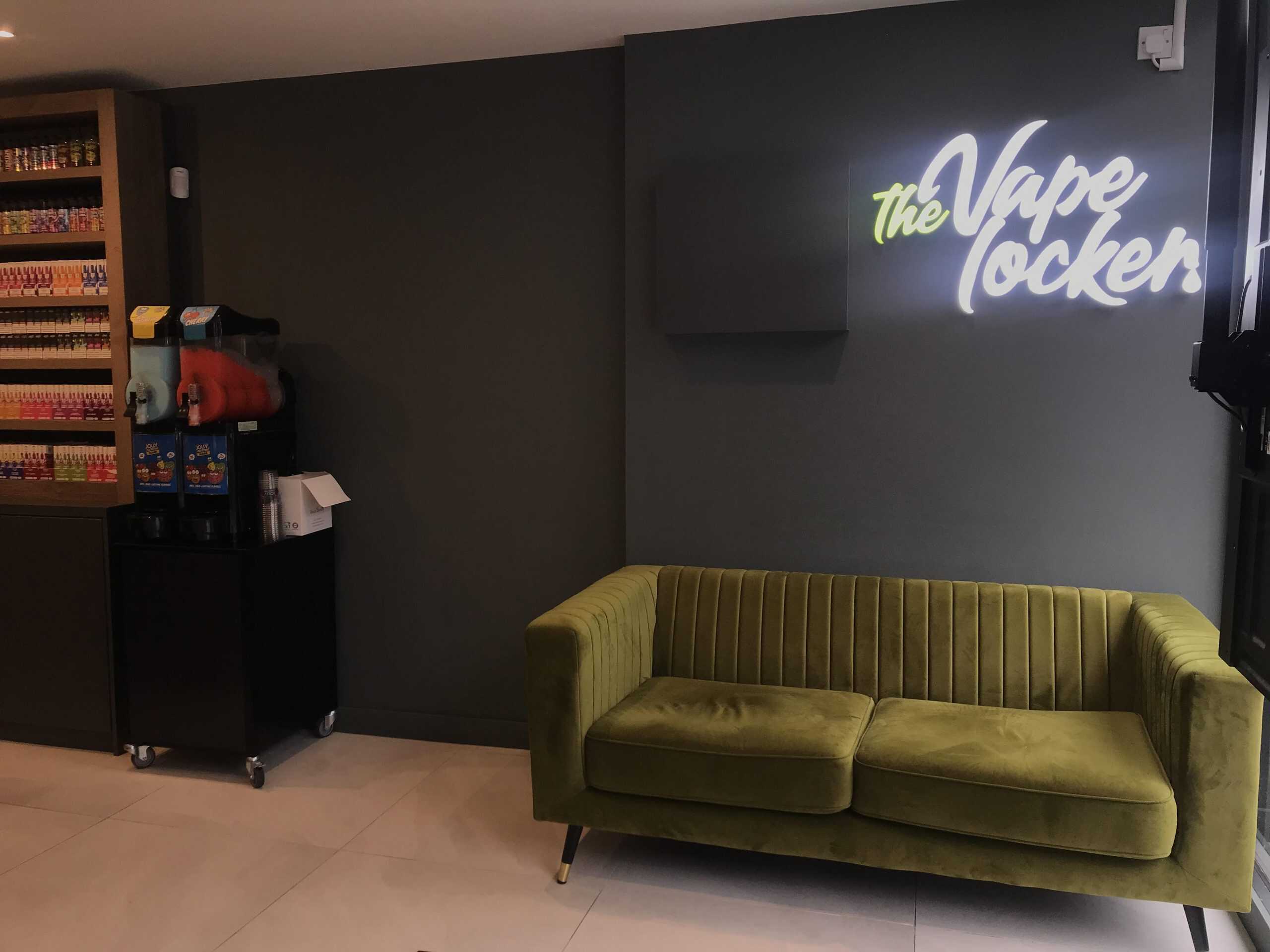 Explore more
RETAIL PROJECTS
Café Interiors that elevate a customer's 5 senses and offer a new experience or tell a new story. Tailor made for your specific food/drink & needs.