Salon Interiors at Narborough road, Leicester
TYPE OF WORK
Interior Design Consultation
Material Specification
BRIEF & SCOPE
The Hair salon project reflects minimalistic and clean interiors.
Getting in the brand colours & brand values was necessary for this project. This was achieved by adding the accent colour to accessories and furniture items.
A simple clean design always inviting & helps to make an impression in the minds of the customers.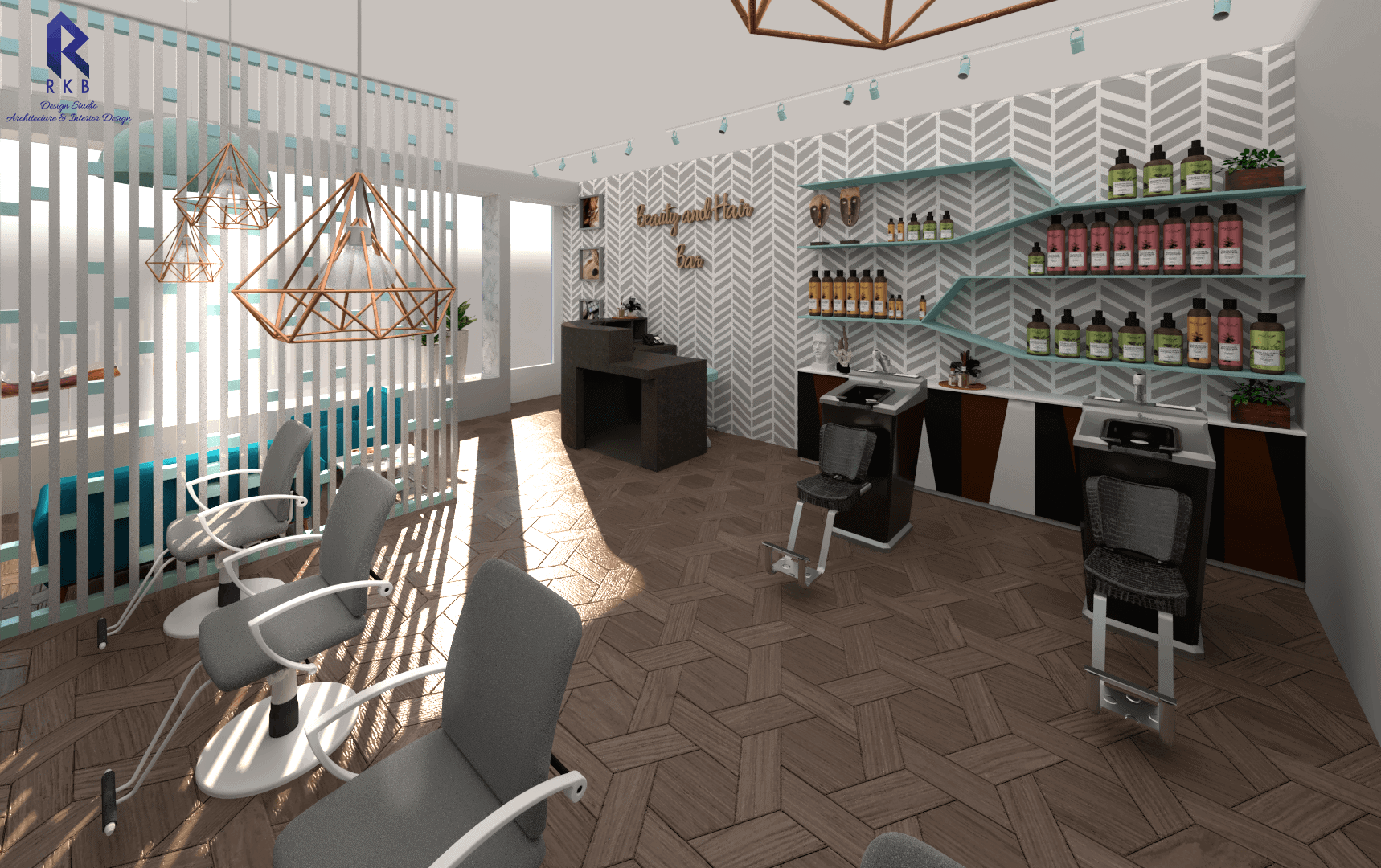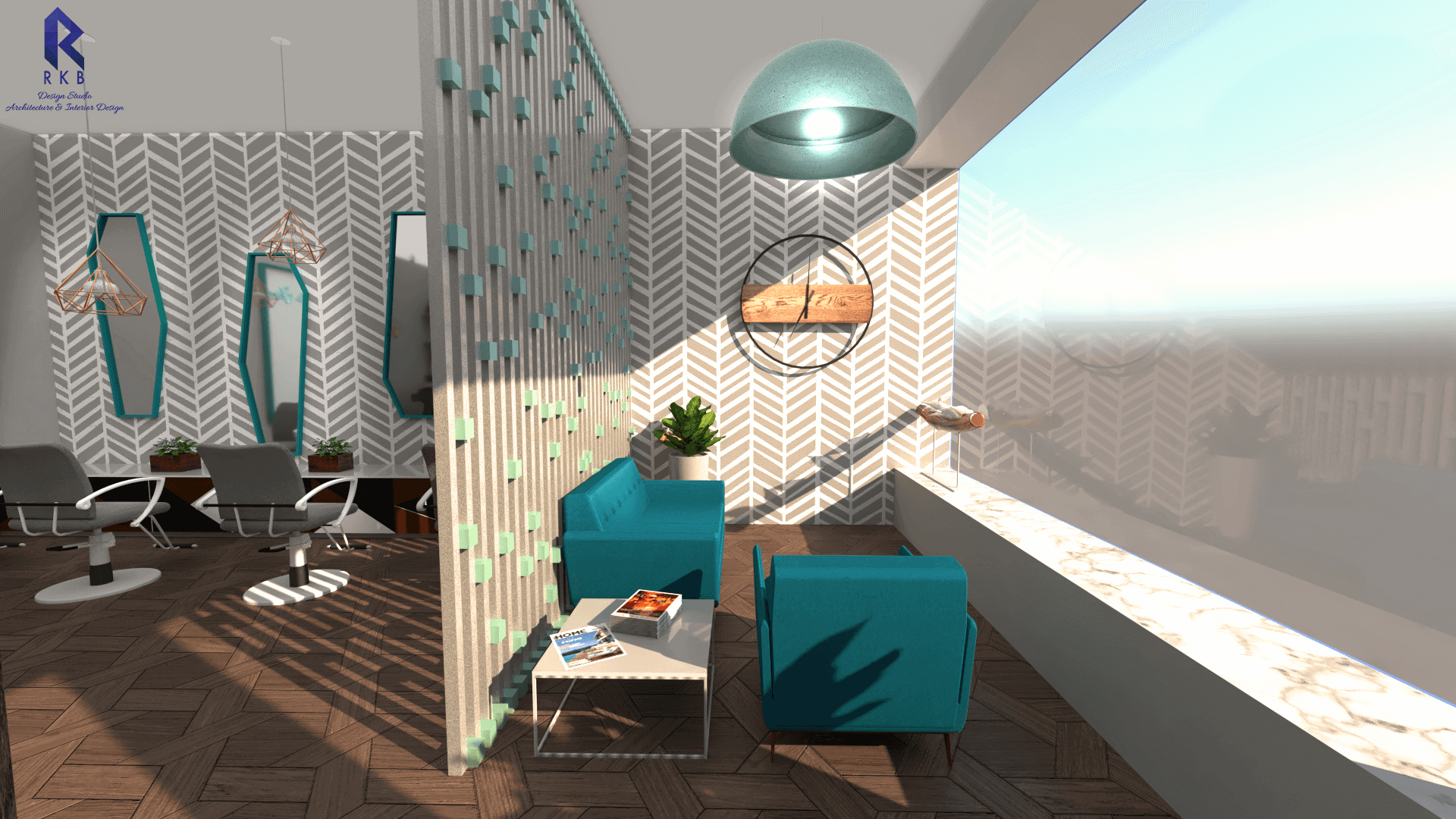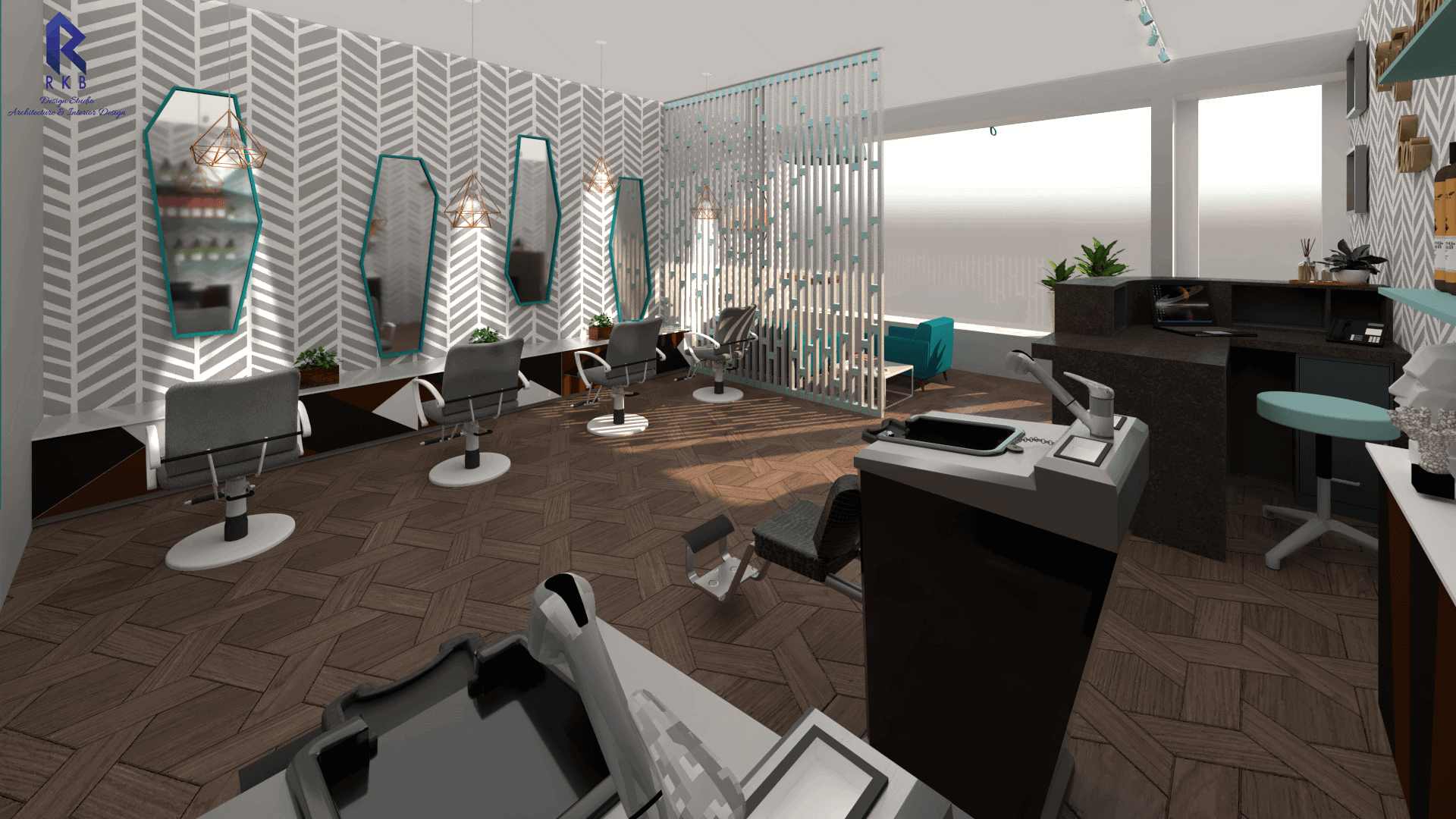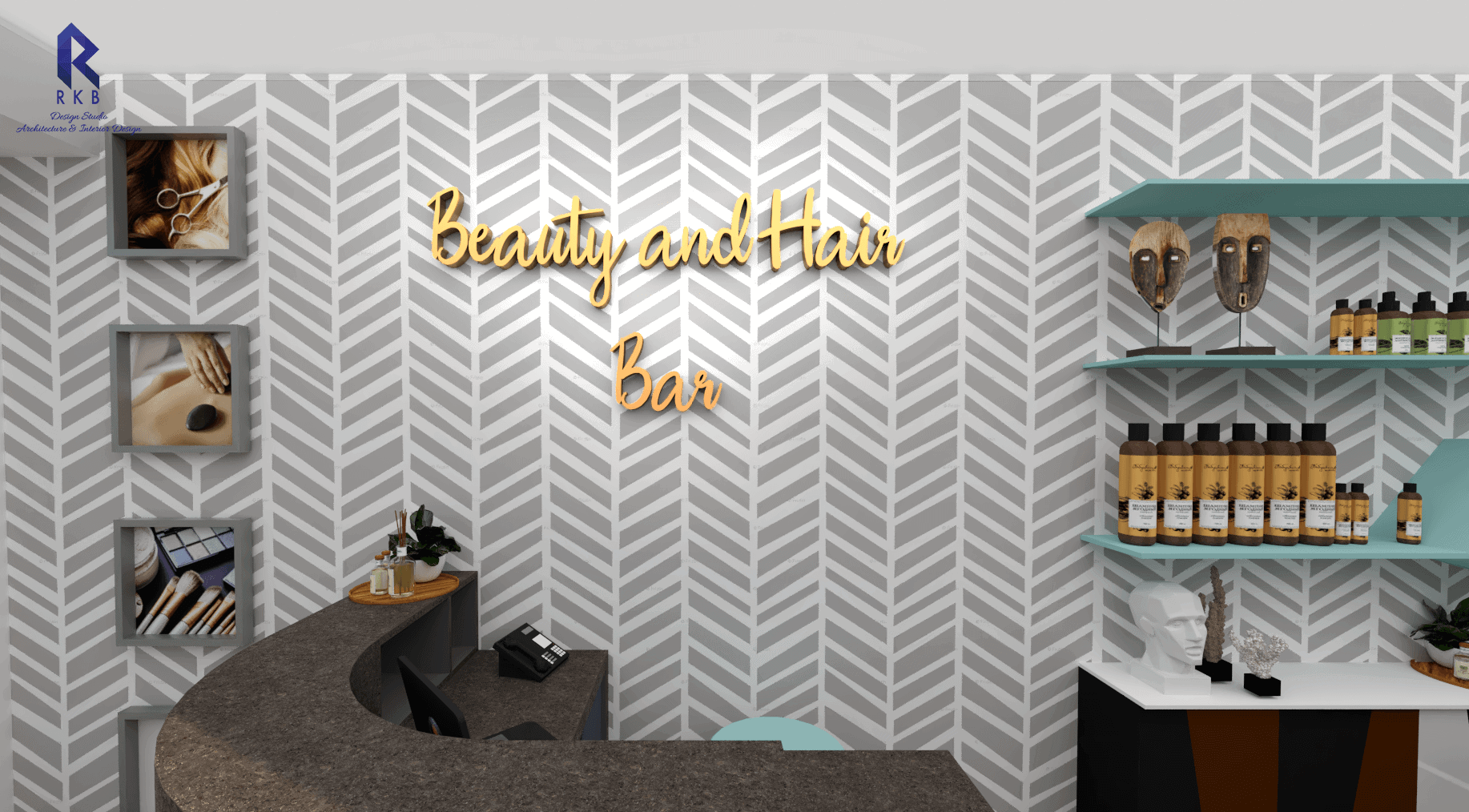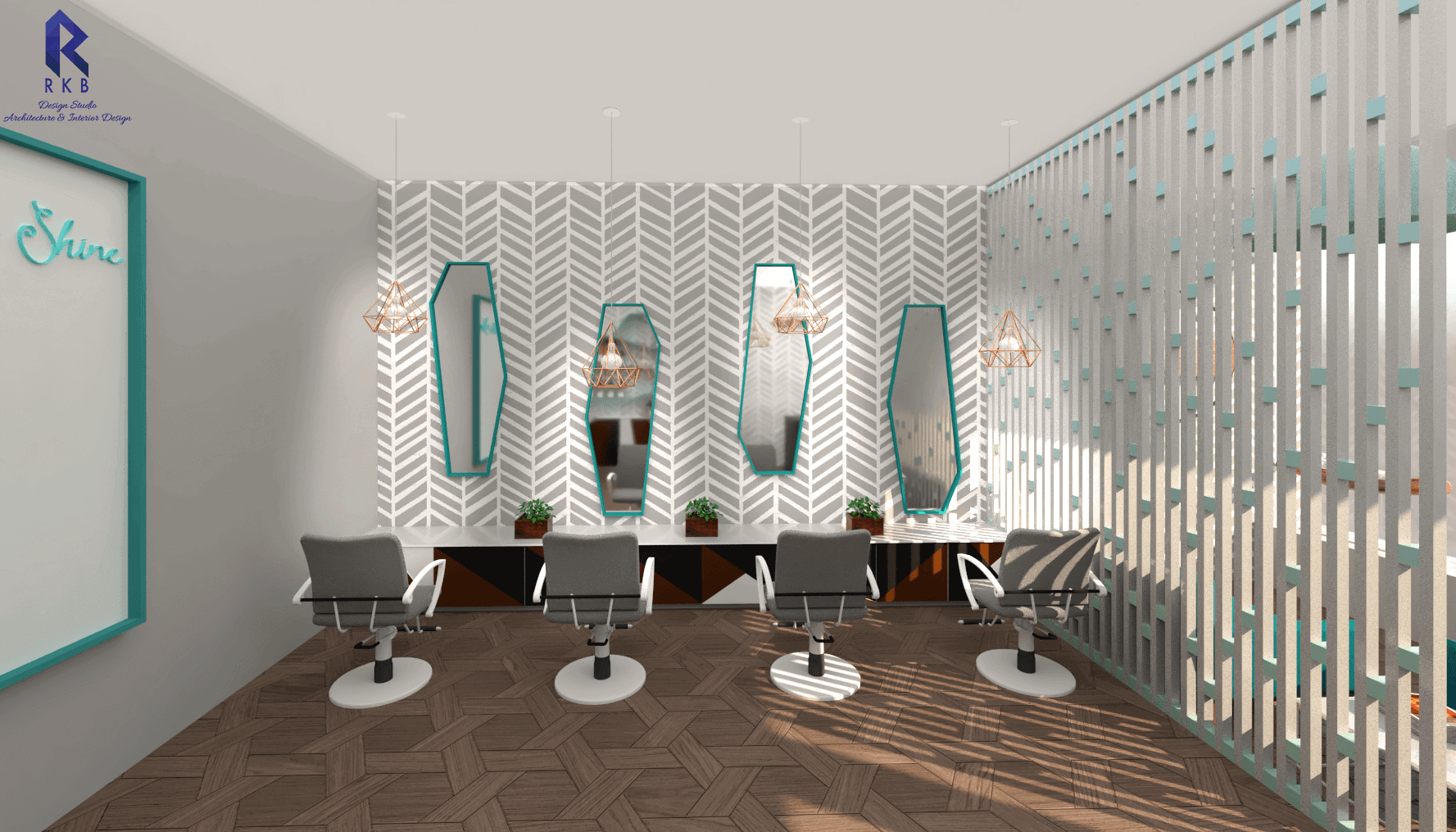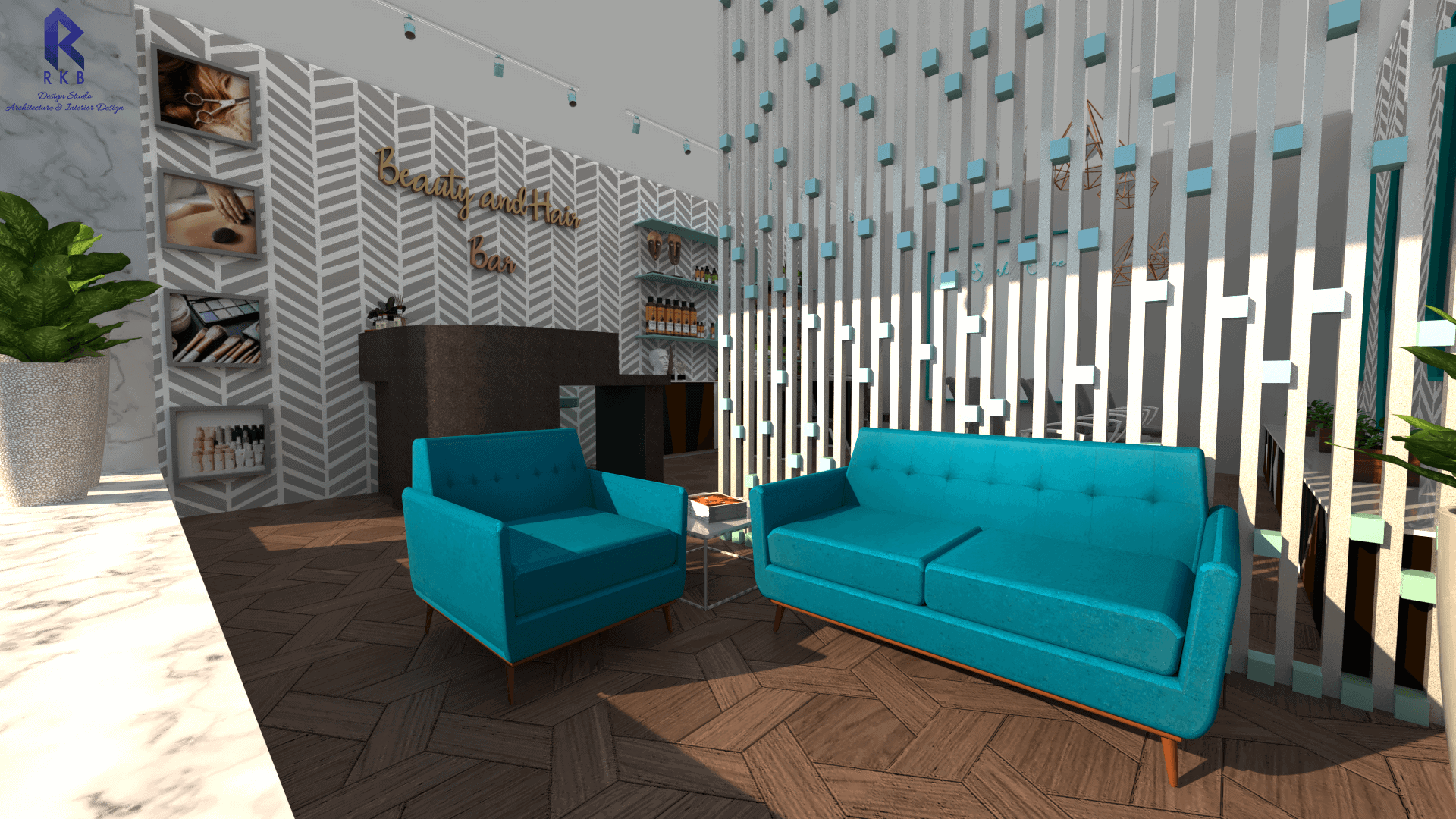 Explore more
RETAIL PROJECTS
Café Interiors that elevate a customer's 5 senses and offer a new experience or tell a new story. Tailor made for your specific food/drink & needs.