It's always good to know who could you possibly meet or what would you see there. Make sure to keep a pocket-sized notepad and a pen always handy, it is very useful to note down anything you see immediately. Also if you know who you would be meeting, May be a potential collaboration or a supplier, its better if you have a small questionnaire ready in my mind or on your mobile, so you make the most of the time you get with the person you meet. Let's be fair everyone is busy and wants to see most of it at the event and doesn't have a lot of time to chat with you. Keep your phone/camera charged with enough memory for you to record everything in photos and videos so when you come back you can go through the companies in detail at your own pace.
You can take your clients along if you are working on their project, it will definitely open their eyes to the variety of products available out there, and also quality and price ranges.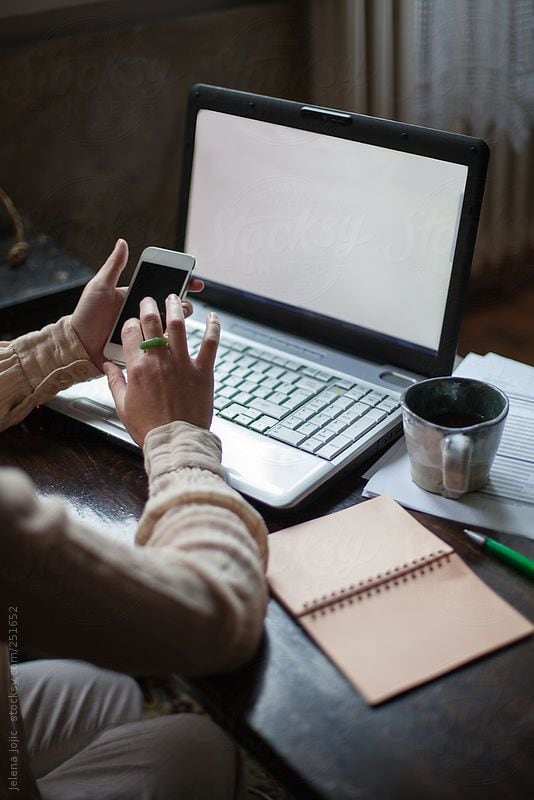 Make a short questionnaire
Research online about the event and the exhibitors
Connect with them on LinkedIn, if possible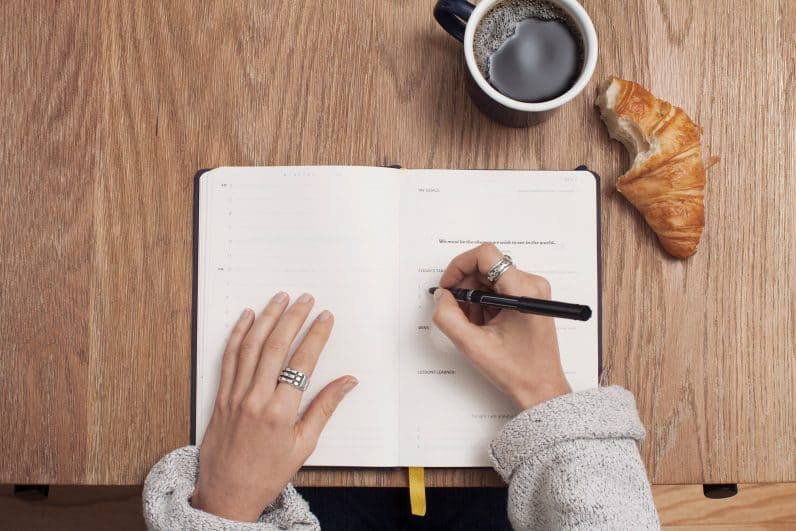 Make a list of things you wouldn't want to miss out on!
Tip 2
MAKE A LIST OF STALLS YOU DEFINITELY WANT TO ATTEND
Most design events (Like the Hospitality 360 show, Decorex International) do send you a map of the event along with your tickets. If you are running tight in time , make sure you use this map given to you to make a list of suppliers you wouldn't want to miss out, and follow this planned journey on your visit and if you are lucky enough you can visit the other stalls as well to have a glance in your remaining time.
Tip 3
CARRY SEPARATE CARD HOLDERS
This might sound not needed, but has really helped me be organised and make sure I have the contact details of all the people I met. Keeping 2 card pouches, one with your cards to give it to suppliers, potential clients or even people you think you can collaborate with, and the second one to keep the cards you receive. This way it's all in one small card holder and not all over the bag, or different pockets.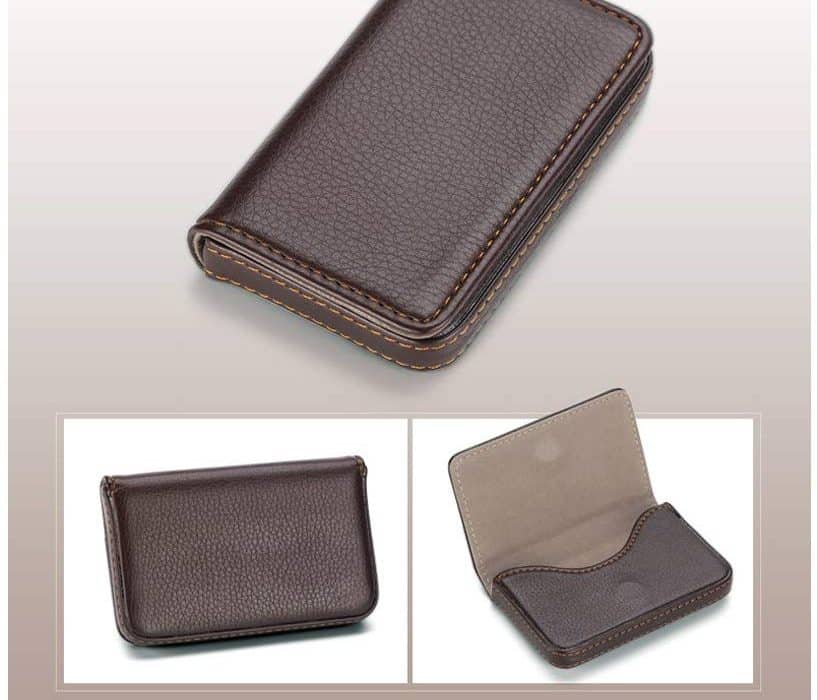 Storing cards of people you meet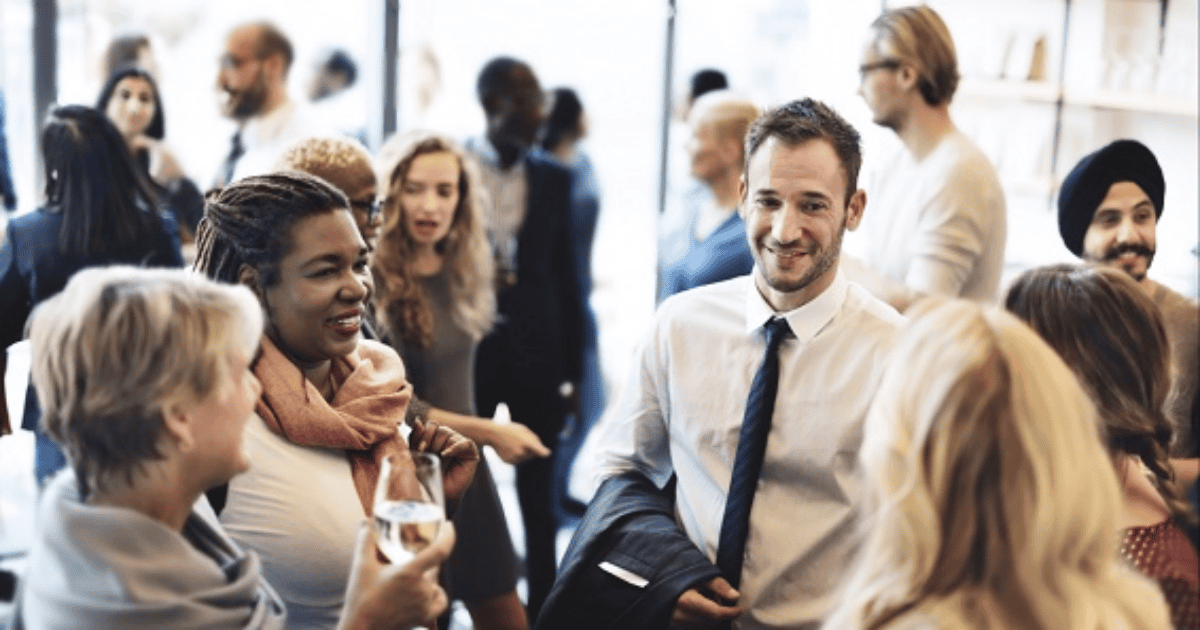 Essential to start a communication with with peers
Tip 4
SET TIME ASIDE FOR NETWORKING
Events are not only about seeing what's new in the market and who the suppliers are. It's a great opportunity to network, to meet the best and creative heads in the fields. So, make sure you keep time aside for networking. Every event has a separate refreshment area for networking, use these spaces. Also, as a small business or a start-up business it is important you have a small introduction about your company well practised, so when you meet anyone you are confident about what you are saying. Remember in start-up business "the 1st impression is the last impression". You have already taken a big step by attending an event and now the step forward is conveying about you and your brand.
Tip 5
DRESS TO IMPRESS & WEAR COMFORTABLE FOOTWEAR
Like I previously said about your first impression, dress up the way you would want the person in front of you to see you as. Dress you very professional if yours is a more corporate background, add a little wow factor if you are from a creative field. Having said that make sure you are comfortable; it is what you feel that you radiate. Footwear is the most important thing I would say, as these events are large, you need to walk and stand a lot, a comfortable footwear will help you be comfortable and enjoy what you are doing.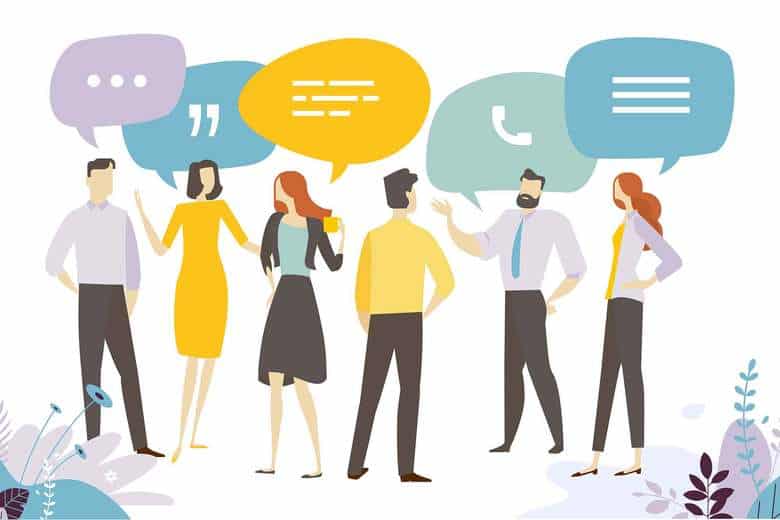 Wear what speaks about you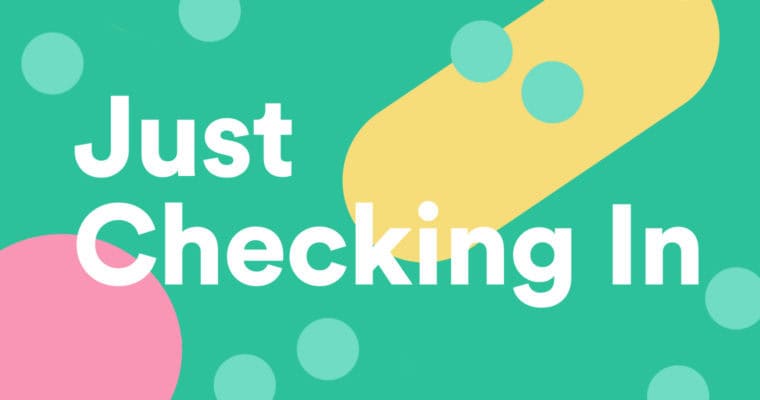 Another way of following up
Tip 6
FOLLOW UP WITH THE PEOPLE YOU MEET
Post event actions are as important as the actions you take during the event. Follow up! I can't stress more on this fact that following up with your key people is important. It shows your professionalism and also the fact that you value the meeting.
Tip 7
SHARE ON YOUR SOCIAL MEDIA PLATFORMS
Using social media platforms like Instagram, LinkedIn, Pinterest, Facebook, Twitter, etc to educate others, connect with people you met at the event and expand your network. You can very creatively choose as what you have seen and learnt at the event and share it with your audience. The more you share the more the audience believes in your knowledge. Using the appropriate hashtags and tagging the organisers and suppliers will help you increase your reach and help you strengthen your social media family and may be gain business out of it too.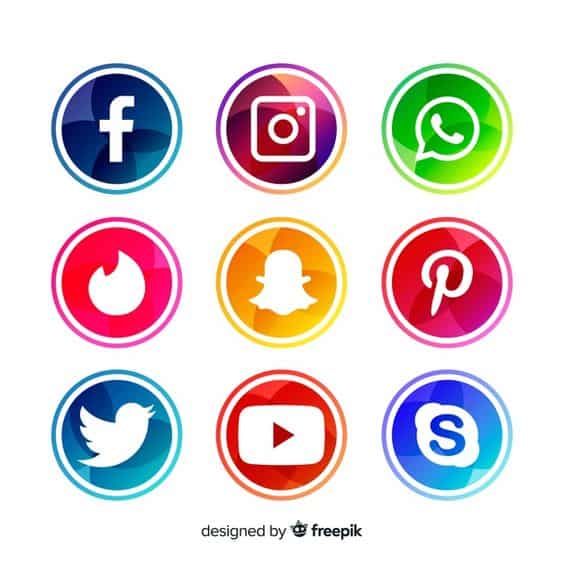 Make the most of the platforms you use
New Modern chairs add contrast but also blend in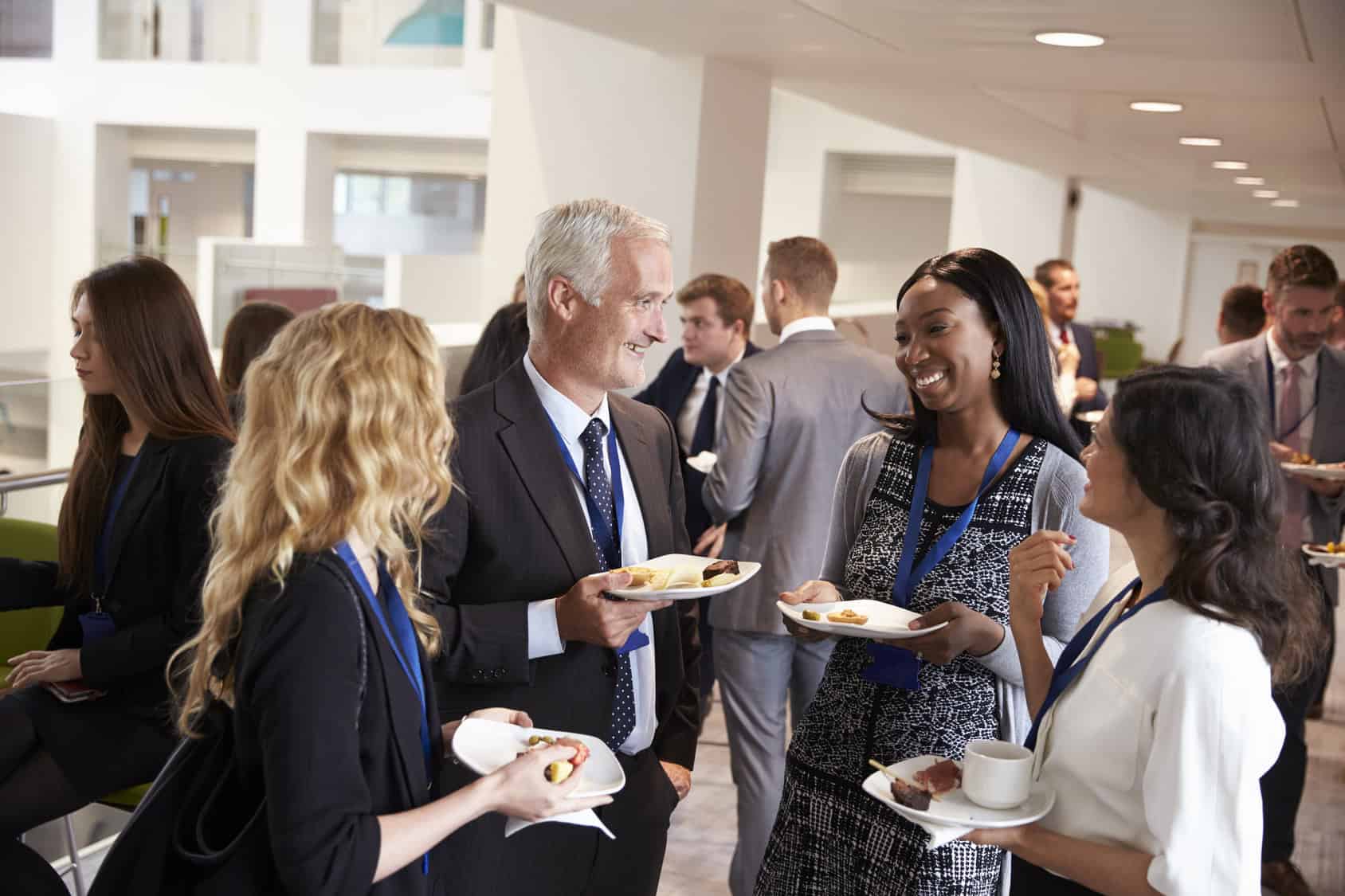 Tip 8
JUST ABSORB AS MUCH AS YOU CAN & ENJOY
I know it's a lot to do even if you are a visitor as we are always wanting to make the most of every penny and time we spend. But make sure you enjoy and absorb as much you can. Don't stress or worry if you miss out on a few stalls or unable to meet the person you wanted it. Not everything goes as planned. I feel it's better to meet few people and know more about them rather than meeting everyone and knowing nothing about them. There is no losing. Even if you don't talk to anyone you have gained a lot of knowledge, you have grown in confidence and you know what thing you can avoid in the next event.