Rule No 1
CREATE AN AUTHENTIC ENVIRONMENT
Millennials appreciate authenticity and value experiences that are unique and genuine. To create an authentic environment, you can incorporate natural materials, such as wood, stone, and plants, into the cafe design. Additionally, you can display local art or play local music to give the cafe a unique sense of place. Stay true to your brand do not try to copy another brand, attention to detail is very important while being authentic.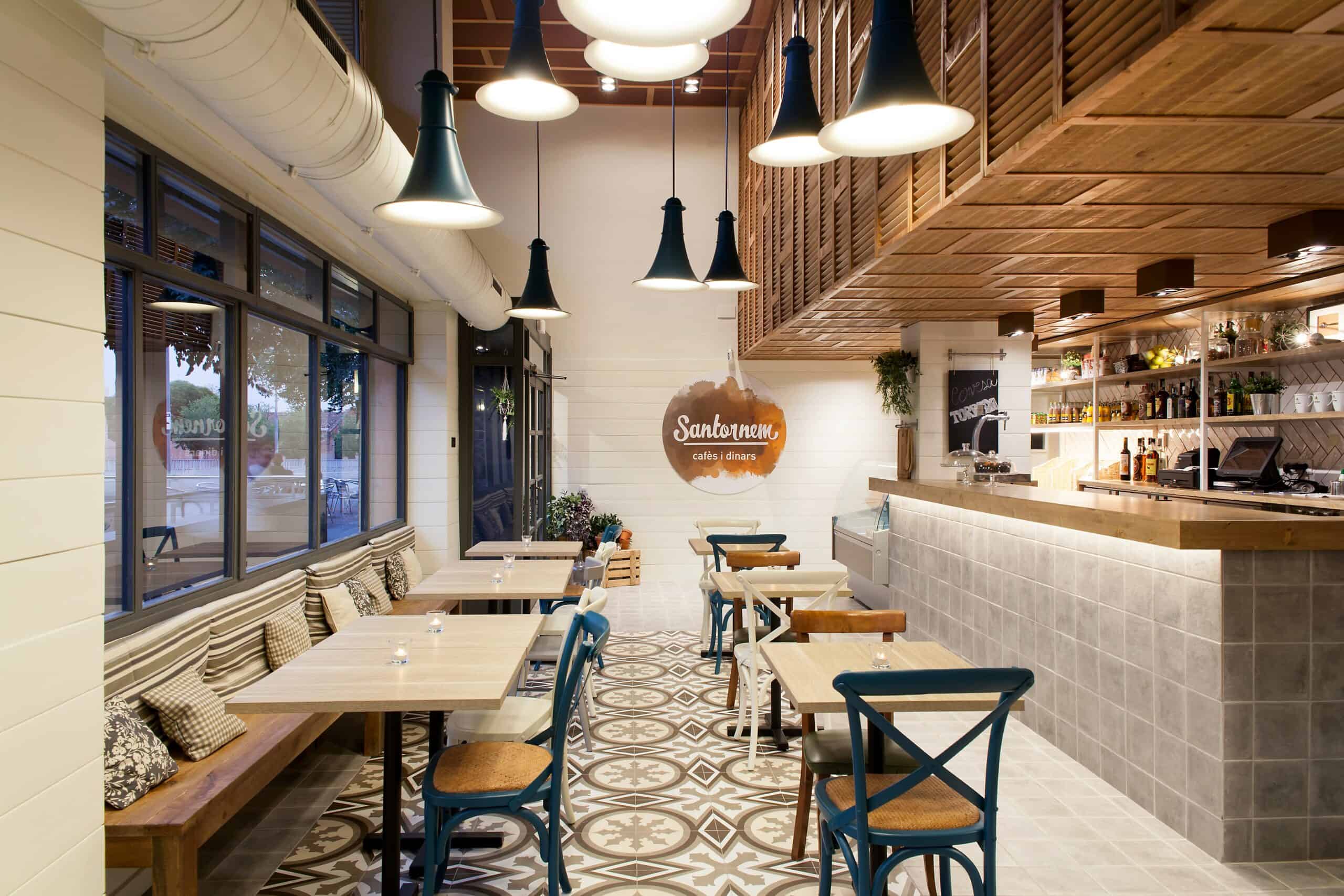 Locally sourced patterned tiles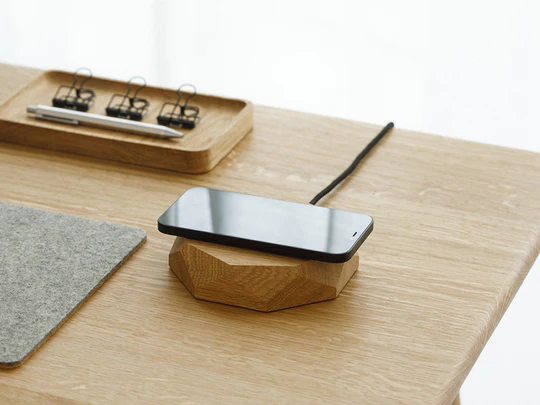 Attractive wireless charging pads
Rule No 2
EMBRACE TECHNOLOGY
Millennials are the first generation to grow up with technology, and they expect it to be integrated into their everyday experiences. Consider offering amenities such as free Wi-Fi, phone charging stations, and mobile payment options to cater to their needs. You can also have an interactive menu for them to choose from. It is very important to blend in these technological elements into your design so they go hand in hand and not be an eye sore.
Rule No 3
OFFER HEALTHY FOOD & BEVERAGE OPTIONS
Millennials are health-conscious and seek out food and beverage options that are organic, locally sourced, and sustainable. Consider offering healthy food and drink options, such as smoothie bowls, plant-based milk alternatives, and sustainably sourced coffee. Branding and menu design is another aspect that can help elevate the look and sale of your healthy options!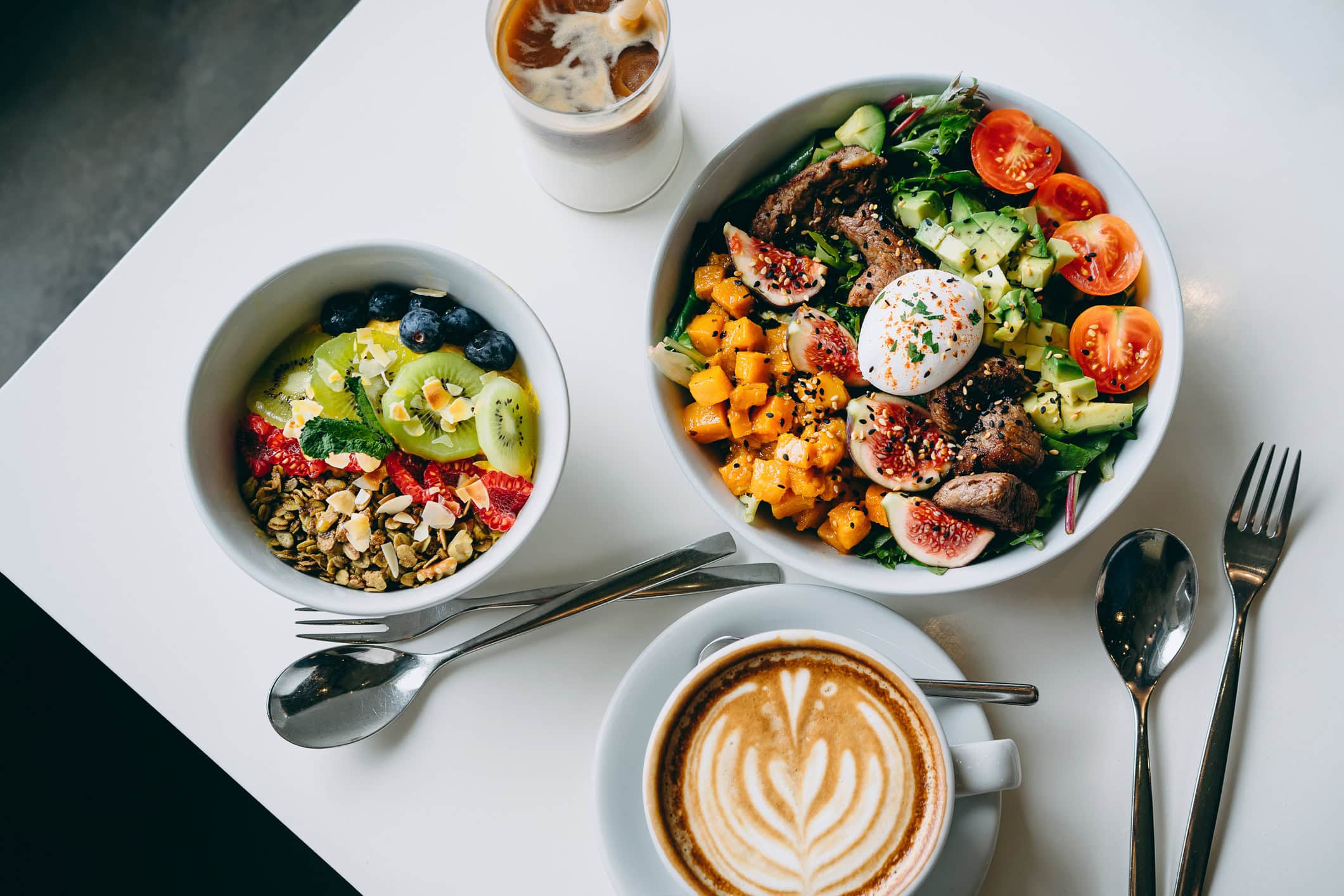 Attractive & healthy food options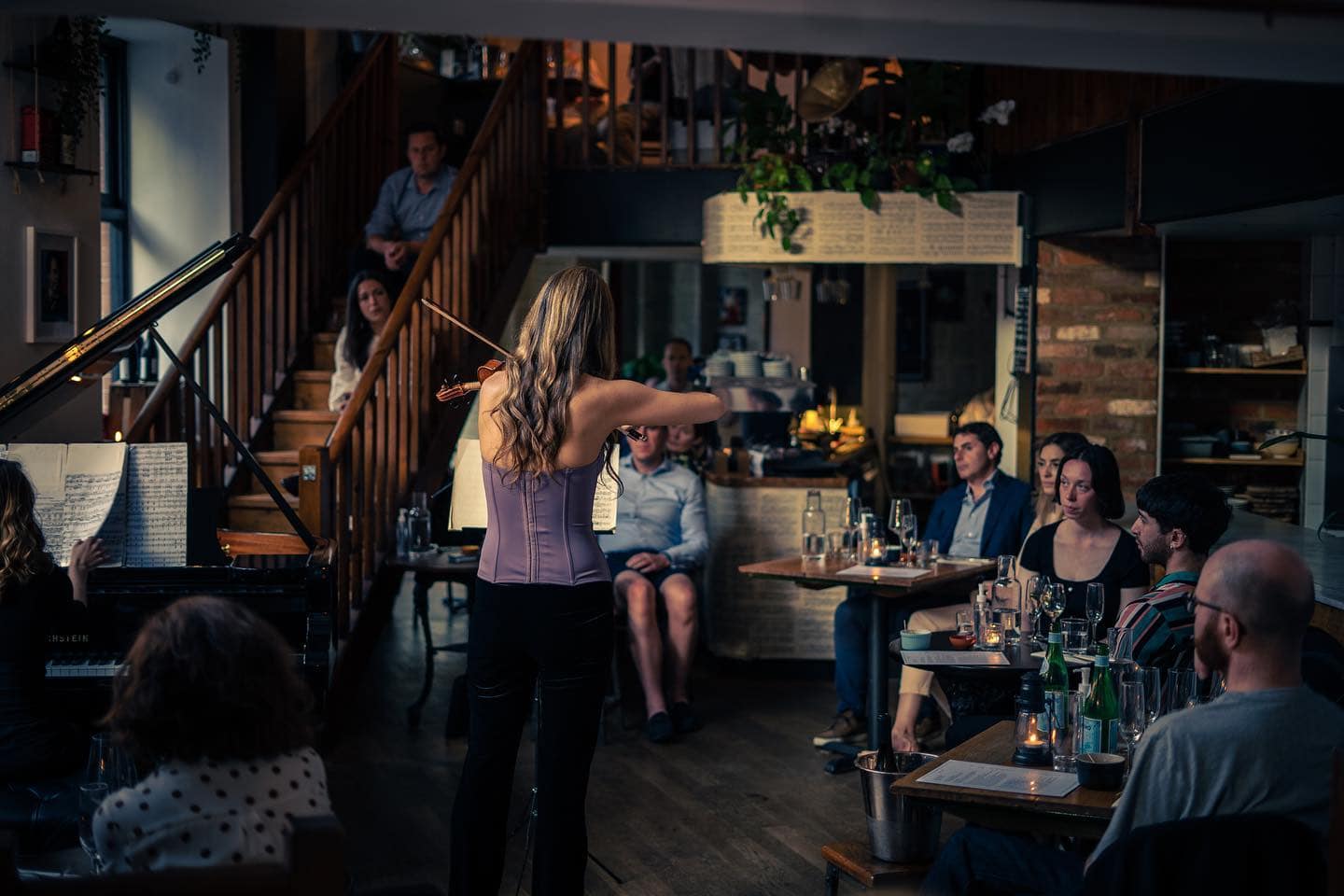 Rule No 4
PROVIDE FLEXIBILITY
Millennials value flexibility and appreciate spaces that can be used for different purposes. Consider designing a cafe space that can be used for events, such as live music or pop-up shops, or that can be transformed into a workspace during the day. This flexibility can make the cafe more appealing to a wider range of customers.
Rule No 5
PROVIDE COMFORTABLE SEATING
Millennials appreciate comfortable seating that allows them to relax and socialise with friends. Consider offering a mix of seating options, such as couches, lounge chairs, and bar stools, to cater to different preferences. You can also provide some playful seating such as swings, egg chairs, low height seating, board games table etc to create a hangout experience for the millennials.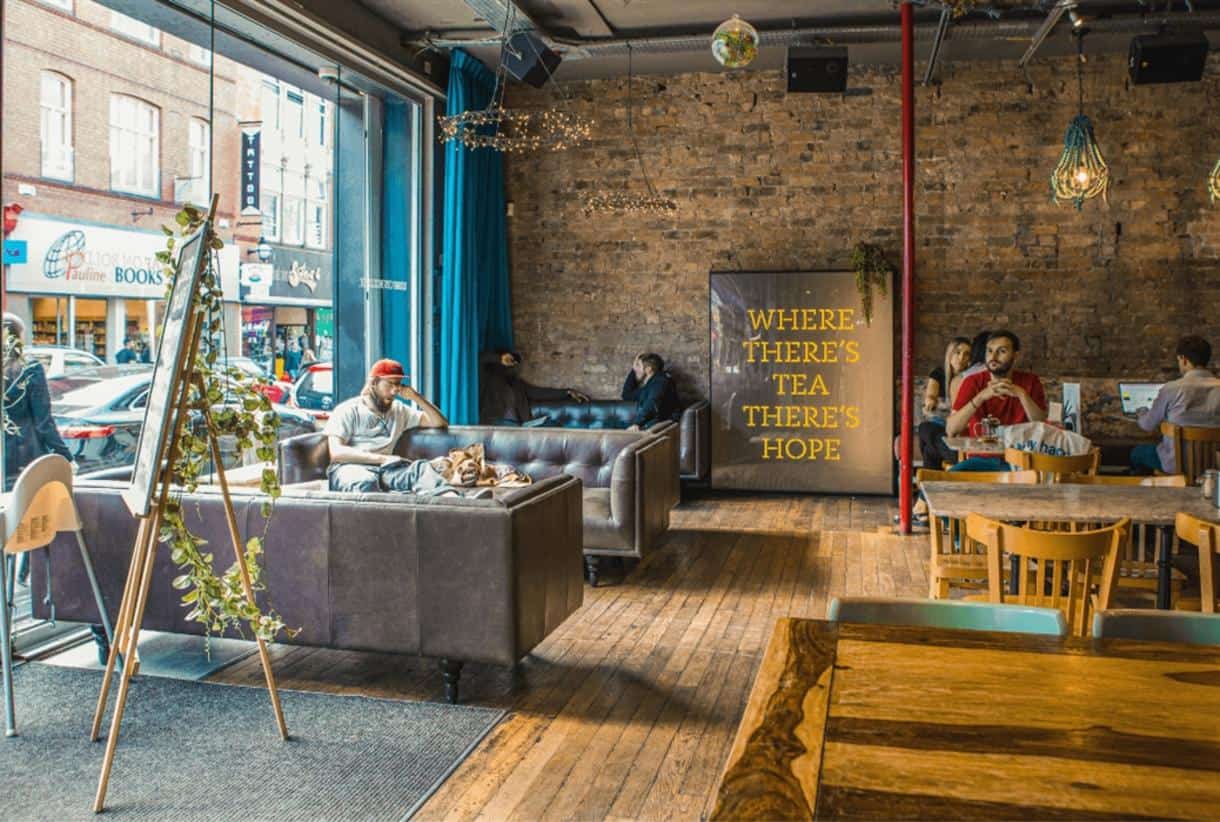 Regular table chair seating
Comfortable lounging area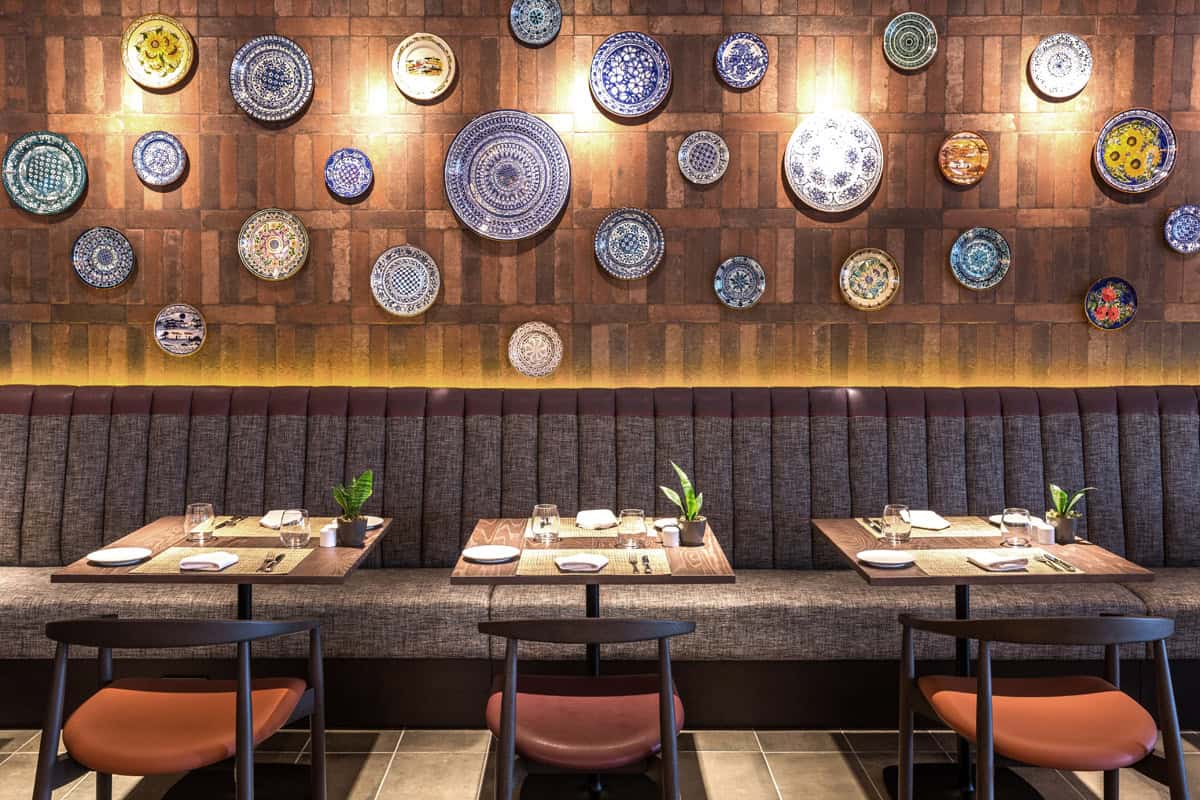 Feature wall in cafe or restaurant
Rule No 6
ADD INSTAGRAMABLE ELEMENTS
Millennials are social media-savvy and love sharing their experiences with their followers, so to attract this demographic, you must incorporate Instagrammable elements into the cafe design, such as a feature wall, interesting lighting fixtures, or a mural that encourages social media sharing. Millennials love to document and share their journey and if you make your space that helps them achieve that, you might even get a lot of indirect marketing!