Attracting people into your shop can always be challenging
ESSENTIAL WAYS YOU CAN MAKE BEST FROM YOUR SHOP WINDOW
In this Blog we will be discussing effective techniques for creating a logical and visually appealing store layout that maximizes customer engagement, encourages exploration, and optimizes traffic flow. Let's read on….
Effective technique 1
EYE-CATCHING SIGNAGE
Reflecting your brand outside is as essential as it for shop interiors. Design a bold and visually appealing signage that clearly displays the store's name, logo, and key messaging. Ensure that the signage is easily readable from a distance and stands out amidst the surrounding environment. Consider using creative typography, unique shapes, or illuminated elements to make it even more attention-grabbing.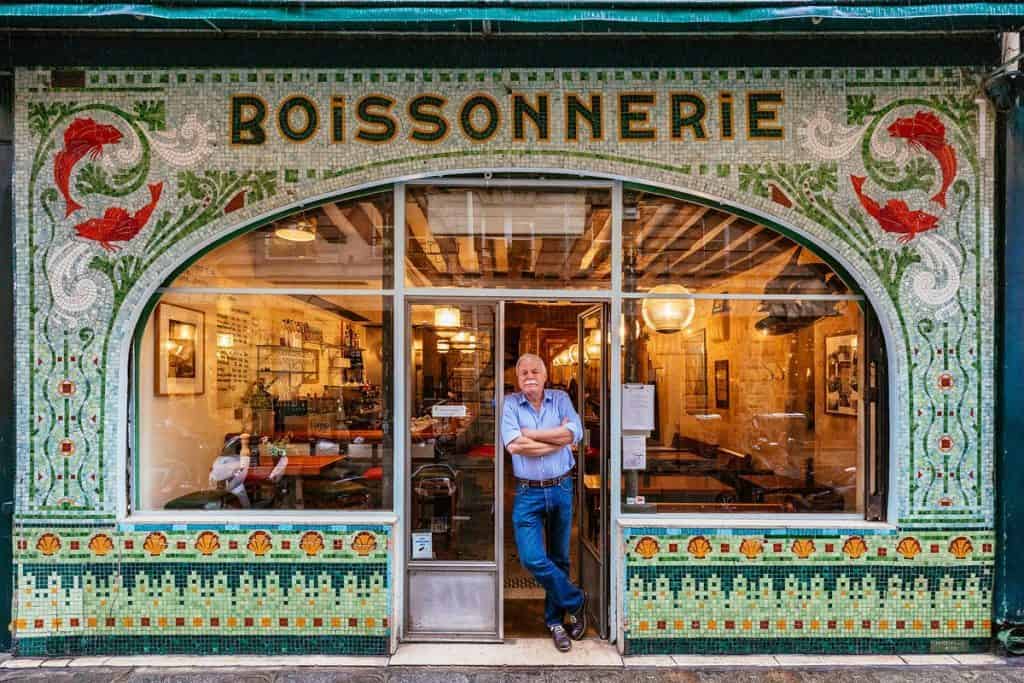 Beautiful intricate shop front design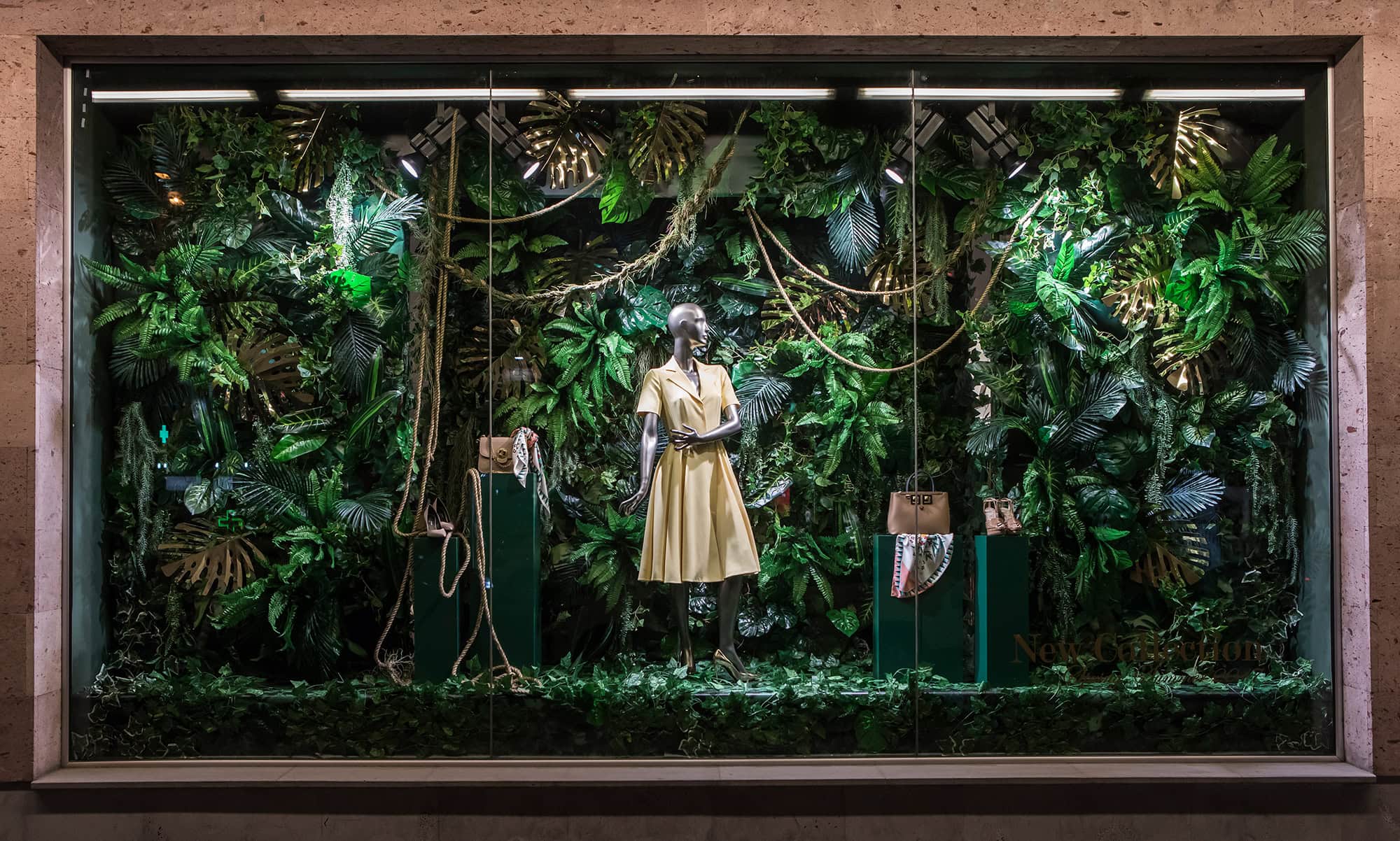 Striking themed shop window display
Effective technique 2
WINDOW DISPLAY DESIGN
Create captivating window displays that showcase the store's products or convey the brand's story and aesthetic. Use creative props, well-curated arrangements, and thematic elements to pique curiosity and entice passersby to step inside. Regularly update the displays to keep them fresh and exciting.
Effective techique 3
LIGHTING
Pay attention to the lighting design of the storefront. Properly illuminate the signage and window displays to make them visible both during the day and at night. Consider using accent lighting or spotlights to highlight specific areas or products, creating a focal point that draws attention.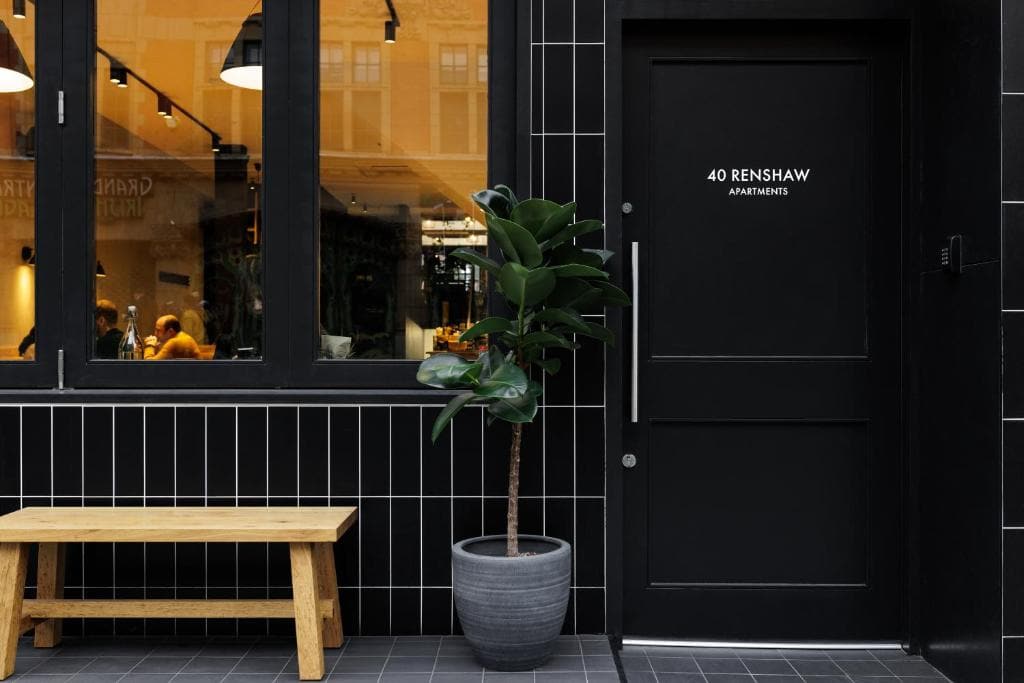 Warm glowing light inside
Contrasting dark exteriors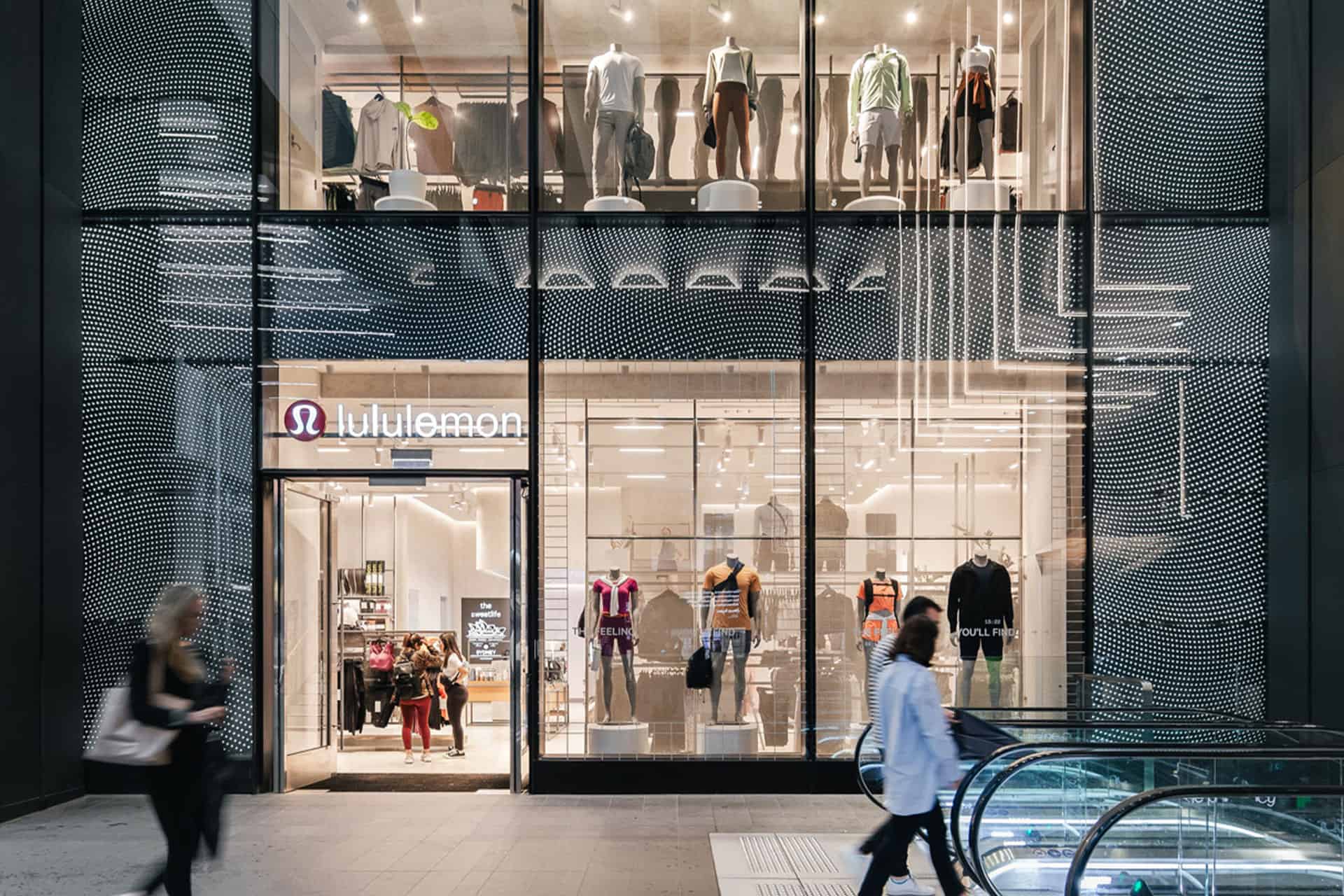 Bright light and large glass exterior
Effective technique 4
CLEAR VISIBILITY
Ensure that the storefront has unobstructed views from the street or walkway. Use large windows or glass facades to allow potential customers to see inside and get a glimpse of the store's interior, enticing them to explore further. Avoid cluttering the windows with excessive signage or decorations that could hinder visibility.
Effective technique 5
WELCOMING ENTRANCE
Design an inviting entrance that encourages customers to step inside. Pay attention to details like the placement of the door, the use of an inviting color scheme, and the incorporation of welcoming elements such as a comfortable seating area, greenery, or a display of featured products near the entrance. Make sure the entrance is easily accessible and creates a seamless transition from the exterior to the interior of the store.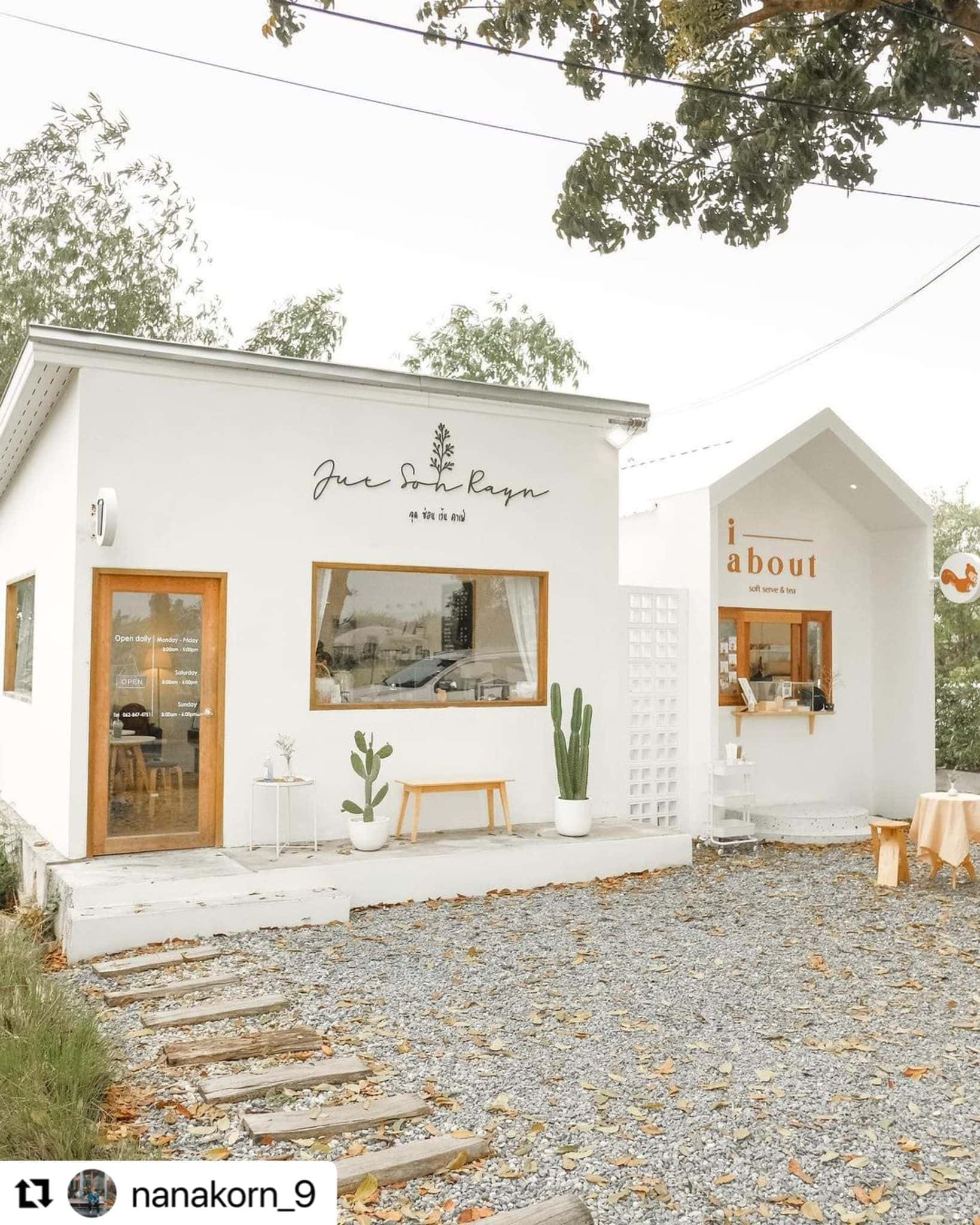 Hardscape and softscape balance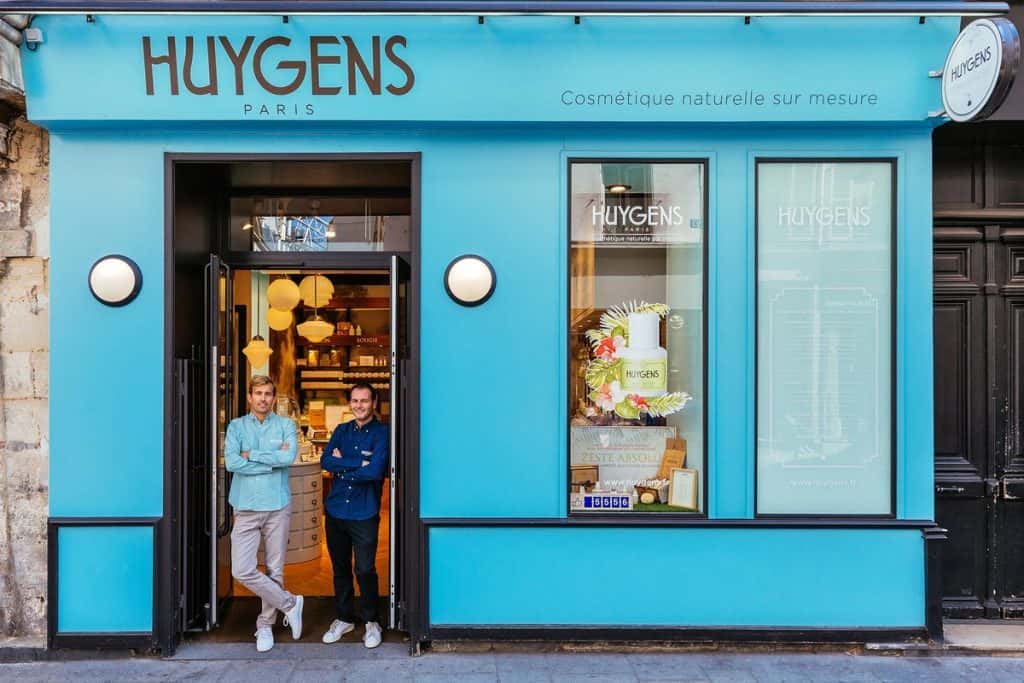 Simole bold branding speaks loud
Effective technique 6
BRAND CONSISTENCY
Align the storefront design with the overall brand identity and messaging. Use consistent colors, fonts, and design elements that reflect the brand's personality. The storefront should give customers a clear sense of what the store represents and what they can expect to find inside.