Let your creativity shine....
LET'S ROCK & ROLL.....
As a retailer, creating a visually appealing store is important to attract customers and increase sales. One way to achieve this is by incorporating patterns and textures in your retail design. Mixing patterns and textures can add interest and depth to your displays, making them more eye-catching and memorable. Here are 5 ways to mix patterns and textures in retail design:
Designer Tip 1
MIX GEOMETRIC & ORGANIC PATTERNS
Mixing geometric patterns, like stripes or polka dots, with organic patterns, like floral or leaf prints, can create a balanced and visually appealing display. Try pairing a striped pillow with a floral throw or a polka dot vase with a leafy plant.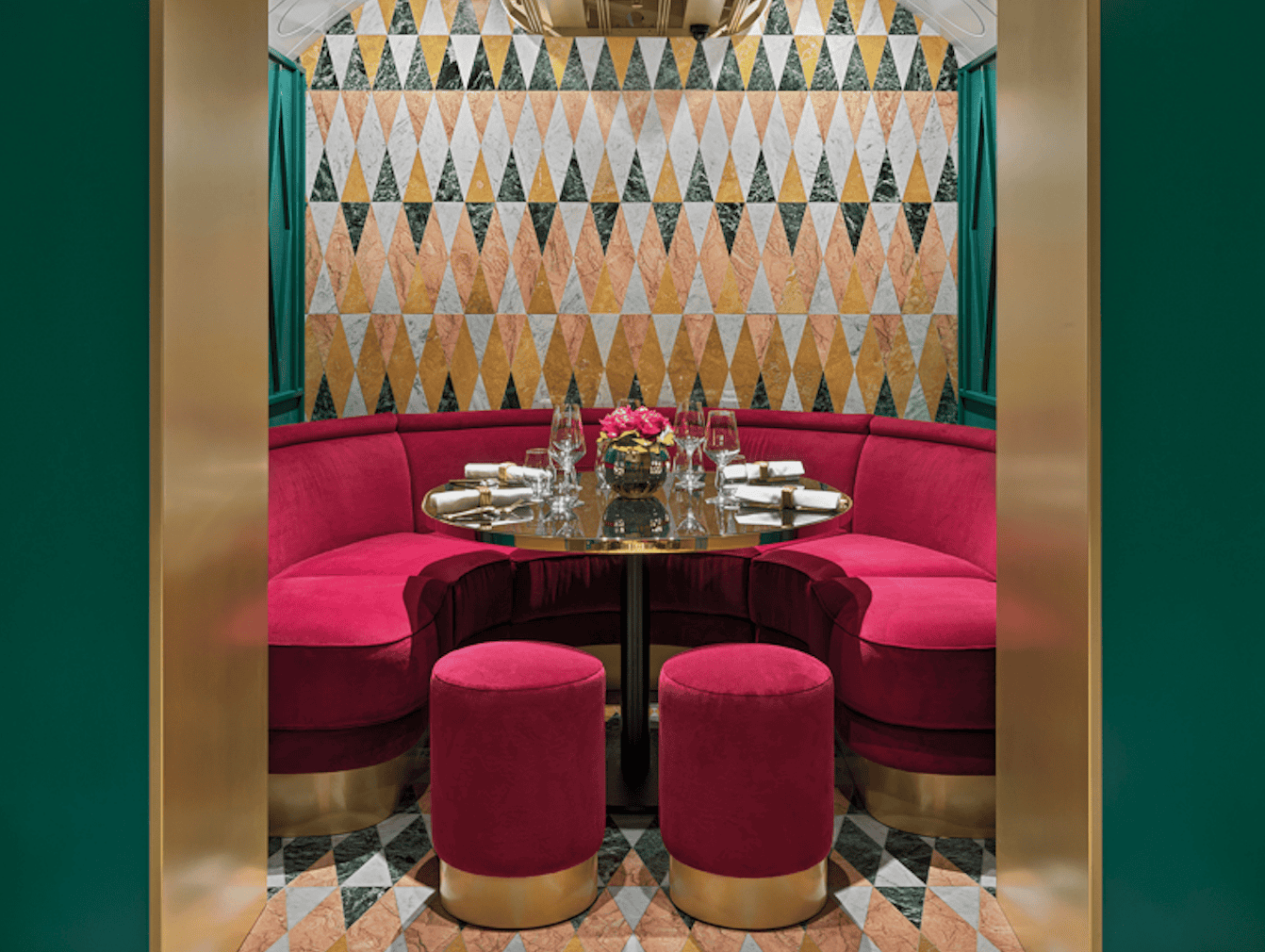 Mixing and matching colours in patterns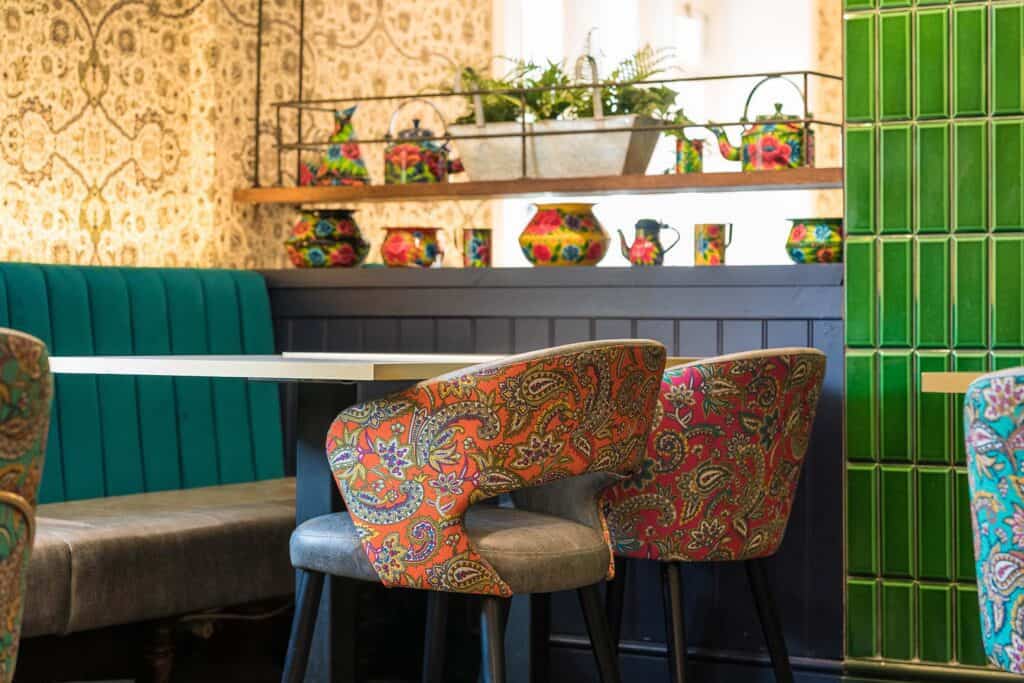 Designer Tip 2
MIX & MATCH FABRICS
Combining different fabrics, like velvet, cotton, and linen, can create a unique and visually appealing display. Try using a velvet pillow with a cotton throw or a linen tablecloth with a burlap runner.
Designer Tip 3
LAYER YOUR TEXTURES
One way to mix textures is to layer them on top of each other. For example, you can layer a fuzzy rug over a hardwood floor or display merchandise on a wooden crate. By layering textures, you create depth and dimension in your displays, making them more interesting and inviting.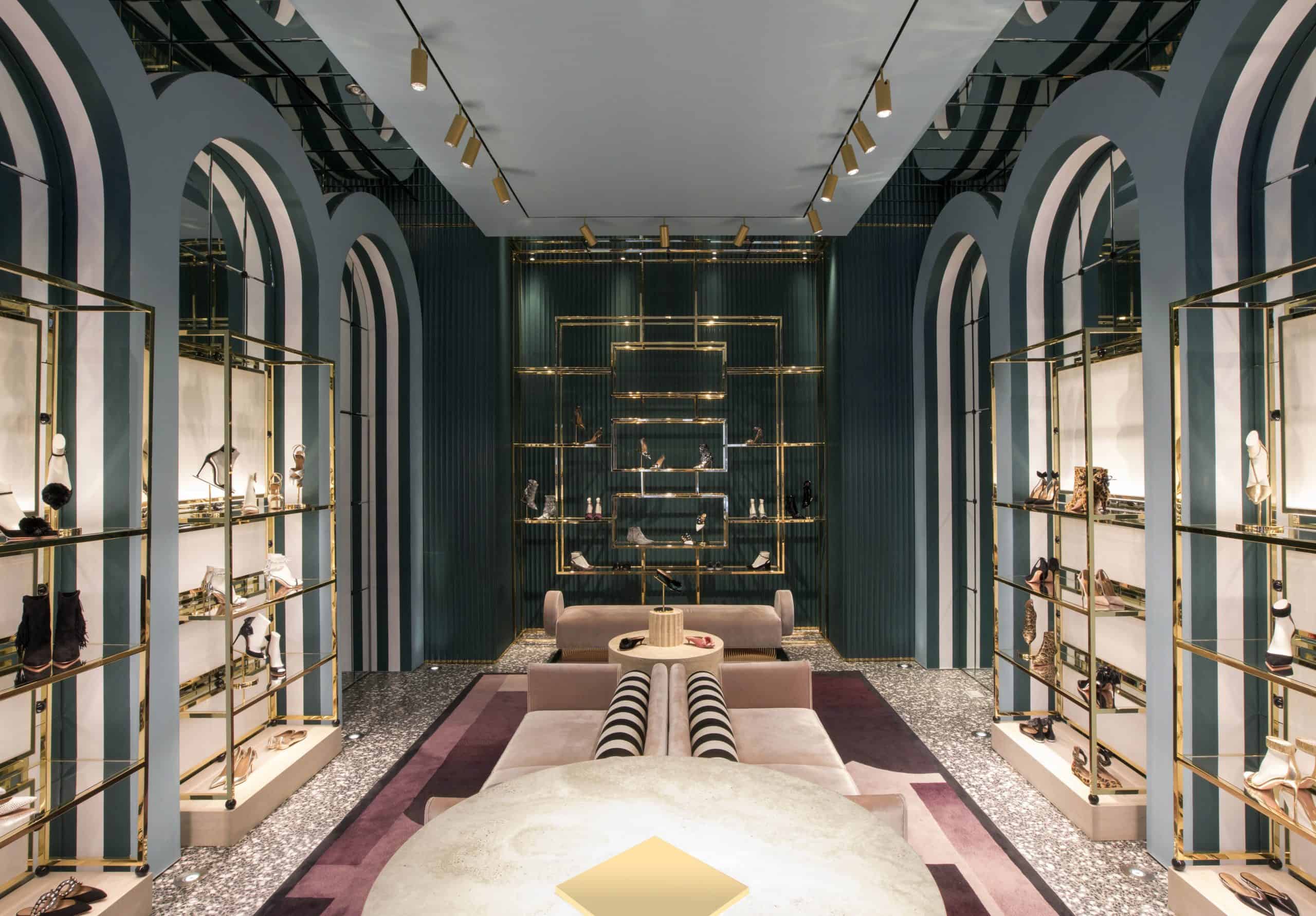 Layering with a soft plush rug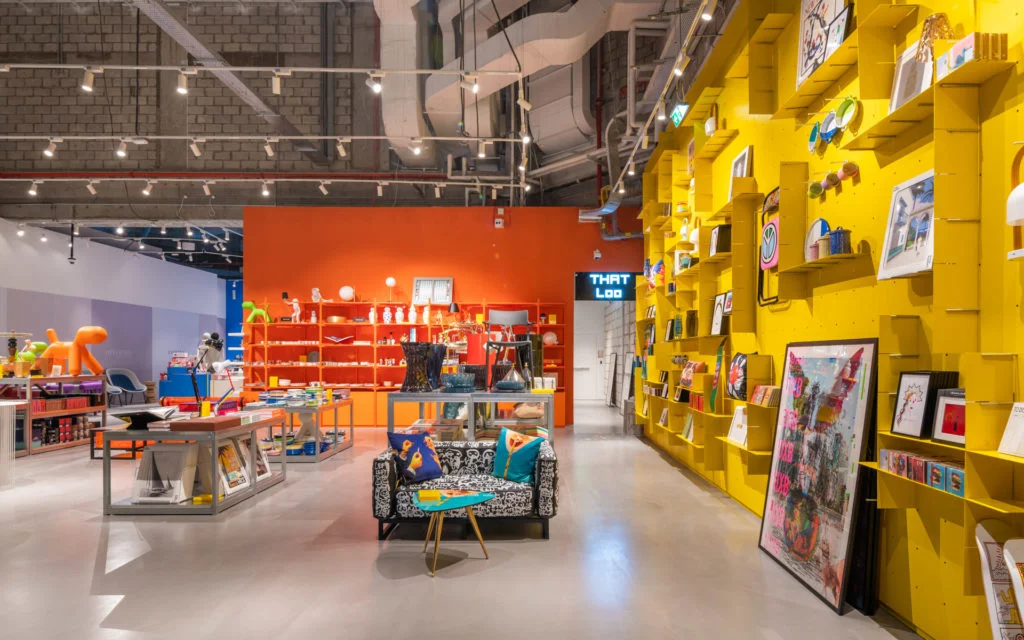 Don't be afraid to use colours in your shop
Designer Tip 4
PLAY WITH COLOUR
Combining patterns in different colors can add interest and excitement to your displays. For example, you can pair a blue and white striped pillow with a yellow and white floral pillow. Experiment with different color combinations to find the ones that work best for your store.
Designer Tip 5
USE PATTERNED WALLPAPER
Using patterned wallpaper can add interest and texture to your store. Choose a wallpaper that complements your merchandise and style, and use it as an accent wall or backdrop for displays.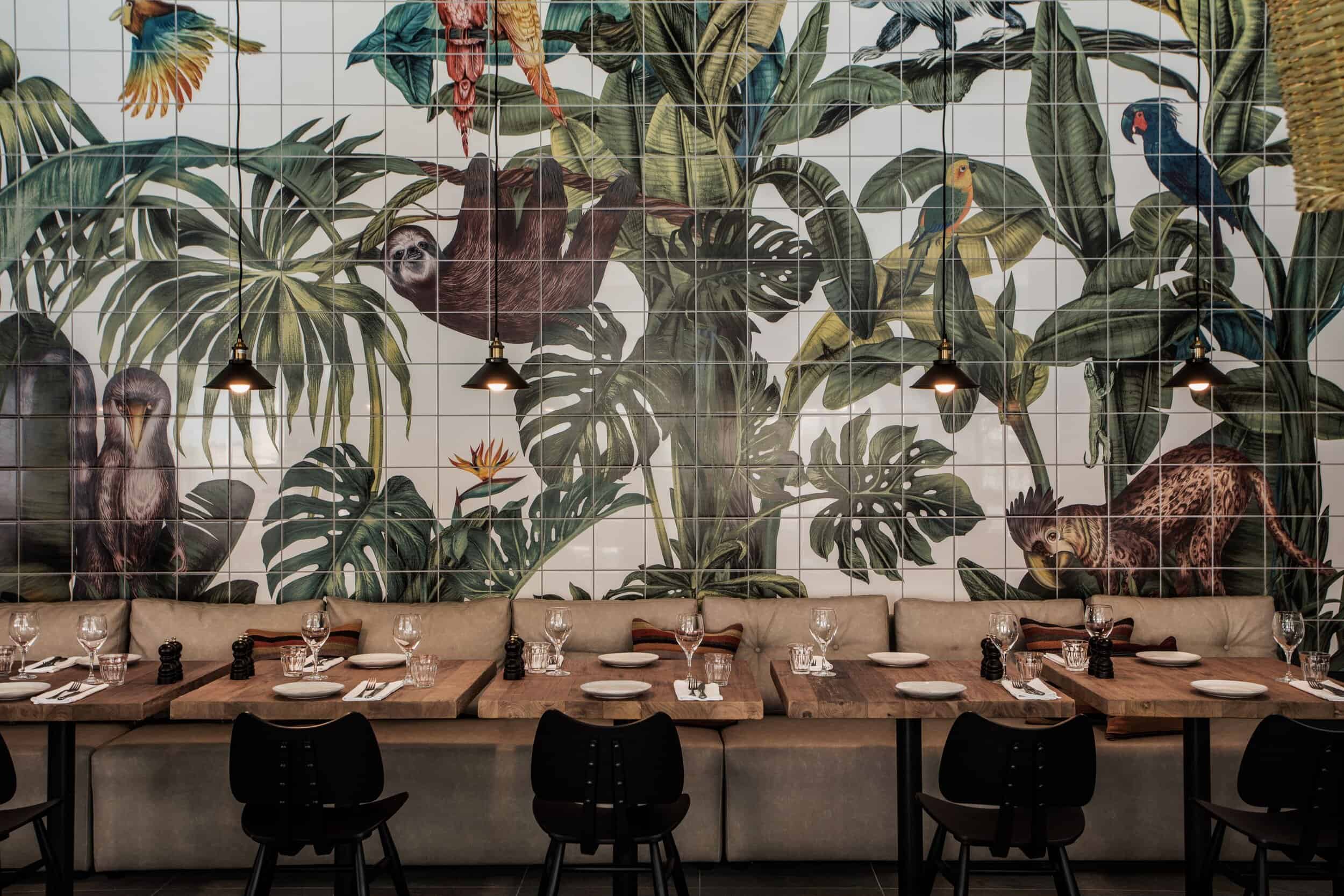 Beautiful large wall mural
Balanced with a solid colour seating