We can get inspiration from so many things, experiences and humans around us!
CREATIVITY IS NOTHING BUT A MIND SET FREE.....
Designers find inspiration in a wide range of places, anything from materials, textures, art, the human body, nature and sometimes even our dreams! The following blog post shares 5 different places you should look to get that design inspiration we all sometimes need to create a spaces and experiences which are truly unique and reflects us!
Station 1
MOTHER NATURE KNOWS IT ALL!
Nature has been and continues to be an amazing source of inspiration for designers, providing us with an endless number of colours, shapes and textures to explore.
Taking cues from nature one can create design with a bold and refreshing colour palette, harmonious with other design elements. Simply the sky itself can be a huge source of inspiration when selecting a colour palette for a space. A starry night, a sunset or a cloud filled sky each provide their own unique set of hues to create a range of moods within a space.
The structure and texture of shells, honeycomb, pinecones and flowers can provide a fresh perspective while you look at a space in 3-dimensional view.
Simply being openminded and looking for inspiration whilst out in nature can cause a flood of ideas – so why not try it for yourself?
Also make sure you note them before they are gone!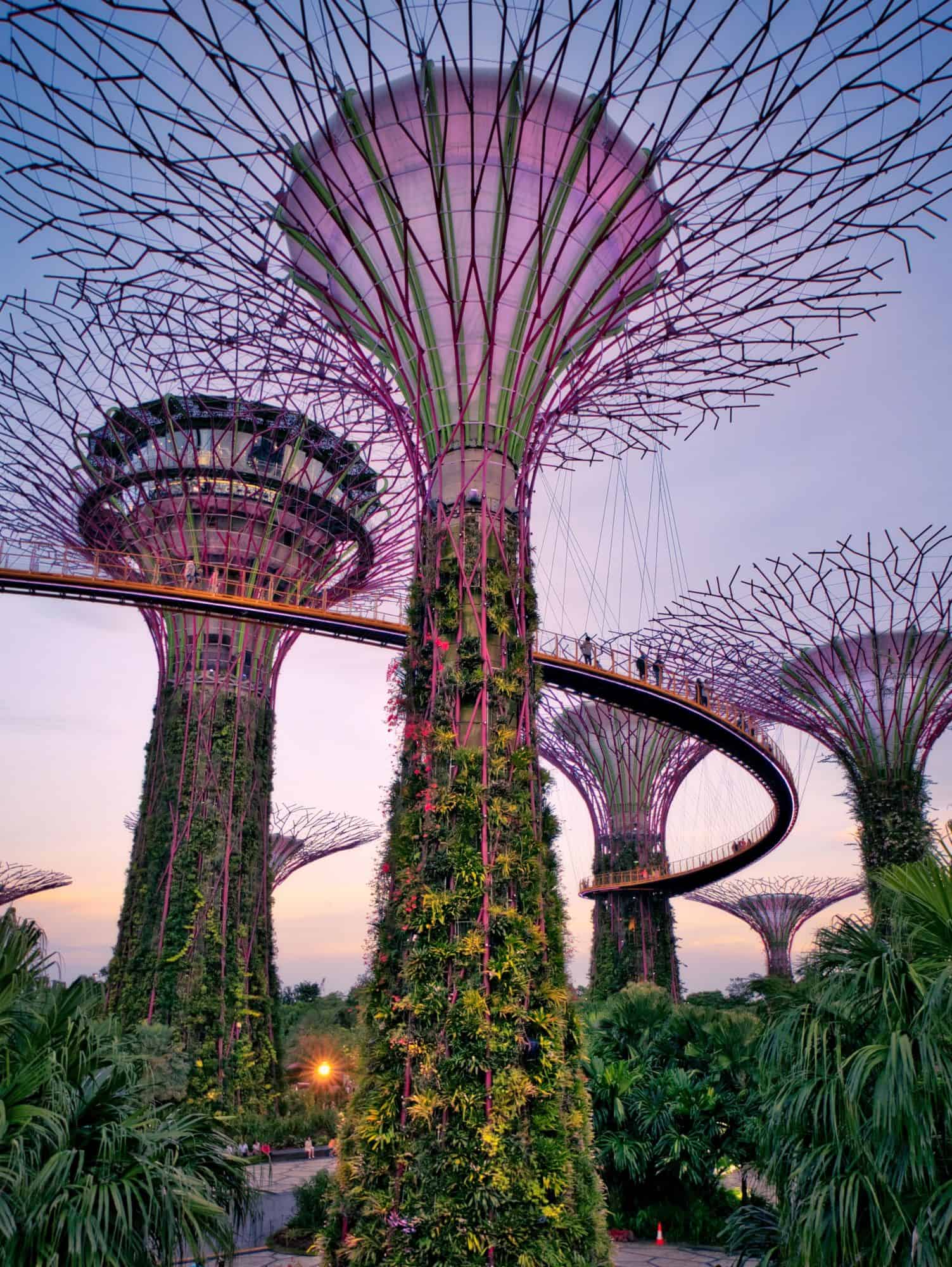 Nature inspired structure and utility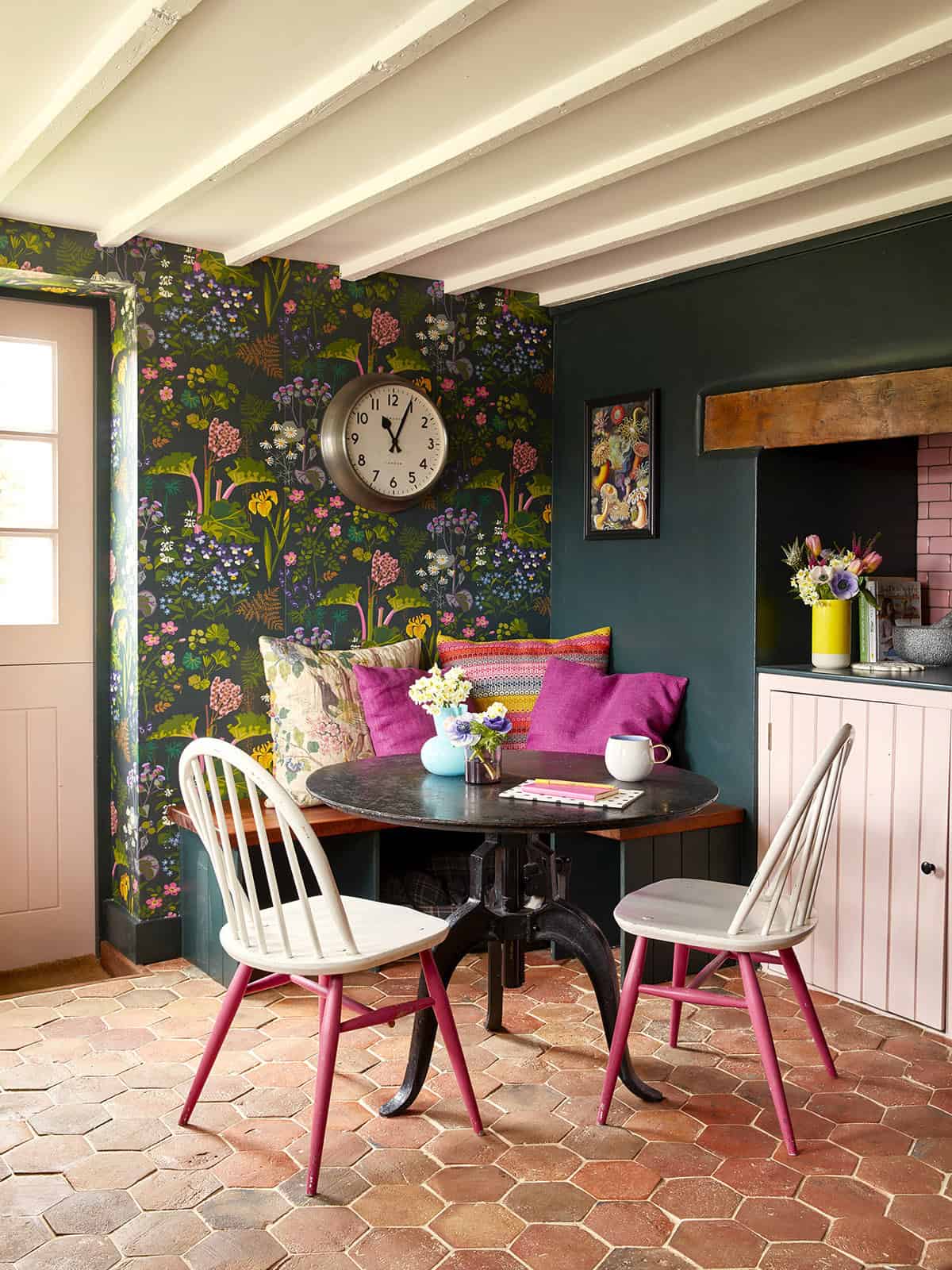 When the wall is a piece of art
Station 2
AN ART CAN SPEAK A THOUSAND WORDS
Often when walking through spaces we will find pieces that immediately catch our eye – perhaps a piece of art, a cushion or a sculpture. Whilst these pieces can often be finishing touches in a space they can also be starting points. The design on a cushion for example may have a colour palette you can utilise in the entire space, or perhaps geometric shapes on it you can use to inform your furniture choice. So don't be shy to start the creative process in a reverse order!
Station 3
THE RABBIT HOLE WE KNOW AS - THE INTERNET
With the growth of the internet, we now seem to have the whole world at our fingertips. Online platforms such as Pinterest can be great to find new sources of inspiration and collate these, allowing you to use several different images to create the final design. Other social media platforms such as Instagram, Houzz, Architectural Digest and many more can also provide a huge range of images to inspire which can be easily found on specific accounts or by searching for hashtags.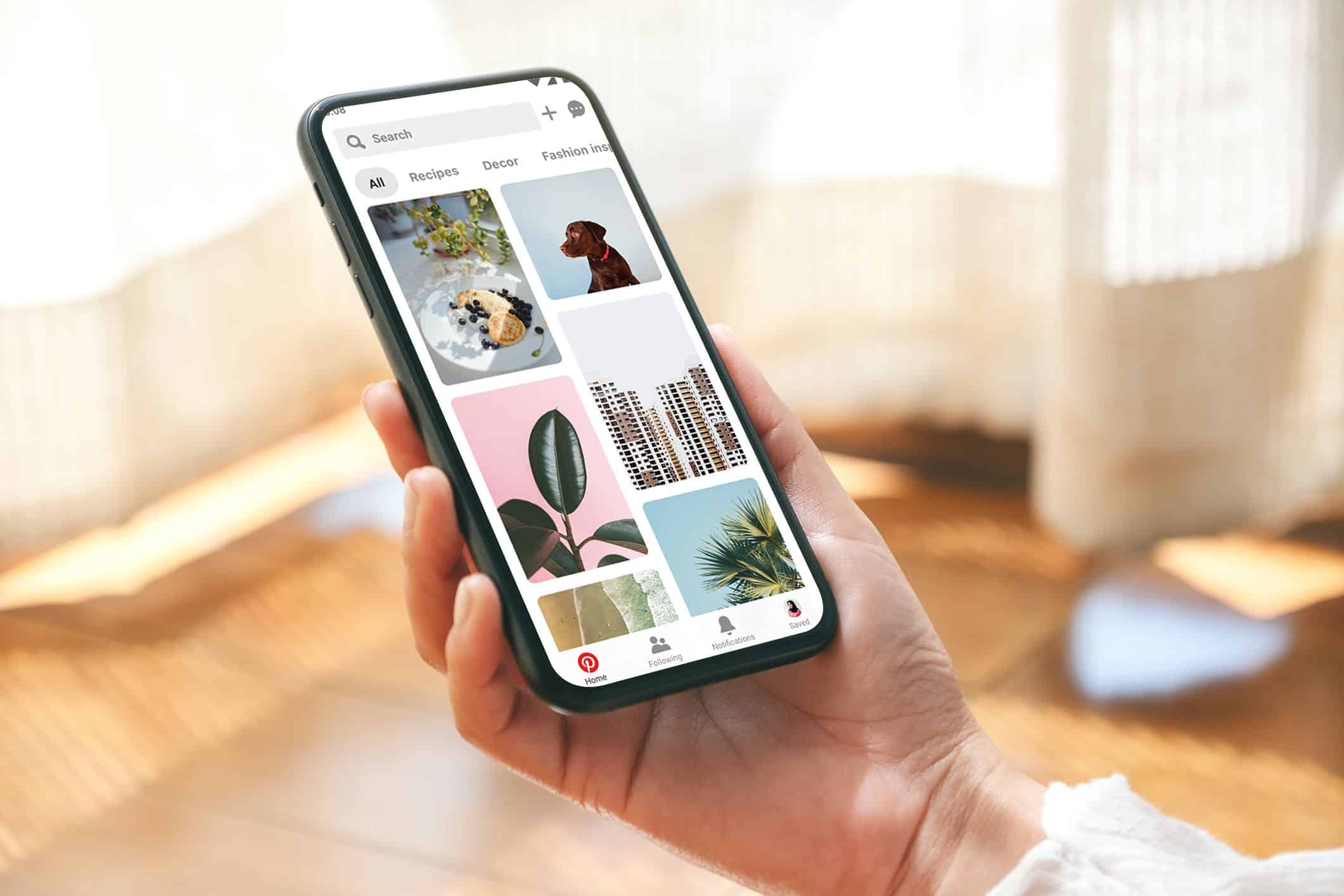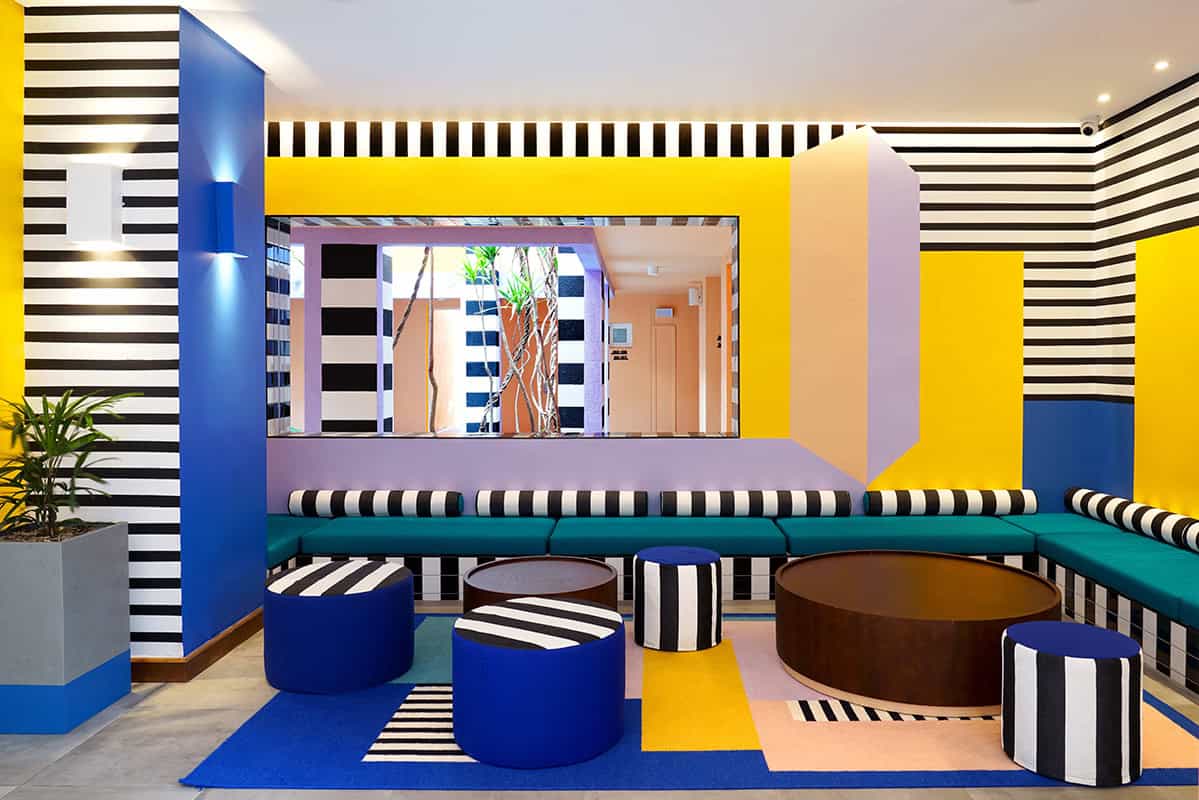 Design inspired by a movement!
Station 4
PARALLEL DESIGN FIELDS
Various design fields are often used to inspire each other. The prints, textures or forms used in fashion design for example could inform your interior design choices. Jewellery design for example is often scaled up and used in architecture or interior details. Design movements such as the Bauhaus movement show how different disciplines can inspire each other. Strong geometric forms found in graphic design pieces can be seen translated into furniture design in a new and exciting way.
Station 5
THIS WORLD IS FILLED WITH CULTURES!
Within our world we have an incredibly vast range of lifestyles and cultures. This is certainly something to celebrate and explore as a source of inspiration. Different countries often provide these culture changes, for example Mediterranean interiors feature large expanses of white in order to help keep the space cool. This design feature can now be found in a range of coastal properties.
Evolving lifestyles can also inspire design and make more useable and efficient to the people using it. For instance – as the number of small businesses are opting to work in cafés have increased hence making it necessary to create spaces in café that offer the needed facilities like charging points, separate seating's, adjustable layout, great environment, greens and even spaces to leave your business cards and expand your co-working network!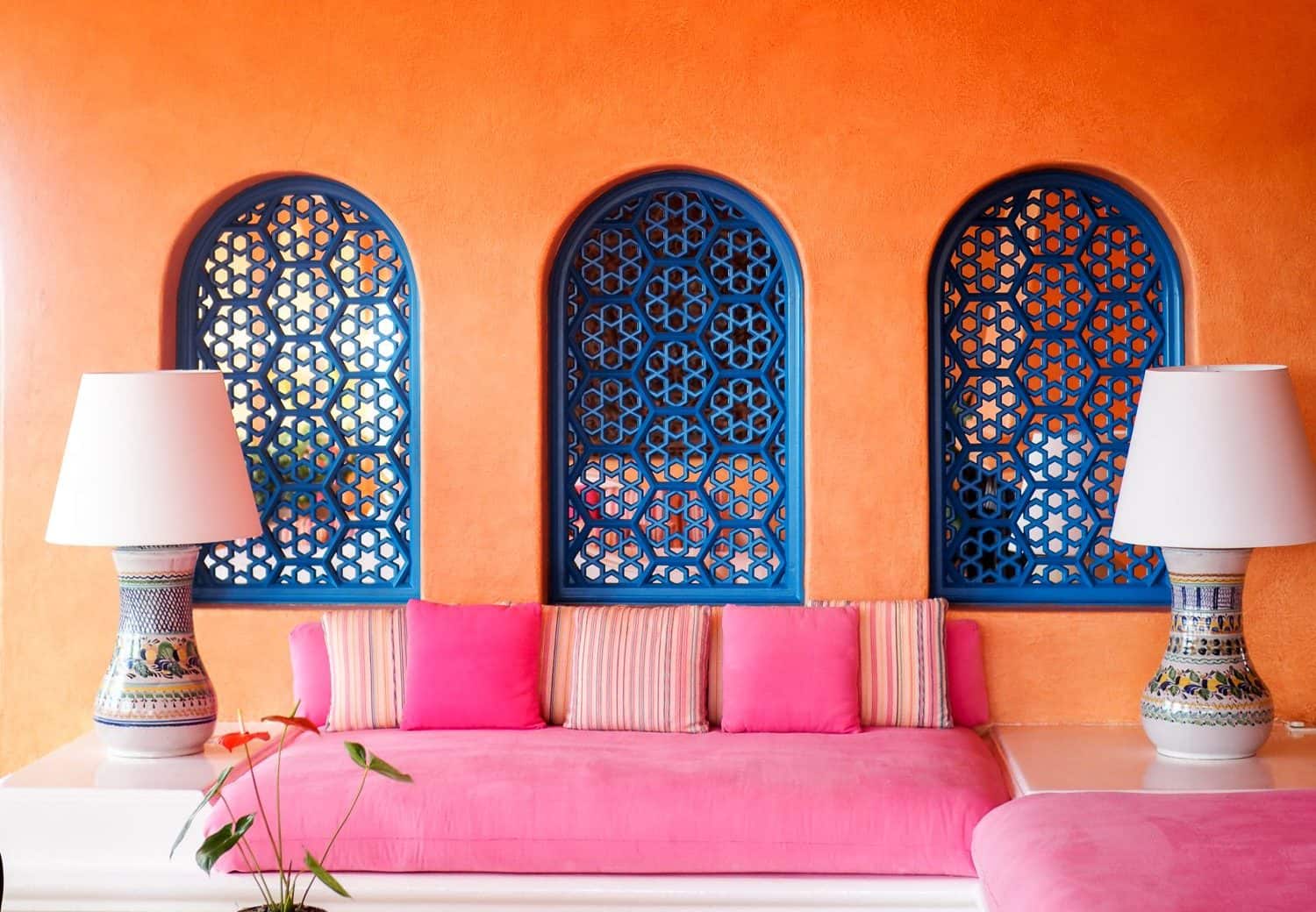 Jaali windows in hot and humid climate spaces
Intricate and bright colours