Landscaping Tip 1
WILL YOU NEED PLANNING PERMISSION?
The requirement of planning permission will depend on what you are having done and your actual garden. So, get to know your garden and your surroundings as this will make the process a lot easier. One thing to keep in mind is if you have any trees in your garden. They may be under a tree preservation order, therefore, can't be chopped down. It's best to check before doing anything to avoid large fines.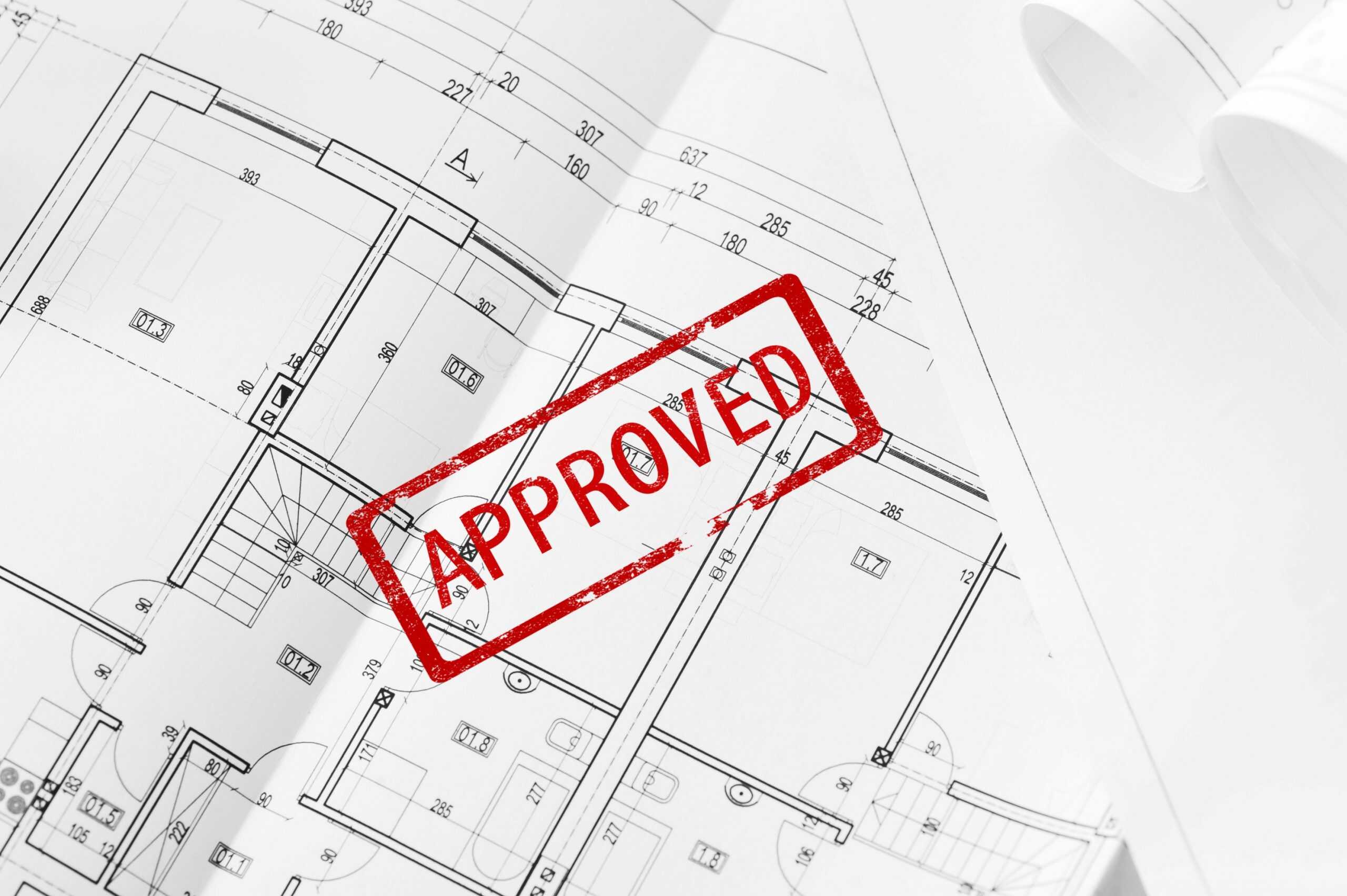 New Modern chairs add contrast but also blend in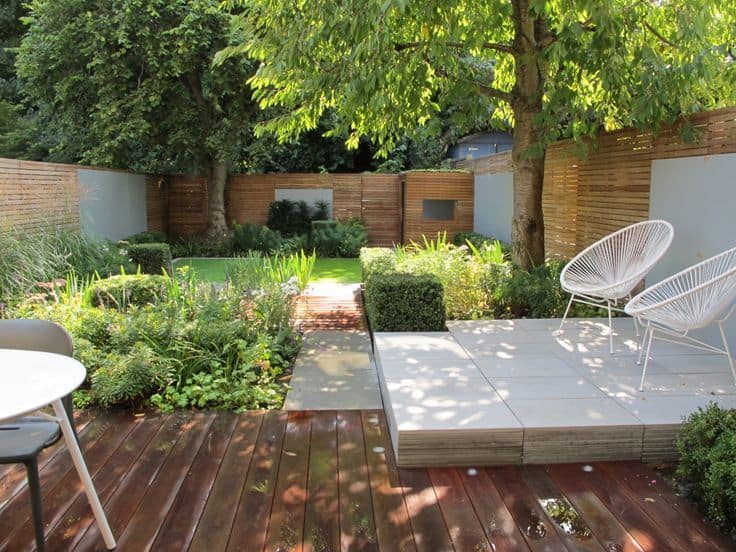 Landscaping Tip 2
DECIDE WHAT YOU NEED DOING
Although this sounds obvious it is an essential thing to think about before talking to any professionals. Below are some suggestions of things commonly done to gardens 
Having patio/paths laid 

Fences or gates (may need to talk to neighbors about this one as they may be affected) 

Brickwork 

Decking/sheds 

Having a new lawn laid
Landscaping Tip 3
RESEARCH ABOUT THE PROFESSIONAL HELP YOU NEED

There are different types of professional help that you can reach out to that will all depend on what you are looking to do with your space. Here are the three most popular. 
1.Gardener – Their job is to maintain plants, cut lawns, plant, and trim hedges. 2.Landscape Gardner – They are who you call when you need more structural elements / heavy-duty work doing these include laying driveway and paths, patios, decking and ponds.                                                                                                     3.Landscape Designer – These come between the gardener and the landscape garden. Their job is more focused on the plans and the actual design of the garden. On some projects, they may project manage the whole development.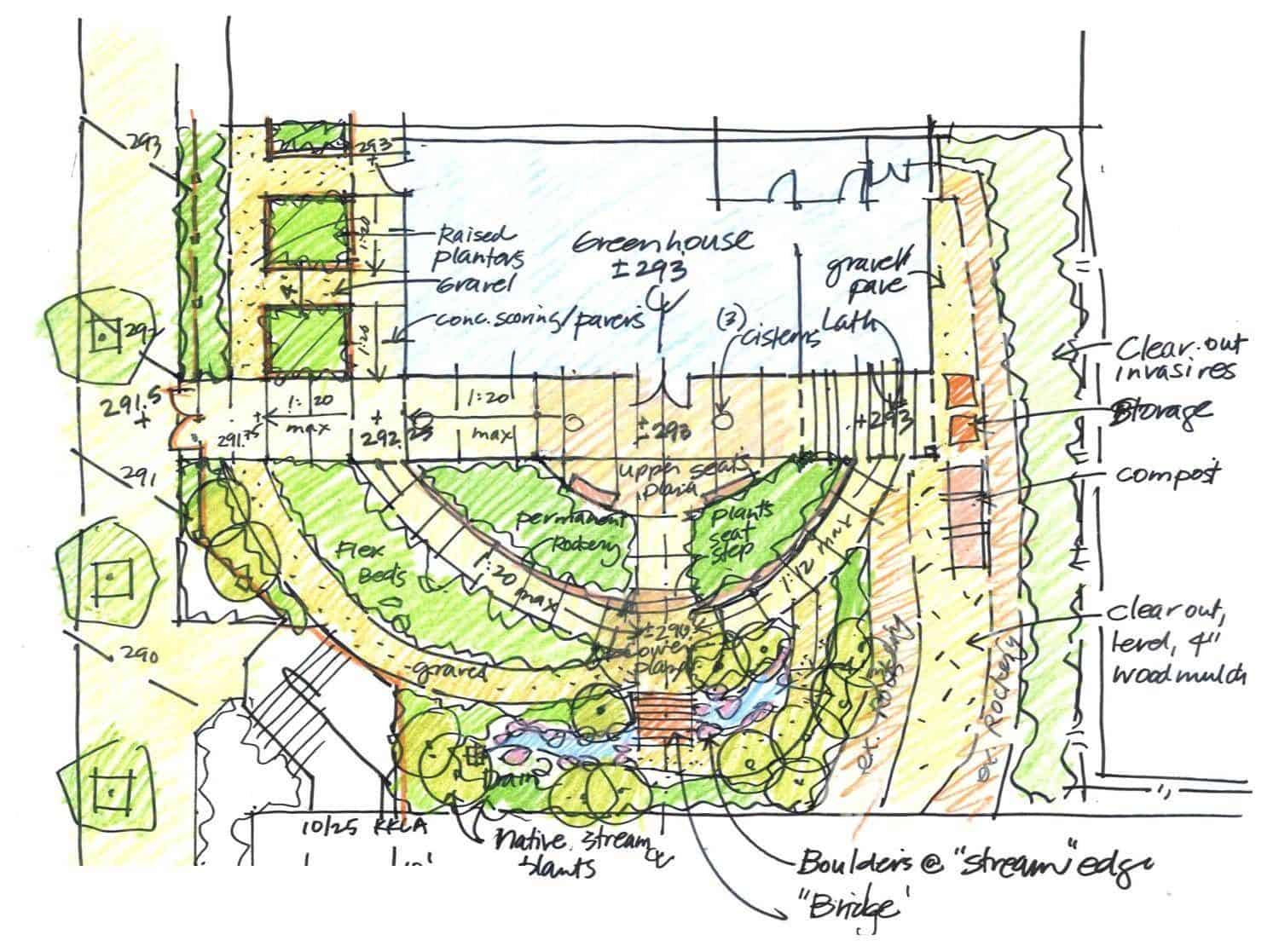 Type of plans made by landscape architects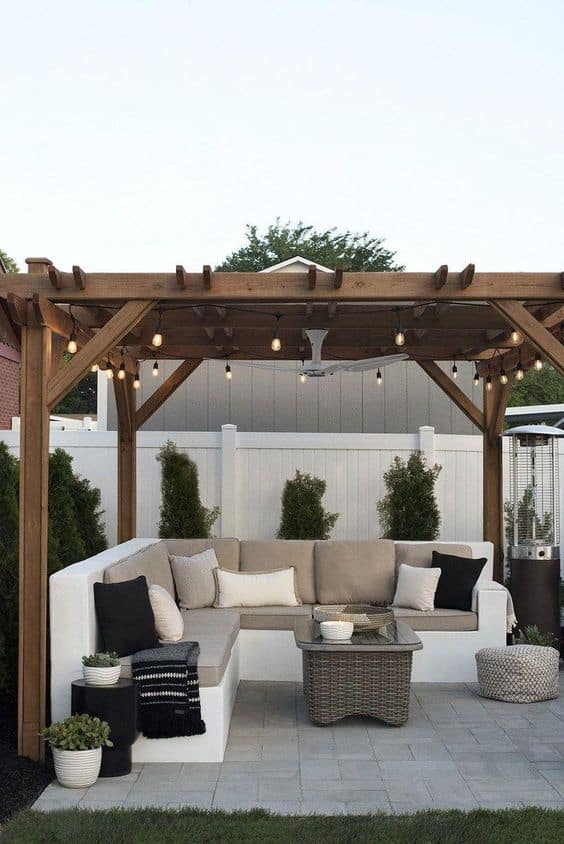 Add furniture, this would make your garden a perfect space to spend time in the summer
Landscaping Tip 4
FINALISE YOUR FINISHING TOUCHES
Once you have had all the external work done to your garden you may want to add some finishing touches yourself. This would add character to your garden and a touch of you. These may include: 
Planting – visit your local garden center and pick up your favorite plants to dot around your garden 

Lighting

– during the summer you may decide to spend the evenings in your garden therefore would need some sort of light. There are a lot of different styles of lights so you may need to consider which type fit your space the best 

Furniture

– once your landscaping is done you will need something to sit back and appreciate it. This is where garden furniture will be needed. Once again there are a lot of options depends on your taste and the function you want it for (patio chairs, dining sets, sofas sets)
Landscaping tip 1
THE COST
This is mainly depending on the current state of your garden and what you wish to get done therefore it's very hard to put a figure on. It will mainly depend on what you are getting done. These are a few examples of costs. Laying a new path will depend on the type of stone and the size of the path but will cost around £500. Digging out and lining a pond might cost between £400 and £800. The price for laying new grass turf is normally around £10/£20 per square meter. Patios and decking are also worked out by square meter and normally are £70/£80 per square meter. You may also need to consider that cost for a skip or for any waste to be taken away.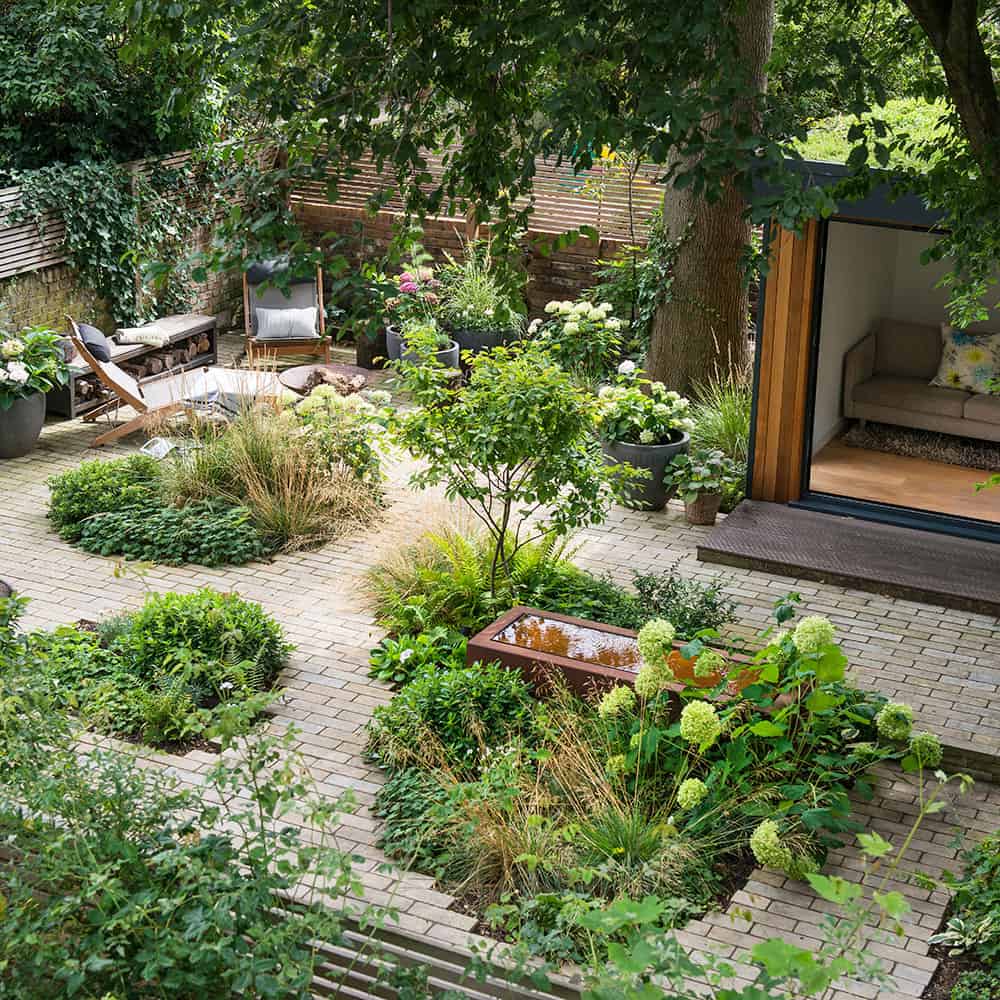 New Modern chairs add contrast but also blend in