Reason 1
THEY ARE AFFORDABLE
No matter if you have a medium or a small business, you want to save money where you can. 
And when it comes to changing up your interior design, you want a high-quality service without having to worry about accounting for the expensive price tag. 
This is where an interior designer startup comes in. Ensuring that the design fits your budget, you will get an extraordinary makeover from an interior startup that's wallet-friendly.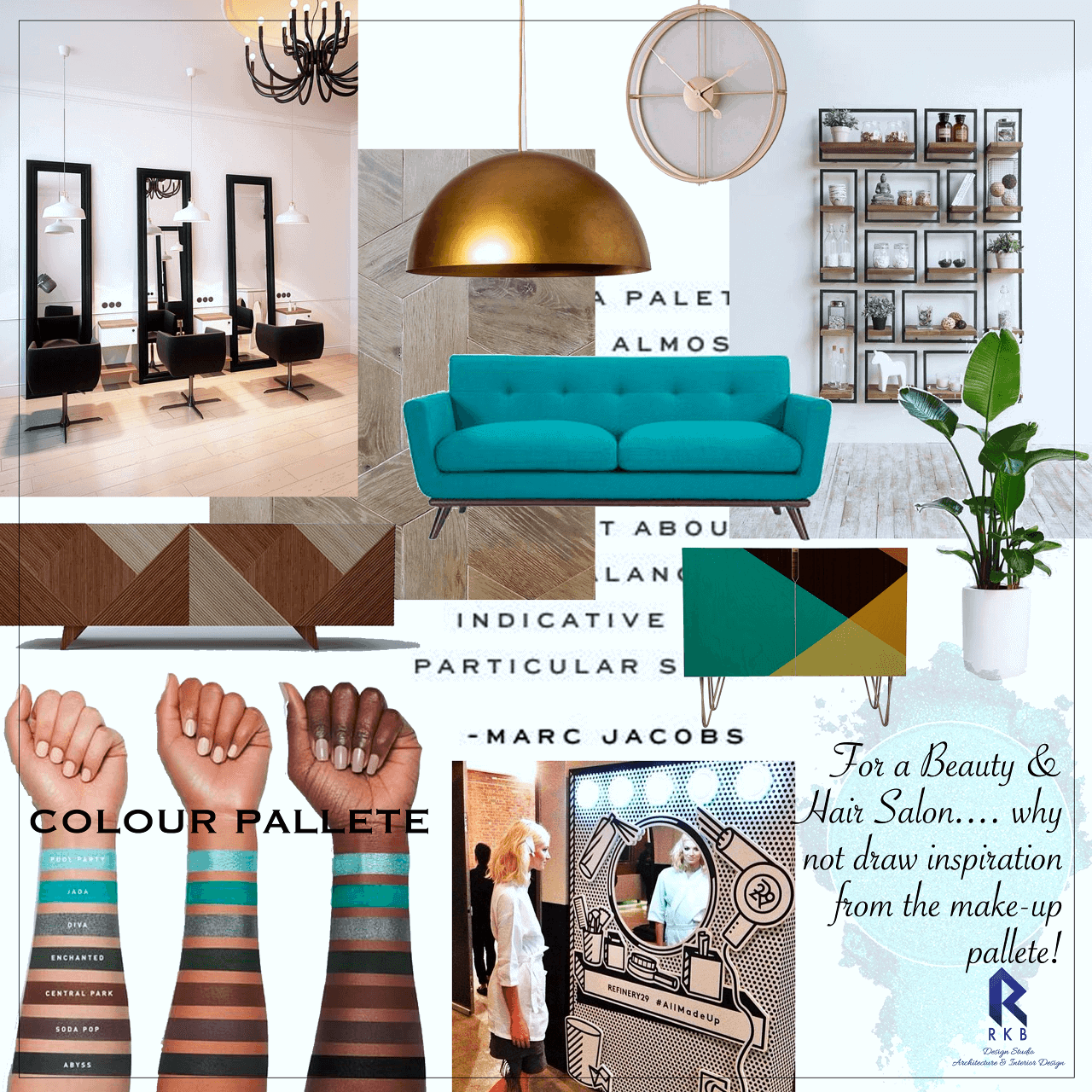 Mixing and matching ideas
Focussing your budget on things more relevant to your space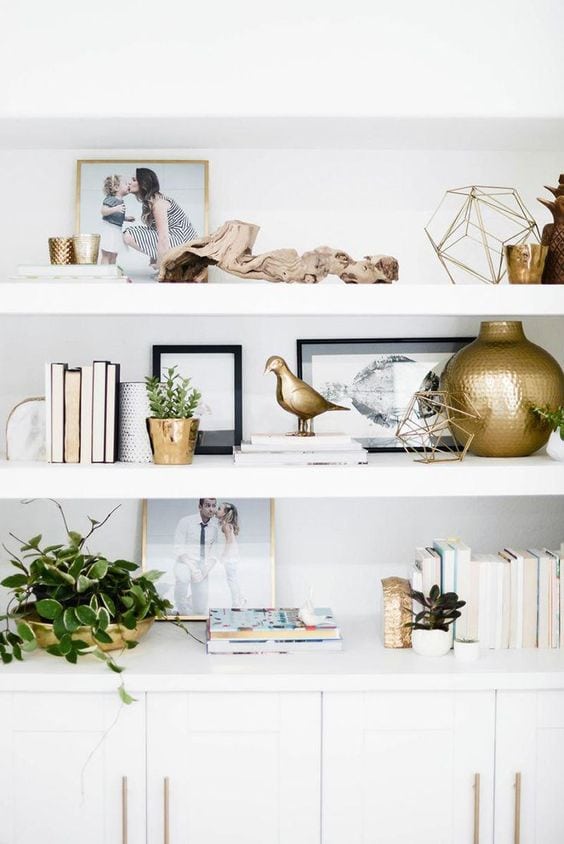 Blending your personal taste in the design seamlessly
Reason 2
THEY OFFER A PERSONALISED SERVICE
When you're looking to overhaul the look of your office, an interior designer for startups is ideal. 
Knowing that there isn't a one-size-fits-all solution, they will take you through a thorough process in which they will consult with you exactly what you want to achieve, before creating initial sketches.
In addition, after creating a design that you're happy with, they will begin the work efficiently and quickly in a time frame that suits you. 
This more personalised service simply can't be achieved from a bigger, long-established interior design company.
Reason 3
YOU CAN DIRECTLY SPEAK WITH THE HEAD DESIGNER
Following on from the above point, with an interior design startup, you can rest assured that you will have direct communication with the designer, rather than going through a long chain. 
Talking directly with you, they will understand your vision and introduce a variety of innovative and extraordinary ideas that match your brief.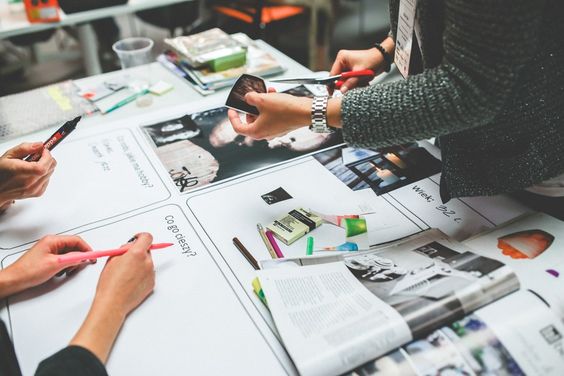 One to one discussions with the designer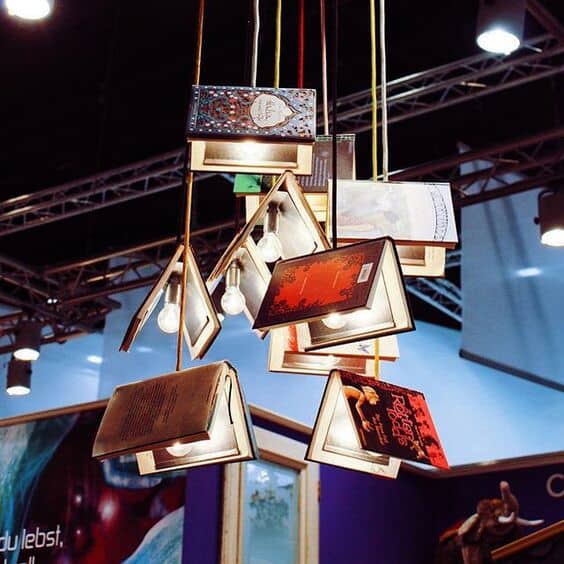 Whatever your crazy desire might be… helping you achieve it in reality!
Reason 4
NO DESIGN BARRIER
Being a start-up they are completely open to experimenting and tying wacky, new , quirky fresh ideas. Apart from offering the standard designs and aesthetic to a space, Start-ups can offer a touch of uniqueness to your space. They don't only rely on tried and tested methods of designs but are fearless to break the barriers if needed by the client. 
Interior design start-ups consider each and every project as their major project as it is very big achievement for the design start-up if their project is done well and stands out in the market.
The design flair they offer is something that can be easily modified and adjusted according the the client , his needs and the requirement of the space.
All in all, you will receive an exceptional service. This blog was made possible by our friends at the furniture startup housecosy. Check their store to dive into amazing modern and contemporary pieces.