Confused on how to make the most of your dining space?
READ ON.....
Dining rooms in many homes can often seem like an unnecessary luxury, a room which rarely gets used. Below are some great ideas for how to put your formal dining room to better use so you can get the most out of your space!
Conversion type 1
TEMPORARY HOME OFFICE
Since the pandemic many of us have got used to working from home and for some it may be looking like a permanent option. If you don't have the space for a dedicated home office consider repurposing your dining room. Use a sideboard for unattractive paperwork which can easily be hidden away when you want to use the space for dining. Covered storage boxes are a great way to store other work related items which can be kept on shelves when not needed to help you make the most of your space work as both dining room and home office.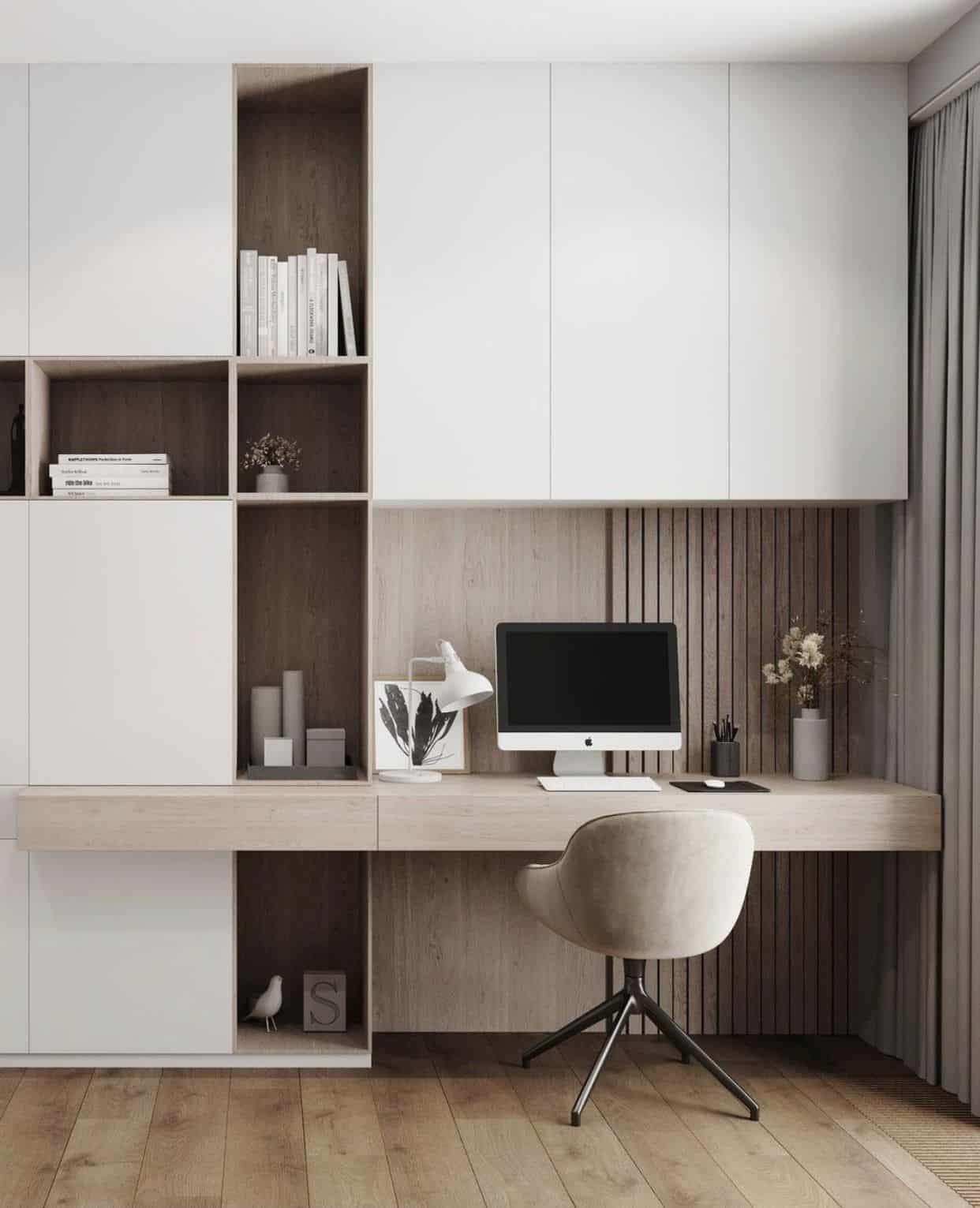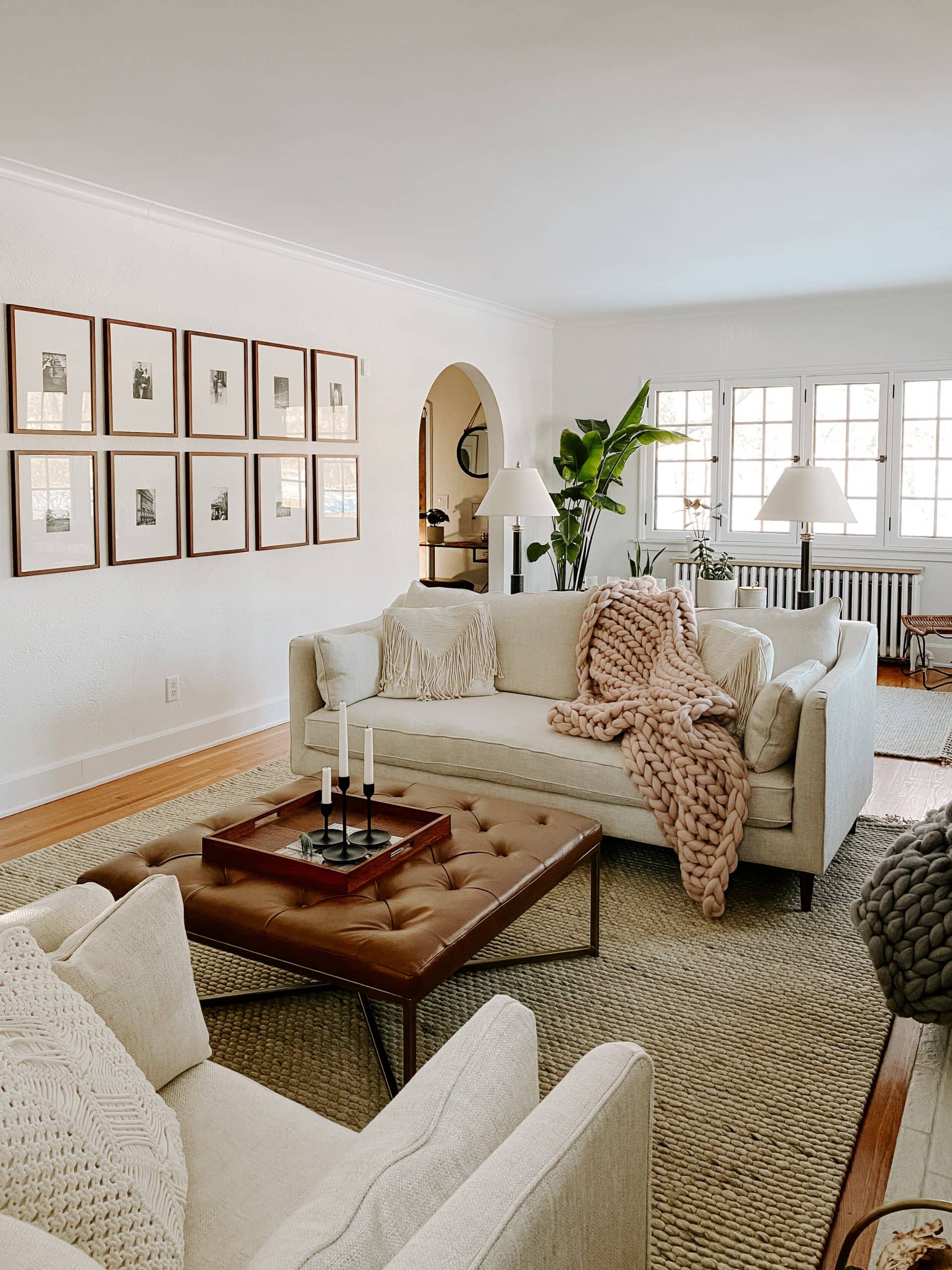 Cosy room for you to unwind
Conversion type 2
INFORMAL SITTING ROOM
A second living room in a busy home can make a huge difference, providing more space to spread out, and will often get used far more than a dining room would. You could add a television in the space to help solve the disputes over the tv remote! Alternatively, you could purposefully leave the television out, creating a designated space to relax and take some time out.
Conversion type 3
KIDS PLAY ROOM
If you're tired of constantly tripping over toys littering the living room floor and crayons all over the kitchen table, consider turning your dining room into a playroom instead. Dining rooms are usually close to the kitchen meaning the children would still be within earshot but their mess would be contained to one part of the house. Create storage spaces so that everything can be put away neatly once playtime is over, if you use cupboards with doors this can all be hidden away when guests come round!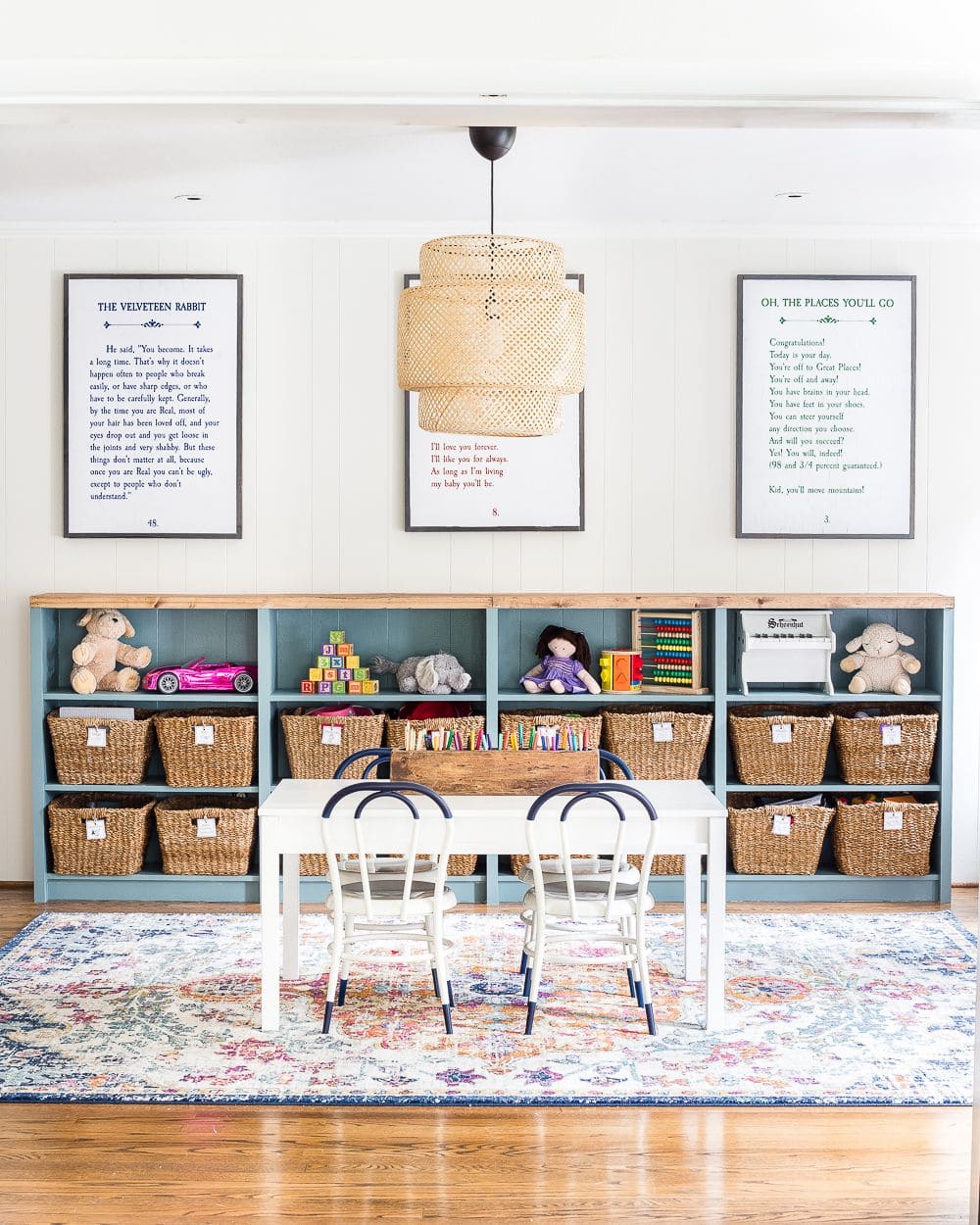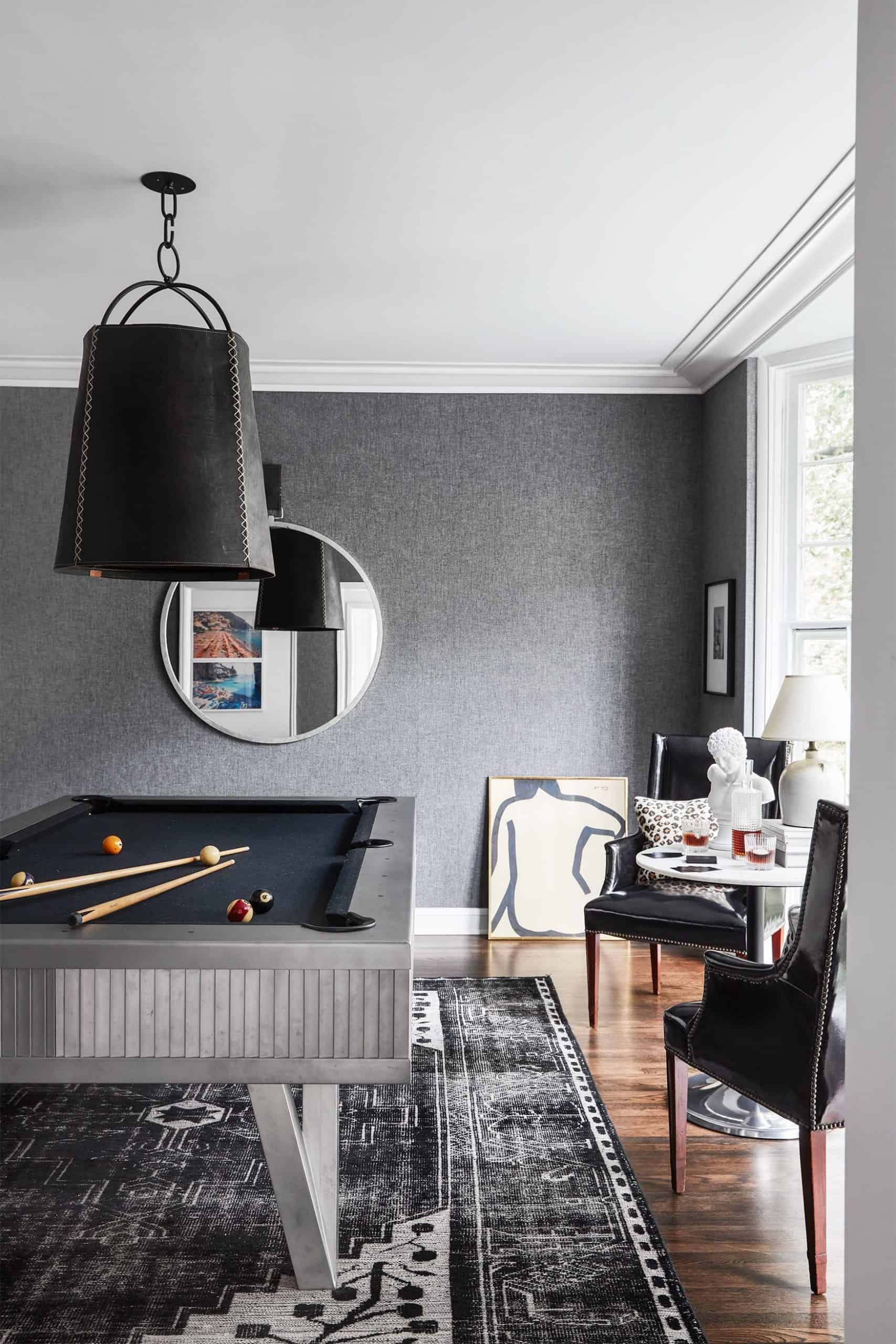 Board game room or a chill pad!
Conversion type 4
GAMES ROOM
An unused dining room could also create an ideal space for a games room. Replace the table with a stand-alone pool table, or if you plan on keeping the space to dine in occasionally you could use a piece of foldout plywood to create a ping pong table. You can also use the space to house your board games, as the dining room table will create the perfect place to play large games around.
DINING ROOM CONVERSIONS IN LEICESTER