Colour theory makes all the difference
LET US BEGIN.....
Every colour has it's own meaning, where people give the colour their own personal meaning, suggesting why it is their favourite colour. This is the same for brands. Brands have their own style and message that they want to convey to their audience.
Colours can irritate or soothe your eyes, it can increase your blood pressure or it can make you feel calm. And we wouldn't want those negative sides to affect us, so here are 5 ways on how to use colours to develop your brand and interiors!
Visual Tip 1
WHAT'S THE BEST COLOUR FOR YOUR CAFE?
Orange & yellow are the colours make people feel "passionately hungry" as red is associated with passion as well as energy, with orange and yellow being the colour that makes people feel hungry. Together it can increase appetite to your audience. As well as this, it can make the atmosphere feel warmer.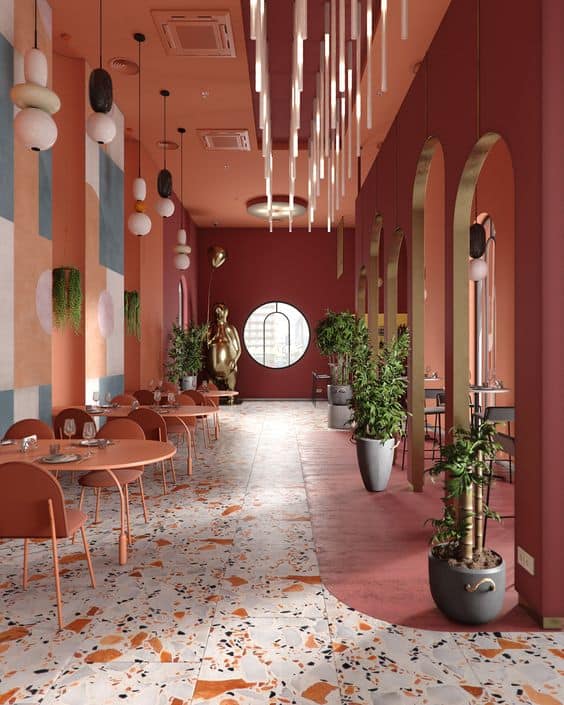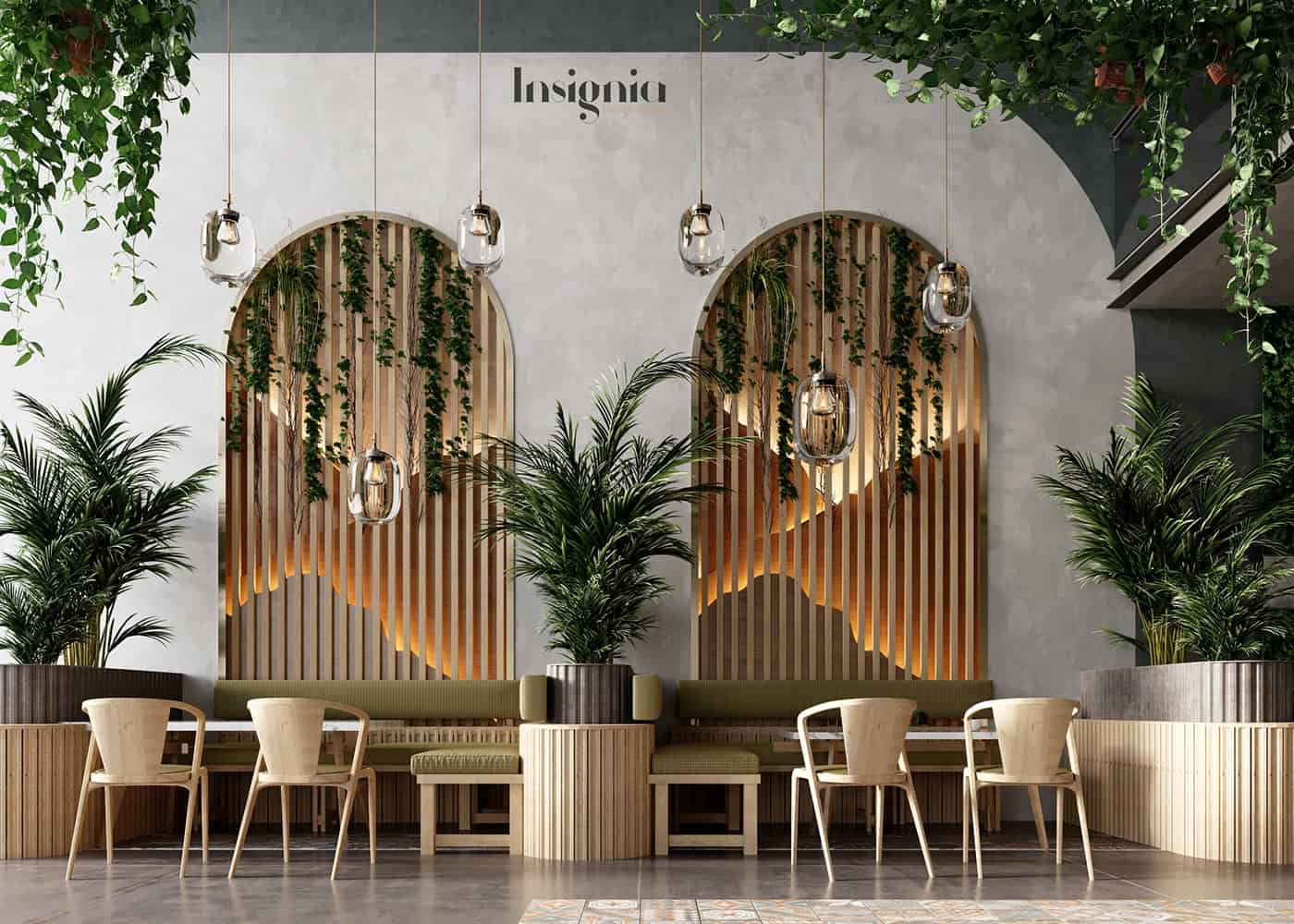 Visual Tip 2
WHAT COLOURS ARE WELCOMING?
Brown & green are usually related to nature as well as other earth tones. Nature is a place where people would feel relaxed and welcomed. Having the mixture of cream into the colour scheme can help modernise and add contrast to the interior as well as a wonderful choice for café's that are promoting healthy foods.
Visual Tip 3
WANT TO KEEP IT SIMPLE?
White & Grey can bring out a minimalistic and fresh feel to your atmosphere, as well as giving a modern ambience.it can create a sophisticated and elegant feel where you can add one or two coloured accent to the interior such as green (using plants) and black to create contrast.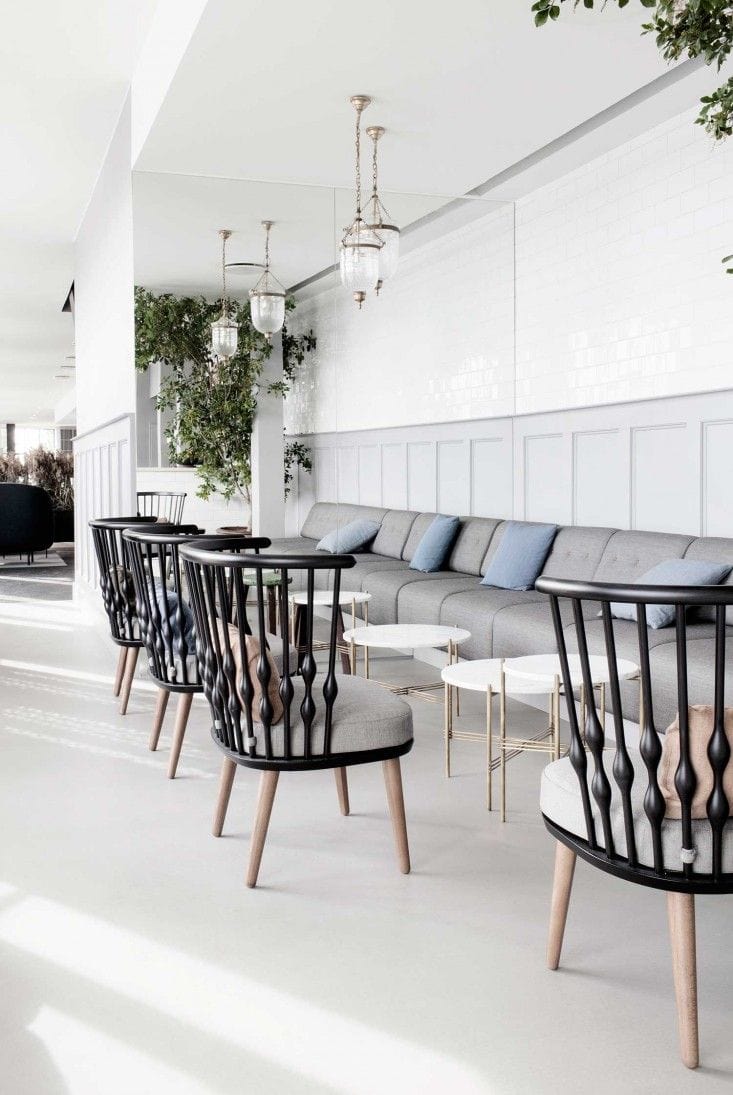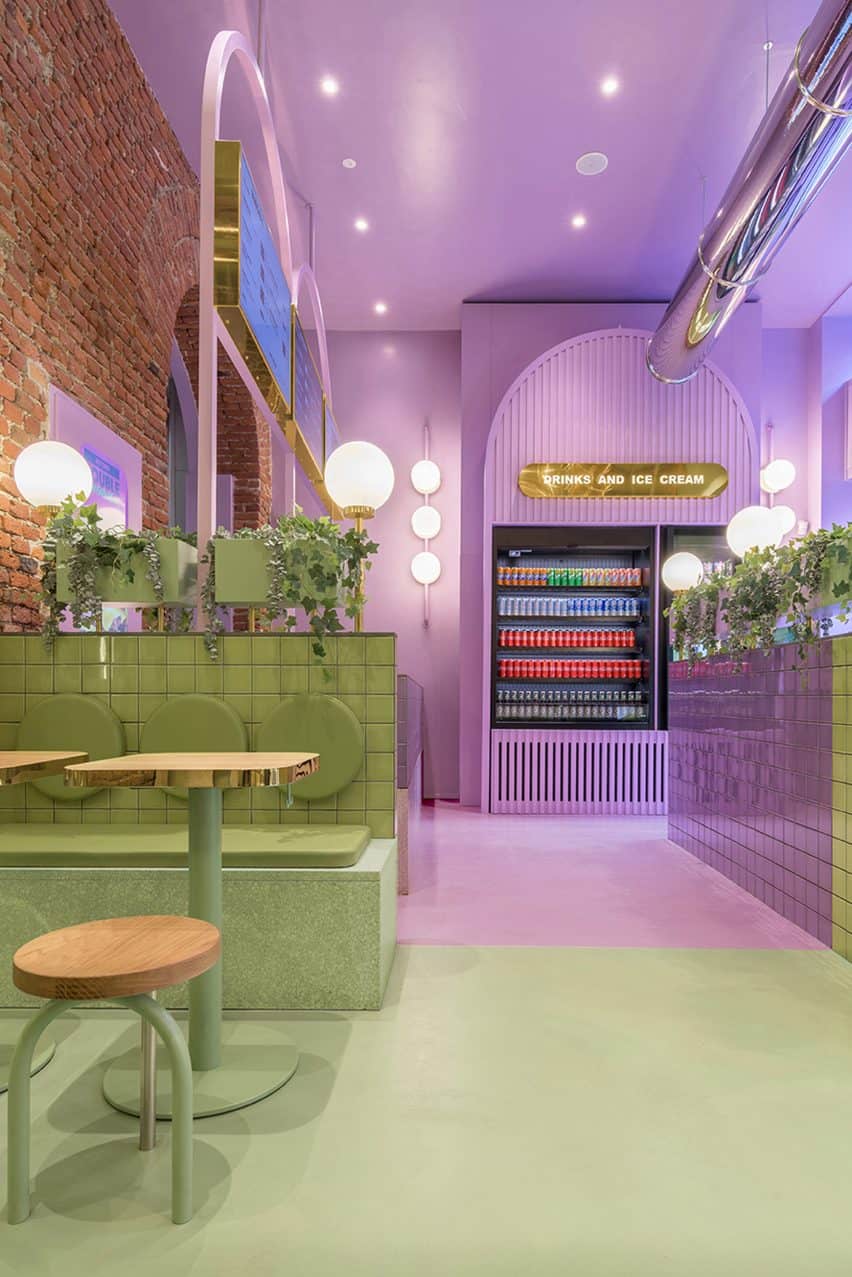 Playful shapes and details.
Visual 4
HOW TO CREATE A PLAYFUL CAFE?
Pastel colours (such as lilac, pink and sky blue) are less saturated, which can create a feminine feel to the environment. They are indicated as light and soft, which can represent calmness and peace.­